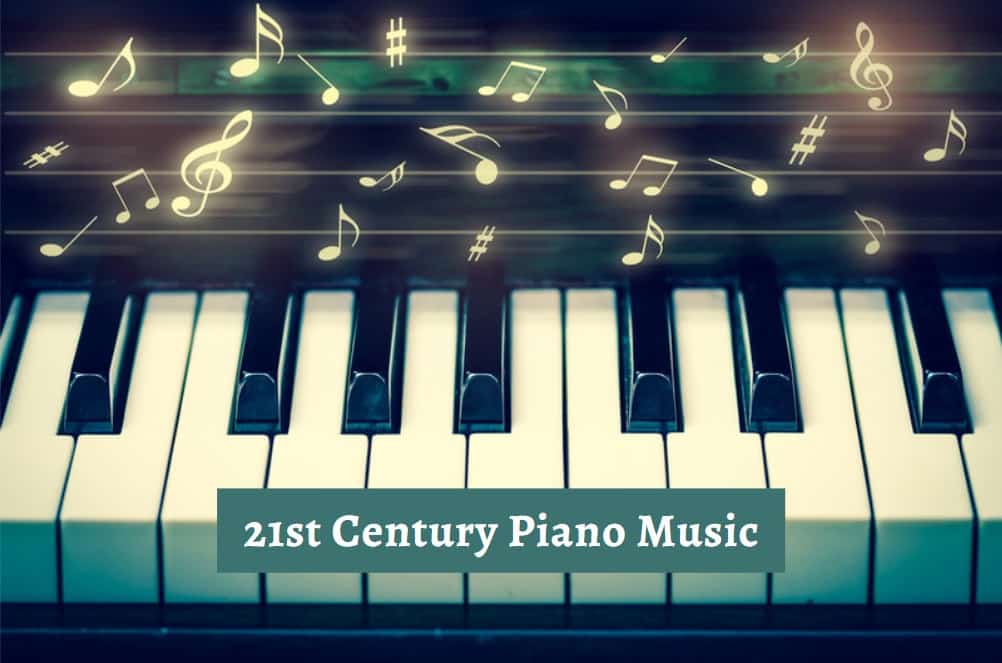 Often preference and passion are given to the music of the past whilst the music of the times in which we live is ignored...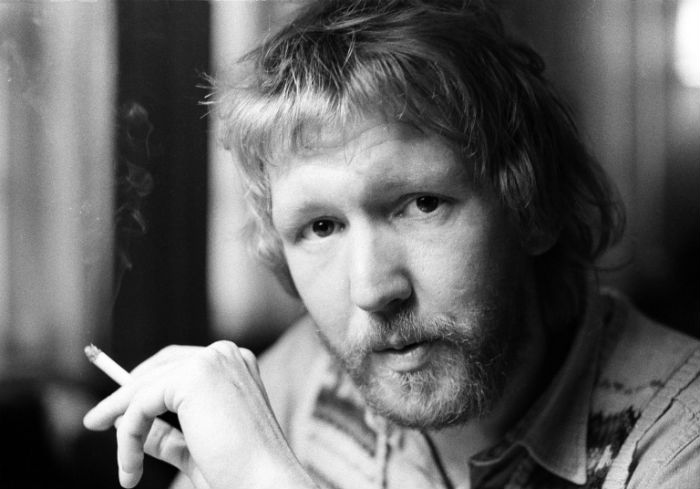 The Rock And Roll Hall of Fame is a spectacle of music's best, in many ways highlighting the contributions of artists who have crossed...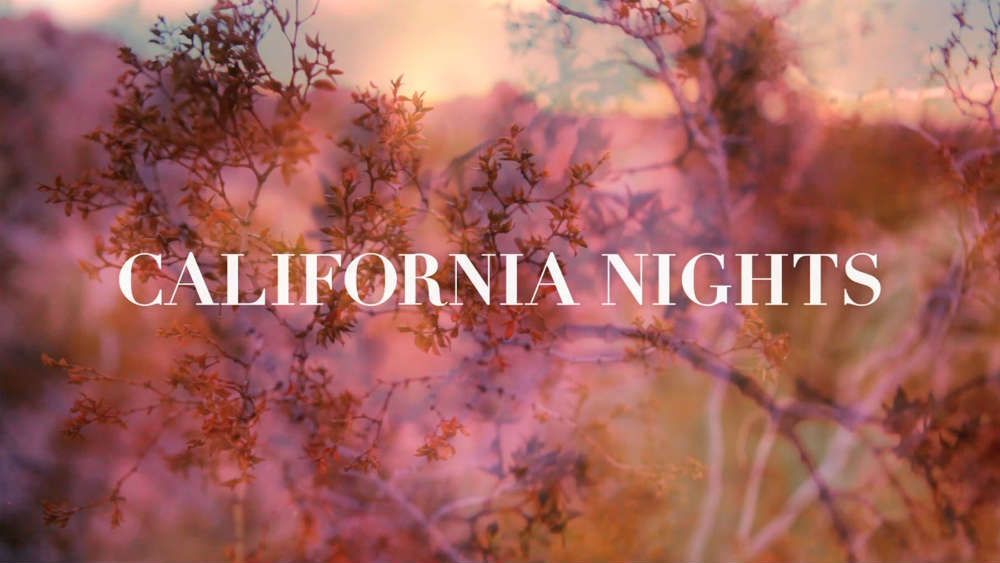 Bethany Cosentino and Bobb Bruno stretch themselves a little more in the 3rd album from Best Coast. Gone are the simple pop rock sounds...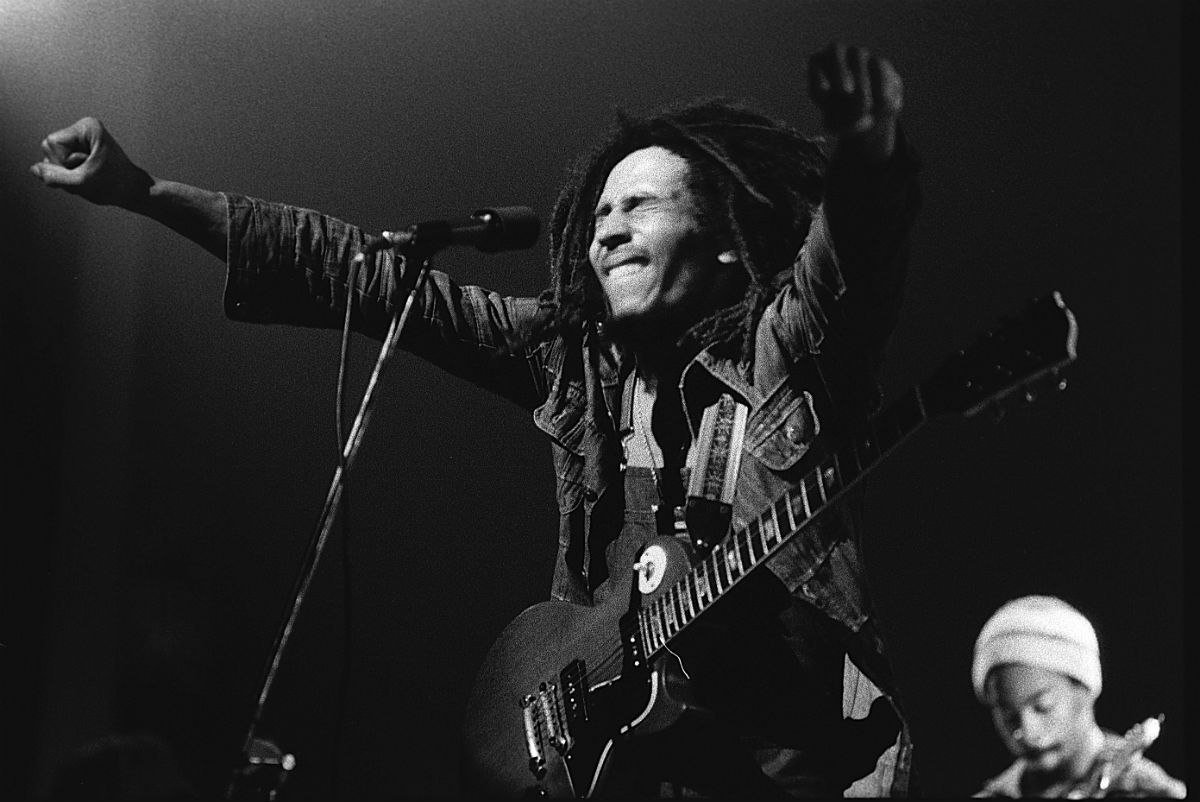 Bob Marley was open about the world he lived in. Through his music, through his benevolence, through his love of soccer and coffee, the...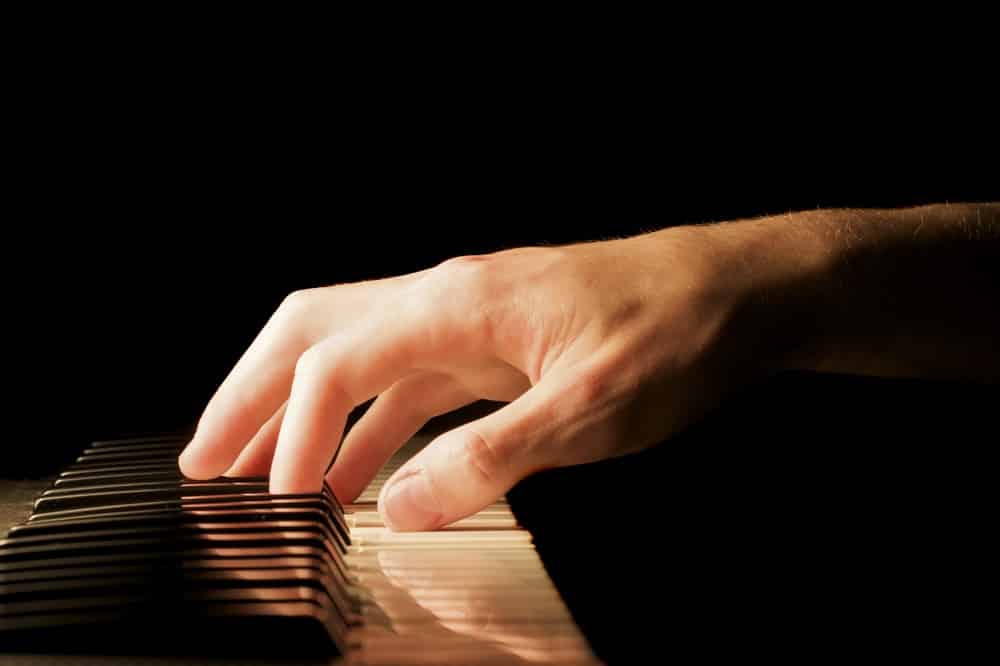 It's very important to instill good posture habits at the piano. Sitting squarely at the keyboard, feet on the floor (or on a low...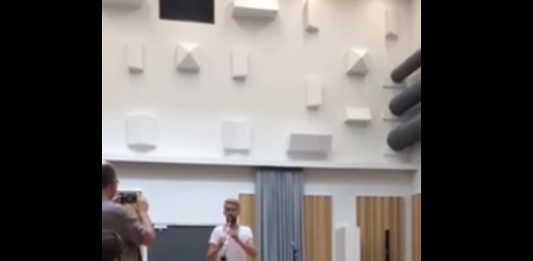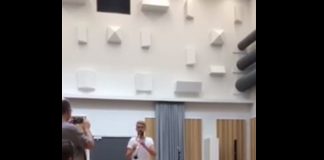 This clarinetist incredibly inhaled helium and played a Mozart and the outcome was wonderful! Helium can alter the speaking voice, but none knew what it could...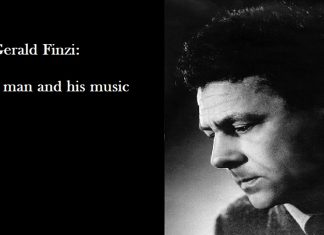 Music can mean many different things to many different people. Sometimes we have music quietly on in the background to fill in the silence...