Looking for the reasons why you should learn to play the violin? Before we start, if you are interested to learn violin lesson online, please...

Fruit n Beef might seem an odd pairing at mealtime, but a very nice one in your iPod or stereo. Capturing the California groove...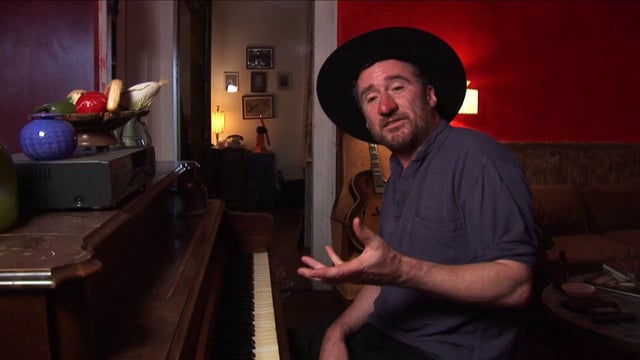 Jon Cleary is a multi-talented musician and historian. When Hurricane Katrina swept through New Orleans, causing tremendous damage to the city and sending residents...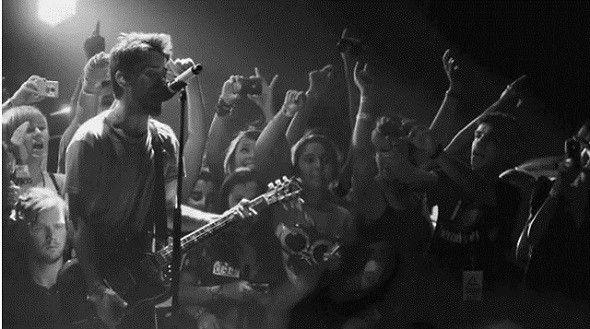 The whole world is incredibly familiar with their work on the big screen, but fewer people know many talented actors are actually very passionate...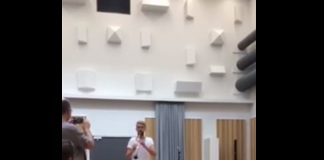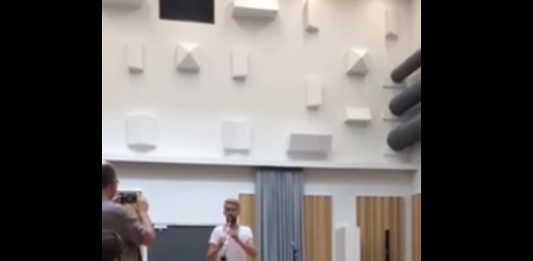 This clarinettist incredibly inhaled helium and played a Mozart and the outcome was wonderful! Helium can alter the speaking voice, but none knew what it could...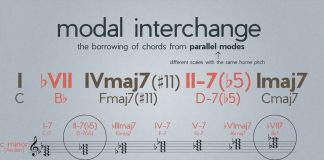 One of the most interesting things on the internet is the incredible video that a music player uploaded. Music with Myles uploaded a video that...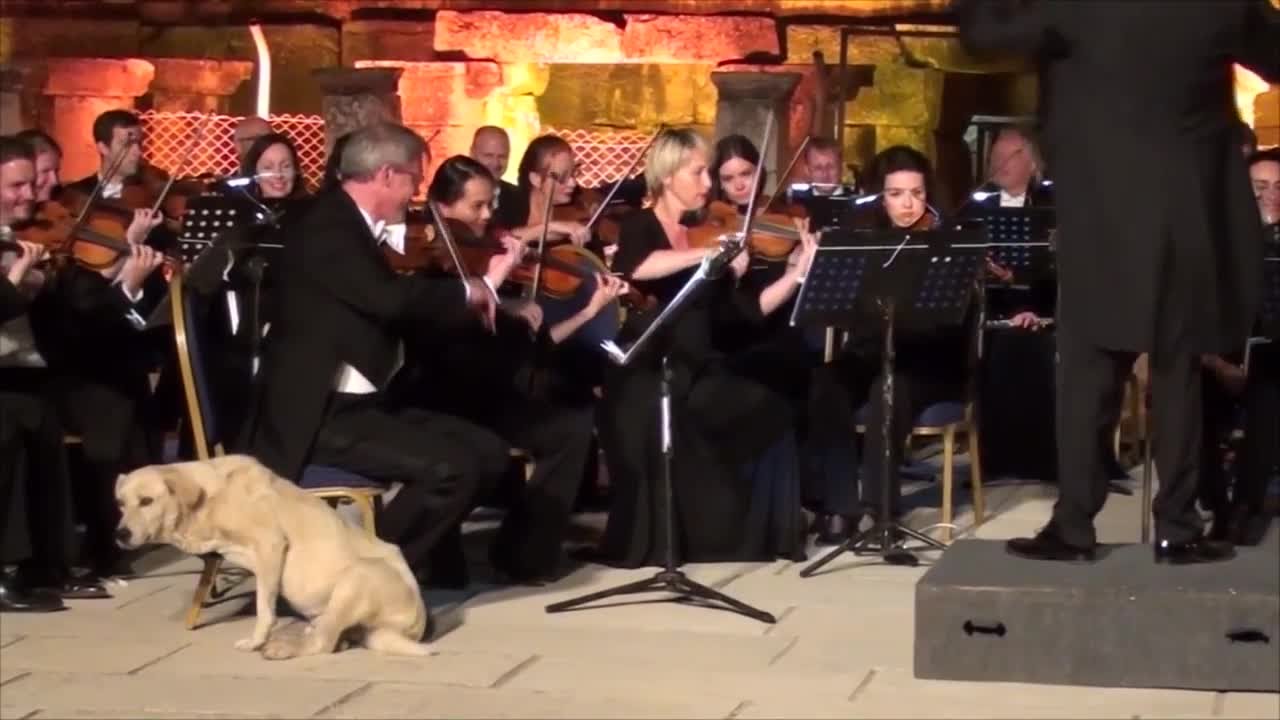 The Vienna Chamber Orchestra was hitting the high notes of Mendelssohn's Italian Symphony No.4 before finding an additional band member in the shape of...