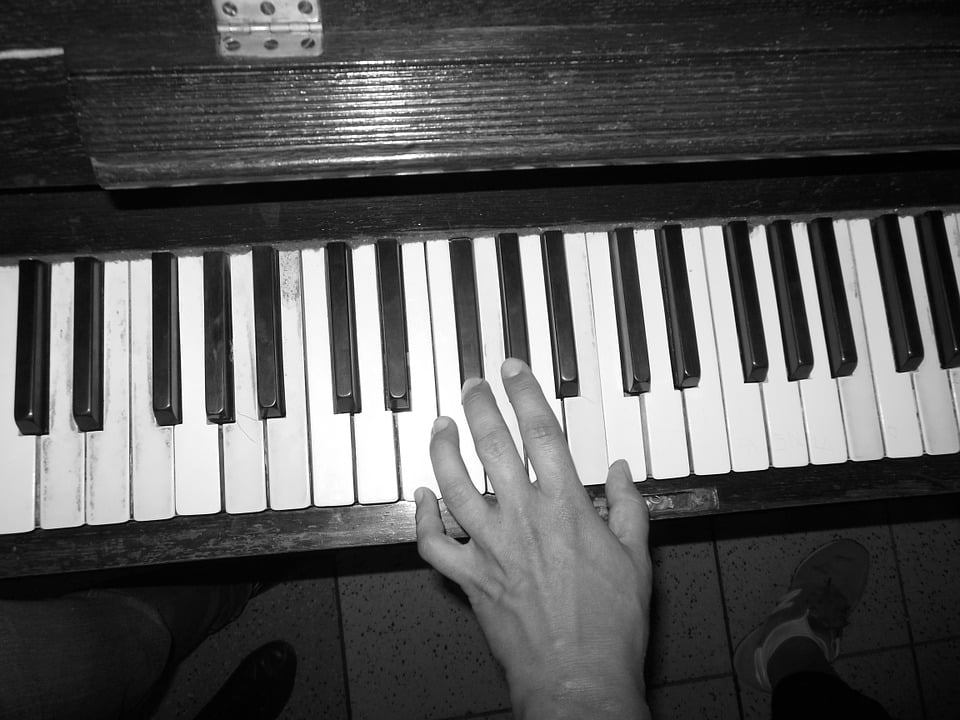 It isn't uncommon for pianists of all ages to have experienced injury or even the loss of a hand. For some, it has been...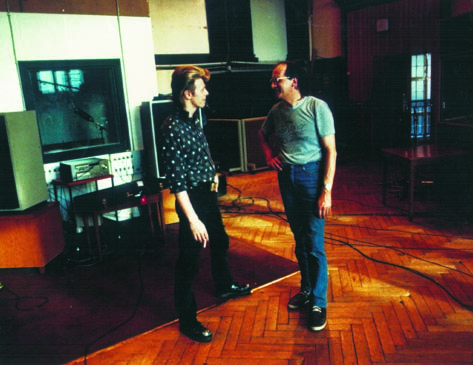 Less than one year after David Bowie's death, the David Bowie musical Lazarus will play in London from 25 October 2016 to 22 January...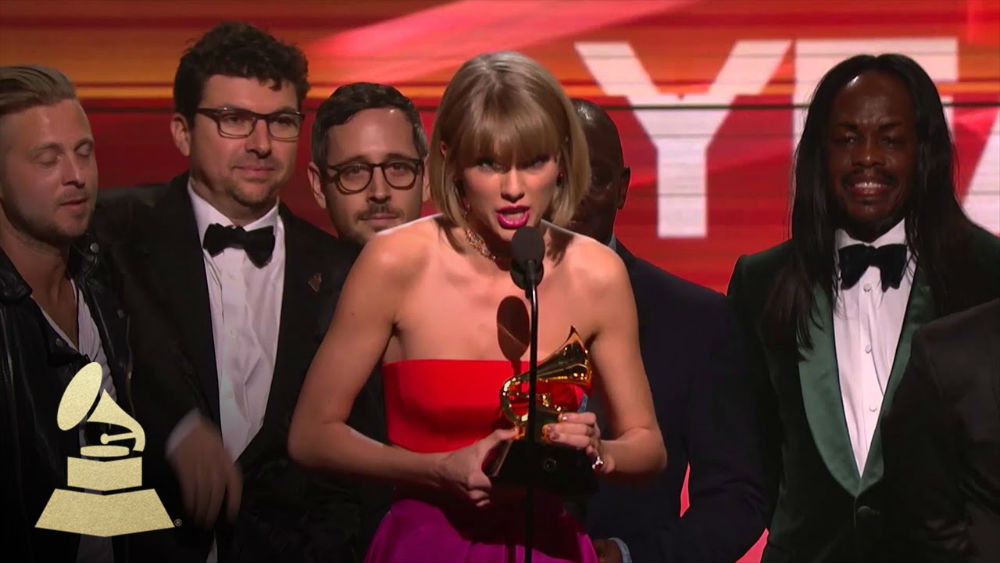 Like her or not, Taylor Swift triumphed at the Grammys: 1989 won Best Pop Vocal Album and for Album Of The Year; "Bad Blood"...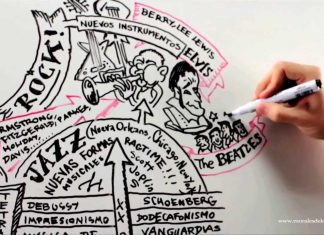 Just like everything else, music too evolved through the ages and countless genres of music have been created through time. History has given us some...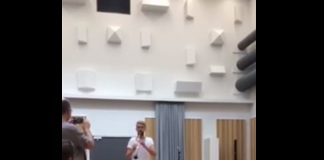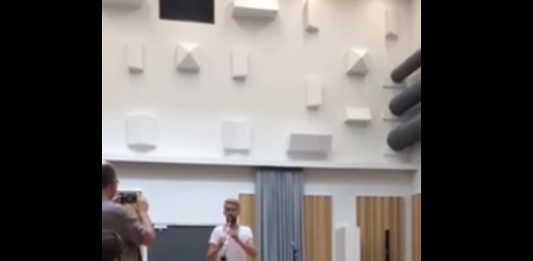 This clarinettist incredibly inhaled helium and played a Mozart and the outcome was wonderful! Helium can alter the speaking voice, but none knew what it could...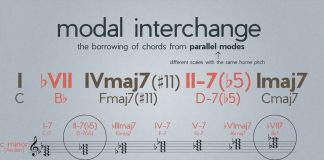 One of the most interesting things on the internet is the incredible video that a music player uploaded. Music with Myles uploaded a video that...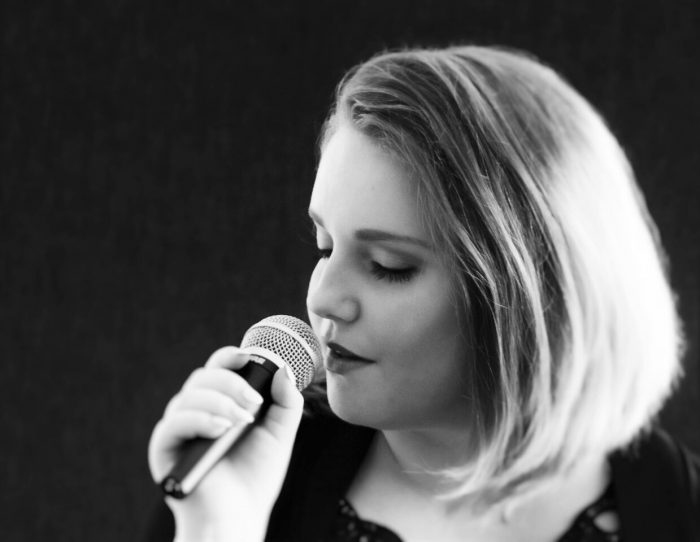 16-year-old soprano Abigail Winzer's first album is "Rejoice," a collection of traditional Christmas songs. It's quite brave to go with this choice for a...