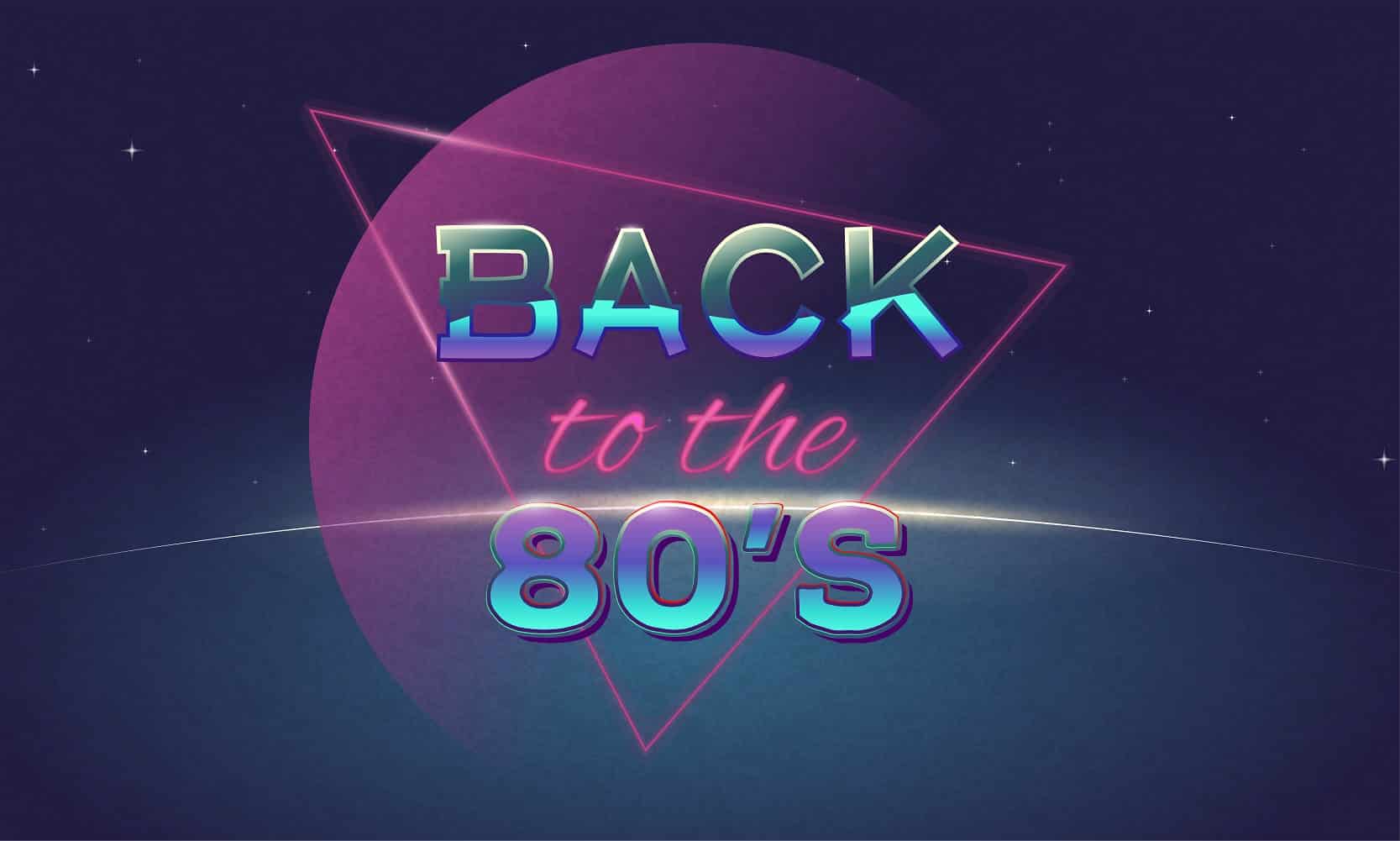 I expect some of you reading this title, you may counter with, well, it's not, but let's look further into this decade of music...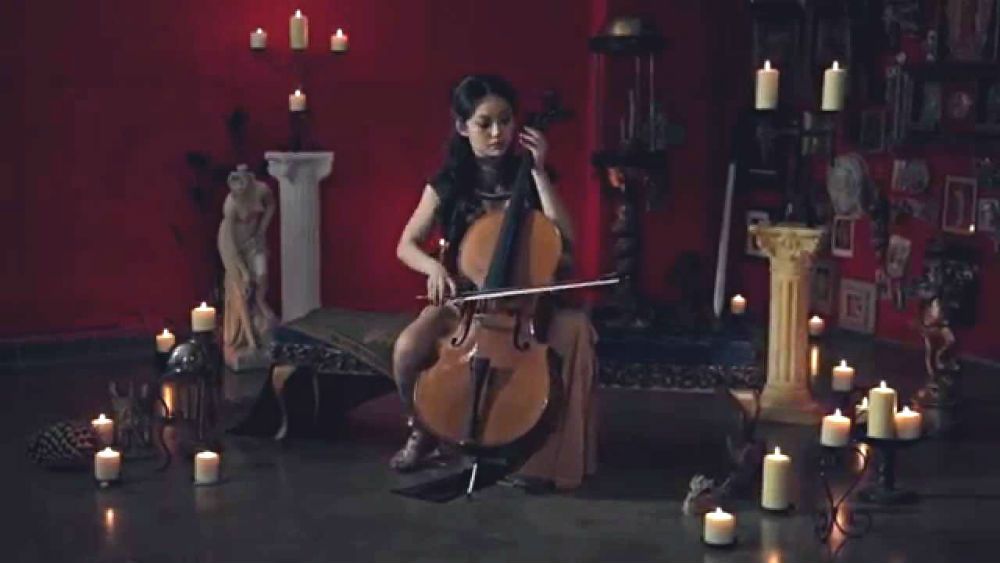 Westerosi, Essosi, pro-Lannisters, pro-Khaleesi, pro-Stark, pro-anyone-we-forgot-to-mention, the wait is almost over. In less than a week, the universe created by George R.R. Martin will grace...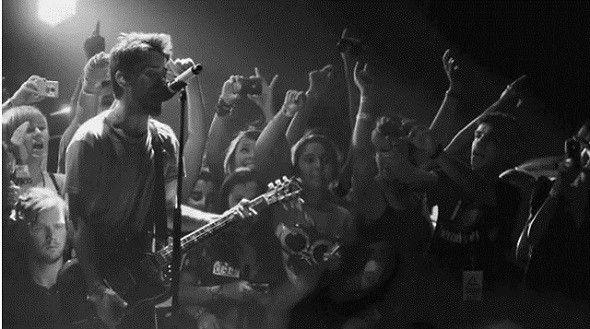 The whole world is incredibly familiar with their work on the big screen, but fewer people know many talented actors are actually very passionate...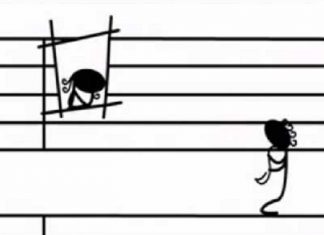 In a video that looks just like a segment of Disney's Silly Symphonies or Fantasia, artist Simon Brethé animates the pentagram, making the notes...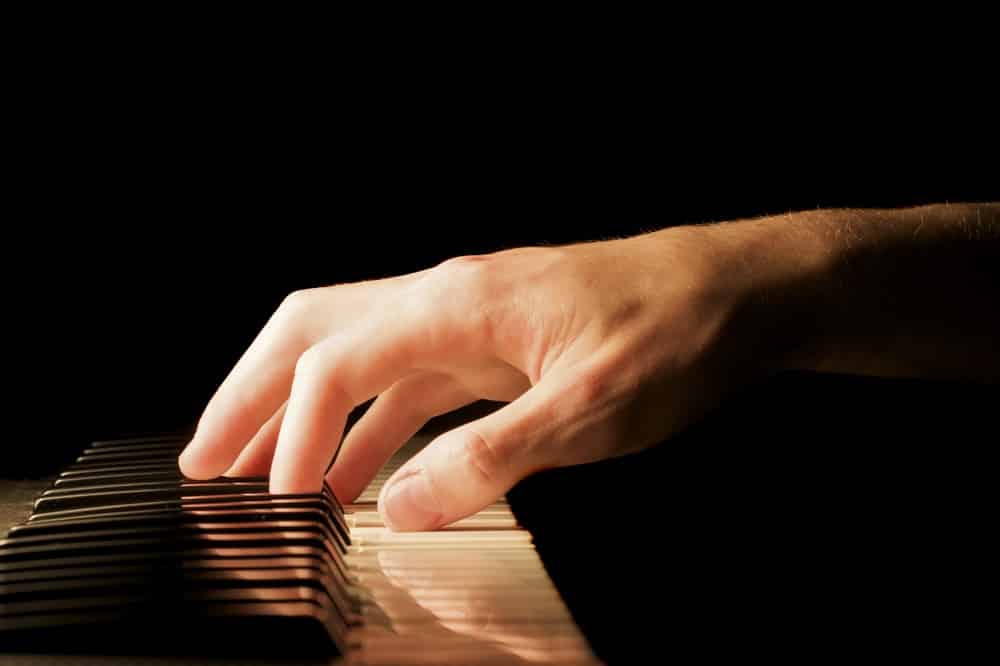 It's very important to instill good posture habits at the piano. Sitting squarely at the keyboard, feet on the floor (or on a low...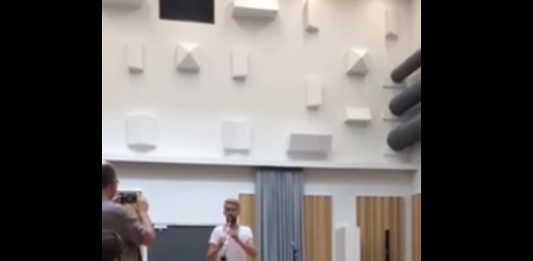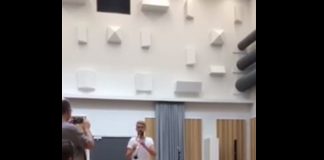 This clarinettist incredibly inhaled helium and played a Mozart and the outcome was wonderful! Helium can alter the speaking voice, but none knew what it could...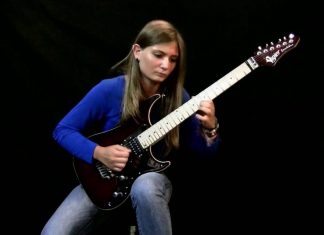 It was a breathless and epic finish to the Piano Sonata No. 14 – courtesy of a wonderfully talented guitar wizard aged just 17. Tina...