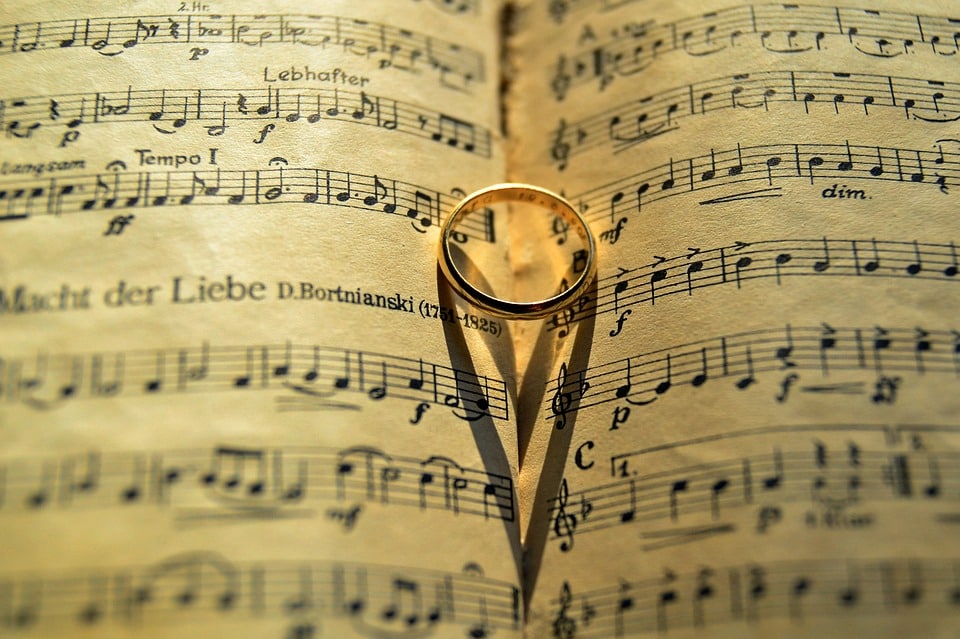 Like a theme that threads through so much art, literature and music, love has provided inspiration for some of the most celebrated composer's works....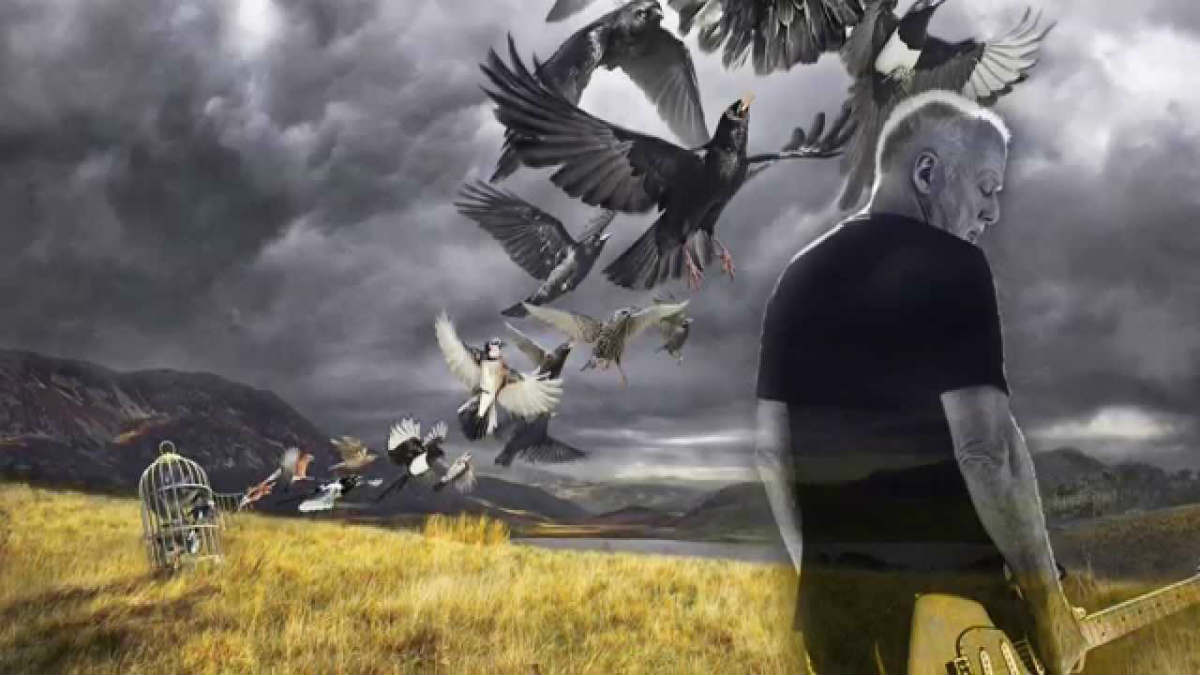 David Gilmour has traveled the path of rock stardom with Pink Floyd, heralded writer, and performer. His latest presentation is a solo project titled...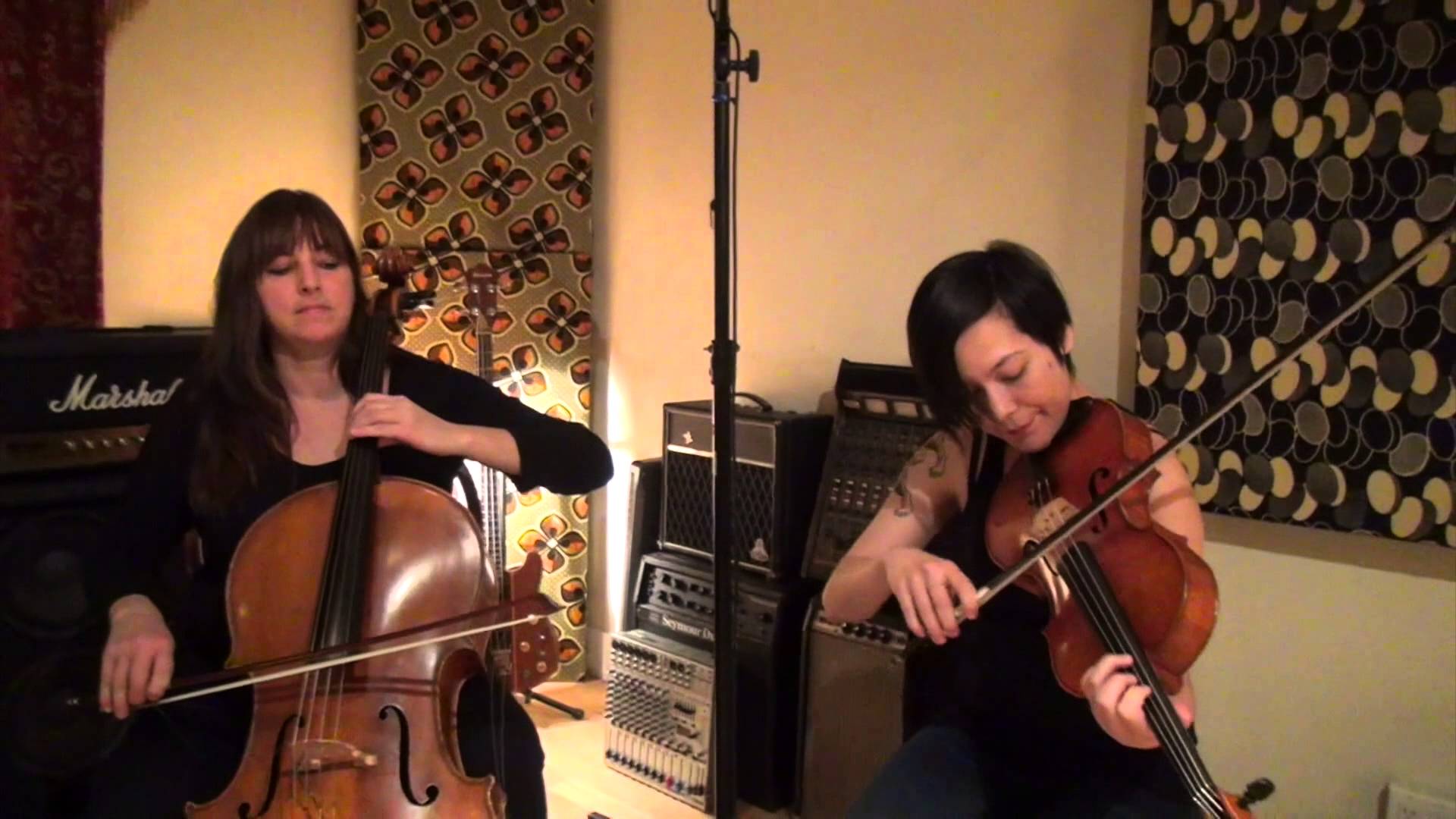 Classical takes on more progressive rock styles in this video from string quartet Seven)Suns. Pantera, the multi-platinum recording band is one of the top...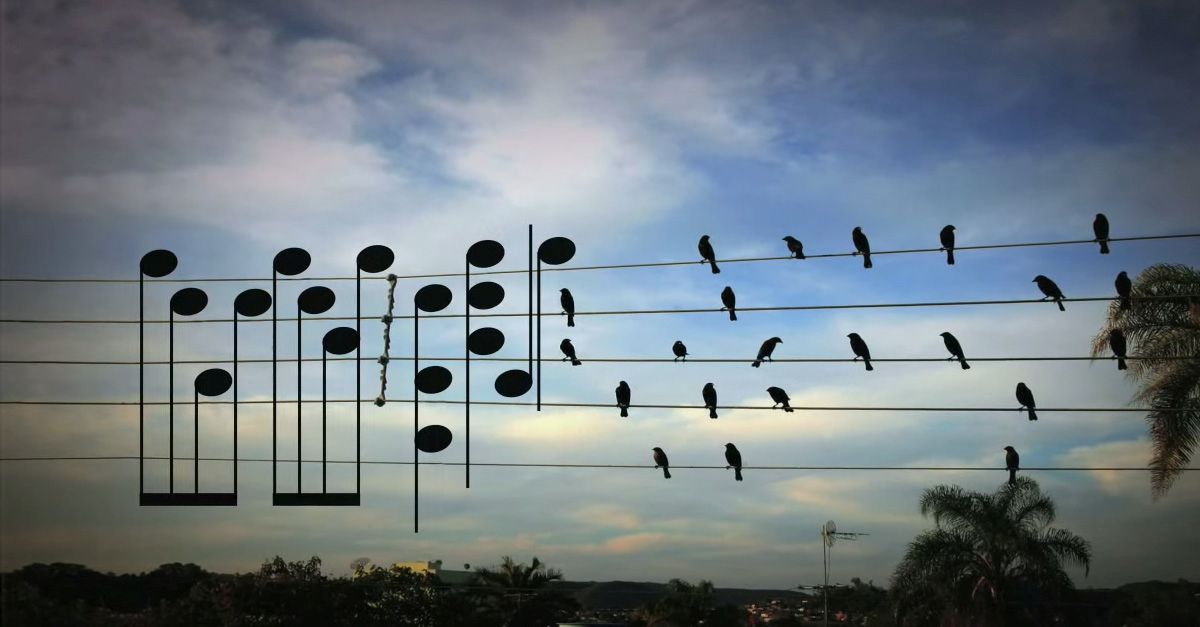 Birds on the Wires from Jarbas Agnelli on Vimeo. Considering birds could not be sitting in the space between the wires, it totally makes sense...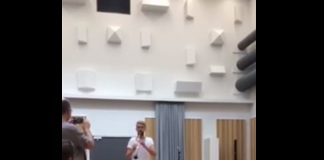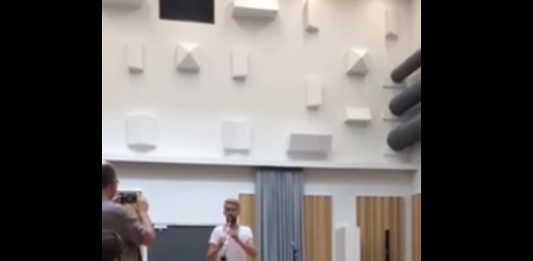 This clarinettist incredibly inhaled helium and played a Mozart and the outcome was wonderful! Helium can alter the speaking voice, but none knew what it could...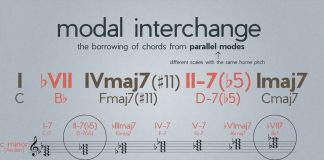 One of the most interesting things on the internet is the incredible video that a music player uploaded. Music with Myles uploaded a video that...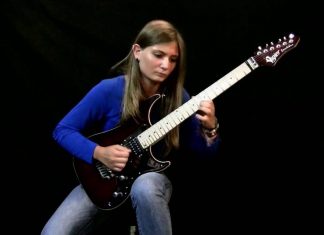 It was a breathless and epic finish to the Piano Sonata No. 14 – courtesy of a wonderfully talented guitar wizard aged just 17. Tina...