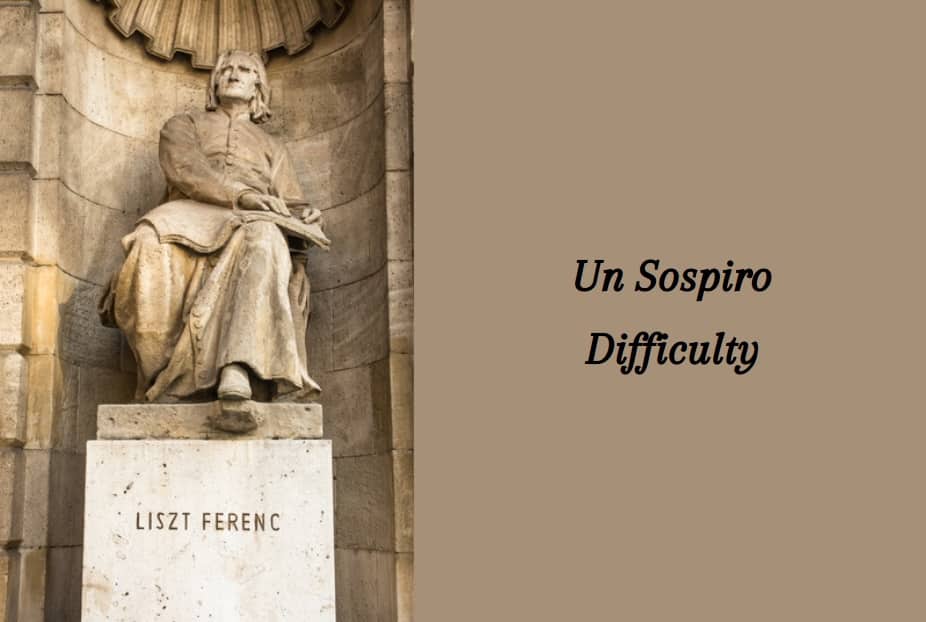 Franz Liszt gained a formidable and deserved reputation during his long life, as a virtuoso pianist and composer. For many pianists studying and performing...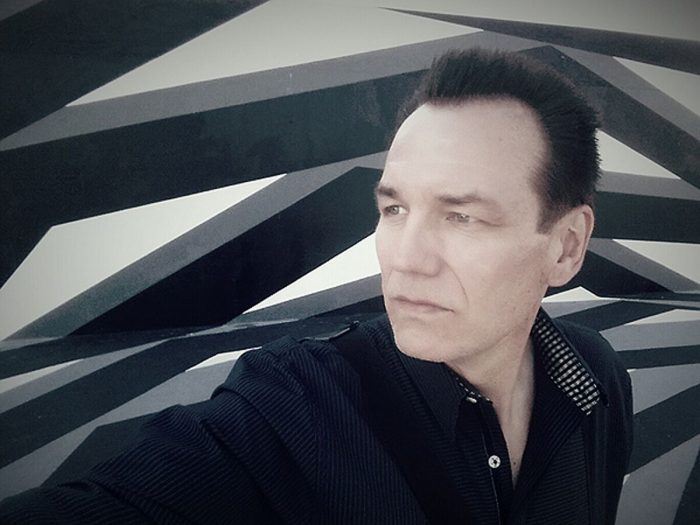 Tilted Axes' studio album "Music for Mobile Guitars" brings together compositions by Patrick Grant for the collective. Tilted Axes performs in processions of musicians...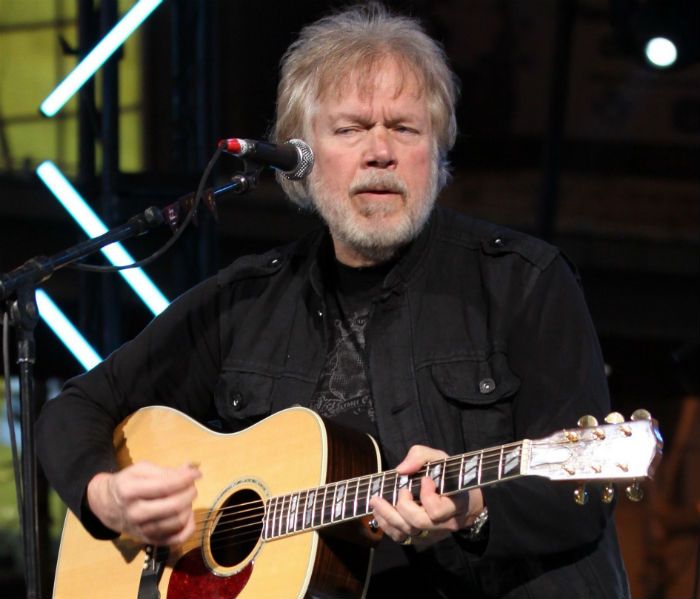 Classic rock icons are known for paving the way forward for every generation of rock music that has followed the 1960s and 1970s. Randy...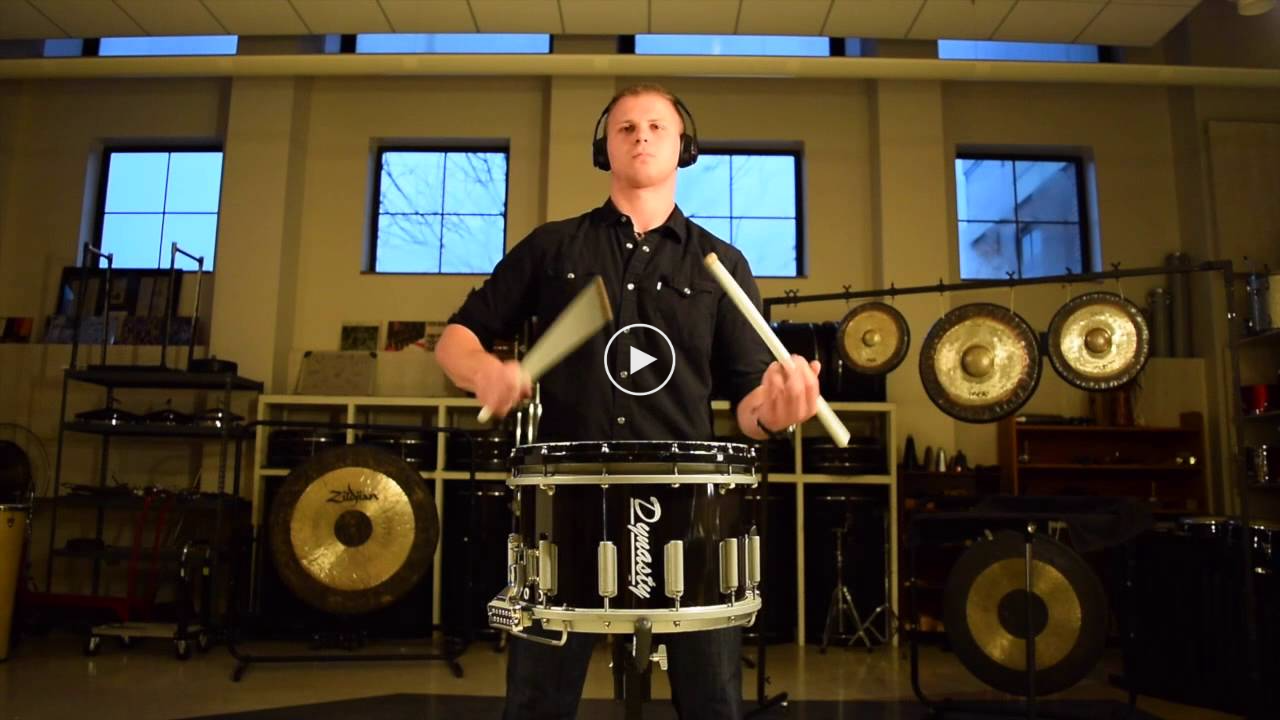 YouTuber and performer Jesse Sieff, a fan of Shostakovich, has made "Chopstakovich", a piece for solo marching snare drum that played over the second...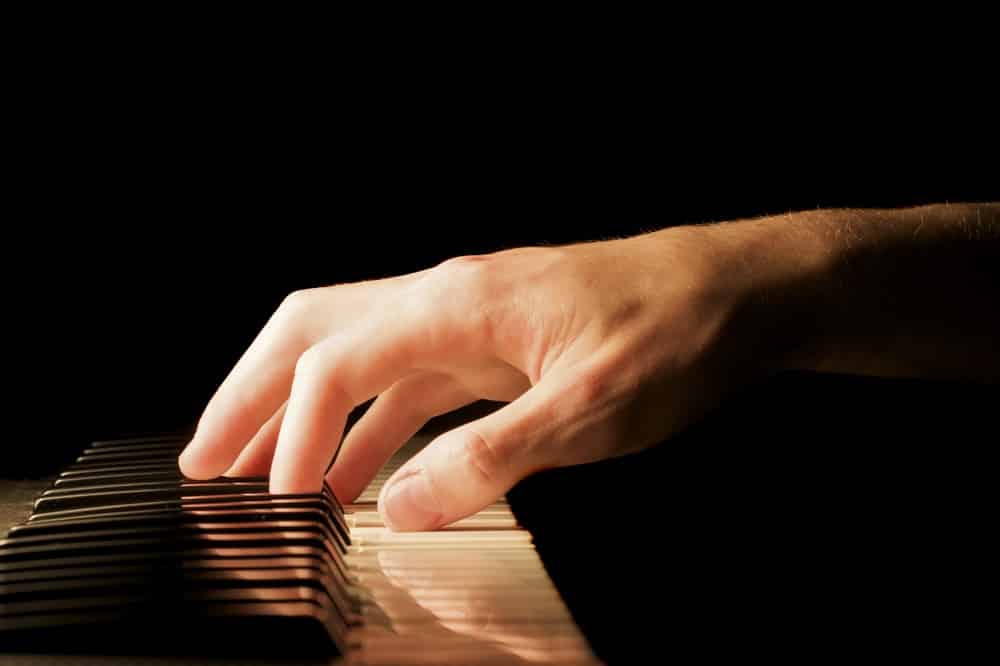 It's very important to instill good posture habits at the piano. Sitting squarely at the keyboard, feet on the floor (or on a low...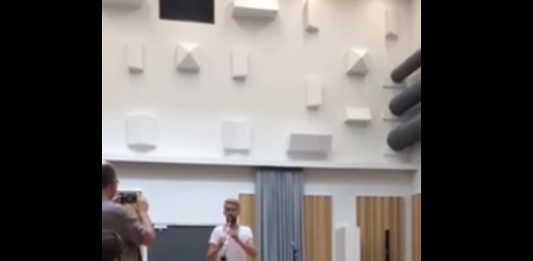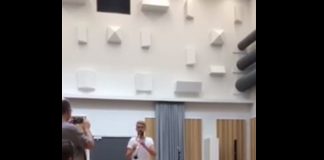 This clarinetist incredibly inhaled helium and played a Mozart and the outcome was wonderful! Helium can alter the speaking voice, but none knew what it could...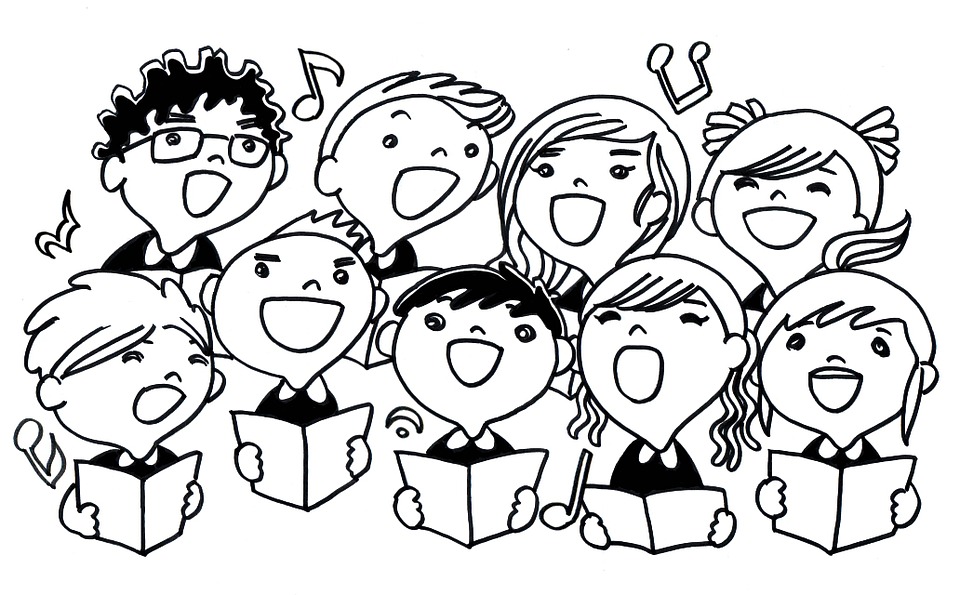 Do you sing in the shower? Have you ever had aspirations to stand on a big stage, in front of an audience, and belt...