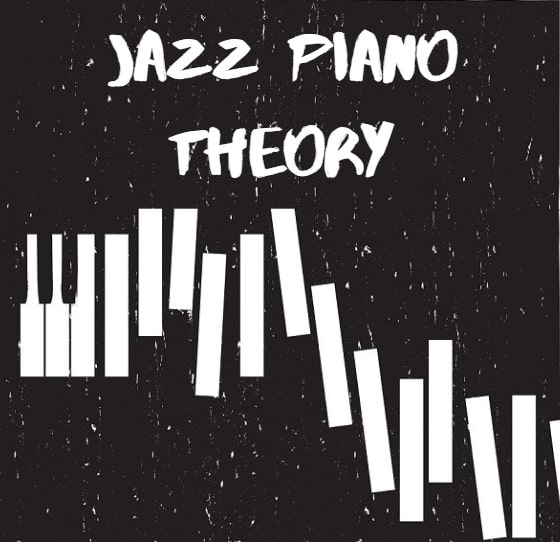 Understanding and applying the theory behind many of the jazz pieces you know and love and how they are played can be an enlightening...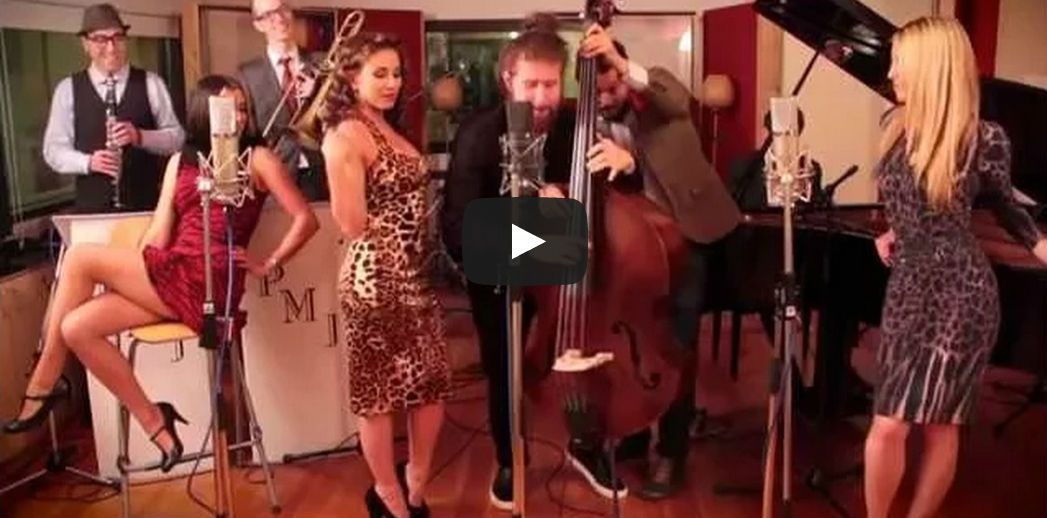 Big band is making a comeback, particularly in indie music. With fellow groups like St. Paul and the Broken Bones starting to capture national...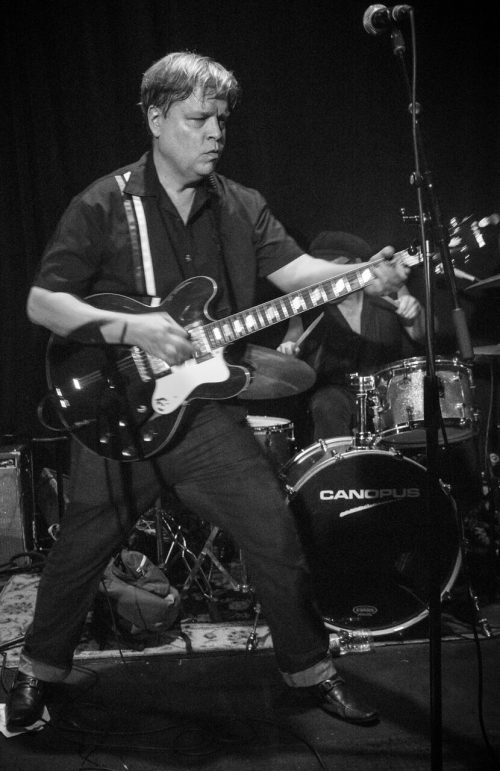 Texas-born blues artist Phil Gammage's latest release is "Used man for Sale," a 10-track record that draws on some blues and pop influences. At...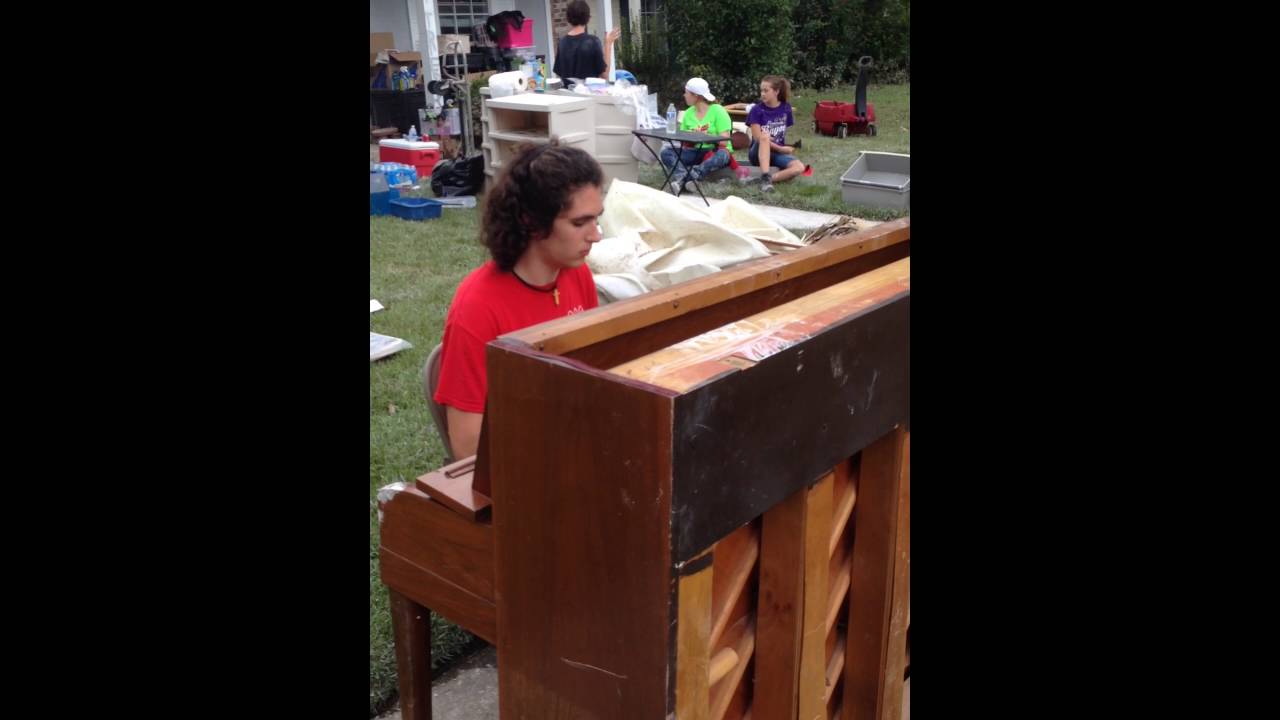 While in Baton Rouge, Louisiana, helping clear out a friend's house damaged in the floods, a young man decided to sit down at a...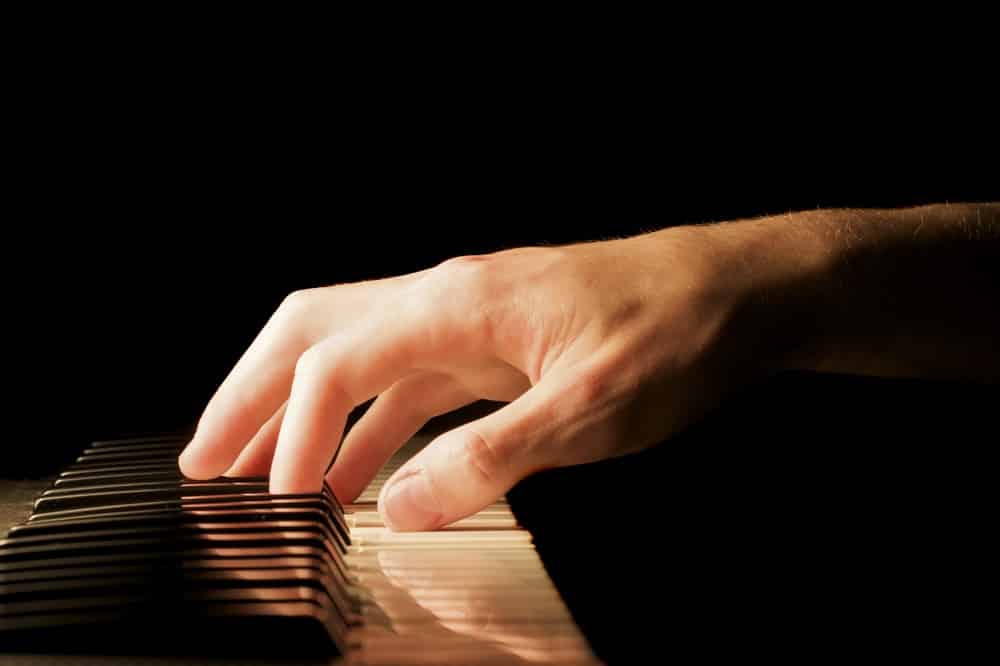 It's very important to instill good posture habits at the piano. Sitting squarely at the keyboard, feet on the floor (or on a low...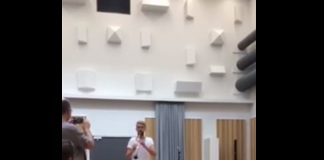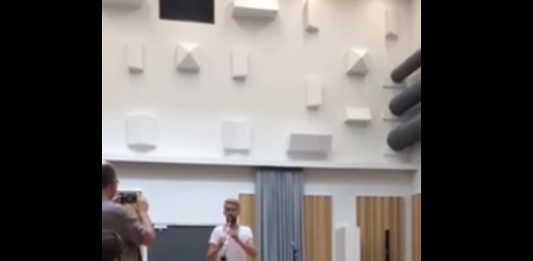 This clarinettist incredibly inhaled helium and played a Mozart and the outcome was wonderful! Helium can alter the speaking voice, but none knew what it could...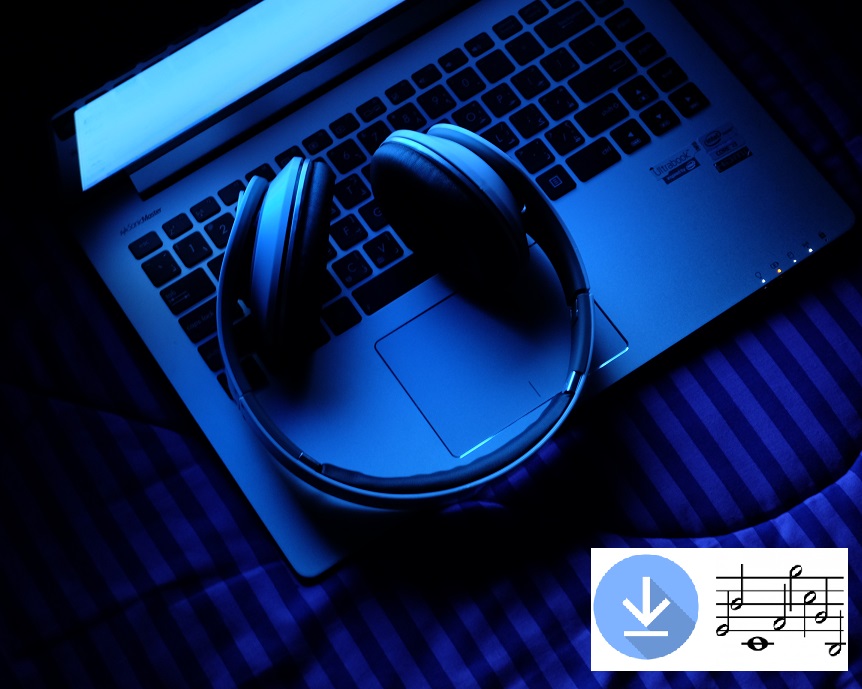 What Is Music Torrent? There may have been times where you have come across a website or link that allows you to download free music,...