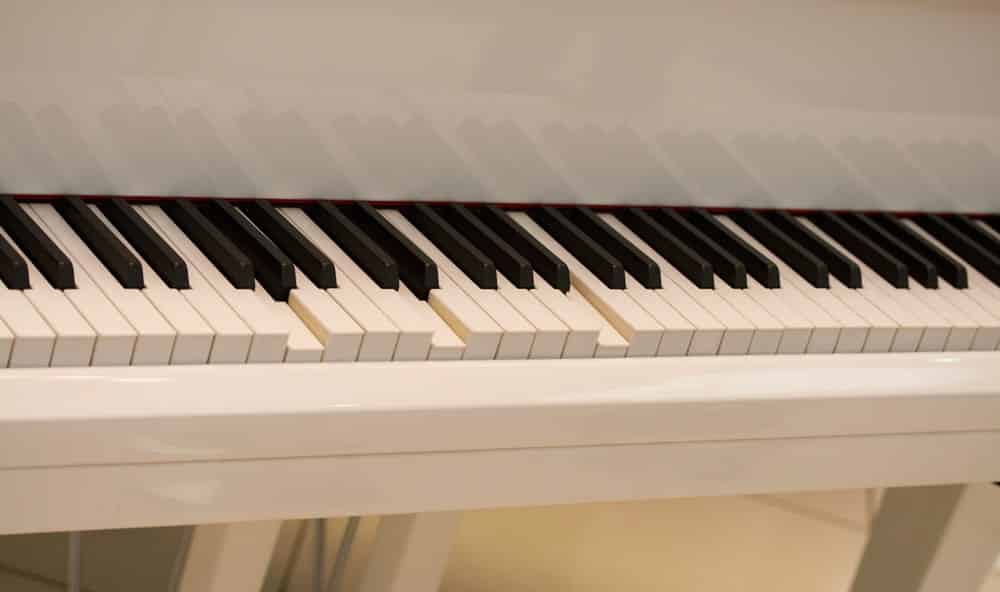 At first glance, this might seem like quite an odd title for an article, but actually self-playing pianos, to coin another phrase, are not...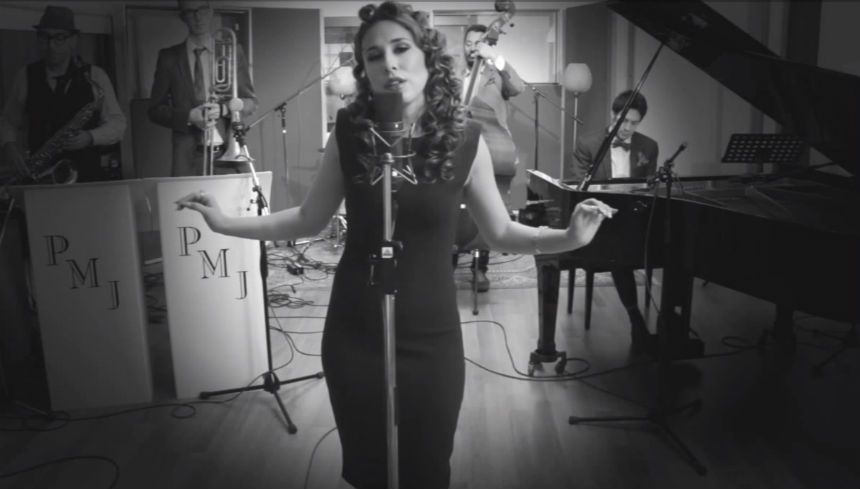 This is the case for the 1992 hit that put UK alt-rock icon Radiohead on the map for music fans with their song Creep....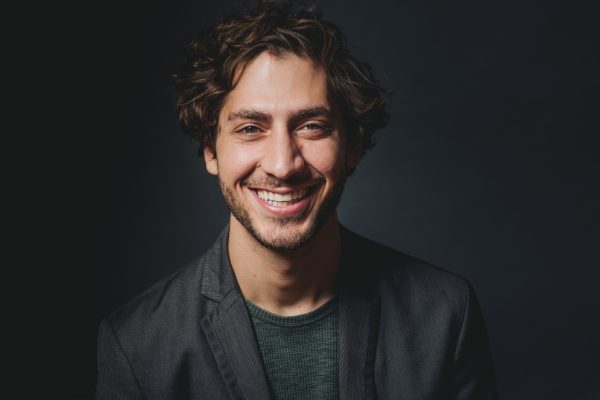 Brooklyn-based duo Bonomo's debut album "Phases" is a blend of elements of folk and jazz with singer-songwriter style of music-making. The album from vocalist...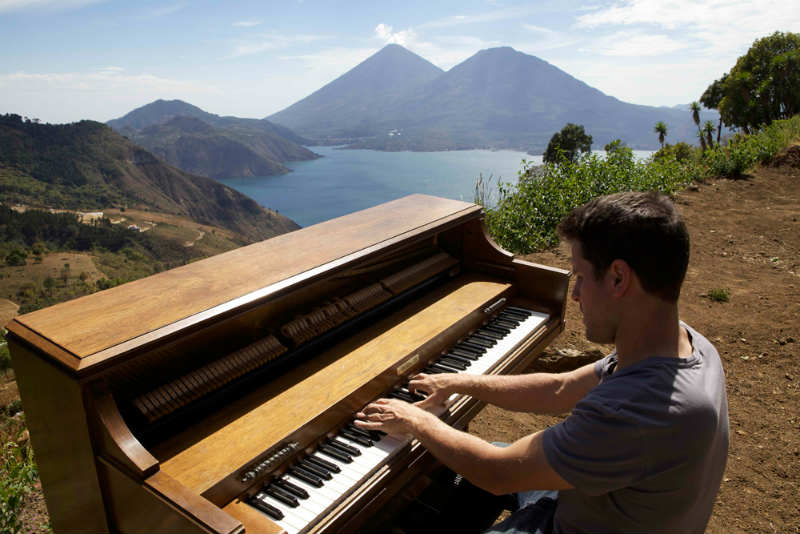 Dotan Negrin decided to quit his day job in 2010 so that he could travel the world with his piano, playing for audiences as...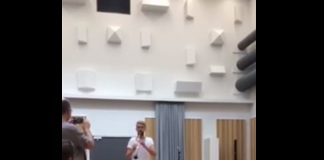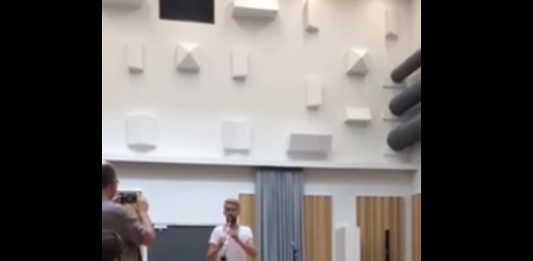 This clarinettist incredibly inhaled helium and played a Mozart and the outcome was wonderful! Helium can alter the speaking voice, but none knew what it could...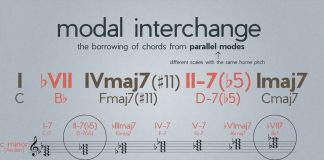 One of the most interesting things on the internet is the incredible video that a music player uploaded. Music with Myles uploaded a video that...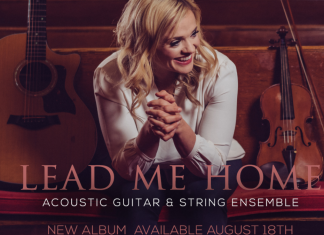 Check out Camille Nelson's debut compositions that will be featured on her newest album "Lead Me Home" heightening the of music innovativeness and overall...