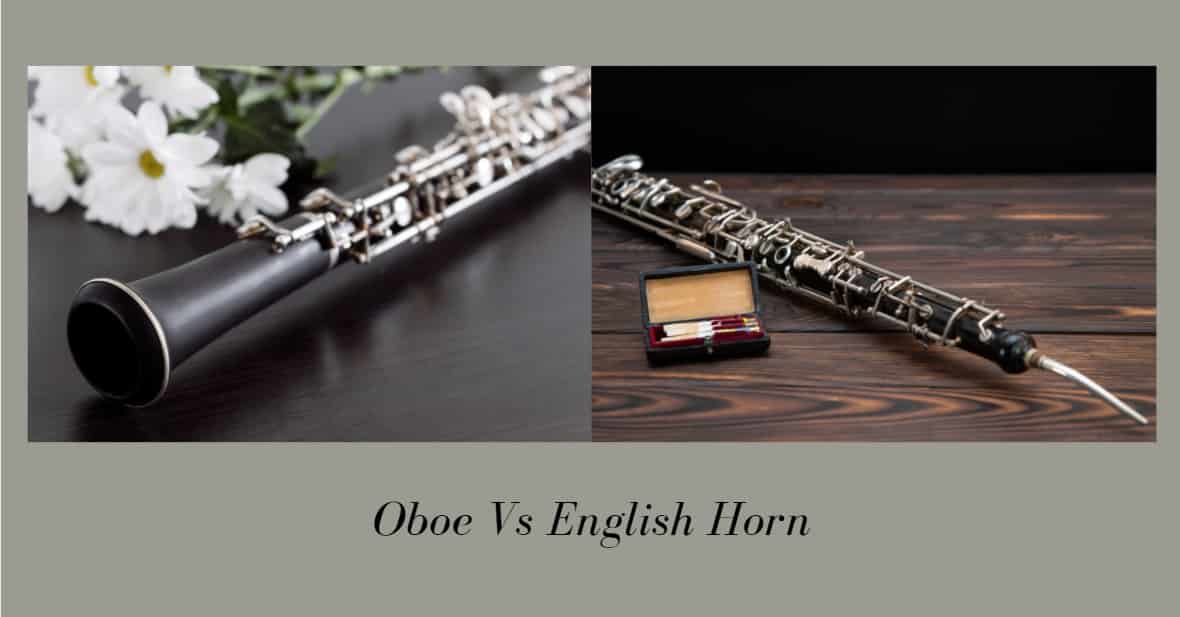 Many instruments make up the family called woodwind, from the humble recorder through to the extrovert saxophone. These instruments have a fascinating history that...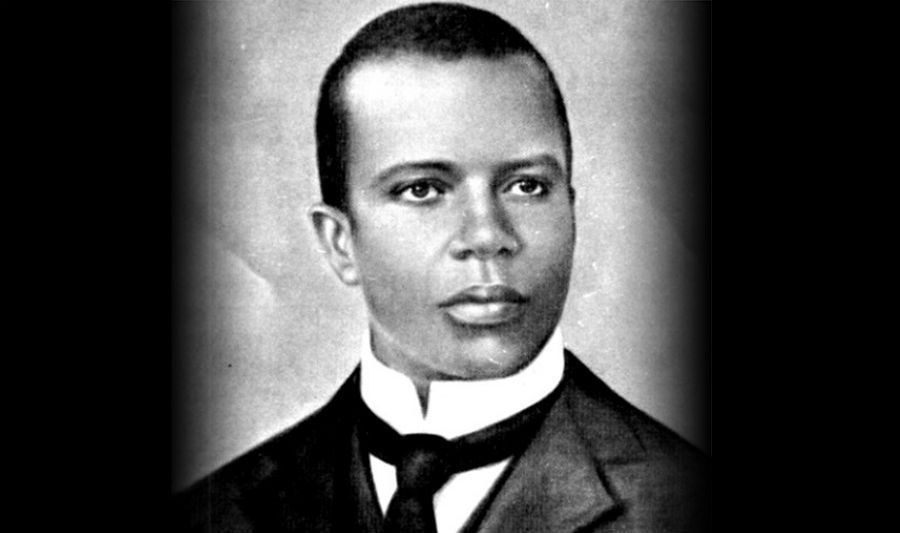 The African-American composer and pianist, Scott Joplin (1867/68-1917), is America's preeminent ragtime composer. He did not create the genre but raised it from the...
If you haven't heard Amanda Palmer, you're among a group of people who is outside of one of the most powerful music communities there...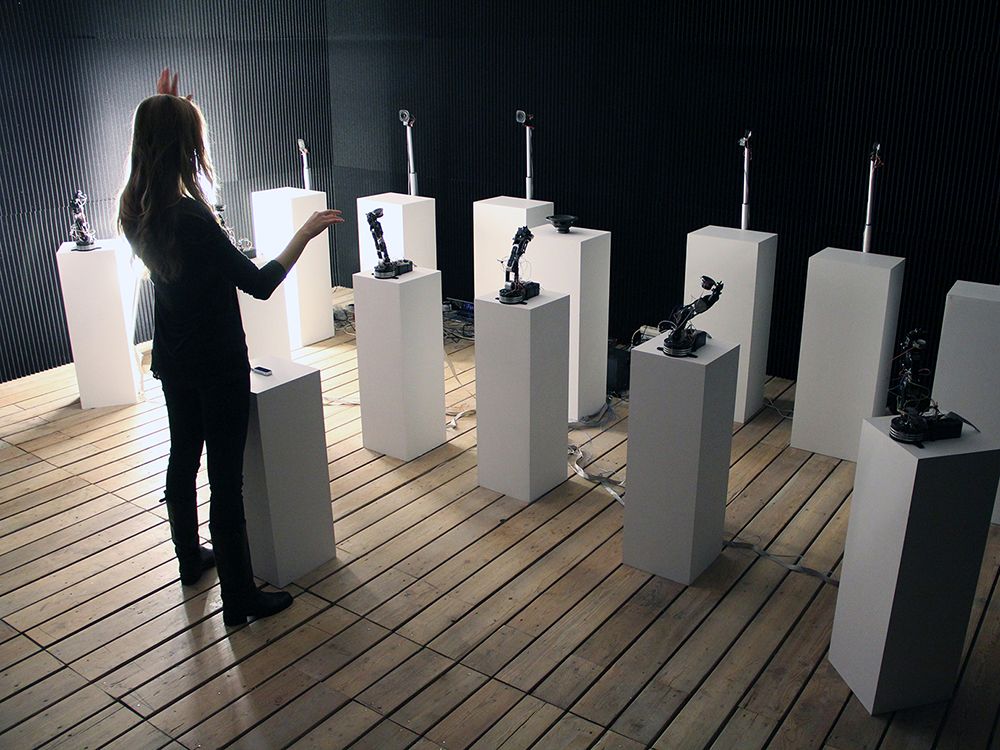 This week we've showcased the future of classical music in a variety of ways including a 21st century piano designed in Hungary. The trek...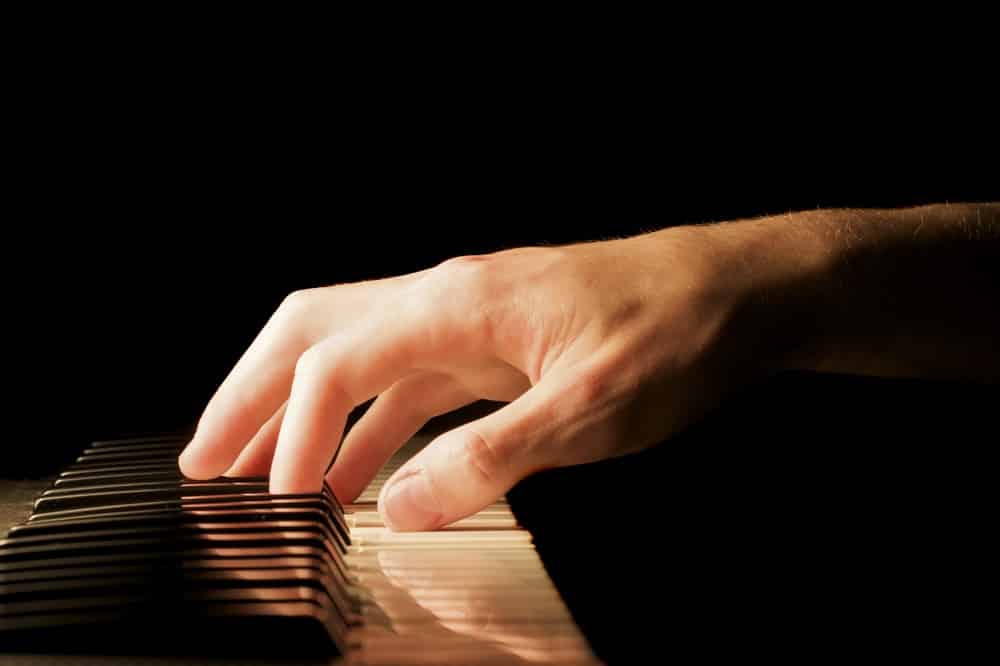 It's very important to instill good posture habits at the piano. Sitting squarely at the keyboard, feet on the floor (or on a low...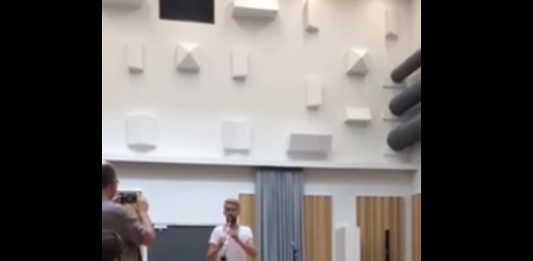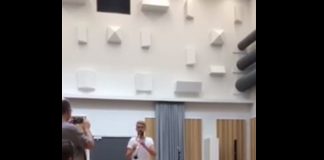 This clarinetist incredibly inhaled helium and played a Mozart and the outcome was wonderful! Helium can alter the speaking voice, but none knew what it could...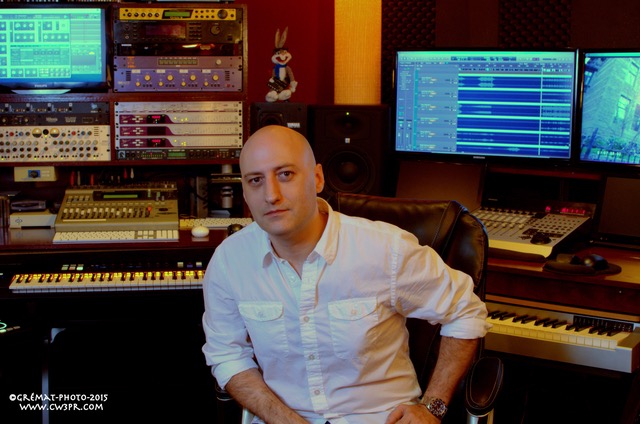 Film and television composer Mario Sevigny created the soundtrack for the drama series "The Art of More," which tells the story of the dark...