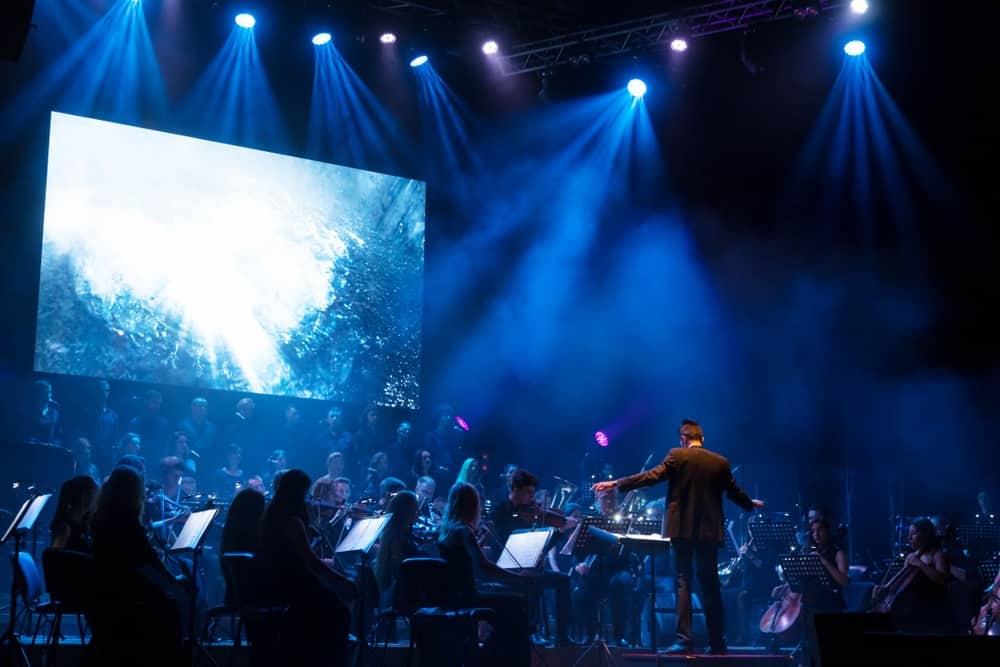 When you consider the evolution of the orchestra over its approximately five-hundred-year history, it is not surprising that many different types of the orchestra...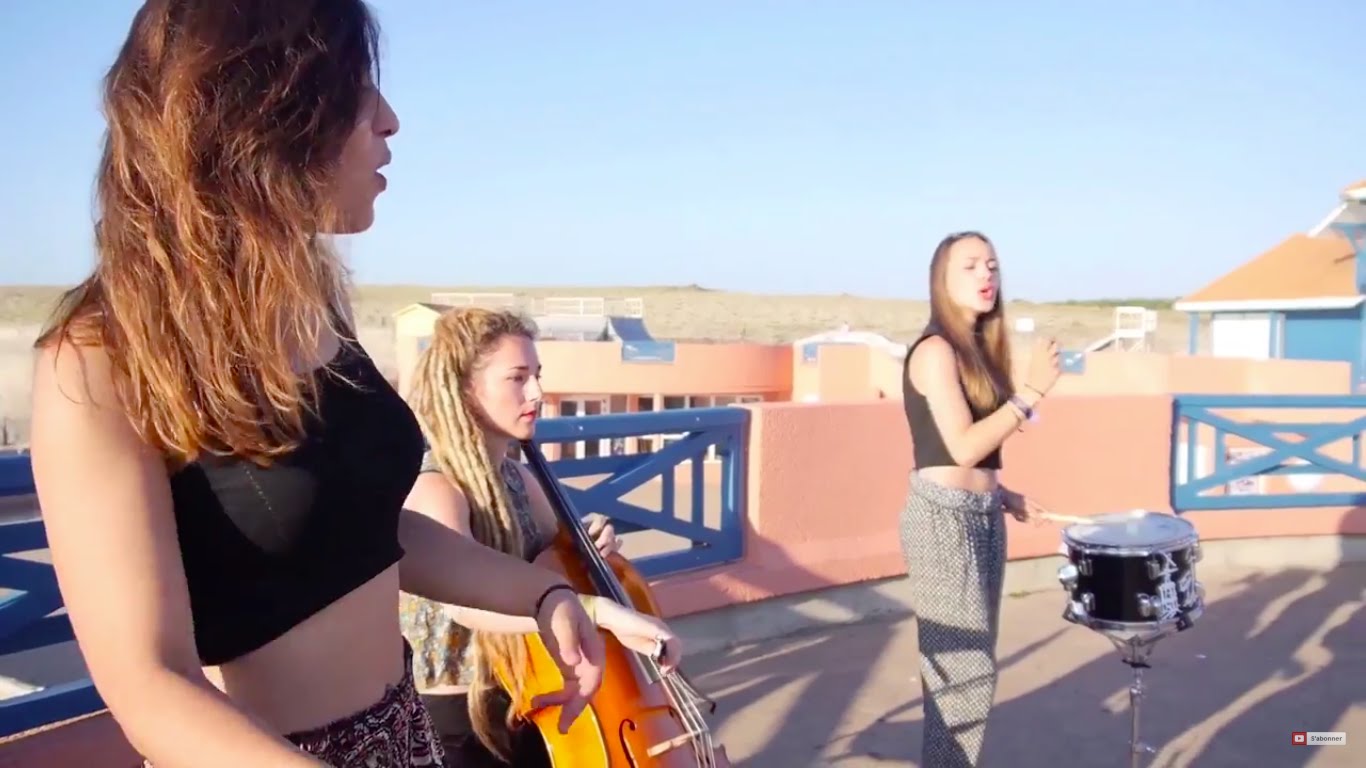 Freedom is a subject that has been addressed through the arts for centuries, but never before with this beauty and creativity. L.E.J. is a force...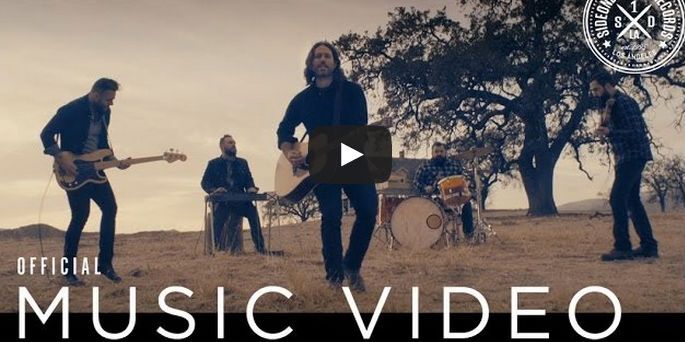 Indie folk act Chuck Ragan has been hard at it, spending the past few years compiling a series of folk songs that jump out...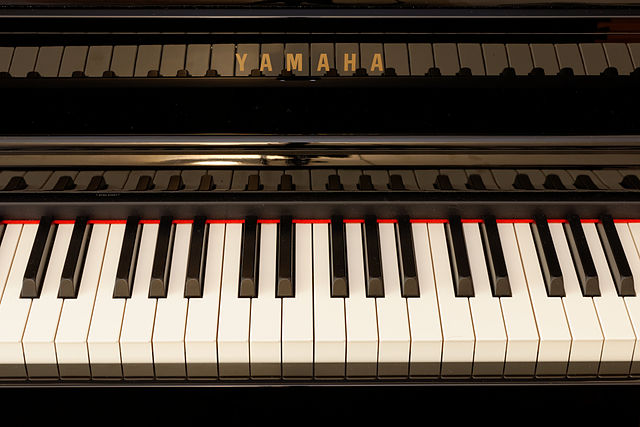 The New Yorker published an inspiring article recently about the efforts of a prisoner to learn to play the piano on a cardboard instrument...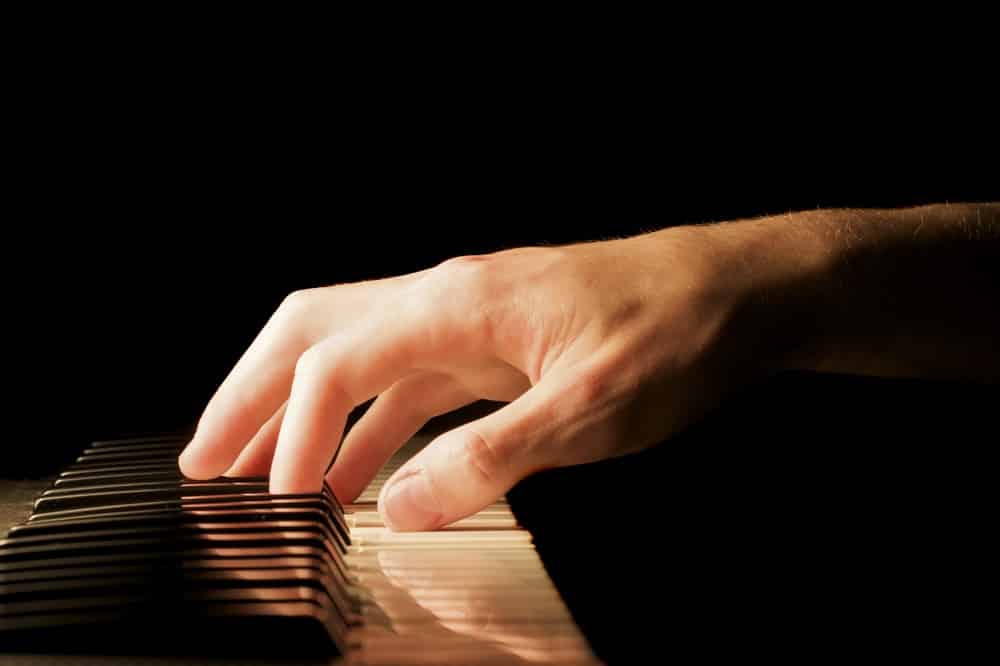 It's very important to instill good posture habits at the piano. Sitting squarely at the keyboard, feet on the floor (or on a low...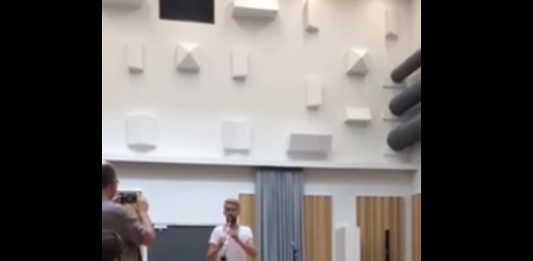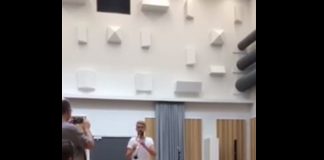 This clarinettist incredibly inhaled helium and played a Mozart and the outcome was wonderful! Helium can alter the speaking voice, but none knew what it could...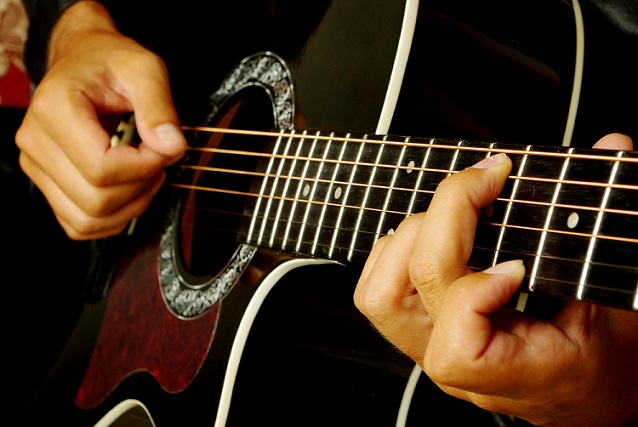 Beginners in guitar playing often have trouble progressing because of lack of consistency. The key to playing effectively is the constant practice. However, if...