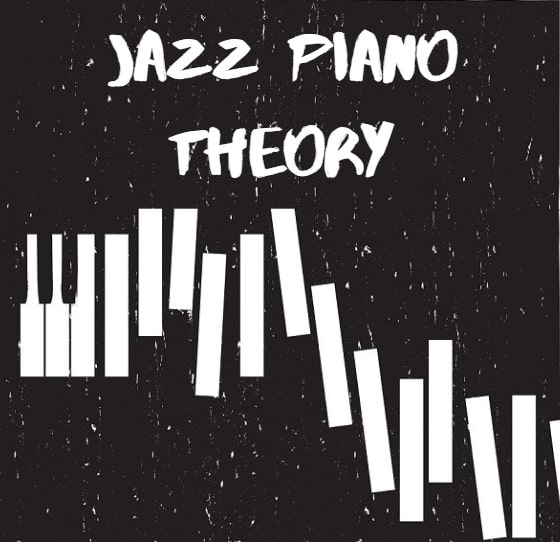 Understanding and applying the theory behind many of the jazz pieces you know and love and how they are played can be an enlightening...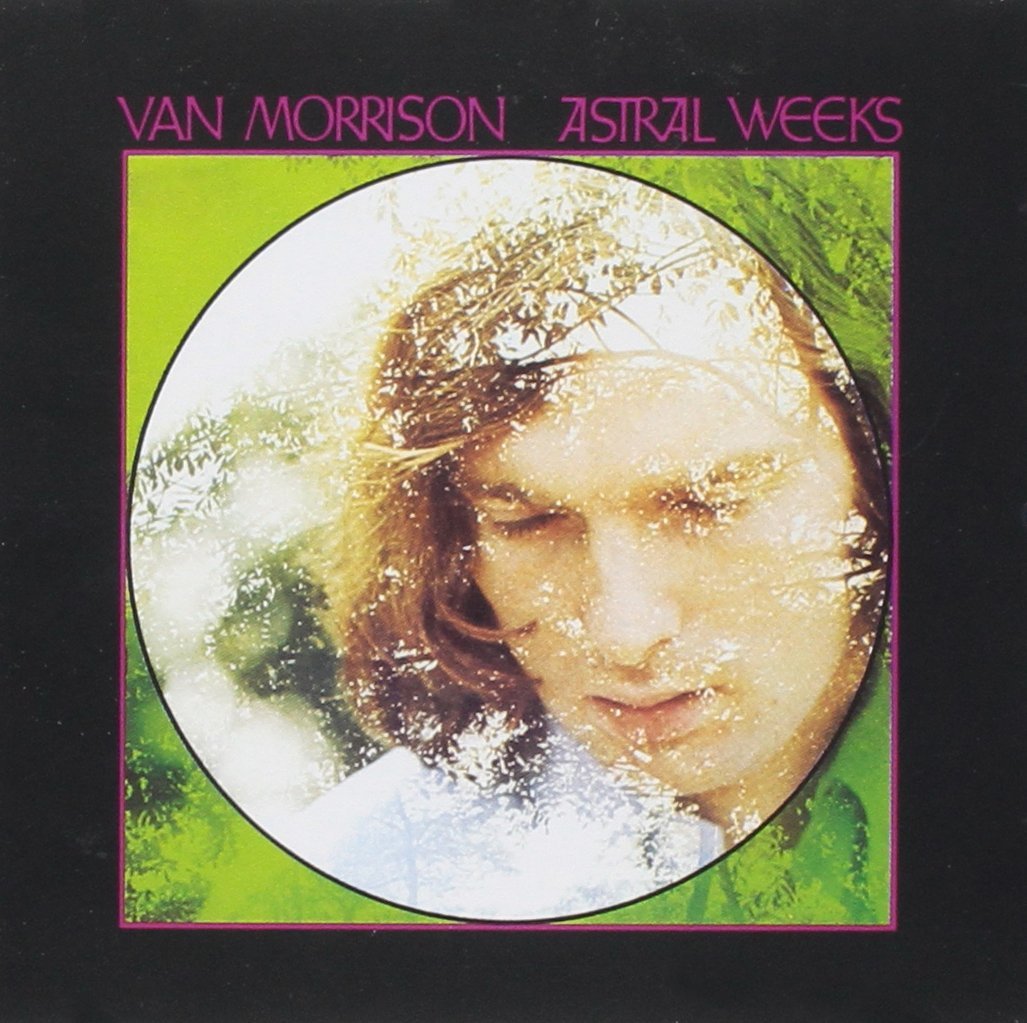 It's a busy year for Van Morrison, with the Essential Van Morrison being released that includes two discs of his best work. Capping off...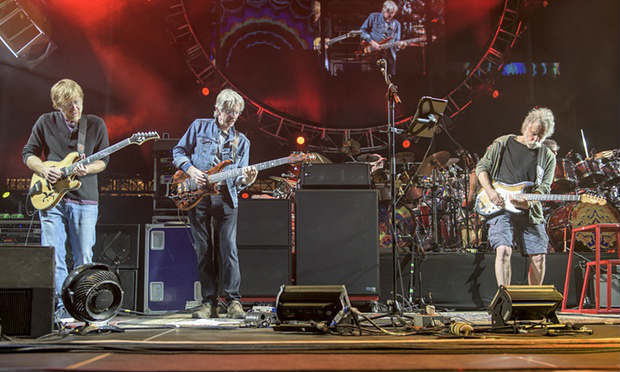 If the Rolling Stones are any indication that die hard rock stars always have something still left in the tank, it should come as...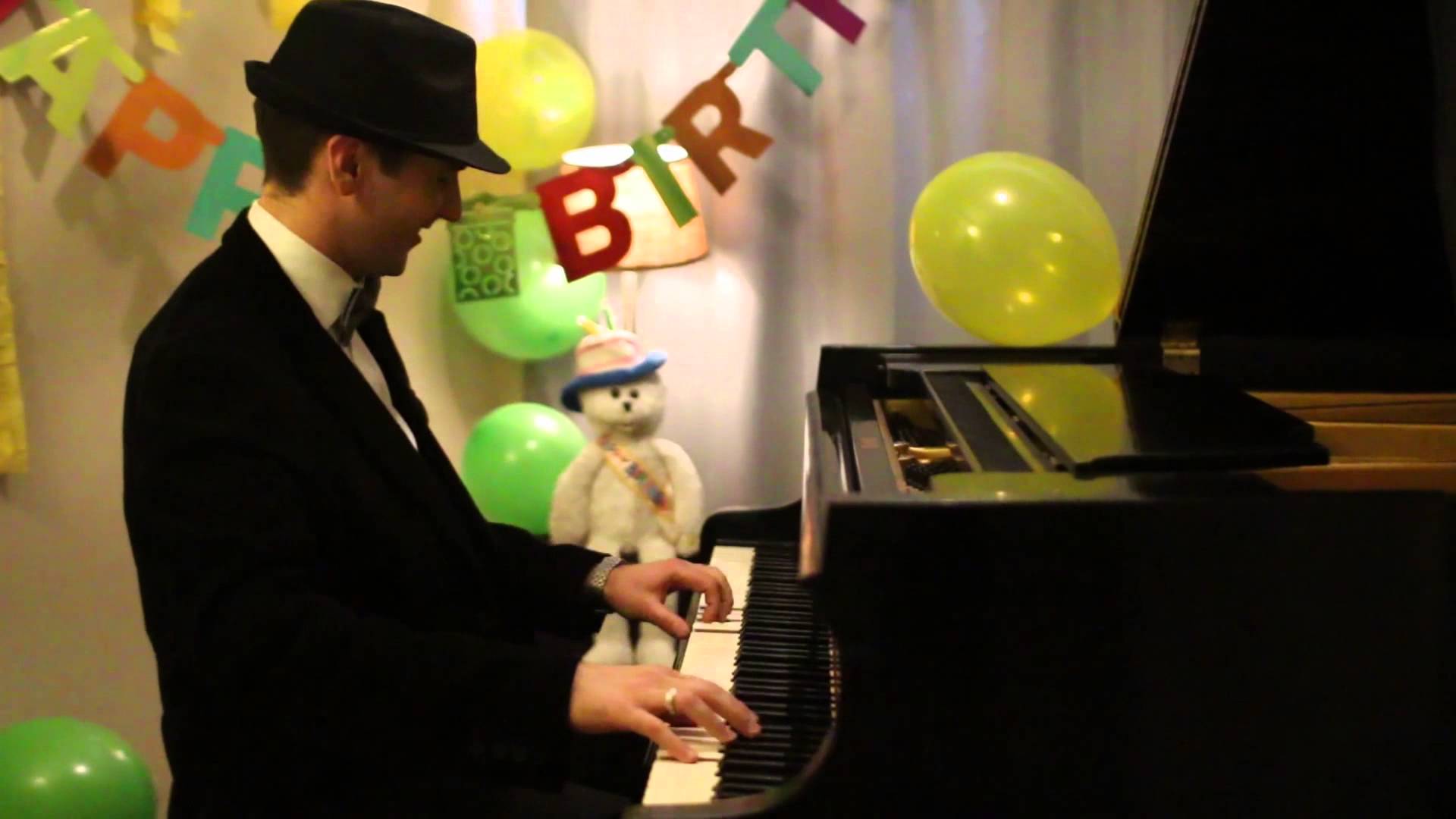 Jonny May is one of the best pianists and he has been doing a lot of amazing arrangements, notably Beethoven's Ode to Joy and...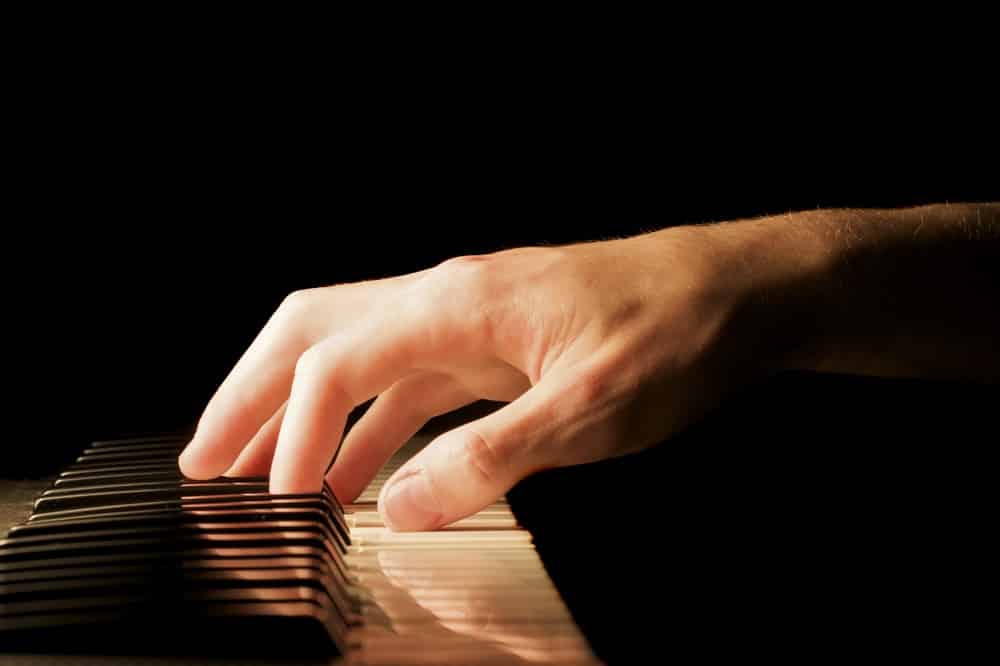 It's very important to instill good posture habits at the piano. Sitting squarely at the keyboard, feet on the floor (or on a low...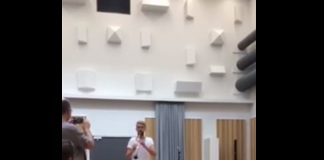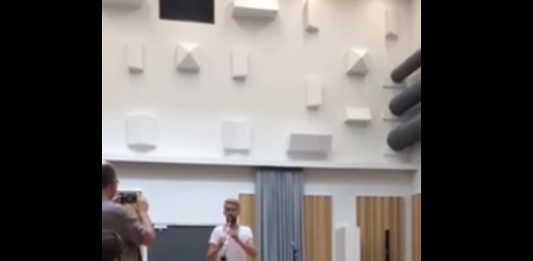 This clarinettist incredibly inhaled helium and played a Mozart and the outcome was wonderful! Helium can alter the speaking voice, but none knew what it could...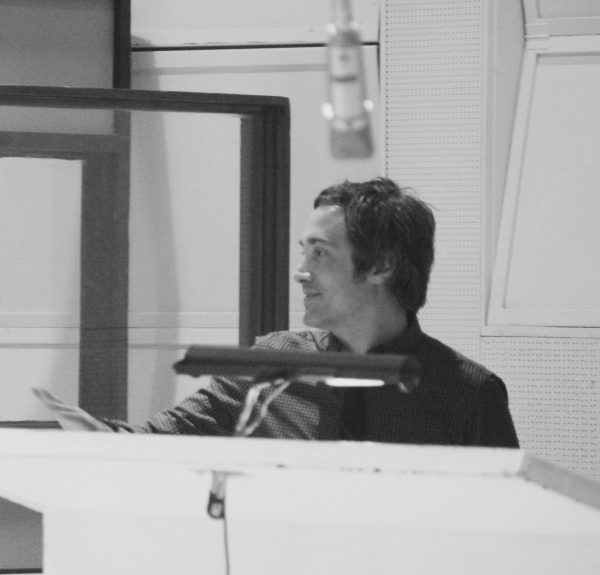 From his early years taking classical piano lessons, to playing in a rock band during the 1990s, composer Jeff Cardoni has built up a...