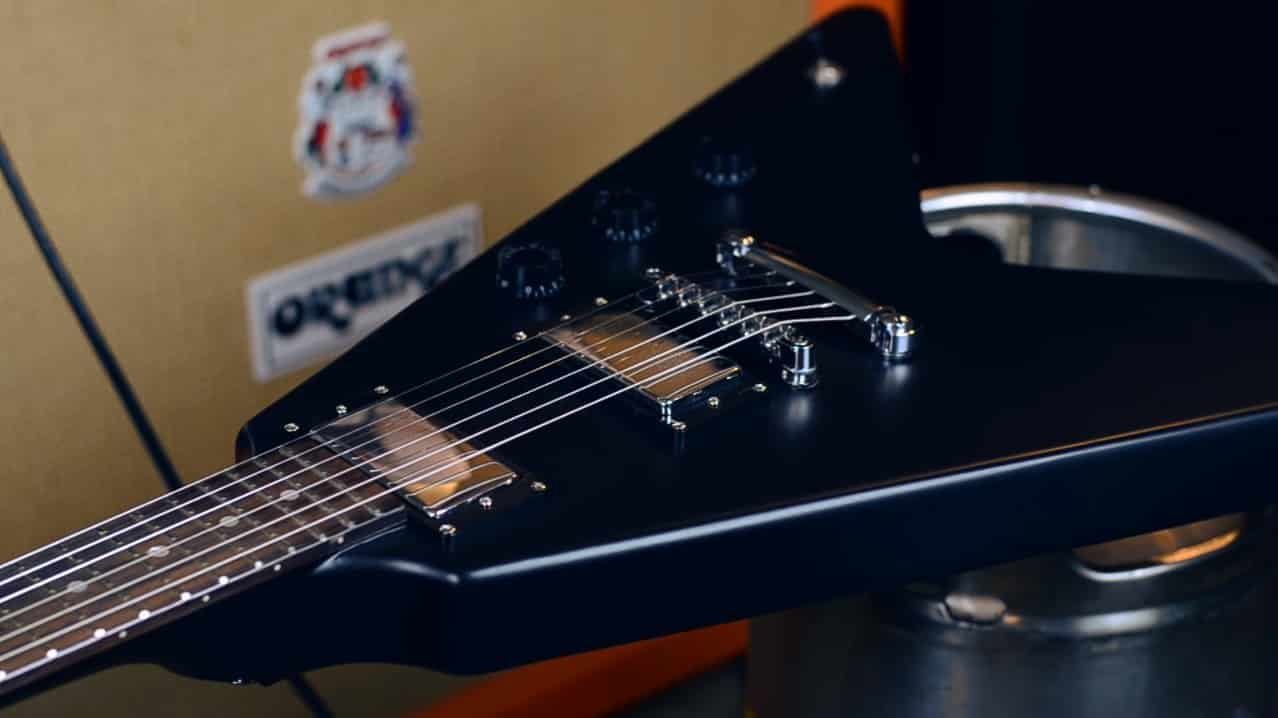 Starting out on your guitar-playing journey is probably one of the best decisions you've made in your life. After all, this is one of...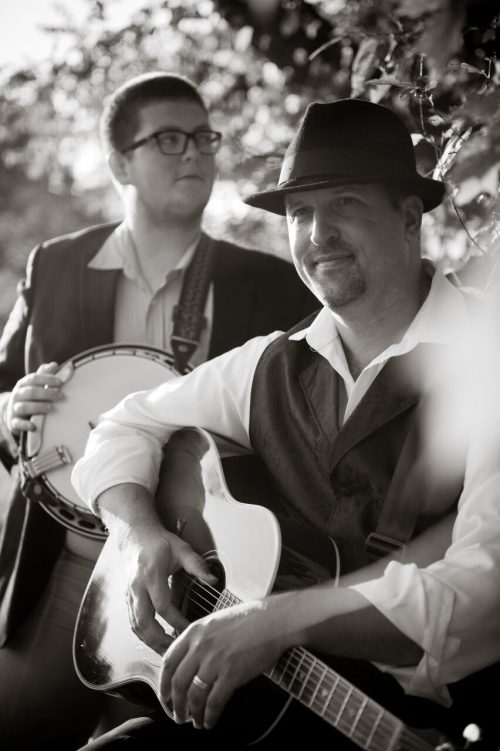 "The Miller Girl"" is the first album produced by the collaboration of singer-songwriter Steve Hussey and multi-instrumentalist Jake Eddy. The West Virginia-based duo is...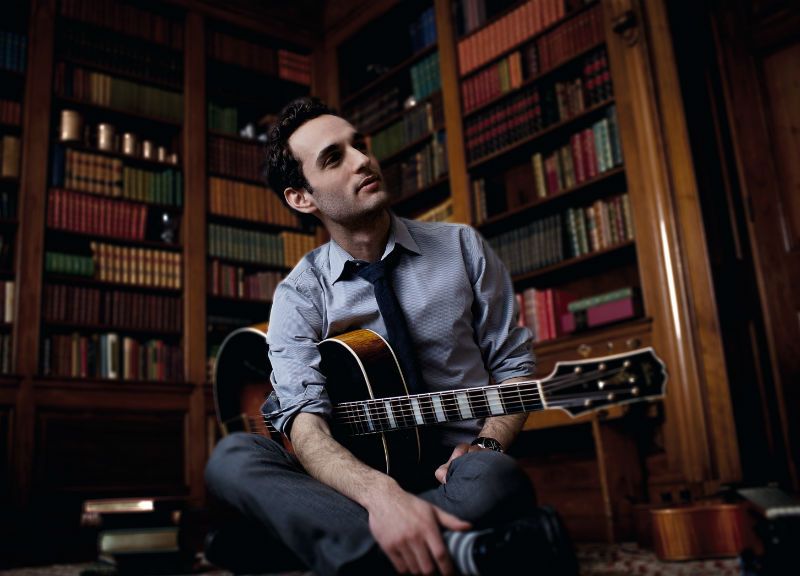 World's Fair is guitarist Julian Lage's most recent album, and it is a remarkable celebration of all that the guitar promises. Released in February...
Essay writing assignments have become common in the academic arena. They are used to achieve many objectives including evaluating students. A key feature that...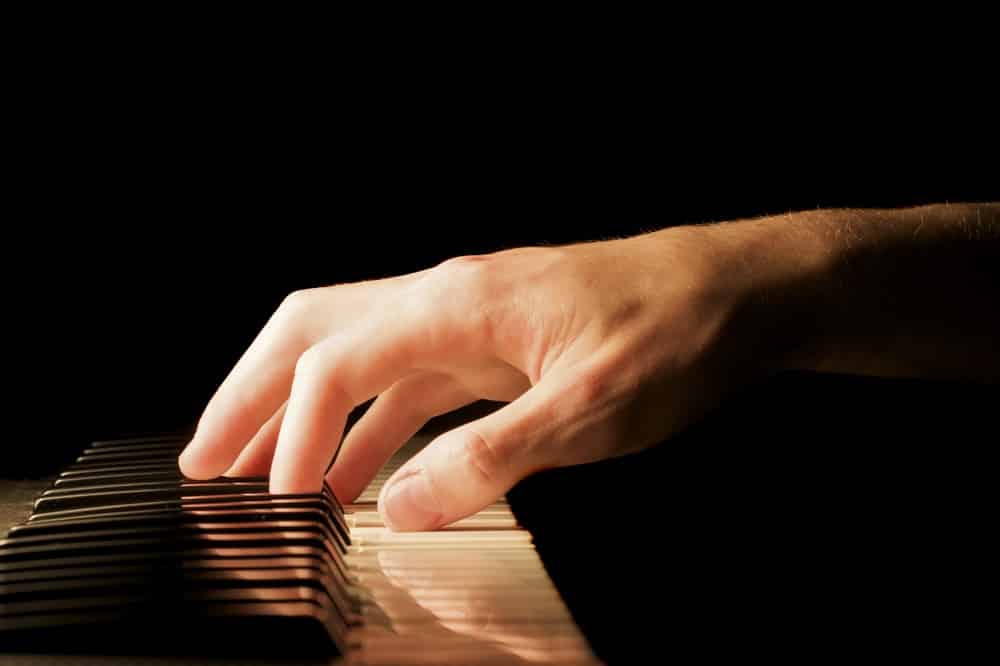 It's very important to instill good posture habits at the piano. Sitting squarely at the keyboard, feet on the floor (or on a low...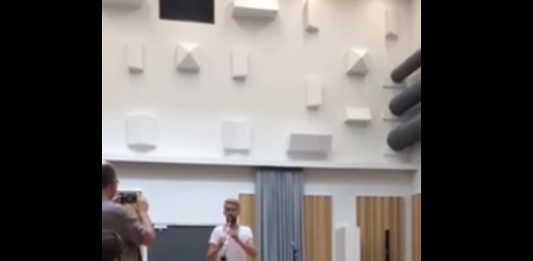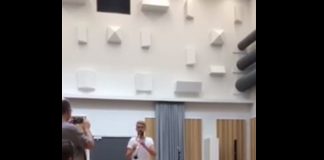 This clarinettist incredibly inhaled helium and played a Mozart and the outcome was wonderful! Helium can alter the speaking voice, but none knew what it could...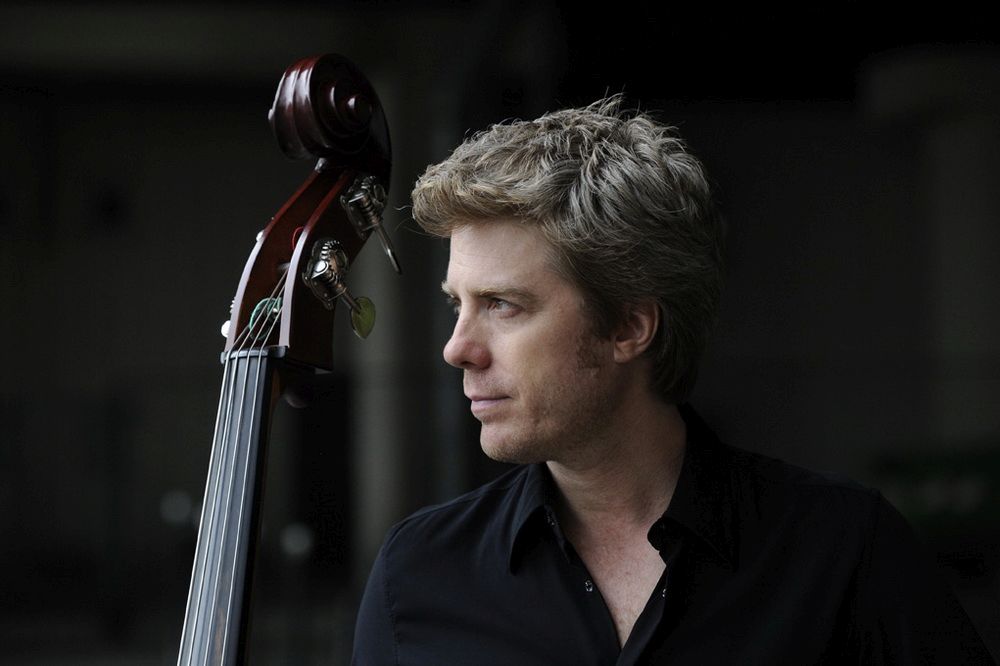 Kyle Eastwood is an assiduous musician. He is a jazz bassist, a composer and a film scorer, frequently collaborating with his Academy-Award winning father...