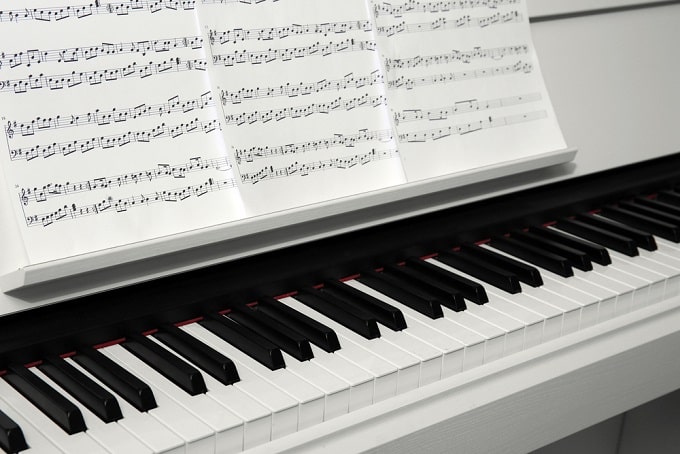 The word intermediate can mean many different things to different people; especially when considering pieces for the piano. As a yardstick, I have chosen...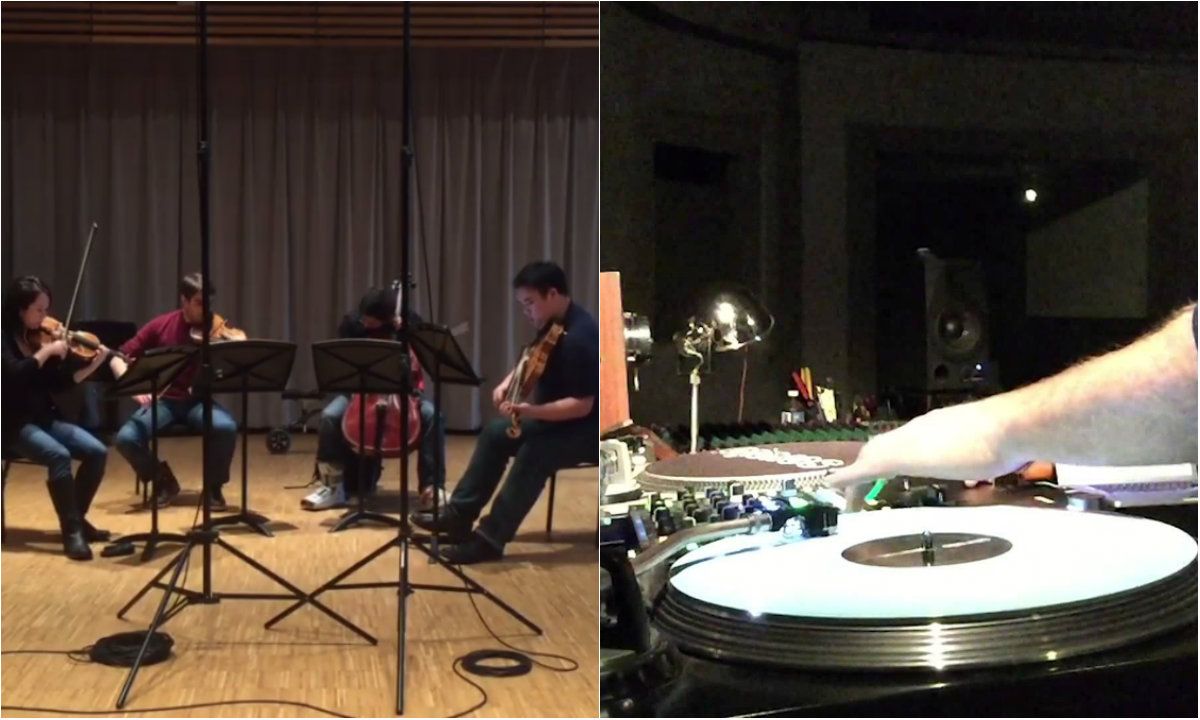 Classical music isn't so exclusive that it doesn't inspire and seep into other musical genres. On the contrary, even DJs and club musicians find...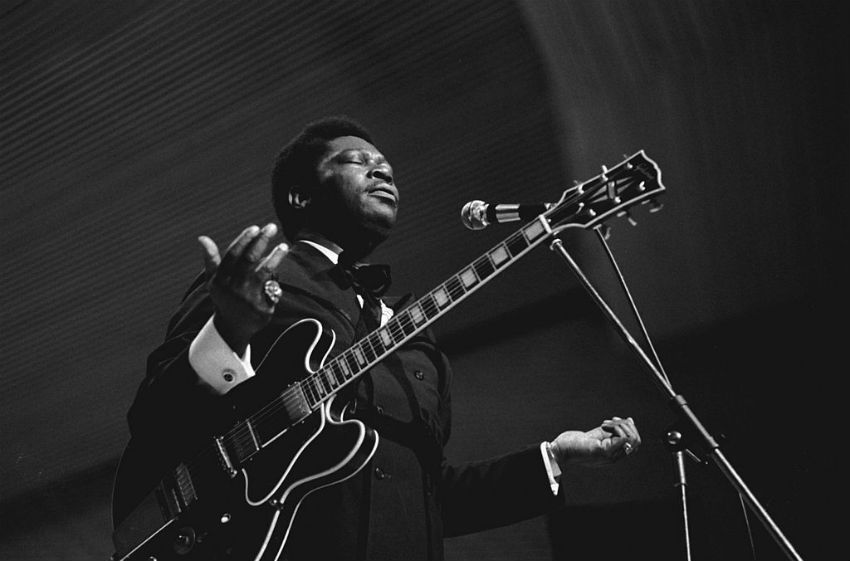 Riley B. King was born on September 19th, 1925 in Berclair, Mississippi, a small unincorporated community in the heart of the Mississippi Delta. In...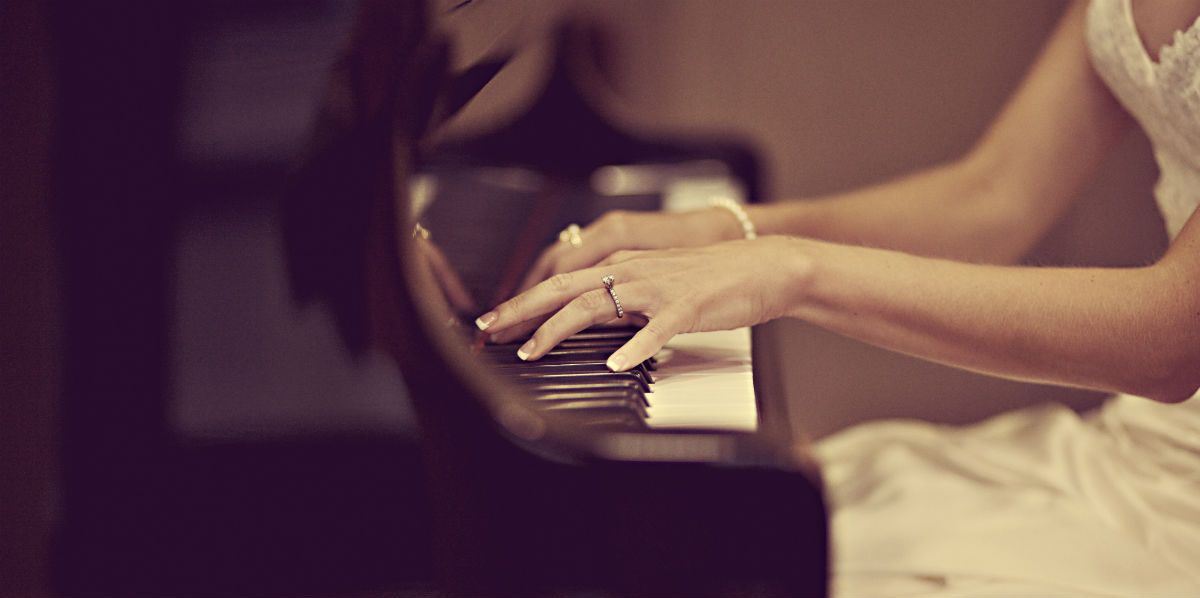 The power of music is a beautiful thing. When you're sad, you listen to mellow tunes that help you feel comfortable in your bubble....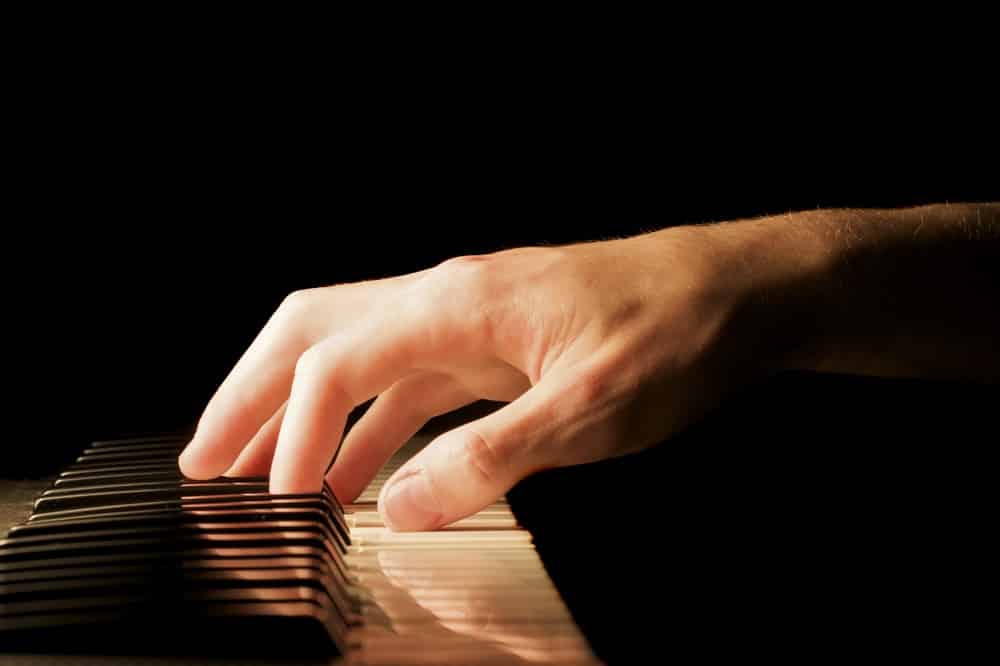 It's very important to instill good posture habits at the piano. Sitting squarely at the keyboard, feet on the floor (or on a low...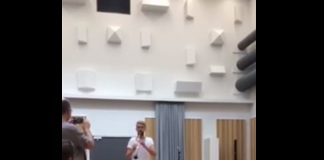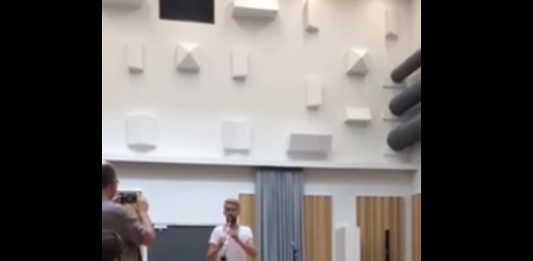 This clarinettist incredibly inhaled helium and played a Mozart and the outcome was wonderful! Helium can alter the speaking voice, but none knew what it could...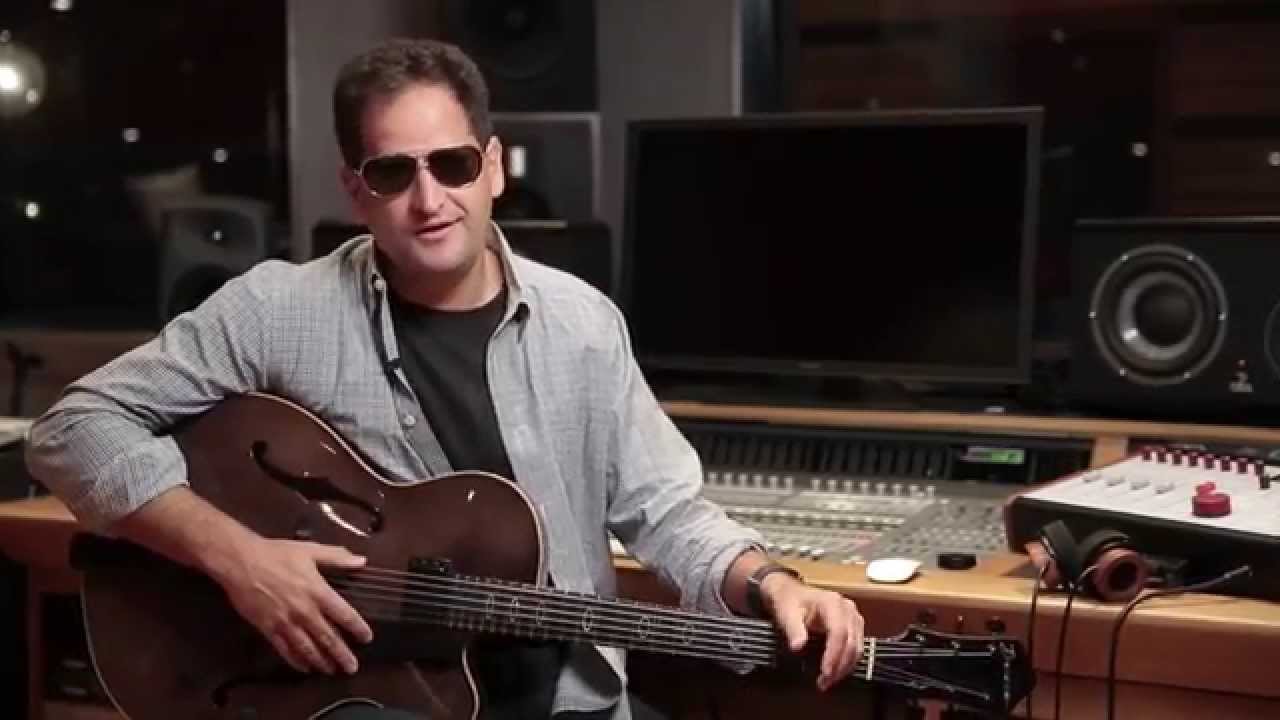 We recently reviewed City Blog, a record combining elements of jazz, pop, rock and funk inspired by New York-based guitarist, composer and producer Gideon...