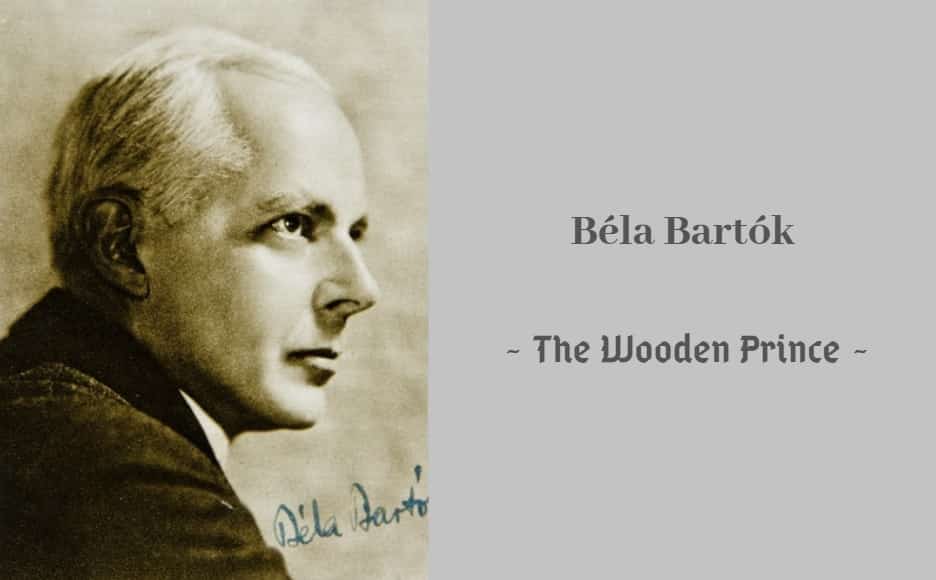 Hungarian born composer Béla Bartok (1881-1945), is perhaps best known for his cataloging and collecting of traditional Hungarian music, alongside his substantial contribution to...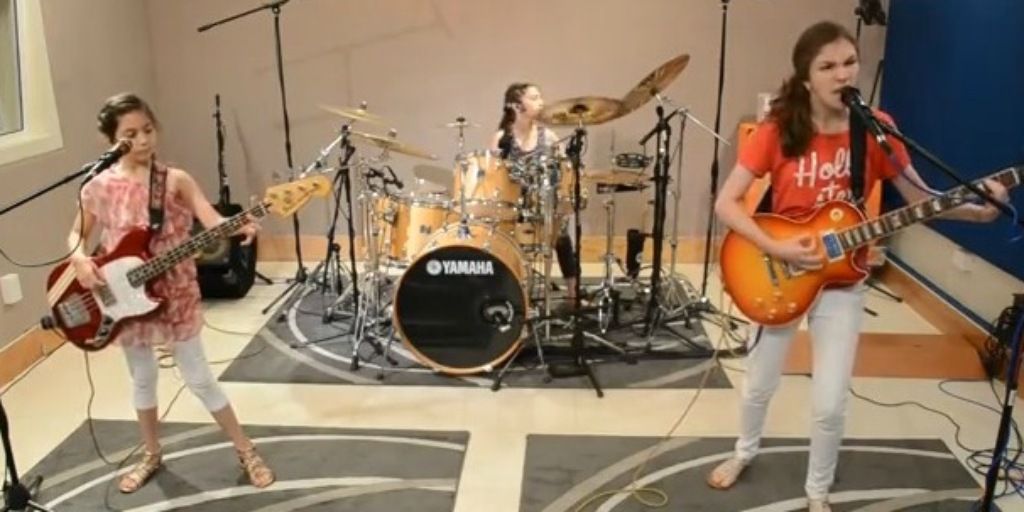 Three sisters are taking over Youtube and in the process capturing music fans' hearts in the hopes of being able to take a trip...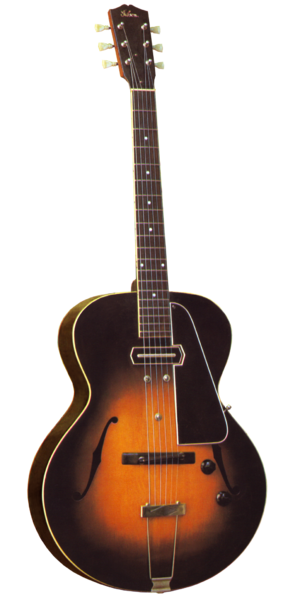 Today is the 100th anniversary of the birth of Charlie Christian, who played a major part in popularising the electric guitar in the late...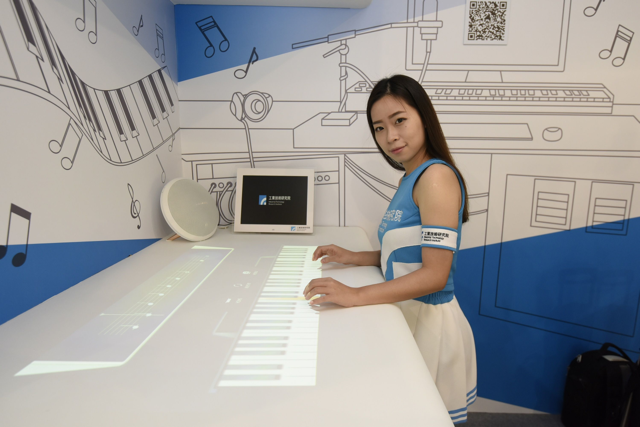 Or at least without a piano as we know it. A company has reportedly developed technology that would enable you to play the piano...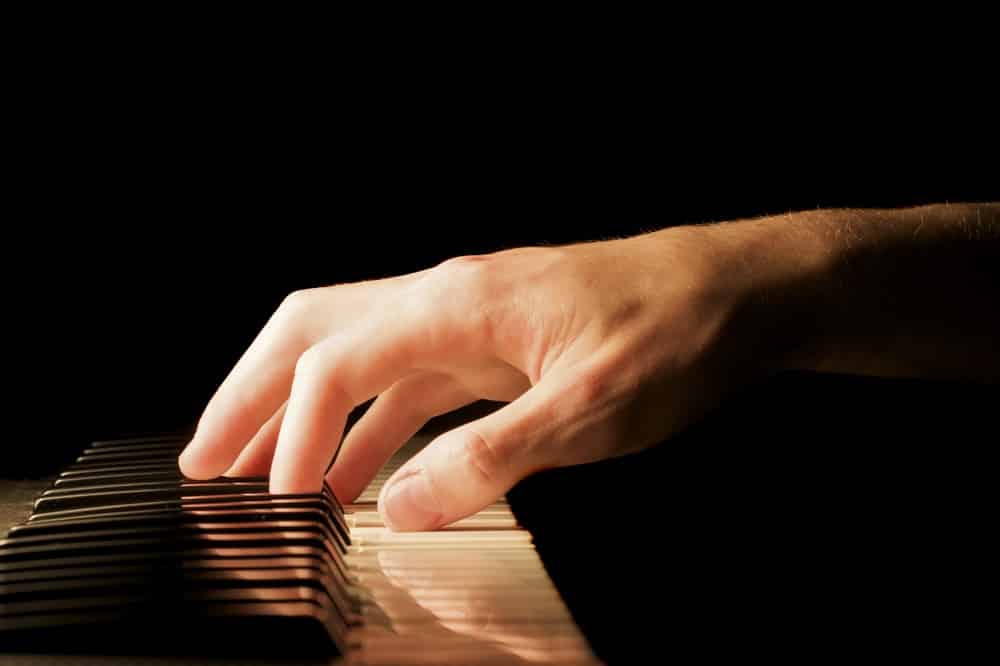 It's very important to instill good posture habits at the piano. Sitting squarely at the keyboard, feet on the floor (or on a low...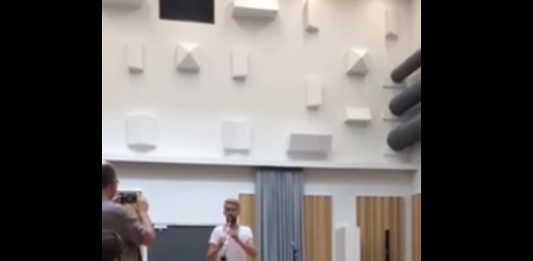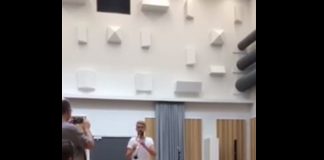 This clarinettist incredibly inhaled helium and played a Mozart and the outcome was wonderful! Helium can alter the speaking voice, but none knew what it could...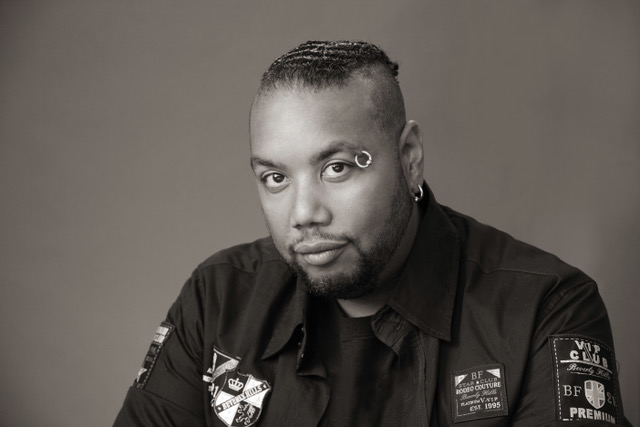 Composer Sebastian Evans has created scores for a large number of well-known cartoons, including since 2012 the score for the relaunch of the animated...