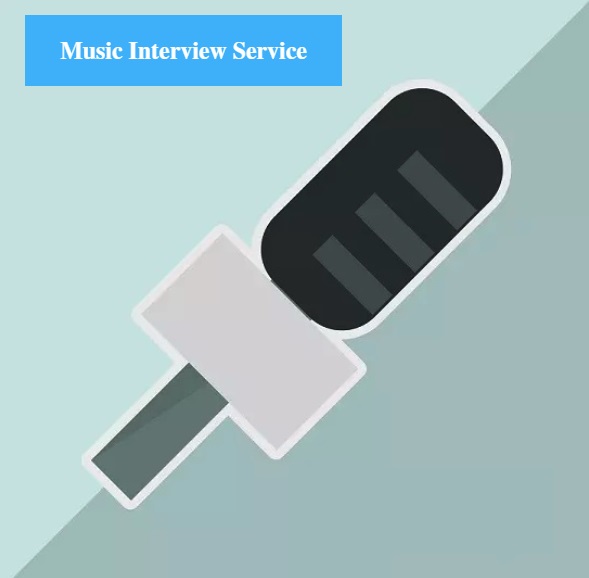 Get interviewed by CMUSE!
We provide musician interview service.
This is a good chance to explore yourself to our reader!
What included in this service?
Interview Q&A
Your photos (If any)
Websites
Your Social Media
The interview will be published on our social media below:
Facebook ~100,000 fans
Twitter ~ 2111 Followers
Google + ~ 439 Followers
Pinterest ~ 1241 Followers
One time social media sharing is included in the service.
Please take note this service is mainly for INTERVIEW, let's our reader know you (Person).

Please check our service that related to Music and album promotion.

Contact us now and get a quote for this service.
You may also send us an email directly via contact@cmuse.org
Thank you.