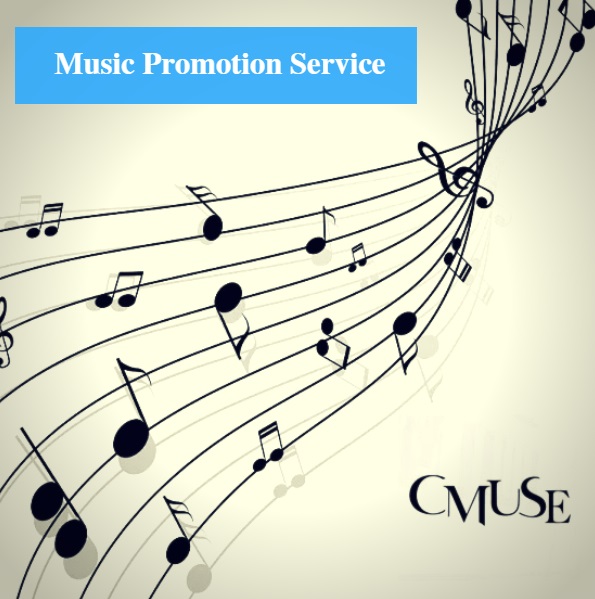 CMUSE is a music publication, hence any topic must have a strong relevance to our website's aims and must fit into our featured categories.
We provide music album or single music track review service.
We will review, promote and post about your music or music album on cmuse.org
This is a good chance to explore yourself to our reader!
What included in the post?
Music review post
Your photos (If any)
Websites
Your Social Media
Please take note you need to upload your musical video on YouTube if you wish us to embed it in the post.
The post will be published on our social media below:
Facebook ~100,000 fans
Twitter ~ 2111 Followers
Google + ~ 439 Followers
Pinterest ~ 1241 Followers
One time social media sharing is included in the service.
Please take note NOT all musical songs under the album will be mentioned
DISCLAIMER: Only music album with good quality will be accepted. We reserve the right to turn down the offer if the quality of music album is not up to par.

Please also check our musician interview service on cmuse.org.
Contact us now and get a quote for this service.
You may also send us an email directly via contact@cmuse.org
Thank you.