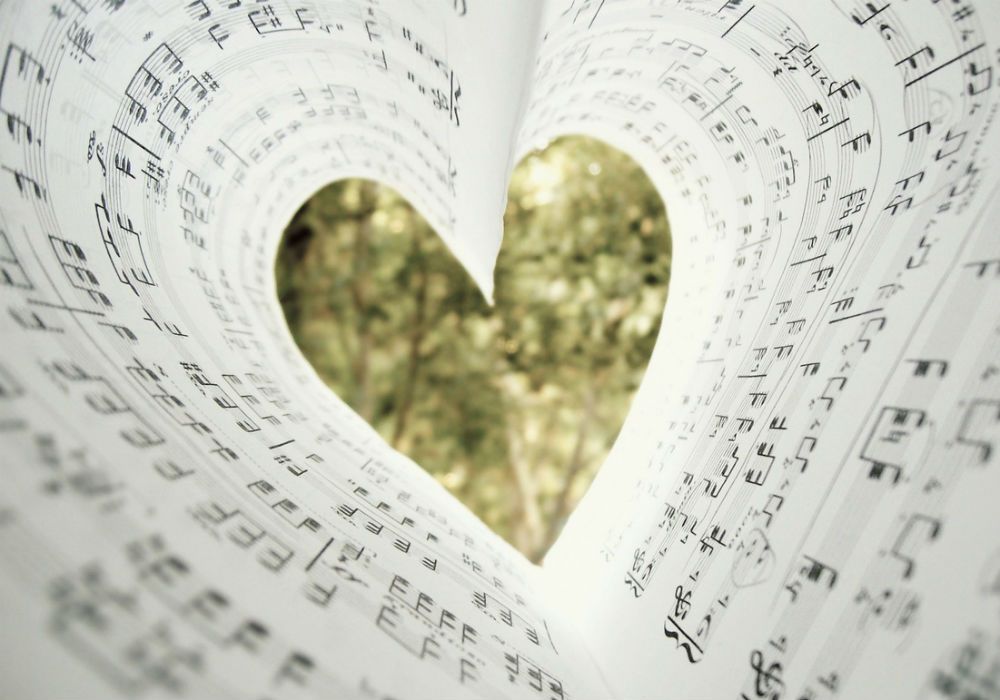 Love is in the air these days, so we thought we'd give a try to make your day a little brighter. In honor of Valentine's Day, we have chosen the 16 best love quotes from composers, musicians, singers and other music personalities. See what they have said about love and you might get some inspiration for the day. 
Franz Schubert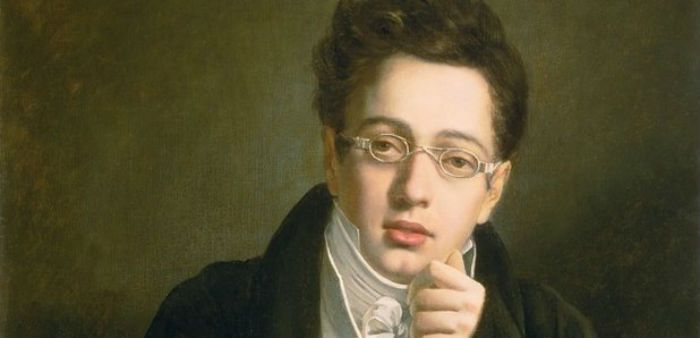 Wolfgang Amadeus Mozart
Benjamin Britten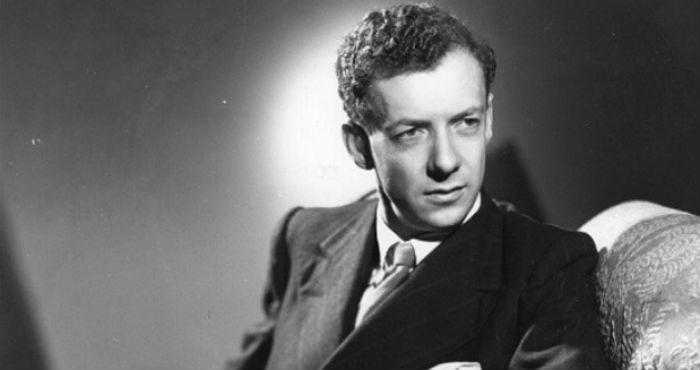 Hildegard von Bingen

Love, which, in concert with Abstinence, established Faith, and which, along with Patience, builds up Chastity, is like the columns that sustain the four corners of a house. For it was that same Love which planted a glorious garden redolent with precious herbs and noble flowers–roses and lilies–which breathed forth a wondrous fragrance, that garden on which the true Solomon was accustomed to feast his eyes. (Letter to the Monk Guibert, 1176)
Gian Carlo Menotti

I know of no better definition of love than the one given by Proust – Love is space and time measured by the heart.
Maurice Ravel
Robert Schumann

You appear in the Novelletten in every possible circumstance, in every irresistible form… They could only be written by one who knows such eyes as yours and has touched such lips as yours.
Clara Schumann

I do not want horses or diamonds – I am happy in possessing you.
Igor Stravinsky
Luciano Pavarotti

Learning music by reading about it is like making love by mail.
George Gershwin
For suddenly, I saw you there
And through foggy London town
The sun was shining everywhere…
Johannes Brahms

"I can do nothing but think of you… What have you done to me? Can't you remove the spell you have cast over me?"
Ludwig van Beethoven

…you know my faithfulness to you, never can another own my heart, never – never – never…
Richard Wagner

We fell silent and all joking ceased. We gazed mutely into each other's eyes and an intense longing for the fullest avowal of the truth forced us to a confession, requiring no words whatever, or the incommensurable misfortune that weighed upon us. With tears and sobs we sealed a vow to belong to each other alone.
Frédéric Chopin

Inspiration and ideas only come to me when I have not had a woman in a very long time… Ballads, polonaises, even a whole concerto may have been lost forever up your des durka, I can't tell you how many. I have been so deeply engulfed in my love for you I have hardly created anything.
Claude Debussy

I love music passionately. And because I love it I try to free it from barren traditions that stifle it.