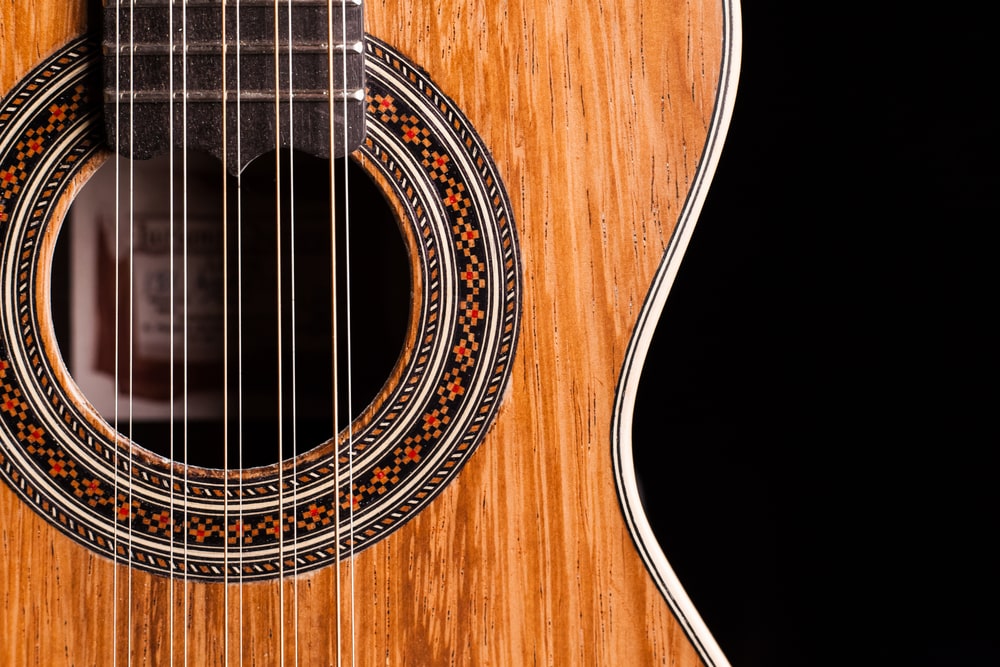 When it comes to guitars, most people certainly love them and there are no second thoughts about that. Similarly, the guitar choosing decision is something that you will need to consider thoroughly, and to do that, it takes more than just the features and size and you will be needing to consider your brand preferences as well. Speaking of that, acoustic guitars are not something easy to make, and especially if you are looking for a custom-made or handcrafted guitar, there are lesser options to compare, and that doesn't make the task easier for you but even harder.
You will certainly need to consider all the brand preferences and other such stuff carefully to ensure that you are able to get the right experience off your guitar that you are looking to choose. Art and Lutherie & Seagull are two such brands that you get to enjoy an overall great experience if you are looking for a guitar that will be handcrafted and is acoustic as well. Both the companies are Canadian based and a few things that you will need to know about them both if you are looking to get your hands on a handcrafted acoustic guitar would be:
Art and Lutherie vs Seagull Guitars
Art and Lutherie
Art and Lutherie are the best among handcrafter guitar manufacturers since their guitars are not only exceptionally great in terms of performance, but there is a lot more to them in terms of design and graphics so that you can enjoy a better feeling while not only playing the guitar but looking at it as well and that ensures you to get something that you will look forward to setting your eyes at each day.
Art and Lutherie guitars are being handcrafted since 1995 and they are ensuring perfect quality for you overall. There is a wide range of guitar series that you can get from them and all that will allow you to make sure that you are going to have the right design aesthetics. The material choice, build quality and certainly, the efficiency and performance on these guitars are out of the world. In addition to all that, you will also be getting the freedom to have the guitars customized and that will be great to get you the right vibes from your guitar and that is going to be just perfect for you. Art and Lutherie guitars have dealers all across Northern America that will help you to get not only the parts but guitars and services as well and there is hardly something that you will have to be worried about. These guitars are also pretty affordable as compared to some other acoustic hand-crafted guitars that are available in the market.
Seagull Guitars
Seagull guitars are another Canada-based brand that is in the business since 1982 and they also specialize in hand-made acoustic guitars that are not only highly efficient but certainly great in all manners and there is hardly anything that you might be missing on these guitars. They are manufacturing their products with eco-friendly materials and that ensures you that you are not hurting the environment while playing the guitar that you love, or getting your hands on one.
Coming to the inventory, while Art and Lutherie is getting only a handful of options, there is a wide range of guitar types available with Seagull guitars that include Ukelele, mandolin, M3, and a number of other series that allow you to enjoy just the perfect experience that you might be seeking for your guitars. Seagull guitars are certainly great not only in terms of looks, shape and sizes, but they are also just right for the performance. Coming to the performance perspective, these are some of the most sought-after handcrafted acoustic guitars since they feel premium at the touch and better playing when it comes to having the right performance. From Tuning to playing the guitar and picking strings as you might want to, you are not going to have any sort of issues with the guitar and that would be just as great as finding the perfect guitar. You can also have a guitar customized or made from scratch with Seagull guitars if you are looking for an enhanced experience.