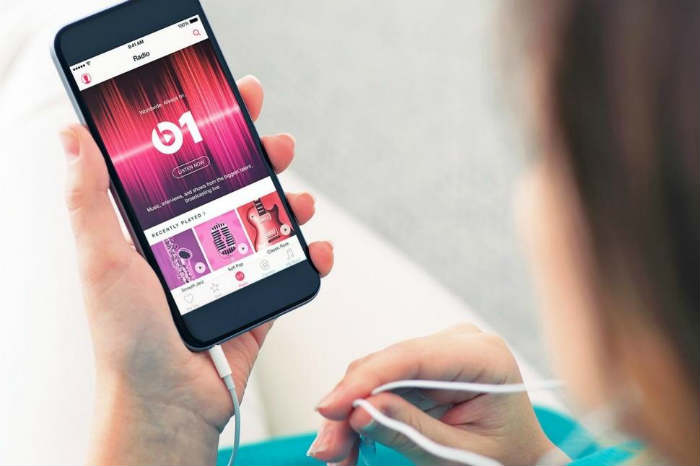 When Apple announced that it would be taking its radio platform to a whole new level, most industry insiders balked. Apple Radio had done little to move the needle on increasing exposure for either the big names or the unsigned and indie artists with music on their platform. Yet Apple, as it typically does, kept innovating.
The success of Pandora and Spotify in the music streaming space has opened to doors for nearly every media company to try and enter the market, leading to the offerings of Rhapsody, Deezer, Tidal, Google Play and others. Apple's latest offering, Apple Music, promises yet again to be the answer that both music fans, musicians, and the music industry has been searching for. But is it?
Fans want discovery in new music. Musicians want a platform that brings exposure of their music to new audiences. The music industry wants a platform where both of these endeavors take place AND the musicians are compensated for their product. Streaming music platforms are notorious for shortchanging the content providers (musicians), paying fractions of fractions of a cent per stream. With record sales dwindling due to the move to streaming over owning, can Apple be the answer that these individual entities are looking for?
Apple didn't estimate its initial offering in the best way. Once the 3-month trial period fiasco erupted, industry insiders and media mavens cried foul, as did countless indie and labeled artists who would not be paid for their music streams in the trial. Then came Taylor Swift. The rest is music history. Or is it?
For fans, there is a Discover element included in the offering, allowing fans to sync their iTunes libraries with Apple Music to find new music. This platform incorporates a Siri-integration with the Apple Genius software to curate music playlists.
For musicians, particularly those not on a label, the software integrates with Soundcloud, allowing musicians to upload their music to Apple Music for discovery.
For musicians and music fans, the Connect feature aligns music content with social media to make music sharing more harmonious and operate within the Apple system. Apple tried a version of this in the past, Ping, with little success. This new endeavor attempts to pick up where Ping went south.
Apple Music also continues its version of Radio with handpicked playlists from prominent musicians and bands through Beats1. The station aspect operates 24/7 and creates listening and discovery opportunities for fans of every style of music.
Will Apple Music be the answer that the industry is looking for remains to be seen. Competing with Spotify on a subscription model might prove difficult, especially noting to the similar price point both offerings lie at. As with all new developments and offerings, time will tell if the massive software solution is that, an answer that all of music will accept and celebrate.