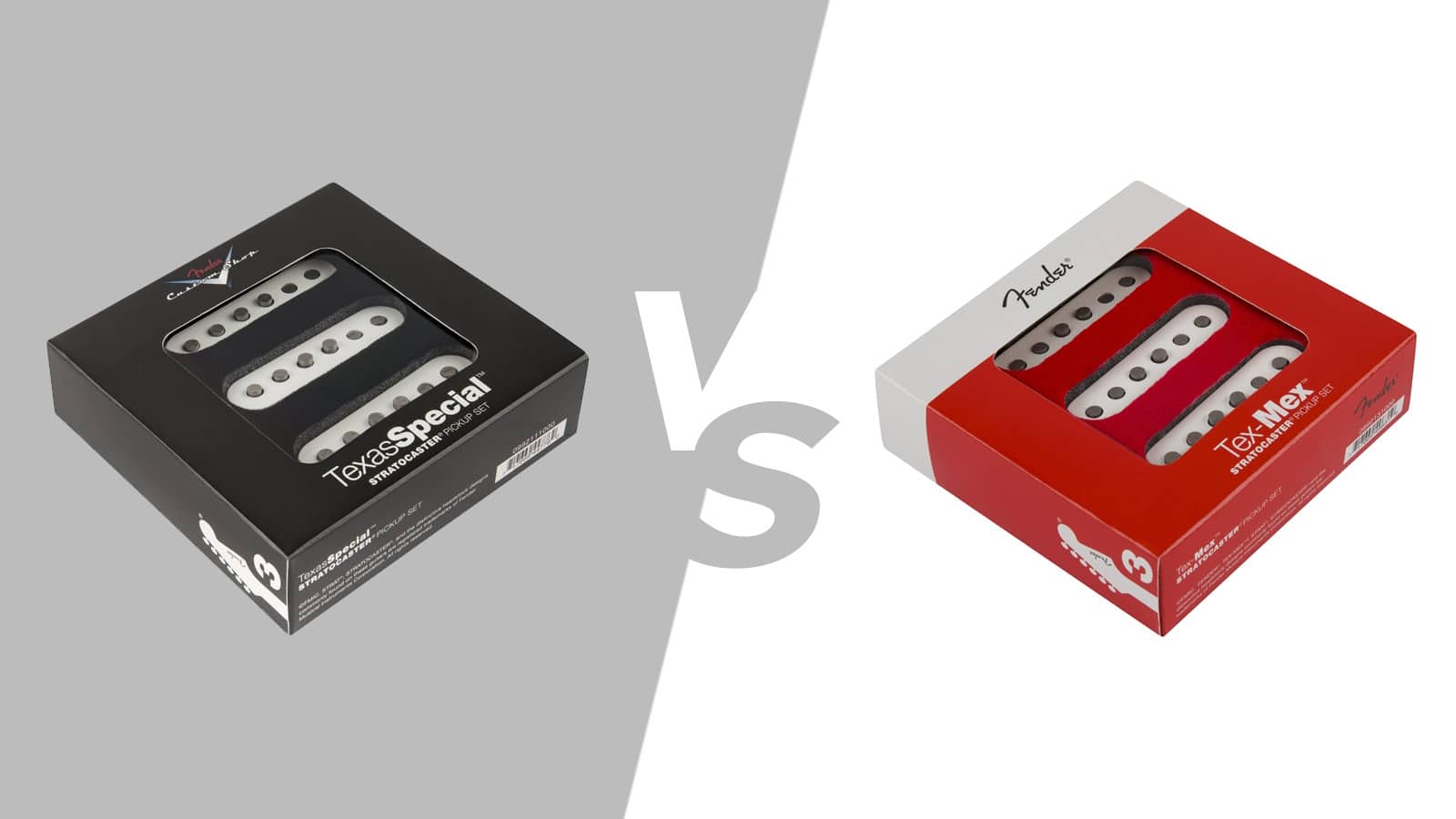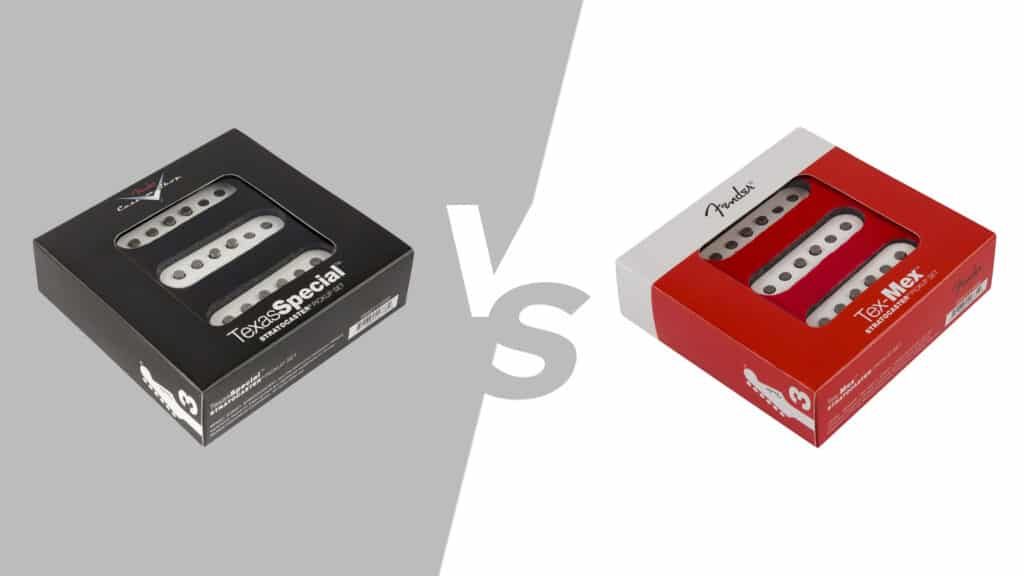 Music is known as a healer of the heart. Playing music from guitars is always in demand. They allow one to forget the world's worries and enjoy enlightenment in life. From being a newbie in playing guitars to fluently playing them, the journey makes one feel a sense of accomplishment and builds confidence.
Playing the guitar is more than fun if you're passionate about it! The number of guitars crafted by the guitar manufacturing industry is nearly endless. But choosing the best guitar with an incredible pickup is a very tricky job. But no more worries, as Fender is there to the rescue! Fender is an American-based guitar manufacturing company.
Innovative and attractive guitars from the company have made it a household name in the guitar market. In addition to guitars, the company has been introducing new and unique instruments to the music industry! They've just unveiled some of the best guitar pickups that are truly astonishing.
A guitar pickup is a piece of equipment used to digitize the sound produced by a guitar's strings. The guitar amplifier is then used to increase the volume of these signals to measurable levels. The two most famous guitar pickups introduced by the brand are Texas Special and Tex Mex.
Many individuals get into confusion when it comes to selecting one out of both of them. Well, today's article will be based on the difference between these two pickups to choose the suitable model for yourself!
Comparing Texas Special vs Tex Mex
| Features | Texas Special | Tex Mex |
| --- | --- | --- |
| Style | Custom Shop | Modern |
| Bobbin Material | Fiber | Plastic |
| Magnet Wire | Enamel-coated | Polysol-coated |
| Lead Wire | Cloth-covered | Vinyl-covered |
| Output | Hot | Moderate |
| Price | $269.99 | $99.99 |
Texas Special vs Tex Mex; Which Model To Choose?
Texas Special
Some of Fender's best pickups are found in the Texas Special series. The downside is that it comes at a much greater cost. But Let's see if the price is worth it or not!
Features
The incredible and mind-boggling features incorporated in Texas Specials will surely blow your mind. A warm vintage tone is achieved by using enamel-coated wire. Using a hot Texas blues tone, the pickup is given new life.
They are built with enamel-coated magnet wire and alnico 5 magnets, which provide the pickups with a superb middle bite with crystal clear highs and tight bass, making them ideal for the Texas Special Stratocaster. The pole components are staggered, which helps to ensure that the output is balanced.
The Alnico 5 magnets serve as the driving force behind increased focus as well as improved dynamics. This model features a reverse-wound center pickup, which eliminates any hum that may be present. You may expect a blazing tone from its overwound, precisely adjusted pickups.
They are designed with period-appropriate cloth wire and fiber bobbins for the bobbin spool. The pickup comes with all of the necessary hardware for installation.
Specifications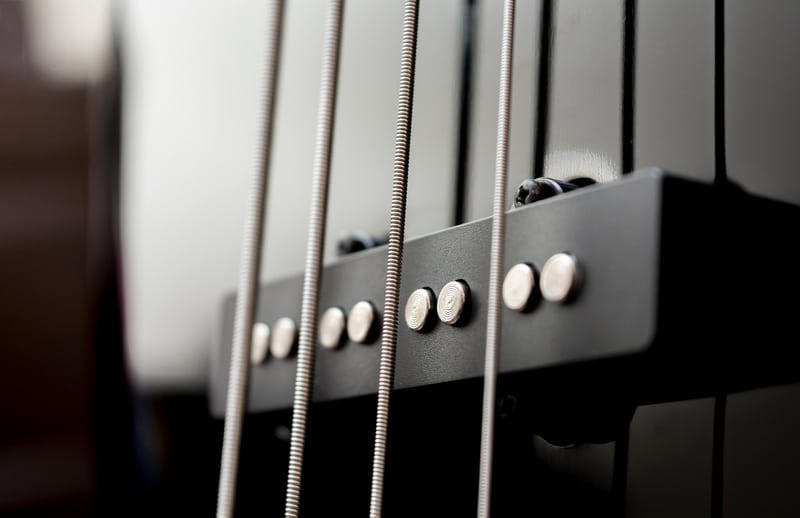 Not only the name "Fender Texas Special" is special, but the actual specifications of these pickups are special! Many of the Fender Custom Shop guitars are equipped with a Tex-Mex type of pickup set. Although, they feature a design similar to a single-coil pickup from Fender Texas Special. But Fender Tex-Mex stands out of all of them!
Staggered pole pieces are included with the pickups. These magnets are made of Alnico 5, and the magnet wire that comes with them has been coated with polysol. A classic Fender Strat sound may be achieved by utilizing these characteristics as well, of course. They have more substantial output, which is a welcome thing.
Actually, they're spicier than Tex-Mex, and that's interesting. Maybe not quite to the same extent as active pickups. As a result, you'll often find yourself adjusting the volume knob to suit your taste. Fender Texas Special pickups have an excellent dynamic range.
An amp powered by vacuum tubes will let you hear every little nuance in your playing. The effect is most noticeable in tube amplifiers. To top it all off, you'll be playing through an amp using the legendary 6L6 tubes from Fender. This is the pinnacle in blues and blues-rock tone.
However, there's one thing about these pickups that genuinely stands out. Even though they have a hotter power, they still have some excellent sound attributes that we love about Strat pickups. Texas Specials are, without a doubt, the most fantastic single coils on the market.
However, you'll see a wide variety of guitarists rocking them. They excel in playing progressive rock, blues rock, jazz rock, hard rock, and even some heavy metal. To my ears, they're the ideal choice for blues music. There is a lot of variety, although they aren't as diverse as Mexican cuisine.
But for blues music, you'll find them to be the most outstanding choice. Nothing beats a Fender Texas Special pickup set when it comes to getting that authentic Texas blues sound. To put it another way, they sound just like Strat pickups.
Yes, they do have their traits as well. If you're blindfolded, you'll still hear the iconic Stratocaster tone on this one. So, if you want to sound like Stevie Ray Vaughan, Texas Special pickups are your best bet!
Pricing
Let me reiterate that they are pricey. They are not hard to come by and will work with any standard Stratocaster. However, the price is comparable to that of a Squier Strat Affinity guitar. The cost of Texas Special is around &299.99. But with the features it provides with an incredible upgrading history, the price is definitely worth it!
Tex-Mex
For the most part, Fender's Tex-Mex pickups are a throwback to the original Stratocaster setup. With a slight spin on it, though. Let's jump into their features to get the most incredible upgrade introduced by Fender in its Tex-Mex!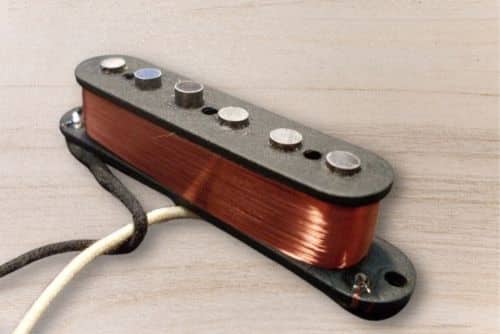 Features
All the vintage-style features of your favorite Fender Stratocaster can still be heard in these single-coil pickups, which have greater output, glittering high frequencies, and an appealing warm tone. Whether you're looking for a gritty Texas sound or a soaring, pure tone, these pickups are your best bet.
To protect the magnet wire from corrosion, TEX MEX pickups use polysol-coated wire. These poles are well-known for their ability to produce balanced output because of their staggered design. An incredible middle pickup with reverse polarity or reverse wound has been incorporated into the pickup to eliminate hum.
The pickup also features Alnico 5 magnets, which contribute significantly more focus and dynamics to the sound. For optimum power, an original overwound bridge is included in the pickup. The bobbin and output wire are both vinyl-coated for durability.
Installing hardware is included in the guitar, just like in the Texas special. The features provided by the Fender Tex Mex are jaw-dropping once you are aware of its pricing!
Specifications
Most of the traditional Strat tone qualities were retained by Fender. As an example, the pole components are still staggered. This is all owing to the fact that Strat fretboards have a more rounded radius. Fender Texas Special features a higher output than the stock Strat pickups, making them an excellent upgrade.
The vast majority of Fender pickups have the feature that equalizes the output of all strings. In addition to that, they come equipped with Alnico 5 magnets and magnet wire that has been coated with polysol. The brightness of the sound is enhanced because of the inclusion of these aspects.
Additionally, they aid in preserving dynamic responsiveness, which is greatly valued. Interestingly, the bridge pickup is the most heavily wound. This might have an impact on the dynamic response. However, it might also serve you a more gritty sound. If you connect it to a vintage or vintage-style Fender tube amp, you'll get a pretty intriguing sound.
In some aspects, Tex Mex pickups might be described as a blend of current and old elements. But they lean increasingly toward more modern tones. Yes, they're still single-coil devices. However, the instrumental prog rock they're a treasure. They're more adaptable, in my opinion. It's sort of like a jack of all trades.
A wide variety of musical styles are catered by Fender Tex-Mex Pickups. In terms of versatility, they're even better than Texas Special pickups. However, they greatly benefit the present instrumental progressive rock genre. By this, things like Chon, Polyphia, Intervals, and Plini come to mind.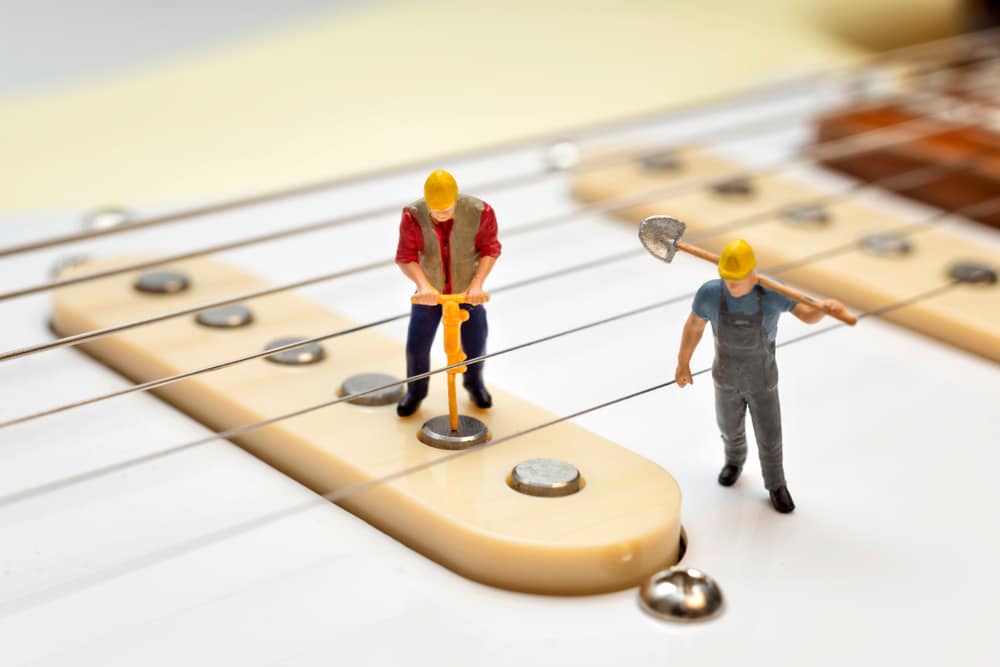 You may also get vintage-sounding tones on your guitar by tweaking the volume and tone knobs to your preference. Knowing how to use them opens up a world of creative possibilities for one.
Pricing
Tex Mex not only fits your guitar but also with the pricing. The Fender Tex Mex pickups hardly cost $99.99. Tex Mex is more affordable, but they are still the pro-tier of pickup.
Its features range with this pricing has been a debate on the topic in the guitar industry. If you buy yourself a Fender Tex Mex pickup, it will be the best guitar companion for years to come!
Texas Special vs Tex Mex: Who Wins?
If you're a beginner guitarist or looking for inexpensive yet modern pickups, Fender's cost-effective and compact Texas Special pickups would be a good bet. However, if you have no concern with the pricing and want a modern pickup that would last you a long while, then Fender Texas Special is what you're looking for.
Most professional guitarists opt for Fender Texas Special pickups. Both pickups are outstanding, but it depends upon you which one you want to pick for yourself. Both of them are famous because of their modern style and higher output, choose the one to have fun with!