CMUSE relies on the loyalty and generosity of its readers to keep bringing you news, interesting stories, interviews and a bit of fun from the classical music community and beyond.
Over the past two months, we have managed to keep up daily publication on a variety of issues. We reported on important developments in music-related research, including treatment for hearing loss and how sad music can lift your mood. We also covered major events in classical music, such as the opening of the Proms with Elgar's Cello Concerto, plans for a new Anna Karenina musical and a concert of over 7,000 musicians in Germany. Taking a step back from the headlines, we examined the role of music in Shakespeare's plays, how Brazilian folk music shaped the works of composer Heitor Villa-Lobos, why you should take up a musical instrument and the best moments of Leonard Bernstein's Young People's Concerts.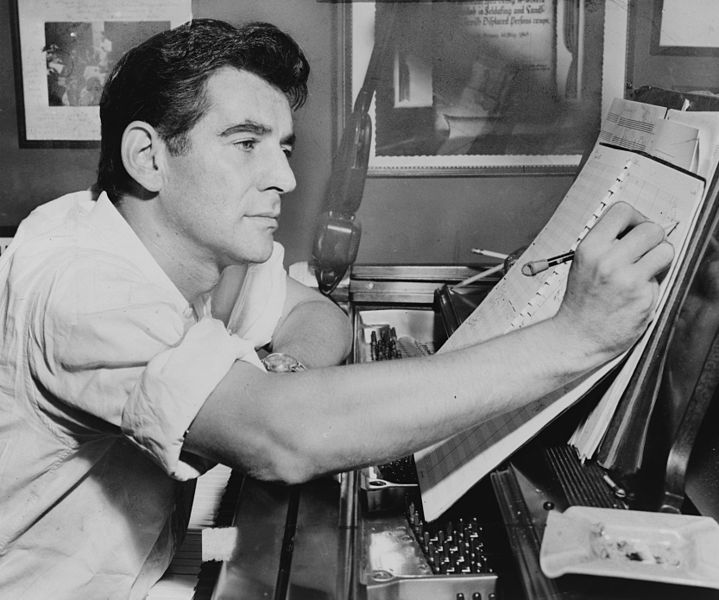 In addition, we expanded our reviews of and interviews with artists, argued in favour of the importance of music education and even managed to fit in a little bit of humour.
We want to continue and expand our coverage, creating material to keep you entertained and engaged. But doing that requires more resources to stay on top of the latest developments, keep our website running, write articles and share our coverage with you on our social media platforms.
This is why we are asking you to please consider donating to our Patreon campaign. Even a small, regular donation of $5 per month can make a difference to our running costs. If just 50 of our readers agreed to make this contribution, we would be in a position to significantly increase what we pay our current writers, meaning they could write more often and on a wider variety of topics. Pledges of $5 from 100 readers could even allow us to hire an additional writer.
For those of you who feel like making a slightly larger donation, we have options on offer to enable you to purchase one or more articles per month, whether its for an album review or an exciting new development in the sphere of music tech or education.
You can find out more and make a donation on our Patreon page.