Search for any classical music piece or performance on Youtube and you are likely to stumble upon a plethora of comments that are critical of the composition/musician no matter what the quality of the performance actually is.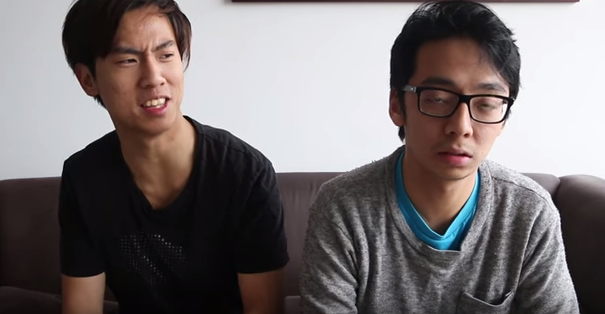 A cough heard on minute 22.45 of a symphony causes extreme annoyance, Yuja Wang's fashion-forward outfits scandalize, and any Wagner piece elicits a bizarre pro-Hitler/anti-Hitler debate.
Youtube duo TwoSetViolin wryly observe this tendency and go on a five-minute rant about the obnoxiousness of haters in the classical music community. They appreciate the honest feedback and use a Bach piece as an example. Yet, if a random guy were to tell either of them "Duh dude, too much vibrato, don't you know it's Bach," neither would give that comment any credit.
There is also a very unsettling anecdote about a pianist at a university who was scheduled to perform a recital: the reserve pianist could not stand the idea of being the understudy so he placed a standing knife between the keys. The girl cut her hand and could not play at her recital.
To wrap the video up, TwoSetViolins proudly showcase some of the haters' comments they received themselves, and they never lose their sense of humor.