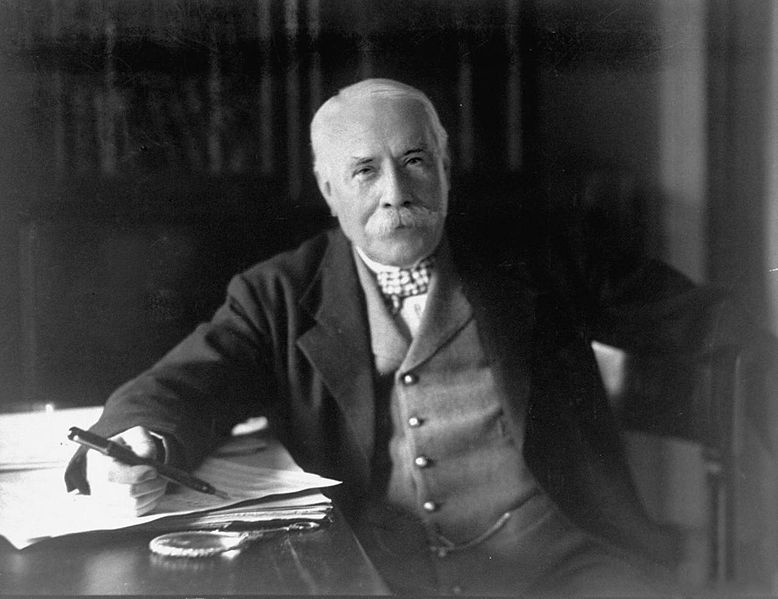 A new video released in the lead-up to Friday's opening night of the BBC Proms let's you see the cello in a fascinating new way.
The specially-commissioned video by the BBC shows Argentinian cellist Sol Gabetta playing the concerto. Newly-developed infrared technology follows the movements of the instrument, turning it into a film screen.
Gabetta's opening night performance is the first of ten cello concertos on the programme this year, including Dvorak's Cello Concerto in B minor.
Both concertos are among the most frequently performed cello concertos. Elgar's premiered in 1919 and has been recorded by many great cellists over the years, among them Jacqueline du Pré and Yo-Yo Ma. It was Elgar's first major work written after the outbreak of World War I in 1914, which had left him unable to compose for many years. Only in the summer of 1918 did he begin systematically composing again, completing three chamber works before the cello concerto was finished in August the following year.
During Elgar's final illness in 1933, he is said to have hummed the first theme of the concerto and remarked to a friend, "If ever after I'm dead you hear someone whistling this tune on the Malvern Hills, don't be alarmed. It's only me."
The Proms runs until September 10 with 91 concerts in total. You can find out more here.
Did you enjoy this article?
Keep up to date with our latest postings by joining us on Facebook or following us on Twitter.