Those who loved Tom Stoppard's movie version of Anna Karenina set within a theater have something to look forward to: a new Anna Karenina musical will open at the Moscow Operetta this October, and it will feature both a new score and a new libretto, The Guardian reports.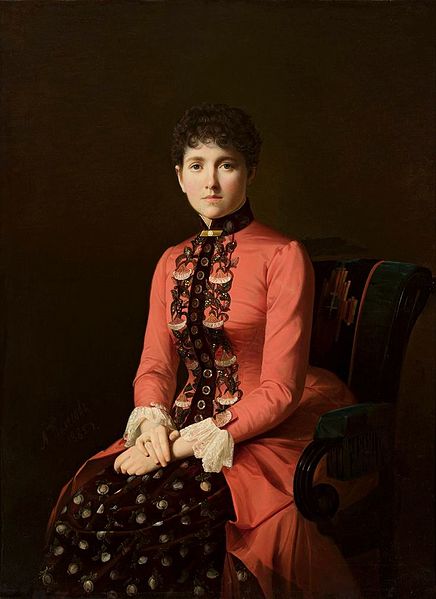 While it must have been quite a feat to condense the massive opus and the wide spectrum of emotions displayed by the characters into a two-hour show, show runners promised they have stayed faithful to Tolstoy's original text…with a couple of exceptions.
First, the characters will wear costumes that will blend period elements and flourishes of couture.
More importantly, the 19th-century Russia of Anna, Karenin, Vronsky, Lev and Kitty will be invaded by hordes of roller skaters, who will de facto replace ice skaters (how do you even create an ice rink onstage?). Hence, the famous ice rink scene where Lev proposes to Kitty will have a Starlight-Express vibe.
Fear not, the final scene featuring the train will have the same ending as the novel, and with a lot of emotion and theatricality.
The musical is produced by Vladimir Tartakovsky and Alexei Bolonin, a powerhouse duo in the Russian musical scene. Their production of the musical Count Orlov ran for four years and sold one million tickets.
Russia has famously been quite resistant to Western musicals, but in recent years, as part of the effort to bring high and low culture together, there was a surge in popularity in Russian productions, including a musical version of Dostoevsky's Crime and Punishment.