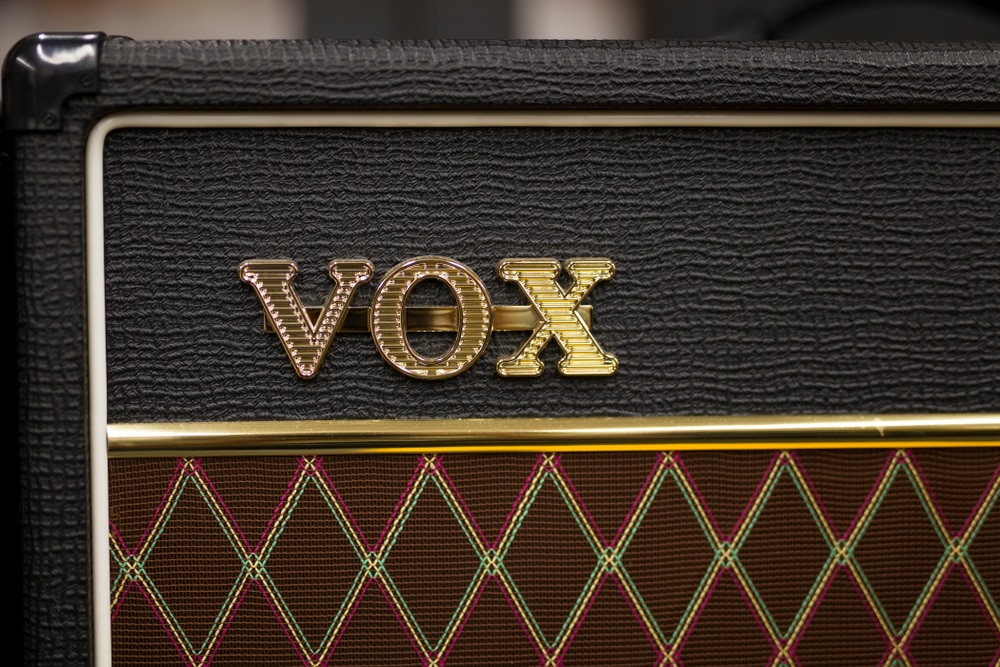 No matter how good your instruments are, the playing skills you got and the speakers you have. You certainly need the right amp to make it work since the amp is the best thing you are going to need in order to have the tunes clearer, more enhanced and louder without having any distortion or similar issues on these. There are multiple amps and brands that you might be able to find out there.
But, some are better than others. Vox is one such highly sought-after and premium brand that you are just going to love getting your hands on. Vox AC10 and AC15 are two of their best models of these vintage amps that are still in high demand and guitarists love to use them for multiple applications and connect them with different sorts of speakers.
If you are looking for the same, and want to compare them both to figure out which one of these will be the right choice for you, here are a few things that you can consider. They will help you out to know exactly what you are looking for.
Vox AC10 vs AC15 Overview
Vox AC10
Vox AC10 is certainly something that will take you to nostalgia as it has that classic vintage look on it that is something beyond compare. The Vox AC10 looks like a briefcase wrapped in leather and the best thing is that you get a cover for the controls that doesn't only add to the minimalistic design on this amp, but also adds a lot of protection to all the knobs that you have on the amp as well.
Under that cover, you get to enjoy vintage style knobs that are designed for perfection and you will be getting the best possible feels on putting your hands on them and you would want to keep playing with the knobs all day long just for the feel of them. Overall amp design is certainly something to go for and there are hardly any other amps that you will get to compare with this one.
To sweeten the deal, there is a leather handle on the top that makes it easier for you to carry the amp around and adds tons of value to the portability. Coming to the features, you might be missing on some of the latest features that you get on the most modern amps these days, but for someone who is not into EDM, this is certainly something to go for.
The amp is capable of giving out 10 Watts o power and you can connect one speaker with it. Moreover, there are controls for volume, gain, bass, treble and reverb that allow you to control all the preferences on your features and enjoy the perfect experience that you might be seeking.
Vox AC15
Vox AC15 is pretty much the same with identical design, but you get a few more color options on the front that you can choose according to your style and that will help you add the right personalized touch on the amp that you have always wanted. In addition to that, it is just a few inches bigger in size but that is not something that you will be noticing unless you measure the dimensions on a scale so that is a plus on Vox AC15.
The main deal and differences are under the hood and starting on that, you get an output power of 15 Watts on this amp with 16 Ohms that make it certainly the best choice for those who would like to have some bigger speakers attached to their amp and enjoy the music at more volume. In addition to that, it also gets two speakers with it and the best thing is that you get to attach two speakers on AC15 as compared to only a single speaker on the Vox AC10 that is certainly a plus for those who would like to wire their whole studio or the room with a single amp and enjoy an overall good experience with their amp. There are also extended controls on this one, and you get Master volume control, master tone cut, normal volume, top boost volume, top boost bass, top boost treble, speaker level and my personal favorite Tremolo that allows you to control depth and speed of the audio.