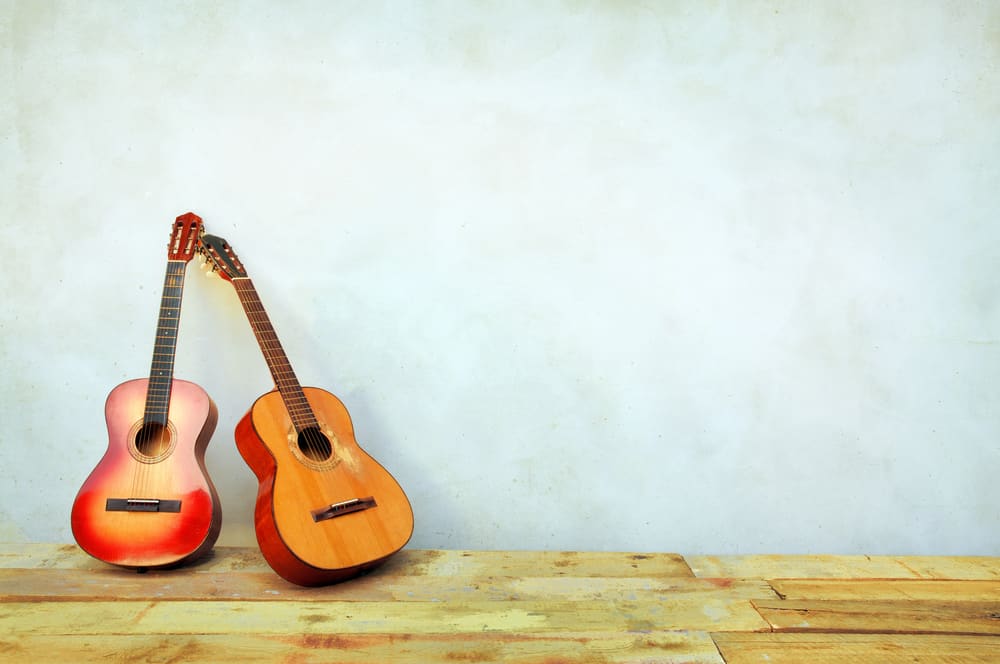 Your decision to purchase a guitar is some of the most important decisions as you need to weigh down all the options that you might get, take care of the availability and everything involved with the performance, affordability, and more. Not only that, but you will also need to make sure that you are choosing the right brand as there is a lot to do with the brands.
You will have to make sure that you are picking the best one that will be suiting your needs, playing style, and the goals that you have set for your guitar. Takamine and Martin are two of the most major and popular guitar manufacturing brands that you must have heard of if you have a thing for guitar.
Takamine and Martin are two different sorts of guitar manufacturers with several differences among them as well. So, you will need to make a learned decision about which guitar you would like to have for yourself. A few such differences that one must need to learn about if they are looking to choose a guitar for themselves are:
Comparing Takamine vs Martin Guitar
Takamine Guitar
Takamine is a Japanese guitar manufacturer that is simply best at what they do and you are certainly going to enjoy a great experience with all the guitars that they have. They are manufacturing some of the best-looking guitars out there that are not only exceptionally great with the performance but are also highly efficient in terms of durability and affordability.
In addition to all that, Takamine got a wide range of guitars available on their inventory that will certainly be helping you out in getting the perfect experience that you might be seeking. Takamine manufactures both electric and acoustic guitar and that would certainly be the most notable feature about them.
That is what would differentiate Takamine guitars from Martin as Martin specializes and manufactures the acoustic guitars only. In addition to all that, there are some limited editions available on these Takamine guitars as well that are a true marvel of art and you will certainly be enjoying the best experience.
Takamine has a wide range of guitars available out there that makes it easier for you to get the best possible experience with playing any sort of genre that you might be planning for. These are simply the best investment for you; however, they might be a little expensive for you if you are on a budget and you might need to consider some alternative options that will serve the purpose for you.
Martin Guitars
Martin Guitars on the other hand is a US-based manufacturer for guitars and other musical instruments that can help you get the perfect guitar that you might be seeking for yourself. That will certainly be the best thing to get your hands on if you are looking to choose a guitar for yourself.
The best thing is that they are the most eco-friendly guitar manufacturers and all of their guitars are handmade to perfection so you get to enjoy the right experience on them that you might be seeking. With all that being said, you just have to make sure that you are picking the right model and the guitar type.
Martin guitar Is not only eco-friendly and all the materials used are highly efficient in terms of quality and durability, but all their guitars are handmade and that will certainly be adding the right feelings of personalization on the guitar that you might want to choose from them.
Another cool thing is that you can also have the guitar customized from them according to your preferences and you will certainly be getting the perfect design aesthetics and utility on such guitars. Just make sure that you know what you are going to need while making the decision and Martin Guitars would be able to help you with any acoustic guitar needs that you might have.