The book Guinness World Records collates and publishes notable records of all types, from first and best to worst human achievements, to extremes in the natural world and beyond. Here are some of the coolest and most remarkable music world records broken by some very creative and inspiring artists.
1. Most instruments used in a piece of music.
Playing a piece composed and directed by Rupam Sarmah, an international award-winning film and music director based in California, USA, an incredible 315 different instruments were used to play the symphony, with a total of 476 performers on stage during the attempt in the city of Jorhat. Learn more here
2. Longest career as a music teacher.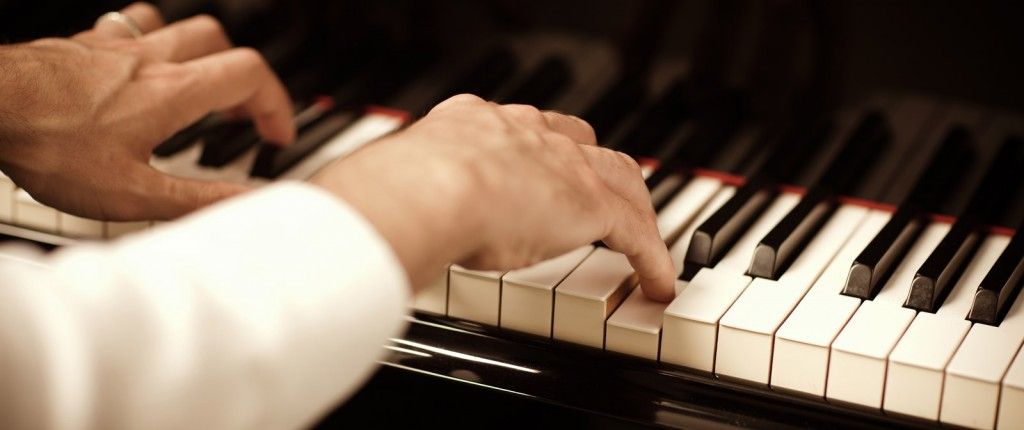 pianobenefits.com
The world record for the longest working career for a music teacher was set by Charles Wright (USA, b. 24 May 1912) who began teaching piano privately and professionally in 1931. He continued to do so for the next 76 years until he passed away on 19 July 2007, aged 95 years 56 days. Learn more here
3. Longest Runing Radio Programme Weekday Music.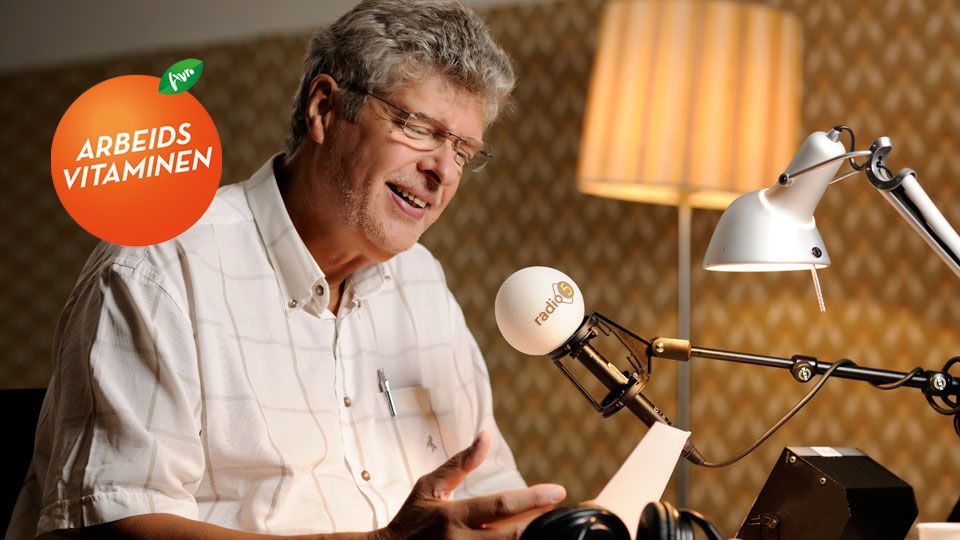 avro.nl/arbeidsvitaminen
The longest running national music program on radio is 'Arbeidsvitaminen' which has been broadcast every weekday on AVRO Radio 3FM (Netherlands) since 19 February 1946.
4. Longest theatrical run of a musical.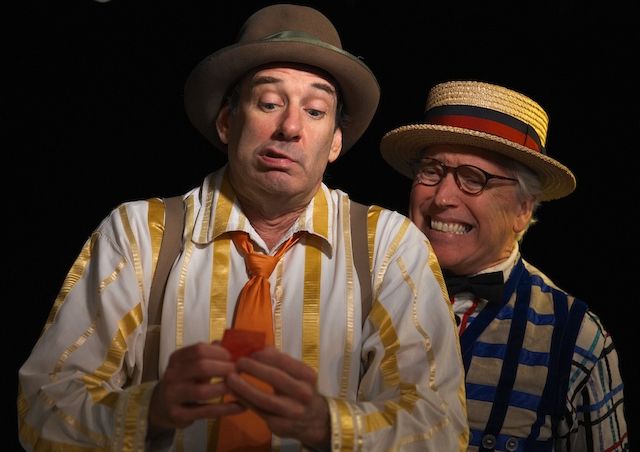 fantasticksonbroadway.com
The off-Broadway musical The Fantasticks by Tom Jones and Harvey Schmidt (both USA), opened on 3 May 1960 and finally closed on 13 January 2002 having been performed a record 17,162 times at the Sullivan Street Playhouse, Greenwich Village, New York, USA.
5. The world's fastest piano juggler.

Dan appears in venues all over the world, performing at professional sporting events, banquets, trade shows and concerts. In 2001 he won the Daidogei World Cup in Japan, an international entertainment competition. Dan has flown over two million miles performing as "The Piano Juggler." Learn more on his personal website
6. The world's fastest guitar player.

Worlds Fastest Guitar Player 1300 BPM!! Flight… de mistersexybuzz
Daniel Kurt Himebauch holds the world record of the fastest guitar player, with this Flight of the Bumblebee played on september 8 2012, at a bit rate of 1300 (instead of the true version around 170…) Source
7. The largest music lesson.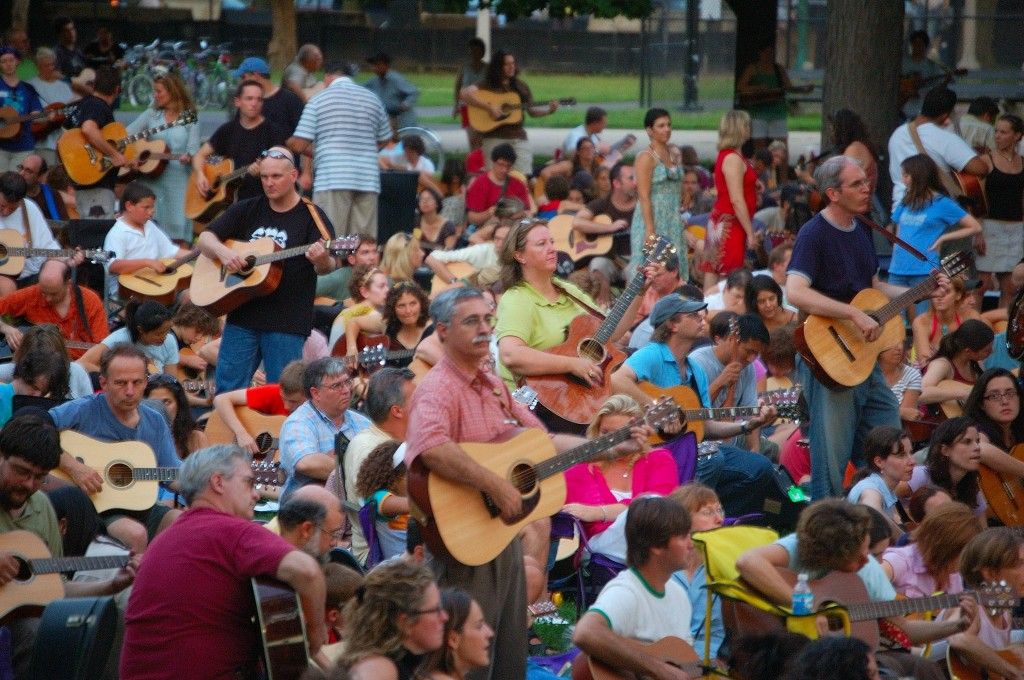 flickr.com/photos/gillianjc
The largest music lesson involved 1,377 participants, learning how to play the guitar, at an event organized by the Old Town School of Folk Music in Chicago, Illinois, USA, on 7 August 2007. Source
8. The biggest number of players on the theremin (the musical instrument used without being touched).

The 272 musicians gathered from across Japan to grab a new world record — the world's largest theremin ensemble..The world's only instrument played without any direct contact, the theremin's high-pitched vibrato is familiar soundtrack to anyone who has ever screened a sci-fi flick. Source
9. The most musicians to play the same piano.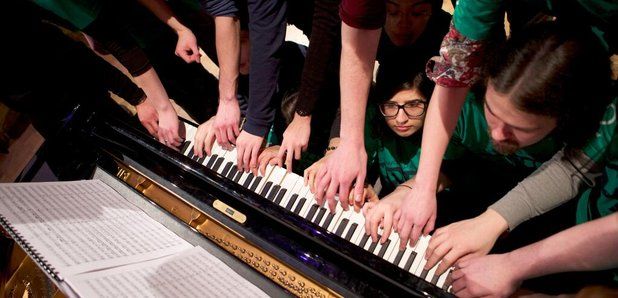 classicfm.com
A group of students from the Royal Northern College of Music have broken the Guinness World Record for the largest number of people playing the same piano simultaneously, with 16 people gathered round the keyboard. Learn more here
10. World's Largest Orchestra.

A group of musicians have broken the Guinness World Record for the world's biggest orchestra, at Queensland Music Festival..Over 7,224 musicians joined together to form what was officially the world's biggest Orchestra. Previously the record was 6,452 musicians, who played together in Vancouver, Canada in 2000. Learn more here