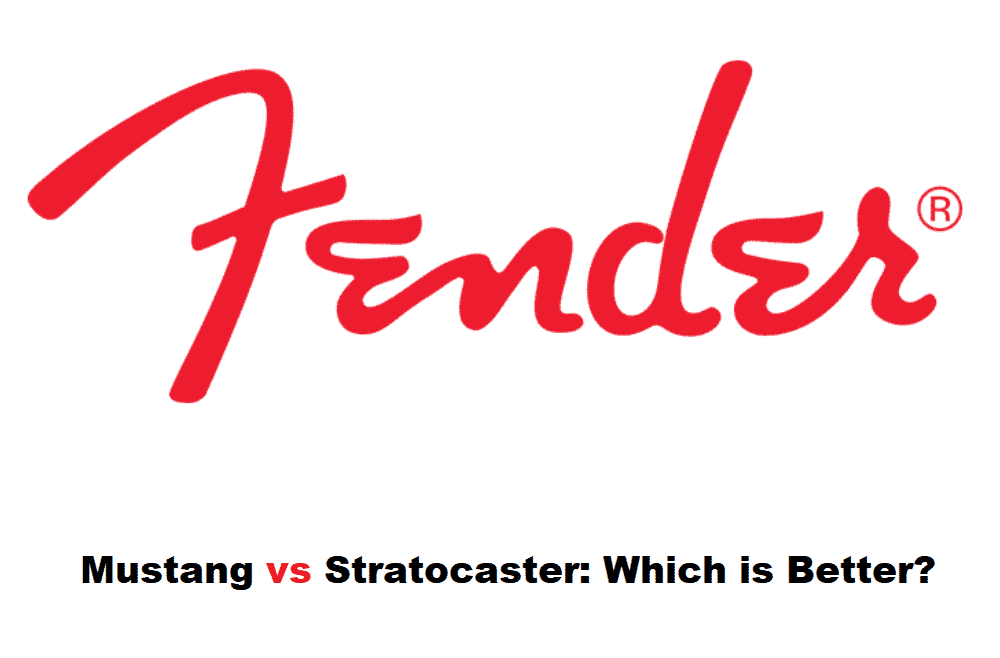 Fender guitar still remains to be royalty among all the other guitar manufacturers out there and you are certainly going to enjoy the perfect experience with these guitars if you are looking to get your hands on their guitars. Fender guitars have been in the manufacturing business since 1946 and have managed to cover a wide market share amongst the guitar manufacturers.
That allows you to be certain about having the best possible guitar design, shape, and aesthetics for you that will be helping you out perfectly in order to get the right experience that you might be seeking from your guitar and use it for any of the performances that you might be preparing for.
In addition to all that, there is a wide range of models that you get on these guitars from Fender, and each of them comes with features and specs of their own that would not only separate them from each other but allow you the right freedom of choice as well to choose the perfect guitar according to your needs. Mustang and Stratocaster are two such highly popular models from Fender guitars, and a few things that you must know about them are:
Mustang vs Stratocaster Fender Guitars
Mustang Guitars
Mustangs from Fender is not just one specific model, but it is a series of guitars that is electric in nature and is made essentially for the students or those who are just starting out their journey with the electric guitars and are looking forward to getting their hands on something exceptional in terms of the quality, and performance.
The corners and overall finish on the Mustang series are designed to be round and that doesn't only add to the design and aesthetics giving the guitars a softer vibe but it is also a lot comfier than other electric guitars out there and that will help you out just perfectly to ensure that you can keep playing these mustang guitars for hours without getting tired.
All that also allows one to maintain the perfect playing posture that would be just the right thing for you to have and enjoy the best possible playing experience on the guitar that you are going to choose. All the guitars from Mustang got the C shape on them that would be just the perfect thing one can get on any of these electric guitars out there and enjoy the best possible experience from their guitar.
In addition to all that, the Mustang series also have a three-way pickup switch and tone controls that are highly efficient for those to pick the tunes of their choice who are learning to play these guitars and they will certainly be enjoying a better learning experience with the Fender Mustang Series.
Stratocaster Guitars
Fender Stratocaster is being marketed by them as the best electric guitar out there, and it certainly meets the needs that anyone might be looking for in a professional electric guitar. That would mean you will need to ensure that you are choosing the right one out of the Stratocaster series from Fender and that will definitely be enhancing the overall experience that you might be seeking from your guitar.
Stratocaster has a number of body choices including C Shape, D Shape, U Shape, and V Shape neck as opposed to the only C Shaped neck that you get on the Mustang series, and that allows you to have your pick amongst these to suit your posture and playing style that you might be having.
There is also a lot of options available in terms of color choices, the range of features that you get on these guitars, and all the technology that would allow you to enjoy just the perfect playing experience with the right customization on this guitar. There are tuners, control switches, and more that you get on the Stratocaster series such as 3-way control switches and volume control options.
These will be helping you out perfectly in order to personalize the guitar-playing experience that you might have. The best part is that you can also get an Acoustic Stratocaster guitar from Fender and that option is not available among the Mustang series.