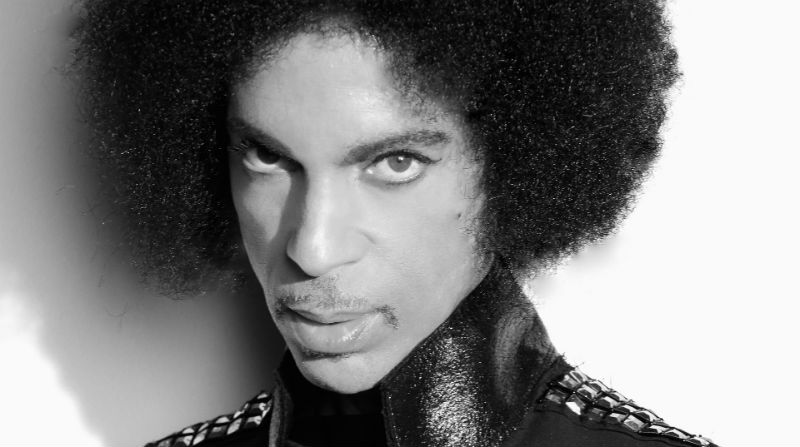 Prince's death at the age of 57 on Thursday produced reactions from across the musical spectrum, with a diverse range of artists praising his legacy.
Madonna described him as "a true visionary" who had "changed the world," while the Rolling Stones' Mick Jagger tweeted that Prince was "a revolutionary artist and authentic in every way." Other artists who celebrated his achievements included Chaka Khan, Lenny Kravitz and producer Quincy Jones.
This reflects the broad influence he had on a wide range of musical styles. His work drew on gospel, jazz, funk, rock, R&B, pop and hip hop, and his skill as an instrumentalist, singer and writer/composer made him an "icon of a new form of classical musician," as Richard Elliott wrote.
He played virtually all instruments on his recordings himself and sung the vocals. Over his career, he won seven grammies, an Oscar and a Golden Globe, was inducted into the Rock and Roll Hall of Fame, and played a memorable Super Bowl halftime show.
Prince even had an impact on the classical music world. In 1991, a member of the Joffrey Ballet persuaded Prince to attend his first ballet performance, and he loved it. He allowed the company to use his music for a new production, which premiered as Billboards in 1993. Prince contributed an new, extended version of his song Thunder for the performance.
Prince's performance of Purple Rain in the clip below shows off his vocal talents, and you'll even get to see him on the guitar too!