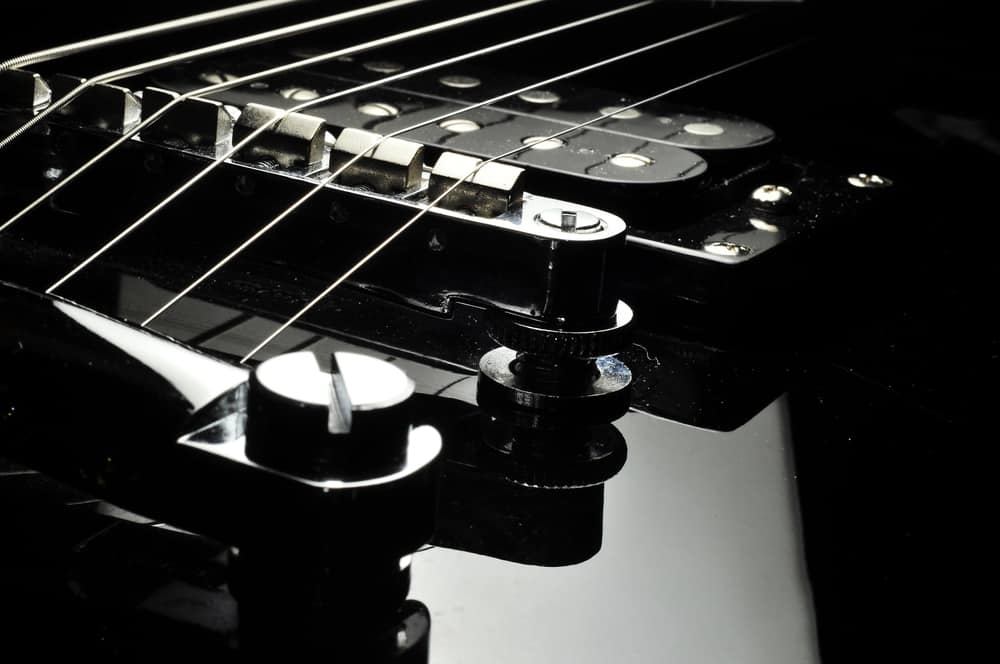 Pickups make the most of your guitar experience since after you have picked the strings, the output is depending all on the pickup and how you have tuned it and what the pickup is capable of is going to be the deciding factor about what sort of output you will be getting on the guitar. That is why you will need to ensure that you are not making any mistakes on the pickup.
Choose the right one that will be suiting your guitar aesthetics, size, genre you might play the guitar for, and your picking style appropriately to get just the perfect experience out of the pickup and your guitar. GFS is known to make some of the best aftermarket pickups for the guitar.
You can use these for a wide range of applications and on multiple guitars as well so you don't have to worry about finding the perfect match for any guitar playing needs that you might be having. Dream 90 and Mean 90 are two such highly popular pickups that are being offered by GFS, and if you are looking to get the best one from these two, here are a few things that you must know about.
Comparing the Dream 90 vs Mean 90
Dream 90
Dream 90 is the humbucker-sized pickup that you can get to be fitted on the full-size electric guitars and with that, you get to enjoy a certain edge of perfection since it is fully adjustable and you can fit it on almost all the guitar models that are available out there.
The best application for Dream 90 is on the Stratocasters or double cut electric guitars since it is designed in the way to take the load and provide you best possible performance even under the stress and toughest of conditions out there so you don't have to miss out on a single thing with Dream 90.
Dream 90 gets you the best of both worlds and there is certainly a lot that you will be enjoying on this one since you will be getting all those enticing looks and color options ranging from copper on black, chrome on black, and black on black that allows you to match the guitar aesthetics while enjoying a flawless performance on the guitar.
That would be simply the right investment for your guitar. It might be lagging a bit on some of the slower genres since the pickup is designed for rock n roll and faster genres and you might need to be a bit more careful on those genres where you need to pick the strings a bit lightly.
Mean 90
Mean 90 is another cool option that you get to enjoy and with this pickup, you can use it on all those fat humbucker guitars as well to have the better performance and the look that you might be looking for. The only difference is that there are not many adjustment options on the Mean 90 as compared to Dream 90 and that is why it might not be suitable for most of the guitars that are available out there.
They will only be suitable for the options that have ample space on them for the Mean 90 to be fitting perfectly. In addition to that, the pickup might be looking a bit odd at times for some of the guitar designs due to having a bulky shape and that is something that you will need to consider while choosing it for any of the electric guitars you might have.
Mean 90 is for the softer and moderate genres and with that, you will be enjoying the right edge of output on those mellow tones and milder genres that you might be playing on the guitar. There are different color options as such chrome or black on this one as well, but two-tone might be a bit hard to find on these pickups.
You will need to be careful about that for certainty. Mean 90 is the most affordable after-market pickup that you can get from GFS and would serve your right for all the basic needs that you can have to make it all work for any of those applications.