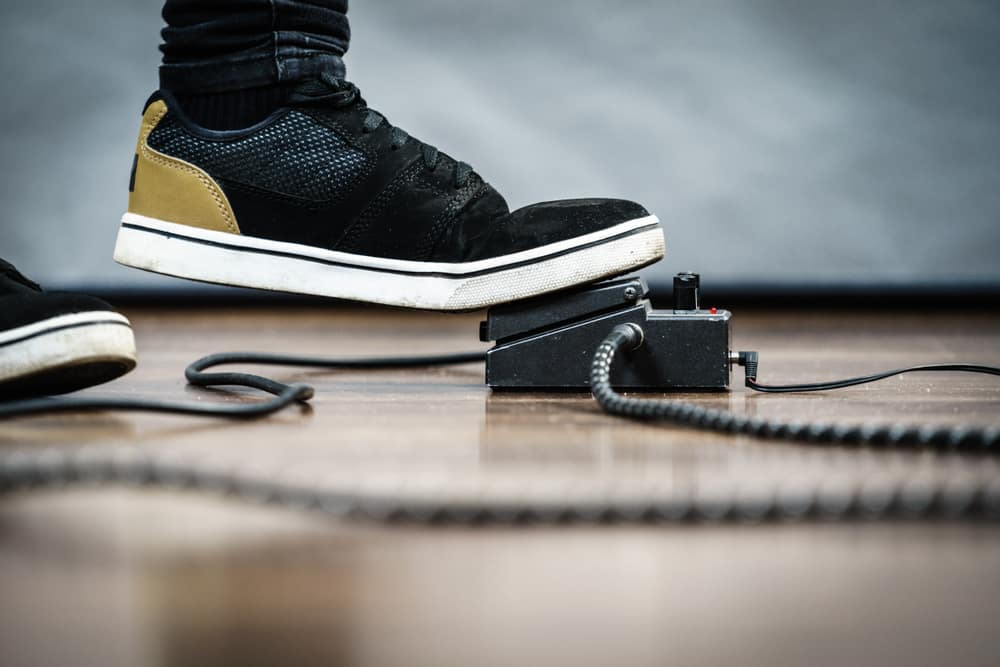 While most people think that guitars are all about skill, it is true somehow but not exactly. A guitar needs to be played right and the tunes to be picked optimally for sure, but you also need to understand that there are some other factors in play as well such as the amps that deal with the output and clarity and some switching systems that can control how the tunes are being forwarded to the speakers.
That is certainly something that can enhance the overall experience for any guitarists. Digitech RP1000 and Line 6 HD500 are two such highly popular and sought-after switching systems that allow you to enjoy the best tunes on your guitar and you can easily control them with your guitar or any other instrument that you might have planned to play with these.
Yet, there are certain things that you need to know and understand to make it work for you. They both are great to install and play, but there are essentially some key differences that you must know about if you are looking to get your hands on one of these. A few such features that you must be aware of before you can make the purchase decision are:
The Main Differences Between Digitech RP1000 vs Line 6 HD500
Digitech RP1000
Digitech RP1000 gives you the vibes of being a high-tech system by the first look at it. A solid black finish with chrome buttons is certainly great and all these knobs are designed for foot control so your guitar playing experience is never hindered and you get to enjoy the best possible experience out of these.
Moving forward, there is also an extended footswitch that is the best thing for you to enable any of these switches to make the best out of it. The Digitech RP1000 also has 5 dedicated switches that you can customize according to your choice if you would like to have full control over the features and that way you will be able to use the switching system without a single thought on your mind.
It has been discontinued, but you can find it in some online stores. Digitech RP1000 is capable of 24-bit high-performance audio with 100 user presets that allow you to be worried about any settings that you might want to store on it. It also got built-in USB compatibility so you can record the tunes and performances directly to the USB for editing, checking them at a later time, or whatever use of them you might have on your mind.
Simply put, Digitech RP1000 is going to be the best bet for you if you are looking to enjoy a stable, more dynamic, and durable experience with the switching system that doesn't only get the job done, but also has plenty more features that you might want to explore on it. That certainly means there is no mistaking it for any other switching system out there.
Line 6 HD500
Line 6 HD500 is another switching system that comes with foot controls and that way you can certainly ensure that you are playing it for any sort of genre that you might have planned for and get the best experience out of it. The Line 6 HD500 is simply the sleekest switching system that you can get out there in the market with the right edge of perfection on it through and through.
That means you don't have to worry about a single thing when using this since they have designed all the connection ports on the front side with the switches at the top so they can be controlled by simply tapping your feet on them and you will be enjoying just the right experience that you can seek out of this switching system.
The only drawback that you might have to face while you are using this Line6 HD500 system is that the switches are located conveniently close to each other and that can make you mistakenly tap on the wrong switch while you are using the switchboard so you will need to be particularly careful about that.
Except that, there is hardly anything that you will have to be worried about and you are most likely to enjoy the experience with high output and better clarity on this switching system.