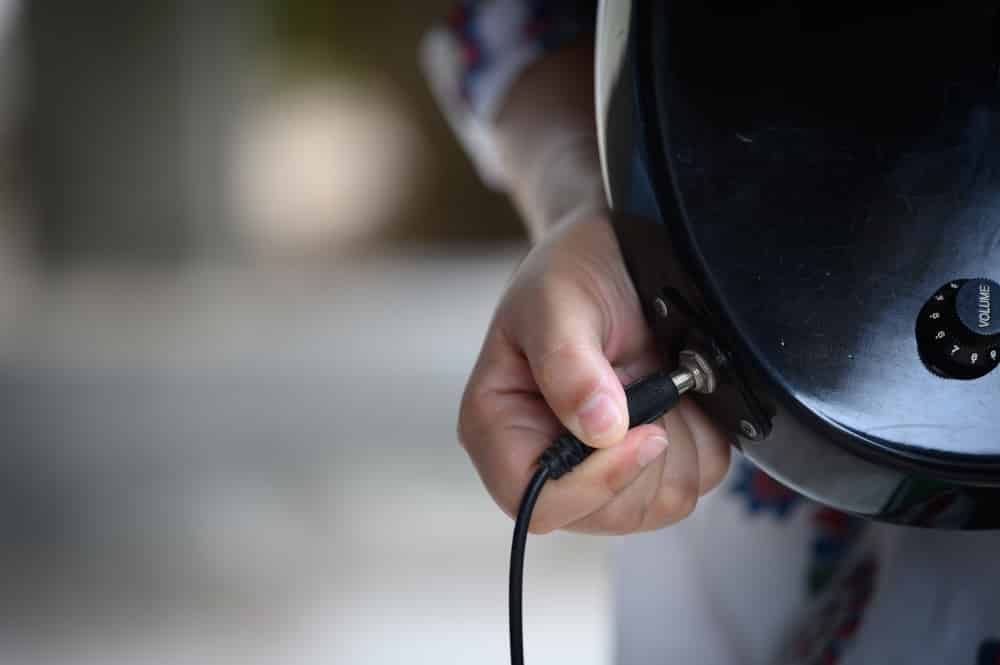 While acoustic guitars are considered to be working on their own and it is often perceived that there is not such electric equipment on these guitars, that is not entirely true. While originally the acoustic guitars are designed to be creating tunes out of the strings and then the guitar body is used for resonance and echo, with the development in all other fields, guitars are getting some major improvements as well.
There are a number of devices that you can use with your acoustic guitars to make it work for all the different sorts of playing needs that you might have and to enhance the overall experience. Guitar pickup and mic are such devices that go on the acoustic guitar and they are not only great for allowing you to pick the tones in the right manner but are also highly efficient in ensuring that you can make them work.
You will definitely need to find the right option that will fit your needs and requirements, and two of such options that are highly sought after are LR Baggs Anthem and LR Baggs Anthem SL. If you are looking for a pickup for your acoustic guitar and might find yourself confused between them both. Here are a few things that you will need to know and understand to make the whole experience better for you and enjoy the right pickup.
The Difference Between LR Baggs Anthem vs Anthem SL
LR Baggs Anthem
LR Baggs Anthem is one such pickup that comes with a microphone that is designed to capture all the studio mic sounds and more for the live performance. That means that you are going to have the right clarity, perfection, and of course the sound that you might be looking for on the tunes during a performance as well that you can get on any studio mics that are being used for studio recordings.
While clarity has always been an issue in the live performances, LR Baggs Anthem ensures that you are going to get the same and even better sound experience and that too without having to worry about a single thing.
With that being said, the compatibility of LR Baggs Anthem with almost every guitar model and design out there makes it the perfect and most popular choice for anyone who is looking to enjoy a better playing experience on their acoustic guitar.
The pickup is a blessing for all such guitarists who don't want to move to electric guitars and want to stick with the acoustics but have no other way to deal with the clarity and audio quality performances during their live performances.
Anthem SL
Anthem SL got all the features of Anthem but with more, and it is one of the most unique and undoubtedly the most minimalistic pickup that comes with the true mic and least controls. It goes under the bridge so you will not have to worry about how your guitar looks or even about the pickup hindering how you pick your tones on the guitar.
In addition to all that, Anthem SL will also be getting you the right edge of perfection since you can control the microphone sensitivity on the Anthem SL that will be simply the best thing for you to enjoy complete control over any performance that you might have on your mind for playing the guitar.
With all that being said, the battery consumption is enhanced and with a 9V battery, you will be getting almost 1500 hours of playtime with the Anthem SL due to minimum control switches and better application.
The microphone also has noise-canceling technology on it that allows you to annoy any boxy sounds from inside the guitar and you will be able to enjoy the music as you like. Most importantly, the Anthem SL model is also available for the nylon string guitars so it allows you a wider range of utility than the Anthem, and you can use it on the guitar of your choice no matter they are steel-stringed or nylon-stringed.