Our worship of Darth Vader (we empathize with Kylo Ren) and his theme never fades, and we think this cover performed by musician Jonas Levfert is a breath of fresh air among all those orchestral, organ-pipe and electric-guitar versions that have been uploaded since Youtube was created.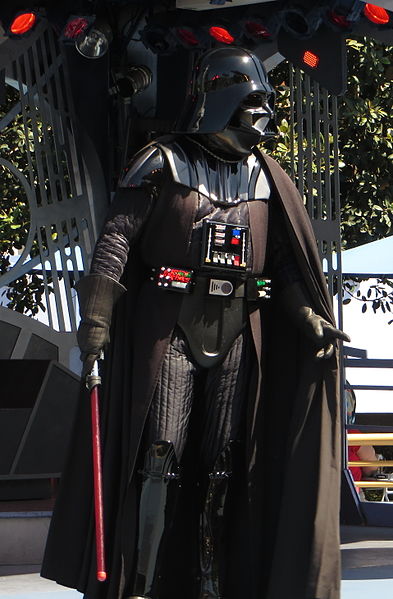 His performance sounds like a mixture of a Rumba Catalana in the intro and a ballad straight out of a Renaissance Fair in the development of the main theme.
Based in Sweden, Levfert has a knack for re-arranging tv and video game soundtracks for acoustic guitar: Tristram (Diablo), Comptine d'Un Autre Ete, Zombie, Game of Thrones, The Lord of the Rings (Concerning Hobbits), The Hobbit (Misty Mountains Cold), Skyrim Theme, Super Mario Bros are only a few examples you can find on his channel. Oh, and he also has tabs available!