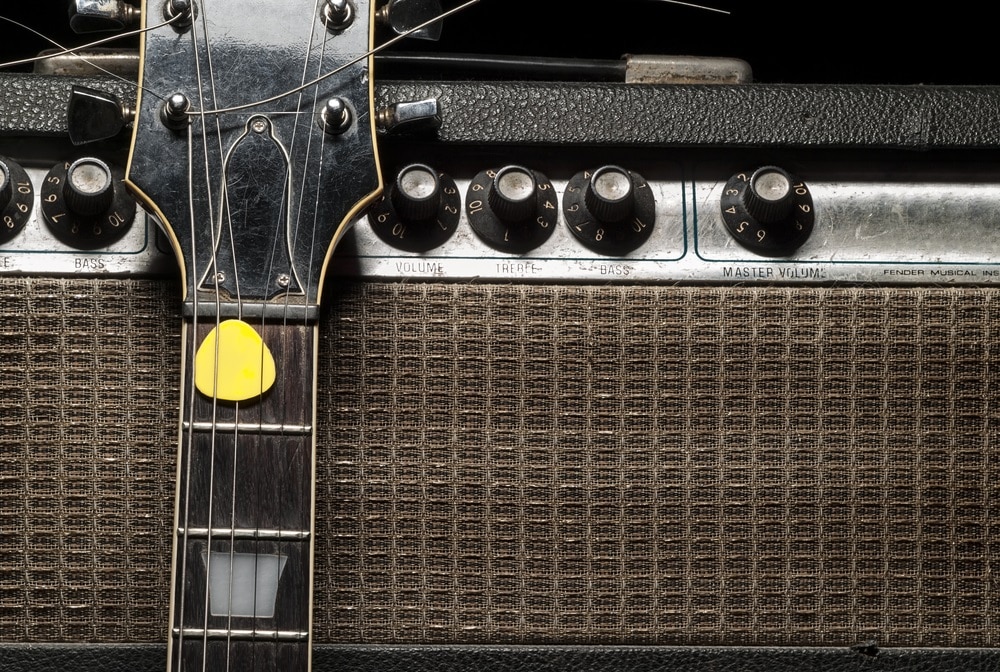 There are bass guitars for sure, and that allows you to have the perfection of the right experience with all the genres where you want to play the instrument for the bass. That is certainly great, but that is not all as you will also need to make sure that you are getting the other equipment such as speakers and amp. That will help you out just perfectly to get you the perfection that you need with better audio quality, clarity and more.
There are not many options that exceed the expectations when you are looking for a bass amp since it requires a high amount of precision, output, and better audio quality at the same time to get you the best bass experience for you. That is why you will have to ensure that you are choosing the bass amp perfectly.
The first thing that you will be considering is which brand suits your budget, requirements and fits the applications that you might have on your mind perfectly. Gallien Krueger and Ampeg are two such amp manufacturers that are known for high-quality bass amps and a few notable features that you need to know about both of them to efficiently compare them are:
Overview Comparison of Gallien Krueger and Ampeg
Gallien Krueger
Gallien Krueger is a brand that is based out of the US and it hardly gets you any issues for sure. There is a wide range of dealers from Gallien Krueger all over the US and that allows you to enjoy not only a wide range of inventory from these, but you will also be getting the perfection of having the best performance and quality thanks to over 50 years of their manufacturing experience.
That would ensure you to make the right decision certainly and you can choose them for any performances with the bass guitars or some other instruments that you will be playing for. The Gallien Krueger gets you a timeless design on their bass amps painted in thick matte black that gives you not only the perfection of having it done right.
The finish allows you to have an experience without having to worry about minor scratches or dust or dirt that you will have to face troubles with otherwise. Yet, the best thing about choosing Gallien Krueger bass amps is the virtually limitless power and performance.
For bass players, power is the main concern and they will be getting the best of it without having to worry about the audio quality, crackling, or any such noise-related problems on their bass amps from Gallien Krueger.
Ampeg
Ampeg is also a US-based organization and was established back in 1946 in NJ. They are known to manufacture a wide range of products including some of the best amps, but the most popular and sought-after product has been the bass amps. They have a complete series of bass amps that anyone might be needing to play the bass guitar, metal, or any other genre over their instruments.
It's also for those who just might be into EDM and want to be looking to have the perfect audio quality in addition to having perfect clarity and more at the same time. Ampeg amps might be looking a bit old-fashioned when it comes to some of the older models, and you get some fittings and finishes that might look a bit odd to you.
Yet, they are the perfect thing for you to be enjoying if you are looking to enjoy accurate durability and efficiency at the same time. While you are at the looks, the speakers and latest amps that you get to enjoy with the carbon fiber on the sides and a grey finish on the front grill that allows you to have the perfection at the right time.
With all that, you also get their proprietary software for controlling the preferences, configuration, and more at the same time. The Ampeg branding itself would be allowing you to have the first look experience beyond the ordinary. The software is also used for recordings and editing so you will be getting the accuracy and full control to make it right for any application you might be planning to use them for.