Many of us remember the 1987 movie Dirty Dancing as the ultimate feel-good summer romance, with a dorky female lead falling for her dance instructor and becoming a skilled dancer along the way.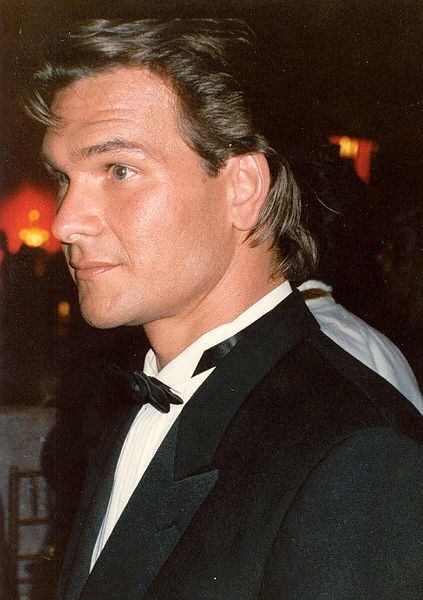 But those fancy-free atmospheres have been tainted by cuts that have provoked union protests outside Dirty Dancing's musical version touring the UK.
A touring adaptation of Dirty Dancing reportedly replaced the live orchestral score with a recorded backing track produced in Italy. Out of the eight musicians featured in previous productions, only five remain, BBC reports.
The Musicians' Union started leading protests outside the venues of the shows, and during the kick-off date in Blackpool last Thursday they handed out flyers and voiced their concerns to the audience.
"We weren't there to tell people not to enjoy the show or to get a refund," Kelly Wood, a Live Performance Official at the Musicians' Union, told The Stage "We were just saying, 'Look, there used to be more musicians on this show, it's reliant on a recording now.' The audience should be aware given that ticket prices are comparable [with previous productions]."
Quite predictably, there was some disappointment in people who expected a full-sized live band as part of the whole set.
Co-Producer Paul Elliott sees this as an attempt made by the Musicians' Union to "prejudice the audience against our production." He stated that Dirty Dancing was never a musical to begin with, and that the music was just an underscore to "a play with music" that always featured "at least 40% pre-recorded music". Also "None of the Characters sing," we are helpfully reminded.
Further protests are planned.