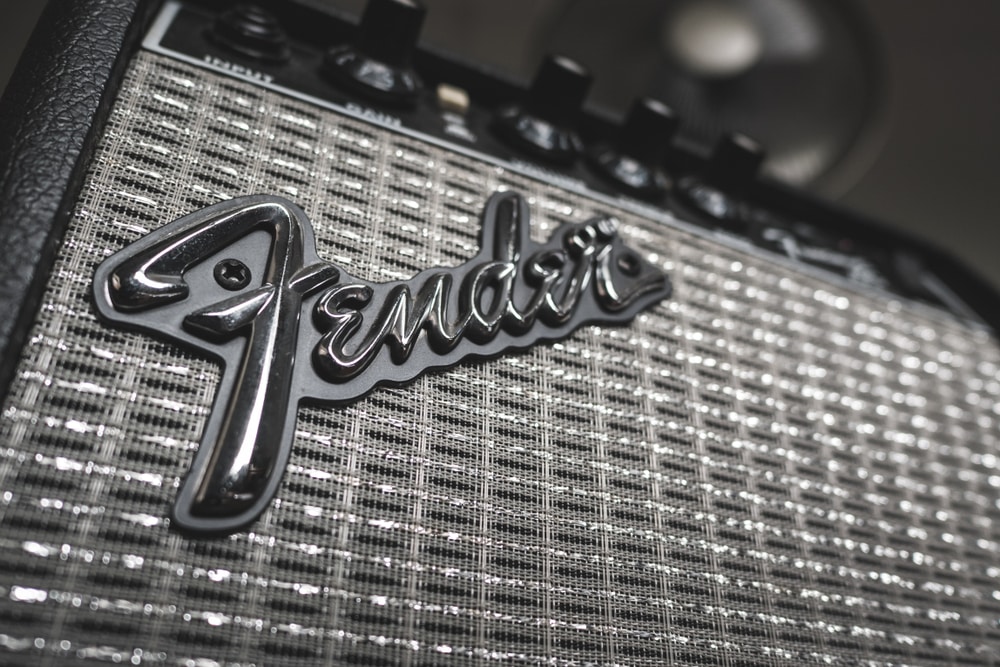 Fender is not only exceptional at manufacturing the guitars but all the other instruments by Fender are highly valued and popular since they are great in quality and performance and there is hardly any match that you can find out there for Fender equipment when it comes to musical needs. Fender also manufactures some great accessories and amps.
You can use these to achieve better tunes, clarity, loudness, and of course amplification on all the tunes that you might be playing with the guitar. These amps are certainly great for all the different genres out there as well. Champion and Mustang are two such highly sought-after amps from Fender that you can get and they both are equally great when it comes to performance and durability.
Yet, there are some specs and features that vary on both these models and you must know about them before you can make a purchase decision to ensure that you are picking the right choice that will suit your needs perfectly and you will be getting the right experience as you might be seeking from your guitar. A few such differences that can help you pick the right model for yourself would be:
Fender Champion vs Mustang
Champion
The first thing that you will be noticed on the Fender Champion Amp is the timeless design that is Fender Signature and you get a grey mesh on the front with Fender branding on it. There is a 12" speaker inside that allows you the perfect edge of sound quality and clarity with the right tunes that you might be picking.
The input-output ports and all the knobs are also conveniently located at the front so you can not only control all the preferences on your amp pretty easily, but you can also take a peek at them and ensure that you have set them right. The body has got a black covering on all the sides and that protects the amp and internal components from dust and all sort of wear and tear as well.
The champion got a convenient handle on the top as well at the same time that would be just the perfect thing for you to be enjoying the right edge of portability and you can take the amp anywhere with you without having to worry about dropping it or carrying it through.
Champion 40 has also got a long list of cool effects and amp voicings that will allow you to set it up right for rock, blues, jazz, metal, and a lot more genres without having to compromise on the audio quality or clarity of the tones. It is a two-channel amp that makes certain you get the best possible sound quality on all the tunes you might be playing on the guitar.
Mustang
Mustang series, on the other hand, is a bit latest in terms of technology and that is why most of the young guitarists prefer to have it and for all the good reasons. Mustang amps are combo amps with 25 watts of power on them with an 8" of Fender special guitar design speaker that is designed for the guitarists and you will achieve the sense of perfection on it that you might be seeking without having to worry about a single thing.
Mustang amp comes with a wooden cabinet with a dark black finish on it that looks pretty cook and not only that, but it's also practical to make sure that you can clean the amp with a wet wipe once and it will keep on looking as good as new. Mustang amp has the black mesh in front with white branding but the controls are located on the top that making it even easier for you to control these knobs from above while playing the guitar.
The best thing is that all the ports are also located on the top but at the backside so you can manage your cables pretty cool and wouldn't have to worry about them getting tangled or anything like that. Mustang being one of the latest amps, you get a USB interface on it so you can record or even update the firmware for improvements on the aspects and features.