Hearing loss has been an occupational hazard for musicians for some time. It has been receiving more attention recently as significant numbers of musicians have reported how their careers have brought hearing difficulties with them.
Hearing problems need not prevent musicians from continuing on their craft. Everyone knows that Beethoven was deaf when he composed many of his most enduring works. His hearing began deteriorating during his twenties, meaning that he never heard performed such remarkable works as his Ninth Symphony with its iconic Ode to Joy, or his last sonatas and string quartet pieces.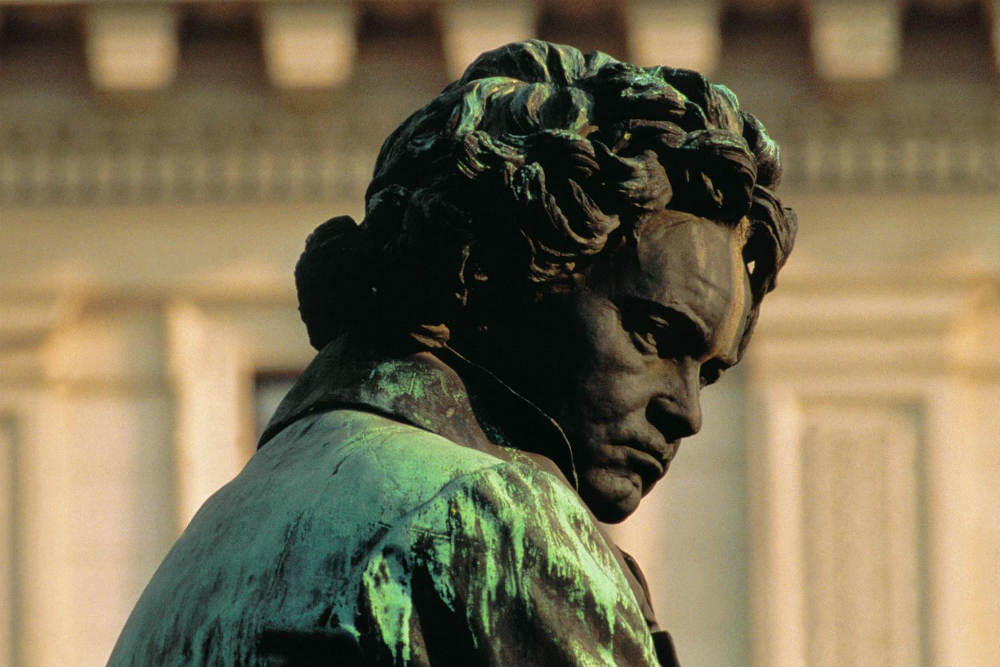 Some of the other composers who suffered from deafness are less well known. Here is a selection of five other composers who suffered from deafness.
William Boyce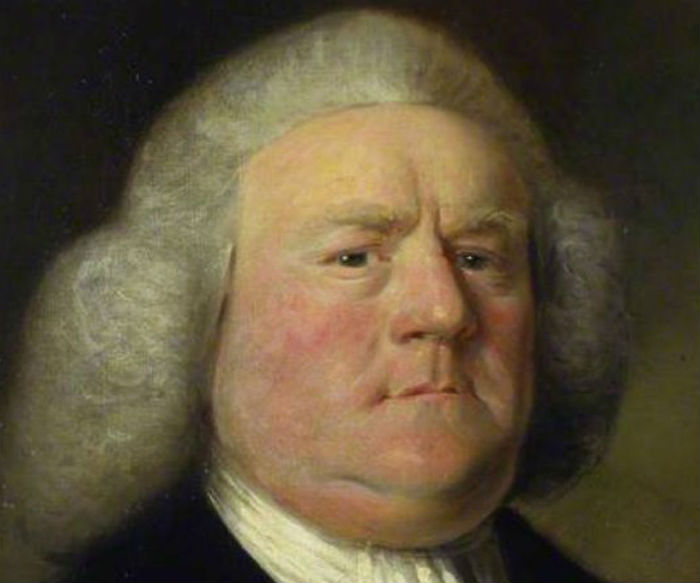 The 18th century English composer wrote eight symphonies, a collection of church music and other works including pieces for masonic rituals. He also composed music for many of Shakespeare's plays. He suffered from deteriorating hearing, and by 1758, his deafness had become so bad that he had to give up his position as an organist. Despite this, he continued work on editing pieces by Henry Purcell, among others. Boyce was one of relatively few English composers at the time, and his works are not performed frequently today. Here is his First Symphony in B flat major.
Ignaz Holzbauer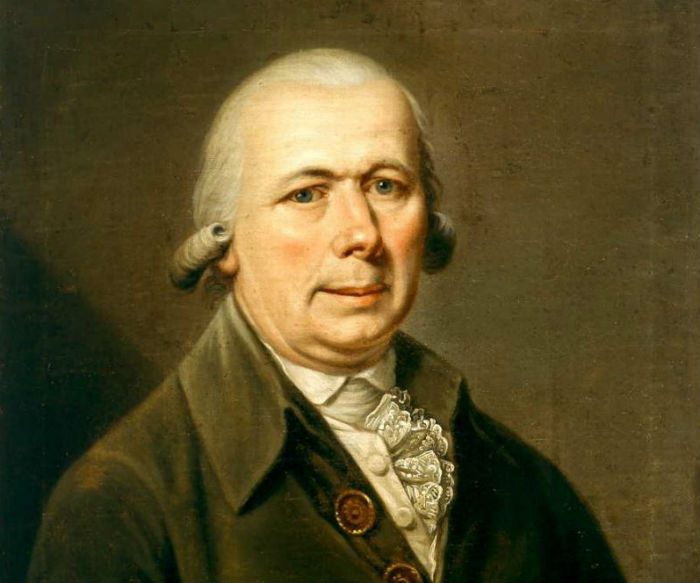 Holzbauer had a long musical career in Vienna, Stuttgart and Mannheim, where he served as Kapellmeister for 25 years. He was a significant figure in the Mannheim School, which was made up of an important group of musicians in the early classical period. He wrote a large number of works, including close to 200 symphonies, 13 concertos and many operas. His Gunther von Schwarzburg, a German opera performed in 1777, won praise from the young Mozart, who wrote that it was hard to believe how much "fire" was in the music. From around this time until the end of his life in 1783, Holzbauer struggled with acute deafness. He managed to continuing working, including completing his final opera Tancredi in spite of his hearing loss.
Bedrich Smetana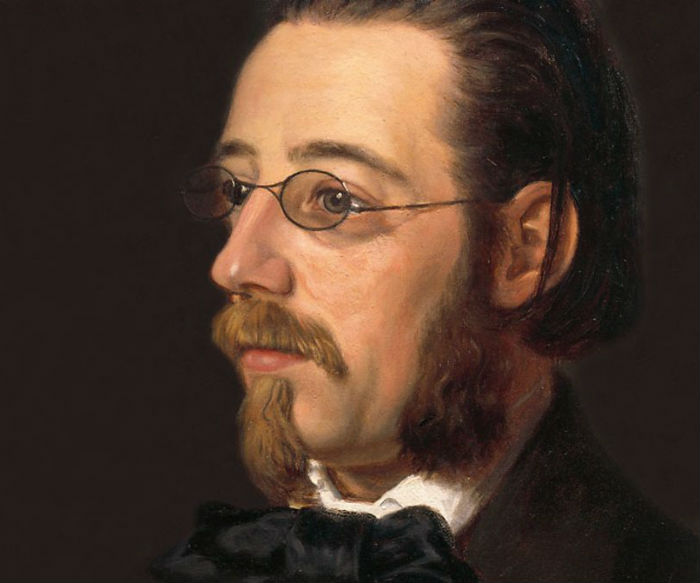 Bedrich Smetana, a Czech composer of the 19th century, is best known for his work Vltava, which was part of a larger musical piece entitled Ma Vlast (My Country). Vltava is a musical interpretation of the course of the river as it flows through the forests and countryside of the Czech Republic, culminating in its arrival in Prague. Smetana wrote this work under conditions of severe hearing loss. He frequently heard a loud, high-pitched whistling sound in his ear, which we would call tinnitus today. This severely affected his ability to compose in his final years.
Gabriel Faure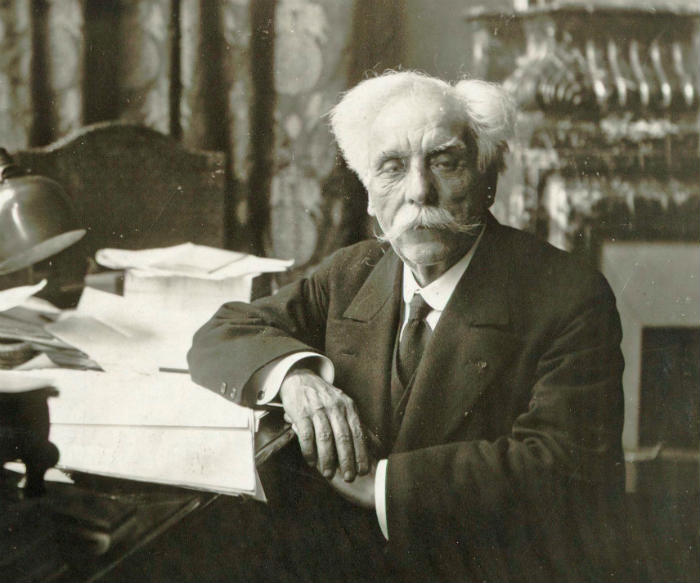 Faure is well known for his Requiem but his legacy goes well beyond this. He served as head of the Paris Conservatoire and composed an impressive array of vocal works and piano pieces. When he retired from the Conservatoire in 1920, one of the main reasons for doing so was his increasing deafness. At a concert organised in his honour in 1922, Faure attended even though he could barely hear a note that was played. He continued composing, completing his first string quartet in the last months of his life before he died in November 1924 aged 79.
Ralph Vaughan Williams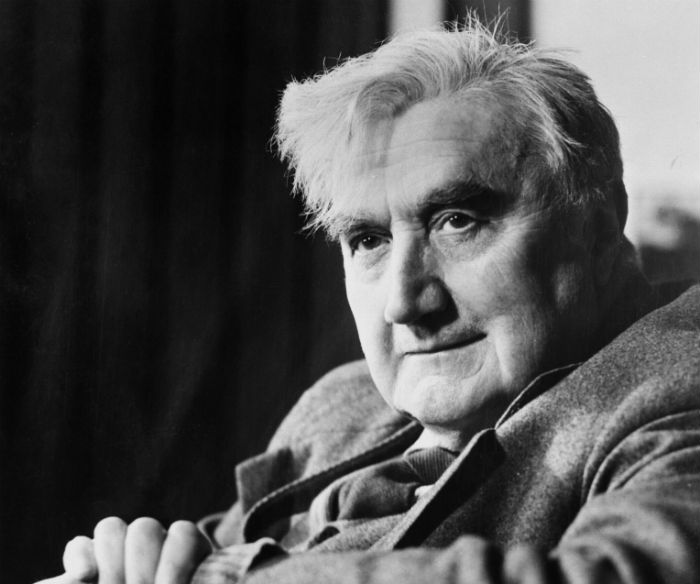 The cause of Vaughan Williams' hearing loss was his service during the First World War with the Royal Artillery in France from March 1918. The hearing damage he suffered then resulted in increased deafness later in life. He nonetheless pursued a long career, composing works up until his death in his 80s. His last symphony, the Ninth, was given its first performance in London in April 1958.