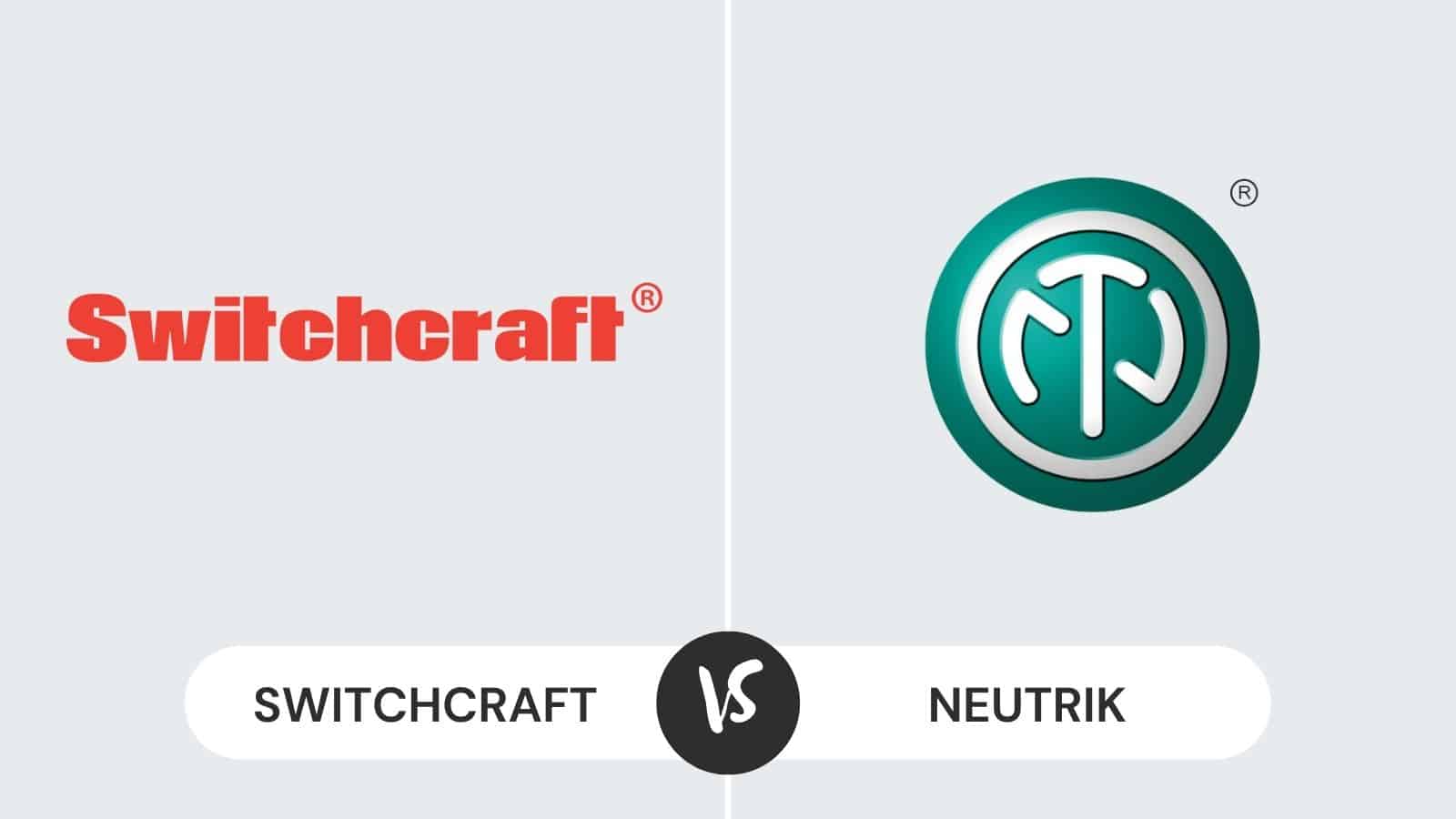 When it comes to music crafting and composition, the right kind of setup is crucial for achieving a great sound quality.
A lot of musicians struggle with producing good quality sound because the connectors that they use are of cheap quality.
No matter how amazing your musical instrument is, if the connectors are not good then the sound will end up distorted. There are two big names in the connectors market that have been in existence for decades now: Neutrik and Switchcraft.
These brands completely understand the need for providing a wide variety of connectors in good quality.
While both of these brands produce great quality, there are some prominent differences in their products which we will share with you in this article.
An Overview of Switchcraft vs Neutrik
| Features | Neutrik | Switchcraft |
| --- | --- | --- |
| Reliability | Sturdy and robust | Plastic ones are not that strong. Product line for harsh environments is sturdy. |
| Customizability | Low | High |
| Sustainability | High | Low |
| Number of variants | Low | High |
Neutrik
This company is based in Liechtenstein and it is well known for producing a large range of connectors. These products are useful for both audio and video recording studios.
They can also be put to use at a concert or any other place where you need a high quality sound output.
Neutrik has an exceptional product range that includes speakON connectors, BNC connectors, XLR connectors, powerCON connectors, etherCON connectors and patch bags.
Apart from these types, they also have special connectors which can be used for industrial applications and systems. Neutrik was created in 1975 by Bernhard Weingartner.
They own several subsidiaries in the UK, US, Germany, France, China, Hpana, and Switzerland. Additionally, the connectors that they produce are also available in more than eighty countries. Their head office is situated in Schaan.
All the connectors manufactured by Neutrik are made with sustainable and recycled materials. The company's overall focus is on sustainability.
They use intelligent methods that are standardized to produce top-notch quality connectors. Their main focus is on smart and latest technologies. They do all this so that they can produce a huge variety of connectors for their customers.
Their collection includes jacks such as stacking jacks, slim jacks, chassis jacks and vertical jacks. Aside from this they produce plugs such as right-angled stereo plugs, bantam miniature plugs, ¼ inches plugs and B-gauge plugs.
They also have RCA (phono connectors) including cable connectors and chassis connectors which are suitable for retractable systems and D-shape housing, respectively.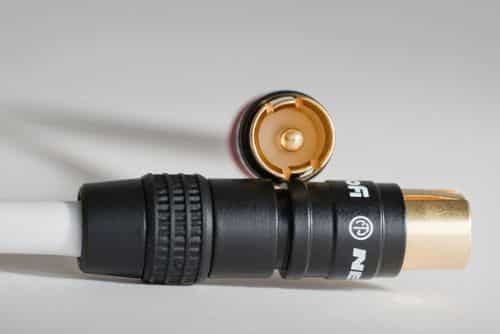 For professional purposes they have etherCON connectors that are suitable for video, lighting and audio appliances. Another important type of connector that they have is powerCON.
They have AC configuration and lockable design (these are robust and lockable designs). For easier and safer assembly and usage they have XLR connectors which are incredibly reliable.
Switchcraft
Much like Neutrik, Switchcraft is also a leading brand name in the audio components industry. They are popular for patchbays, molded cable assemblies, plugs, switches, jacks and connectors.
Their products are widely used in audio, computer, video, telecommunication, instrumentation, military, medical and transportation industries. They have more than five thousand products under their umbrella and all are available in multiple variations.
Their products are available domestically via independent manufacturers and distributors. Switchcraft offers top quality products and it works really well at creating smartly engineered products.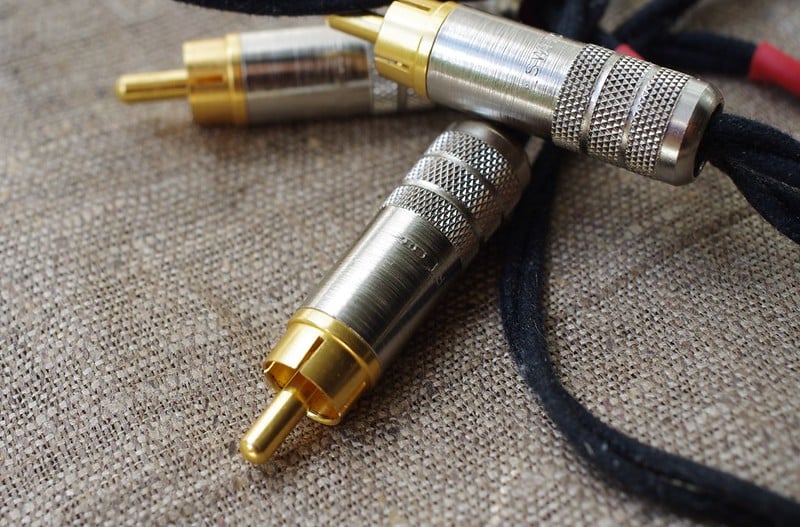 It specializes in quick-turn and low-volume items. They have sealed and round connectors. Additionally with the help of a 3D printer, they are able to create customized connectors according to the requirements of their customers in an efficient manner.
They have been continuing their production in the US at a facility that supports electrical and electromechanical operations. This facility is situated in Chicago.
Their customized products such as the famous connectors are manufactured in their Conxall facility. This is because the Conxall site has the machinery that is required to make the customization.
They also have a product line that specifically caters to harsh environments such as medical, transportation, GPS tracking, agriculture and security. This product line has a lot of margin for customization.
They offer customized cable assemblies too. This is the kind of market where customers generally crave the option of having products that suit their specific needs and requirements.
Their attention to detail and years of experience in manufacturing products that can survive harsh conditions, makes them a market leader.
Their product range includes modular panel connectors, XLR connectors, coaxial connections, cord grips, DIN, power inlets, legacy/vintage connections.
They also have a great range of assembly tools and spare parts. They also manufacture speaker connectors for music composers and professional singers.
Final Verdict
In terms of XLR connectors there are only these two brands that make professional grade products. They both are equally great in terms of their performance. They both come in a variant that has gold-plated contacts.
The best thing about this option is that these connectors do not tarnish at all as compared to nickel and brass.
Neutrik has been known to assemble easily as compared to Switchcraft but the difference is quite minor. Most people claim that Neutrik connectors are more sturdy and robust as compared to those of Switchcraft.
Mostly these differences can only be noticed by professionals who have been loyal to any one brand amongst these two for years.
Over the years Neutrik has established its name due to another reason that most customers like. They tend to work well on correcting ideas that do not work well in terms of their products and generally come up with corrections very quickly.
A lot of distributors comment that Neutrik is chosen by buyers more frequently due to its superior engineering in terms of solderability and strain relief.
Most buyers prefer the metallic line by Neutrik more than the all plastic. The reason for this lies largely with the durability of the product.
However, the product line by Switchcraft that caters to harsh environments is better suited to venues where there are chances for the connectors to be stepped on or be treated roughly. In that Switchcraft seems to perform better.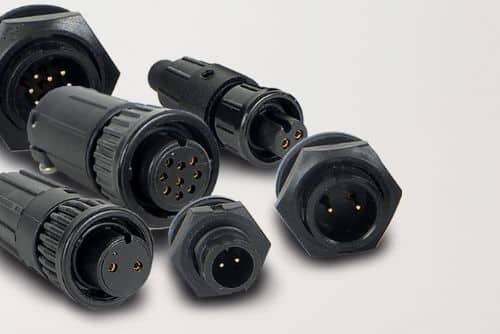 The bottomline is that people invest a lot in their video and audio gadgets and appliances. If they end up getting a subpar output just because of the quality of the connector that is used then it is a waste of resources.
Many people also struggle to connect their devices in proper places due to differences in jack sizes. The extensive variety of options available in both these brands offer great solace to customers