Researchers at University of Washington released a dataset of classical music pieces called MusicNote Wednesday that facilitates machine learning of note patterns and automated note transcription.
MusicNote is a publicly available database of 330 pieces of classical music. Each piece is marked with annotated labels providing information on the exact start and stop time for each note, what instrument plays it and where it fits into the structure of the piece.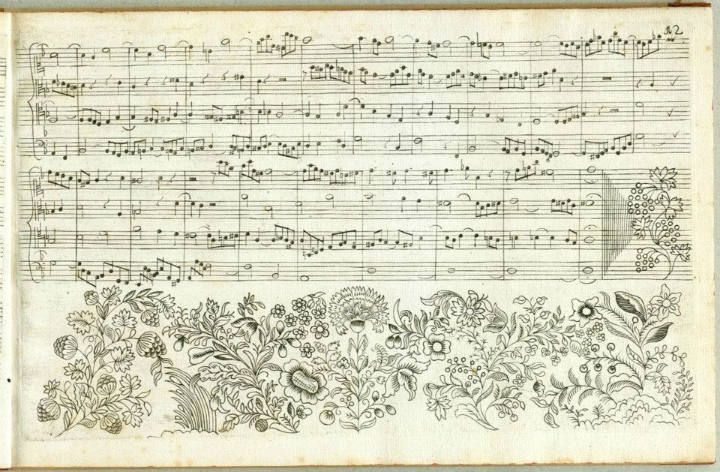 The university's press release refers to Bach's Art of Fugue (BWV 1080),which he left unfinished, and suggests that the database could make it possible for a computer to take up the challenge of completing it.
"I'm really interested in the artistic opportunities. Any composer who crafts their art with the assistance of a computer–which includes many modern musicians–could use these tools. If the machine has a higher understanding of what they're trying to do, that just gives the artist more power," said computer science and engineering doctoral student John Thickstun.
The platform is similar to ImageNet, which has been used over recent years to vastly increase the number of pictures which can be identified by machines.
Earlier this year, we reported on the exciting strides being made in the area of quantum computing. A mezzo soprano gave the first ever performance alongside a computer, with the machine being responsible for reacting to the singer's voice to create music.
The researchers wanted to make the MusicNote database public so others involved in music and machine learning can benefit from using it. You can find out more about MusicNet here.