A survey conducted by the Royal Albert Hall indicates that a significant gender bias exists with regard to musical instruments.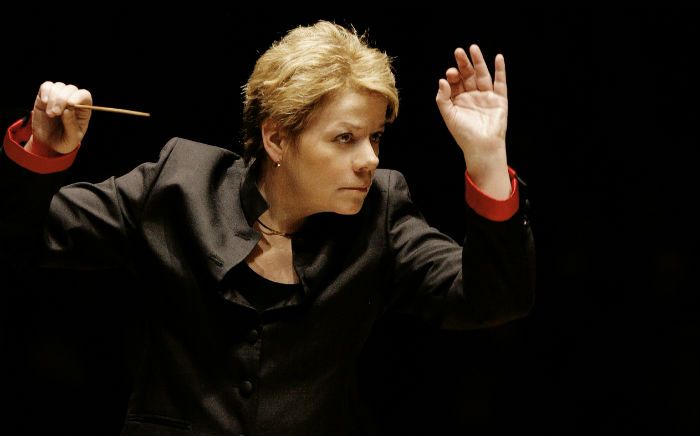 Respondents showed in their answers that brass instruments are perceived as male, while strings as female. Just 2 percent of participants associated the trumpet with women, and 3 percent said women would be likely to play the French horn and tuba.
On the other hand, only 3 percent imagined a man playing the violin and 2 percent believed they would see a male harpist.
Lucy Noble, director of events at the Royal Albert Hall, suggested the bias has an impact on orchestras because parents guide their children towards a certain "type" of instrument.
The issue of gender equality in classical music is receiving growing attention. It took until September 2013 for Marin Alsop to become the first woman to conduct the last night of the Proms. However, this event alone did not break the gender stereotype that women are not supposed to be conductors. Of the more than 100 conducting positions offered by the 61 member orchestras of the Association of British Orchestras, just four are filled by women.
Did you enjoy reading this article?
We rely heavily on the generosity of our readers in order to continue and expand our work. Even a small, regular donation can go a long way to help us pay our writers and expand our team so we can bring you the latest from the world of classical music and beyond. Please donate today in support of our Patreon campaign.