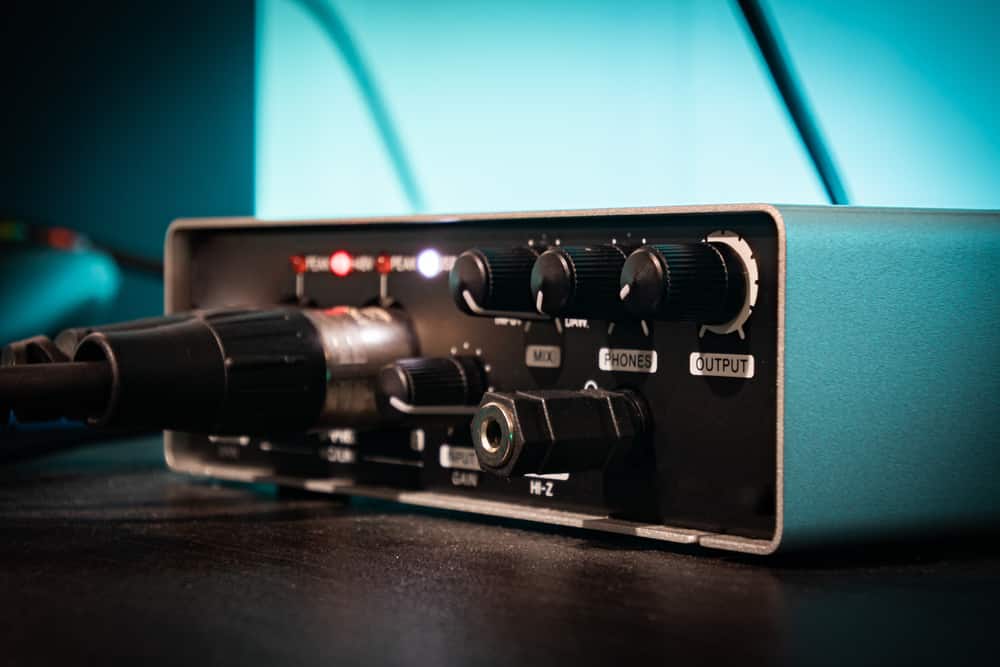 Audio equipment has been improved over time a million folds and with the innovations, we are seeing in the technological world, we can easily say that there is hardly something to miss out on if you are looking to enjoy the soul of music. This equipment makes the audio and music a lot more clear, better sounding and you get to enjoy the right control on the tones and all such other preferences on these.
Speaking of all that, while you can sing great, or play some instrument magically, it is not good enough until you have the right equipment for recording them as well since you will need to increase the audience or to edit the sounds and music to make it sound better.
That is why there are some great options you get to make it more interesting and captivating for you. MOTU makes some of the best recording interfaces for vocals and tunes on all such instruments. If you are looking to compare their two of the most popular models, M2 and M4, here are a few things that you must know about.
MOTU M2 vs M4 Comparison
MOTU M2
M2 is one of the most interactive designs that you can get on these recorders and has the right feel to it that will not only be perfect for efficiency but aesthetics at the same time. With that being said, you get two visual screens on the front that show you the levels of input and output and you can know that you are getting the right processing on the recorder.
Moving forward, there are also individual controls for both input and output so you can control their levels and there is a master volume control level as well for you to have complete command over the interface.
MOTU M2 supports USB-C audio interface. This makes it compatible with all the major devices out there. That allows you to seamlessly record those podcasts, vocals for some tracks or your jamming session on guitar or any other instrument of your choice and to listen to them later, edit them or even have some remixes on them.
The case is pretty durable, the efficiency is great, and the affordability makes M2 the perfect choice for any studio, musical instruments, artists, and editors to enjoy the perfection, clarity, and right audio dynamics. The best thing about having MOTU M2 is that it is not only compatible with Mac and Windows, but you can also use it with iOS and have the perfect utility experience on it that is beyond compare.
MOTU M4
MOTU M4 has all the performance features that MOTU M2 has to offer but with a lot more and added utility and that gets you to enjoy the perfect edge of satisfaction. The first thing that you will be noticed about the MOTU M4 is that it has the same design but is a bit wider than MOTU M2 and all that for good reason.
It is designed for perfection and extended use and is a 4*4 interface channel supporting an audio recorder. That means you have the compatibility to connect 4 input and 4 output audio devices on it at the same time and use them all together with different controls for each of them to control the music.
All that is perfectly great, but it is not something that you might want to have for a basic level setup. MOTU M4 is for professionals and studios that are looking to go beyond the limits and want something extraordinary. There is virtually no limit with the channel compatibility for the M4 and that is precisely what you are going to need.
So, if you don't need that extensive equipment, M2 would be just the perfect option for you. However, M4 is the best thing for all the professional studios who are looking for an experience that would allow them to make it work for all the needs they might have.