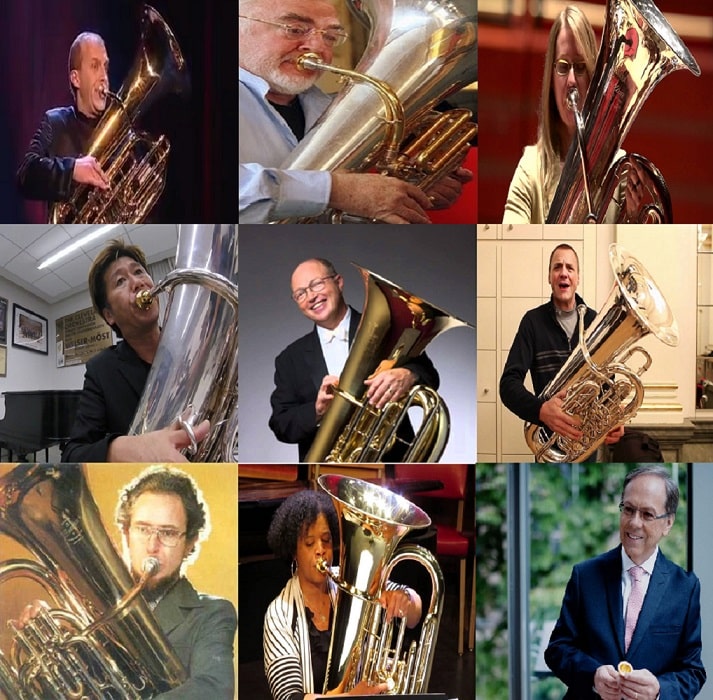 The tuba family has provided the world with some of the greatest musicians in classical music. These world famous musicians have helped to completely revolutionize the tuba and they are owed an incalculable debt not just by today's contemporary tuba players but also by trumpeters, oboist, trombonists and wind musicians all over the world.
Any musician can benefit from being in the presence of famous tuba players because of their ideas and pedagogical approaches. To get you acquainted with some of the world's famous; here are the 10 famous tuba players (in no particular order):
9 Famous Tuba Players You Should Know
1. Øystein Baadsvik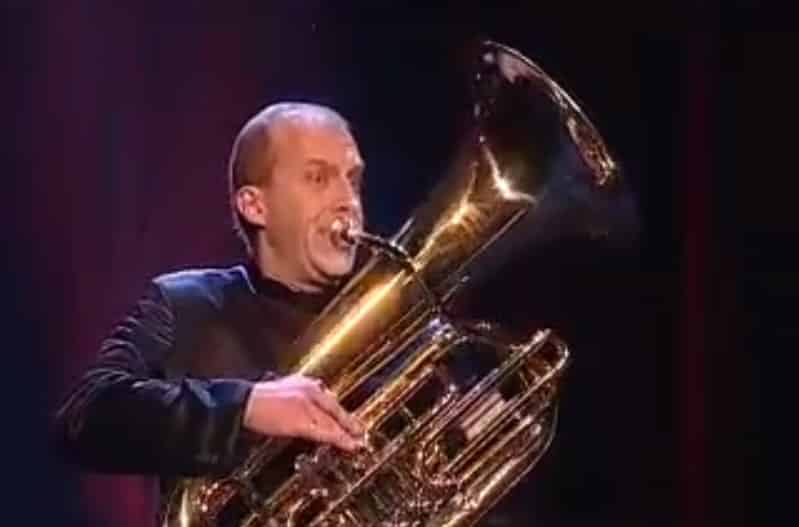 Øystein Baadsvik has been playing the tuba since he turned 15 in Norway. By the time he was 18, he had already started performing publicly and even managed to win the first prize at a Norwegian national competition for soloists. He has performed in concert with the Singapore Philharmonic, Oslo Philharmonic Orchestra, Warsaw Philharmonic Orchestra, Bergen Philharmonic, the Taipei National Symphony Orchestra, and the Melbourne Symphony Orchestra. He is known today for his popular master classes, performances, and tuba clinics that are held in numerous prestigious universities all over the world including The Juilliard School.
2. Roger Bobo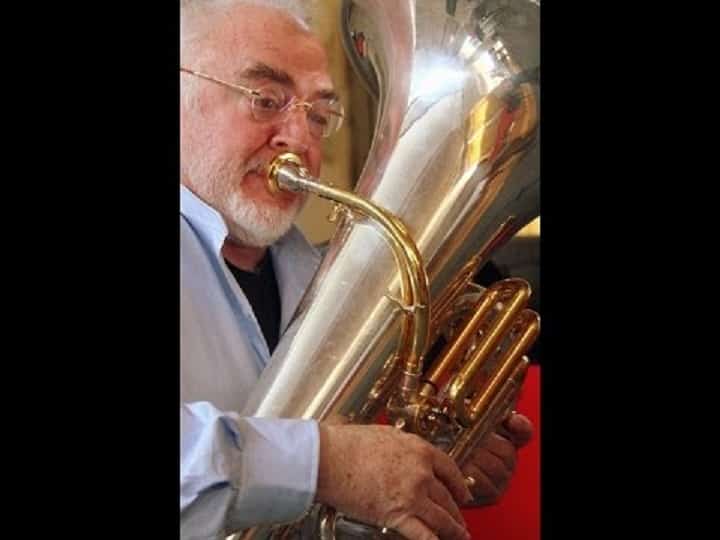 Roger Bobo is known by the young and the old as a Brass legend, world-renowned teacher, and maestro soloist. After his post in the Los Angeles Philharmonic that lasted for 25 years, he transitioned to teaching and conducting. He is one of the modern era's most well-known brass players and is in demand as an adjudicator at major international competitions. He currently lives in Tokyo where he continues to teach, as well as perform.
3. Carol Jantsch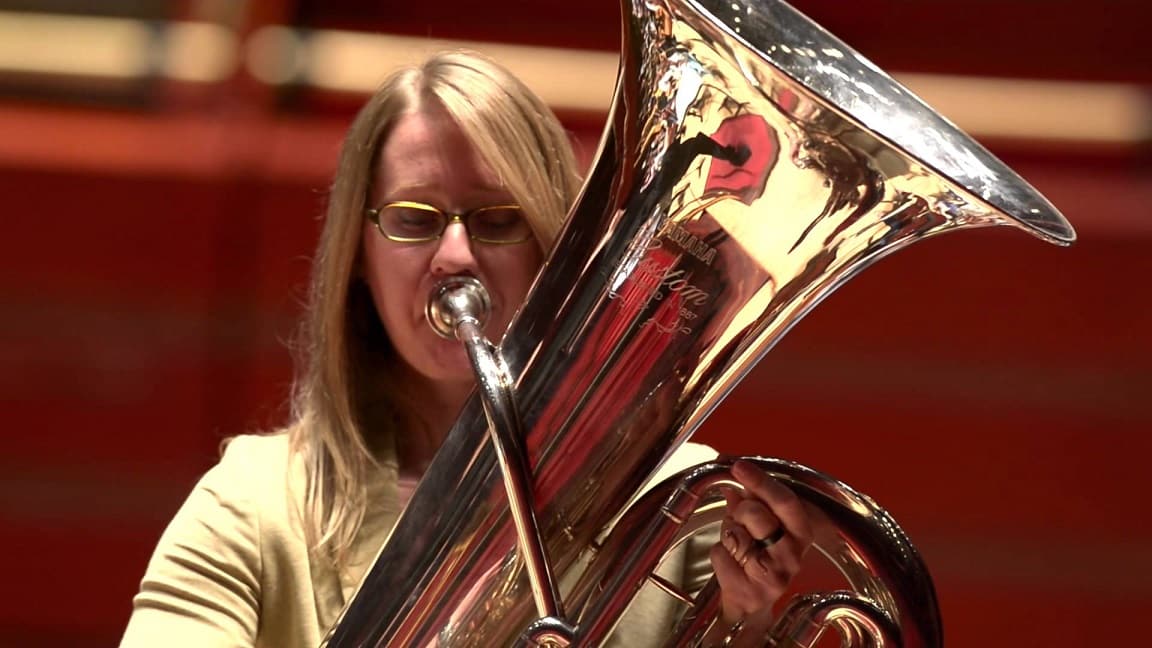 Tuba playing has been male subjugated since the instrument was first introduced to the public in the 1830s. Breaking the barrier that has been in place for decades has always been hard for women. However, female tubists such as Carol Jantsch have helped to pave the way for other successful female tubists to follow suit. Jantsch is an amazing player and was the first female player in a major orchestra in the Philadelphia Orchestra principal tuba player. She beat out almost 200 applicants for a position that opens up only once in a blue moon and is still one of the orchestra's youngest members to date.
4. John Fletcher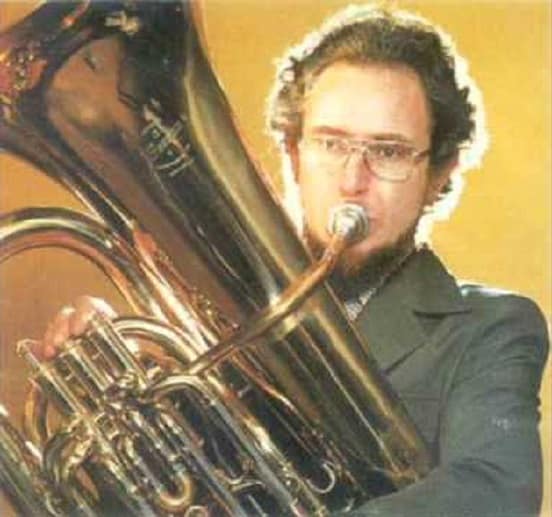 John Fletcher is perhaps England's most successful tuba player. He is best remembered for his role as the Principal Tubist with the London Symphony Orchestra and as well as the Philip Jones Brass Ensemble. He also published several successful solos and ensembles and he received the highly popular Lifetime Achievement Award by the International Tuba-Euphonium Association.
5. Yasuhito Sugiyama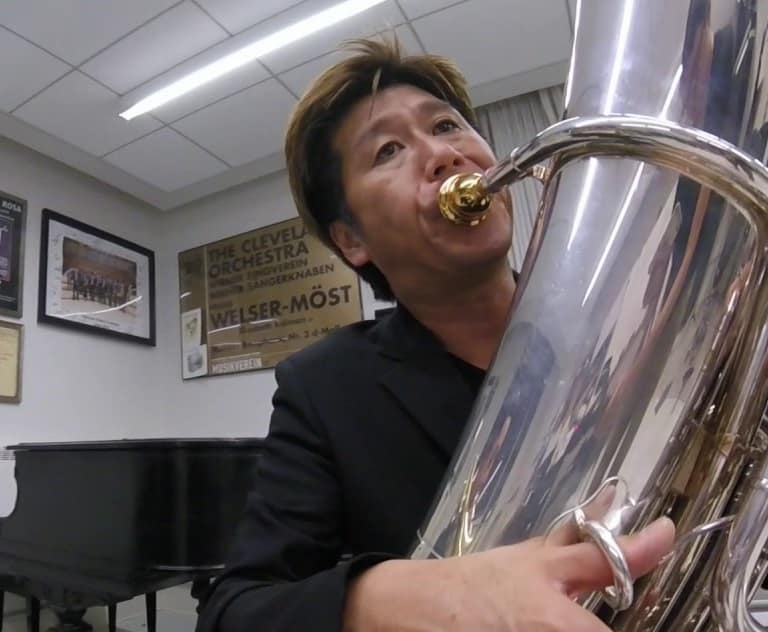 Yasuhito Sugiyama enjoyed his tenure at the Cleveland Orchestra as the principal tuba since he joined in 2006. A native of Hyogo, Japan, Sugiyama studied with Shuzo Karakawa of the Osaka Philharmonic before moving on to audition for the Wiener Staatsoper Orchester where he was the first successful Asian applicant to the audition. Although he initially joined the Cleveland Orchestra as a substitute, his artistry and firm foundation fit perfectly in the group and he has remained there ever since.
6. Gene Pokorny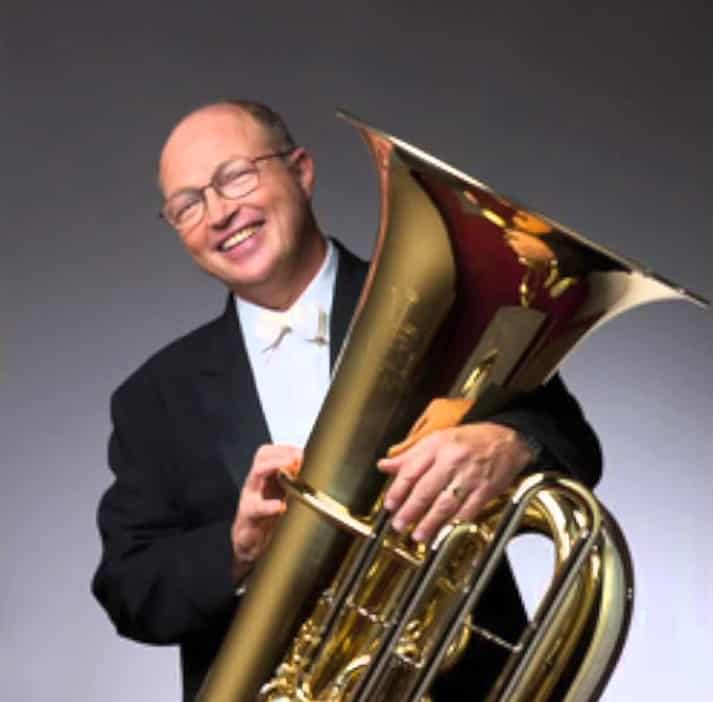 Gene Pokorny is a well-established tuba player and is a member of the Chicago Symphony Orchestra where he is Principal Tuba. He did not start off playing the tuba but he received early musical training in piano and the clarinet before finally switching to the tuba. Pokorny also produced music for major motion pictures such as Jurassic Park. He is also known for teaching and his impressive tuba collection.
7. Alan Baer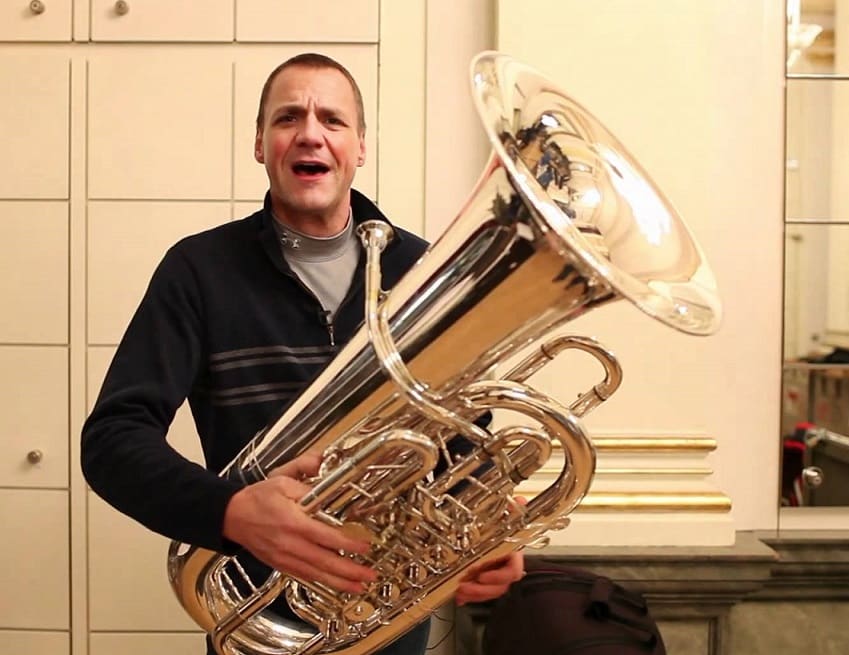 Alan Baer has served as the principal tuba for several prestigious orchestras including the Louisiana Philharmonic Orchestra, the Milwaukee Symphony Orchestra, Long Beach Symphony Orchestra and the New York Philharmonic where he has been since joining in 2004. He also joined the Juilliard faculty back in 2011. Aside from enjoying an extensive performing credit, he has also performed as a featured soloist and has toured lucratively all over the world.
8. Velvet Brown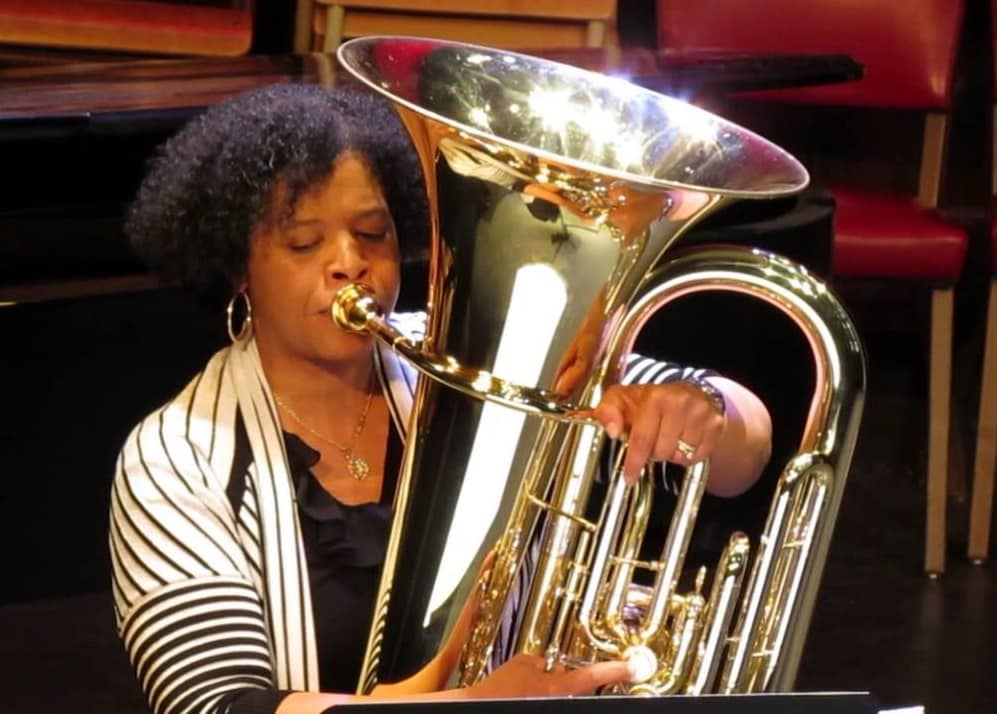 As mentioned earlier, the tuba has always been historically and traditionally been a boy's club. As such, female players such as Velvet Brown are of great importance in the world of the tuba. Velvet Brown has proven to be bold and self-confidence in her musical approach, which are all the characteristics that make excellent brass players. Velvet Brown has and continues to enjoy a highly successful career as an international chamber ensemble performer, orchestral player, recording artist and international soloist.
9. Charles Daellenbach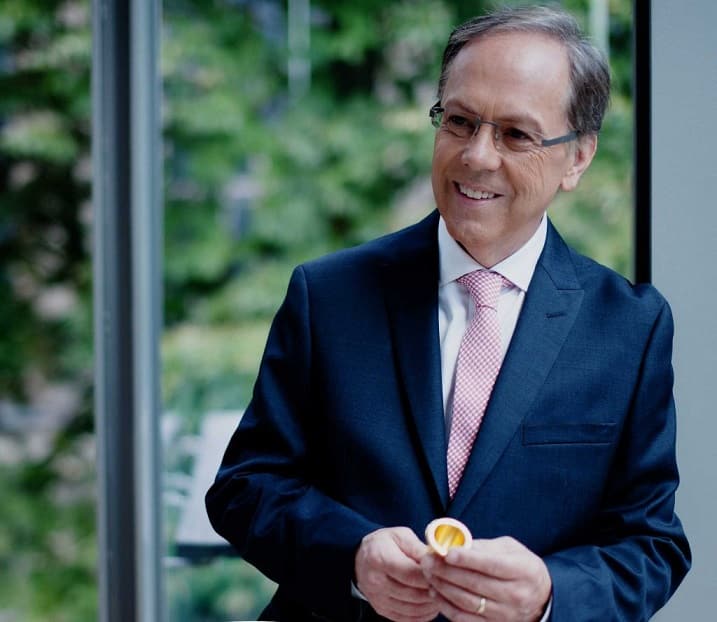 Tubist Charles Daellenbach alongside four other members is credited with forming the world-renowned brass quintet the Canadian Brass. Thanks in no small measure to the work of Mr. Daellenbach and the Canadian Brass, the tuba has grown by leaps and bounds and they have also managed to expand the presentation style in the region. Charles Daellenbach is the only remaining original member of the Brass and he still continues to recruit new and young performers that are helping to make the mark. Daellenbach has created over 600 standard repertoire works for quintets, concert band versions of Canadian Brass collection and a bestselling educational series.