Feel free to Subscribe to Our YouTube Channel if you like this video!
The flute is a remarkably beautiful instrument to listen and play. Among all the instruments of the world, the flute has to be the oldest as its history can be traced all the way back to the Stone Age. Throughout, the size of the tube and the length has always varied and has advanced as time has progressed. However, the principle has always remained the same; to hold it horizontally, and use it to make sweet music.
Although it is quite small in stature, it takes a lot to play the flute expertly. Regardless of the mastery it requires, thousands of players across the globe have mastered it. As such, it is not difficult to come up with a comprehensive list of world famous players. Famous flute legends such as Sir James Galway and Bobbi Humphrey immediately come to mind when talking about flute players but there are scores of other talented and emerging players out there that are worth their salt.
Many of the best flutists on the list can still be found playing in orchestra front of thousands of people and teaching at the best music schools. Because of their contribution, the flute continues to grow in popularity thanks to the diversity and richness of the industry. Here are 10 famous flutists that you should know about (in no particular order):
10 Famous Flutists You Should Know
1. James Galway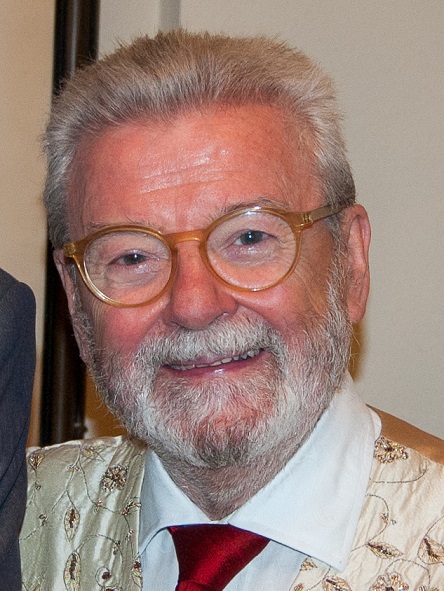 James Galway is considered by many seasoned and newbie flute players as the greatest flute players and the most famous in the world. Popularly referred to as the man with the golden flute, James Galway has experienced success like no other flute player; he has headlined myriad shows and still continues to tour successfully. He is also credited with his intricate performances that have resulted in over 30 million albums sold. Additionally, he has performed in front of world leaders, presidents, and dignitaries as well as work alongside other major artists such as Andrea Bocelli and Stevie Wonder. Because of his illustrious career, Galway has set a standard for other flute players of the world to aspire to.
2. Jeanne Baxtresser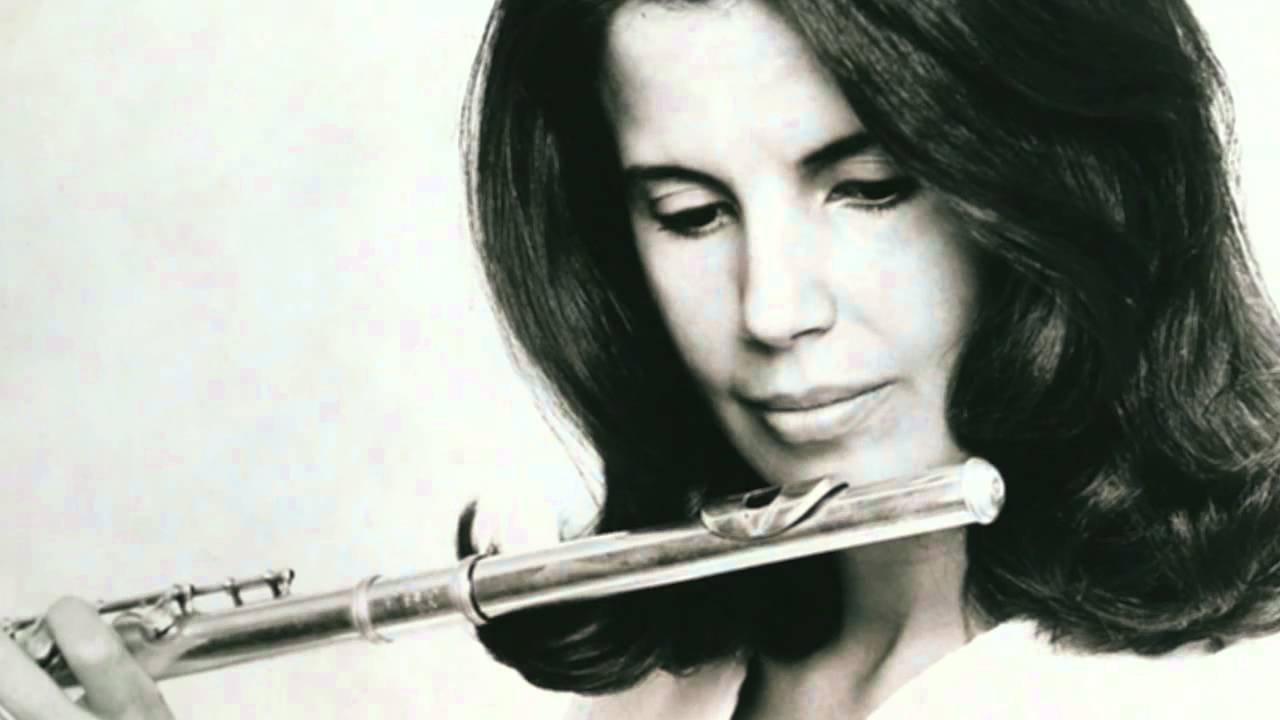 Jeanne Baxtresser mastered the flute at an early age, making her orchestral debut with the Minnesota Orchestra at 14. As such, she is highly regarded in her field and is considered one of the best female flutists in the world. Owing to her masterful skill, Jeanne has served as the principal flutist of world-famous orchestras including the New York Philharmonic Orchestra for 15 years.
3. Georges Barrère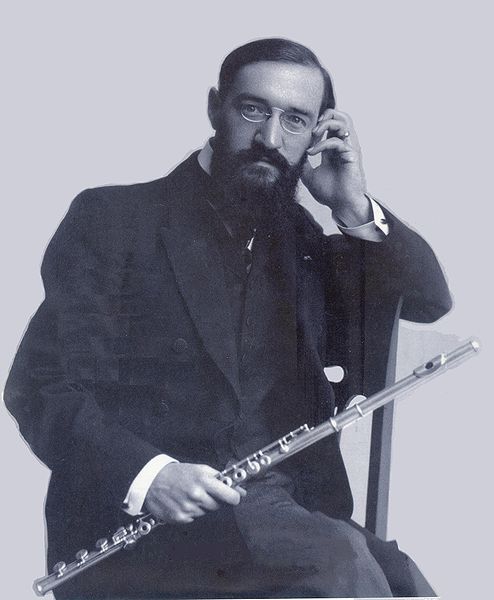 It would be impossible to talk about world-famous flutists without including Georges Barrère in the conversation. Barrère helped to shape how modern flutists perceive the instrument. Therefore, he holds a prominent position in history as one of the greats. Barrère lived between 1876 and 1944, where he helped to set a standard for American flute players. He revolutionized how the flute should be played with landmark works such as Density 21.5 by EdgardVarèse and the Poem of Charles Tomlinson Griffes.
4. Matt Molloy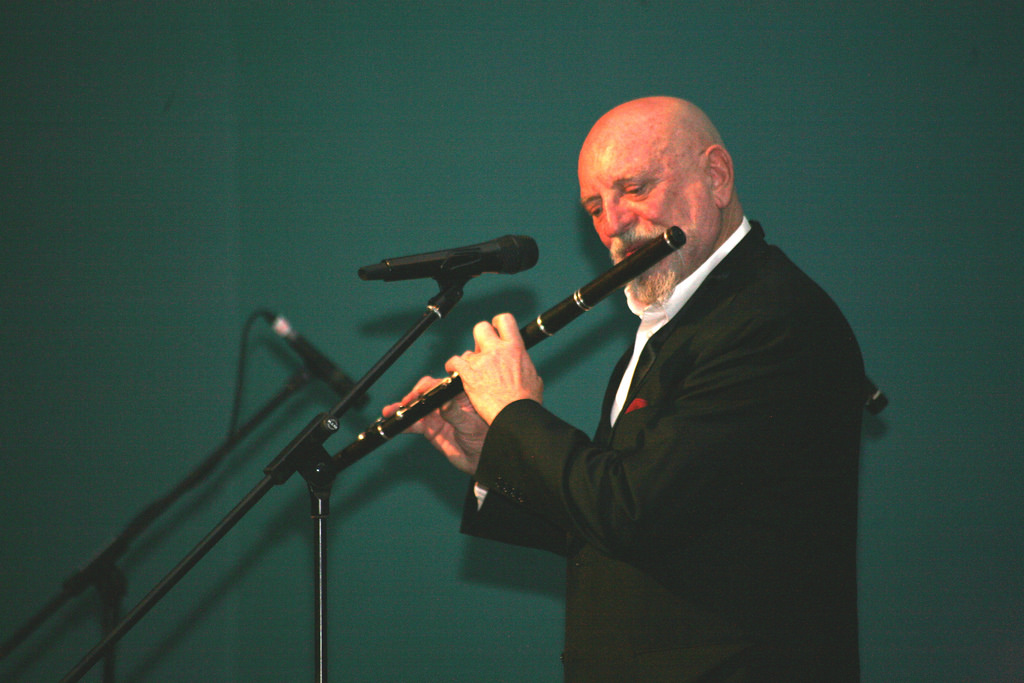 Matt Molloy is a talented Irish flute player that also started playing the flute as a little boy. He made a name for himself when he toppled the competition at the All Ireland Flute Championship when he was only 17 years of age. Matt is often classified as one of the most brilliant musicians in Ireland as his unique style has helped to influence thousands of other new upcoming Irish musicians and flute players. He is best known for his one of a kind piping techniques that is vibrant and full of energy.
5. Bobbi Humphrey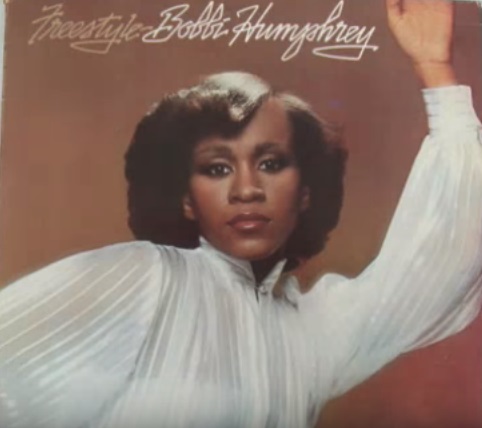 Bobbi Humphrey is sometimes referred to as the first lady of flute, which is a title she acquired after she became the first female flute players to sign a recording deal with Blue Note Records in 1971. She is most popularly known for her jazz fun and soul jazz fusion, which has seen her perform in front of millions of audiences in many different parts of the world. She has been performing flute music since she was introduced to the music scene by Dizzy Gillespie and has worked with respected artists like Stevie Wonder, Lee Morgan, and many more others.
6. Jean- Pierre Rampal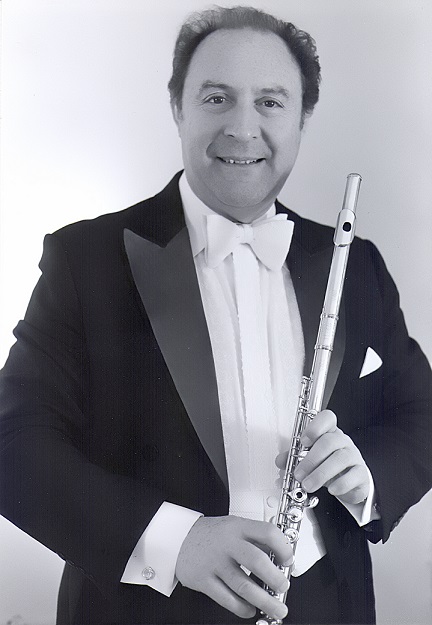 Jean- Pierre Rampal was a French Flutists that is best known for his 18k golden flute. If it was not for dedicated flute players such as Jean- Pierre Rampal, solo flutist of the world today would have a difficult time garnering respect. He helped to return the flute's popularity as a solo classical instrument, which is a position that it had not held since the 18th century. He revived numerous traditional tunes and made them modern, which further helped to catapult him and the flute into fame.
7. Emmanuel Pahud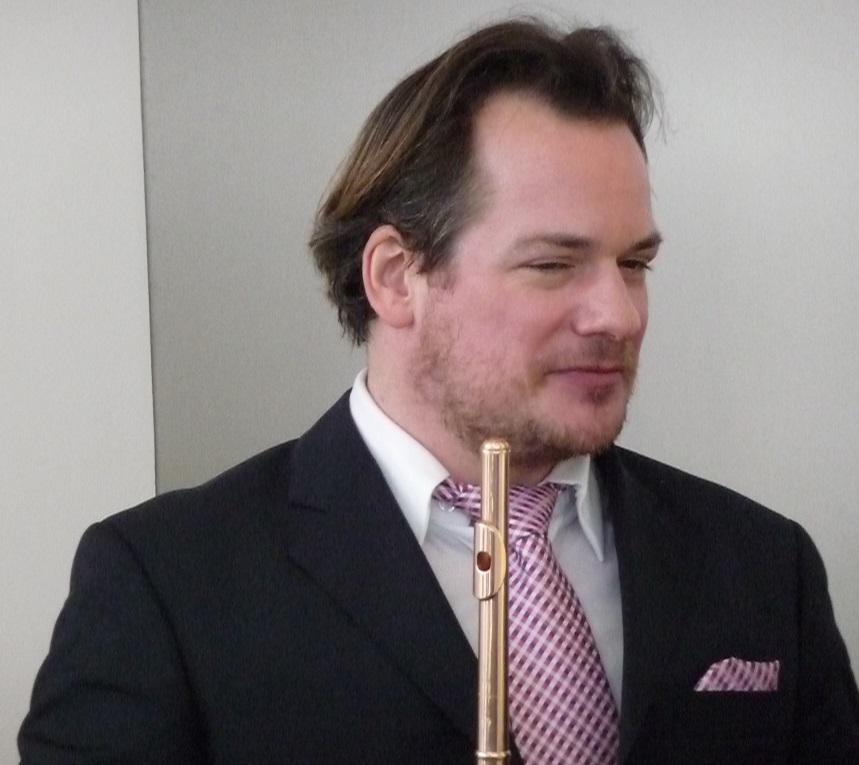 Emmanuel Pahud is a well-known and respected Swiss flute player that has been studying and playing the flute since he was 6. He acquired orchestral experience with different orchestras but finally settled in 1993 at the Berliner Philharmoniker as a principal flute where he continued to expand his craft. He also taught at the Geneva Conservatoire before returning to the Berliner Philharmoniker in 2002. He has won numerous awards for his flute playing including the remarkable Chevalier dansl'Ordre des Arts et des Lettres which was awarded by the French government for his role in music.
8. Jasmine Choi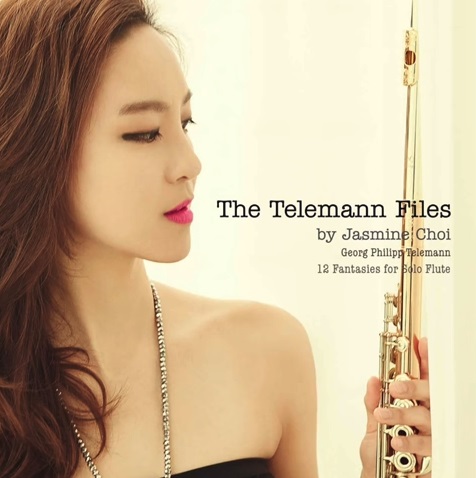 World famous flutist Jasmine Choi has performed in numerous stages across the globe as a full-time orchestral musician, active soloist and chamber musician. Recently, she joined the Wiener Symphoniker or the Vienna Symphony as principal flute under Fabio Luisi. She performs in a variety of styles including pop, jazz, as well as experimental music. She has gained critical acclaim thanks to her rich tone, superb skill and her charismatic stage presence which has garnered her fans both old and young.
https://www.youtube.com/watch?v=46rsiPJAp30
9. Herbie Mann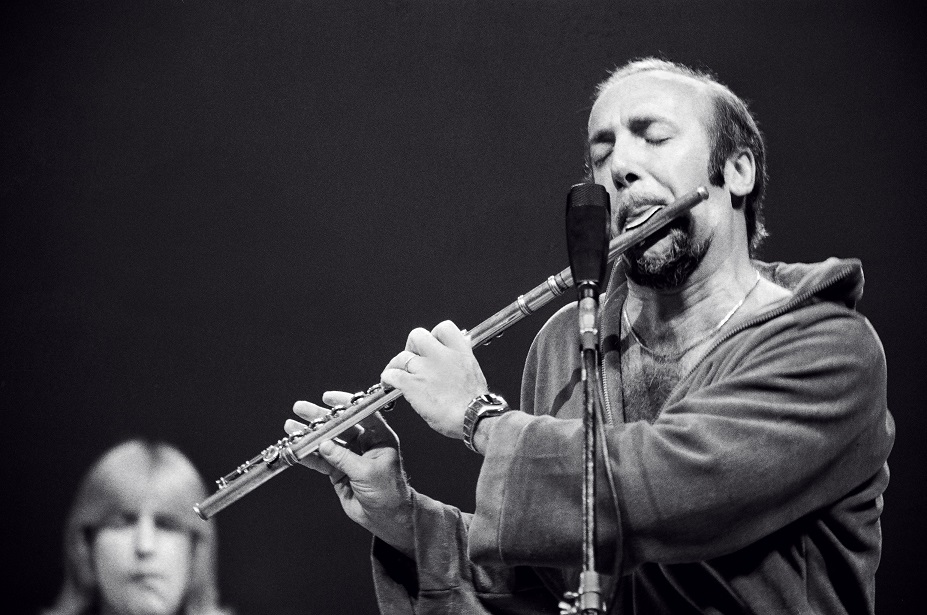 Herbie Mann was a revered American jazz flute player that was well known for his use of Brazilian and African rhythms for his jazz compositions. He is considered one of the very first jazz artists to specialize in playing the flute, although he played several other instruments including the tenor sax and the bass clarinet. He is most popular for his single Hijack in 1975 as well as his collaborations with other mainstream artists of the seventies.
10. Gareth Davies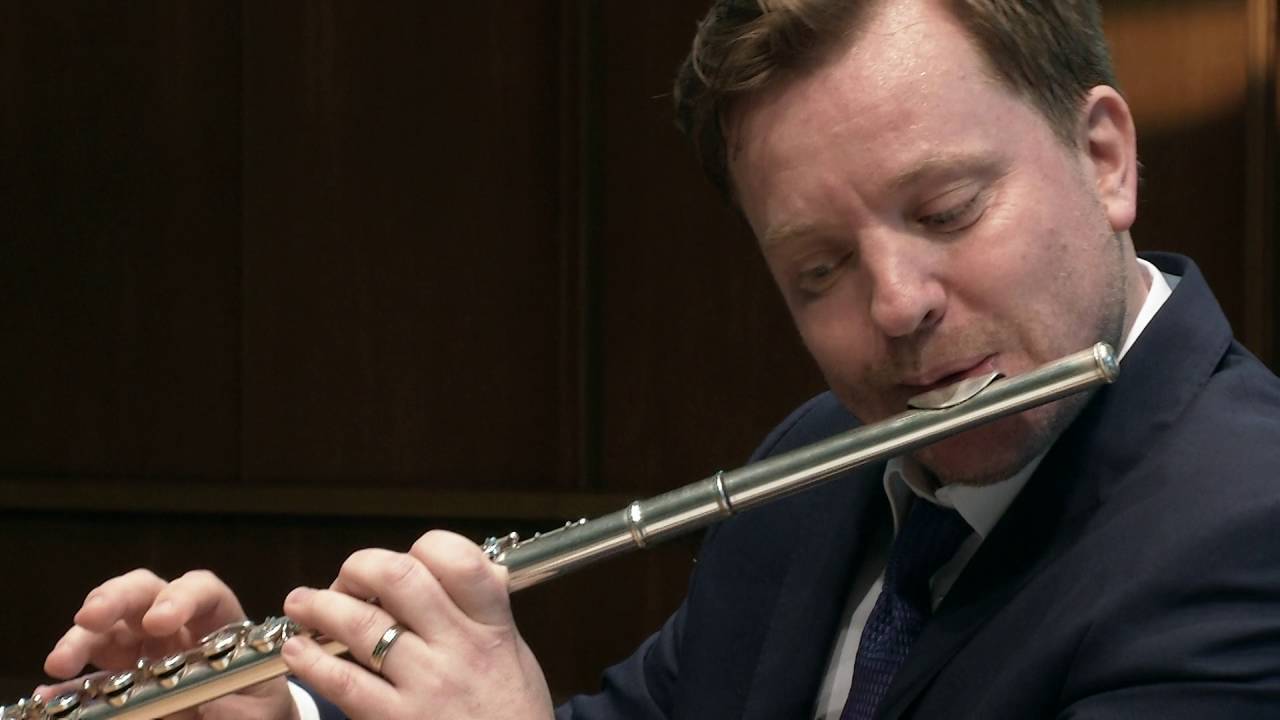 Flutist Gareth Davies is often classified among some of the best flute players of the world. At a young age, he was appointed principal flute in the Bournemouth Symphony Orchestra when he was only 23 years old but moved to the London Symphony Orchestra where he has remained until today.