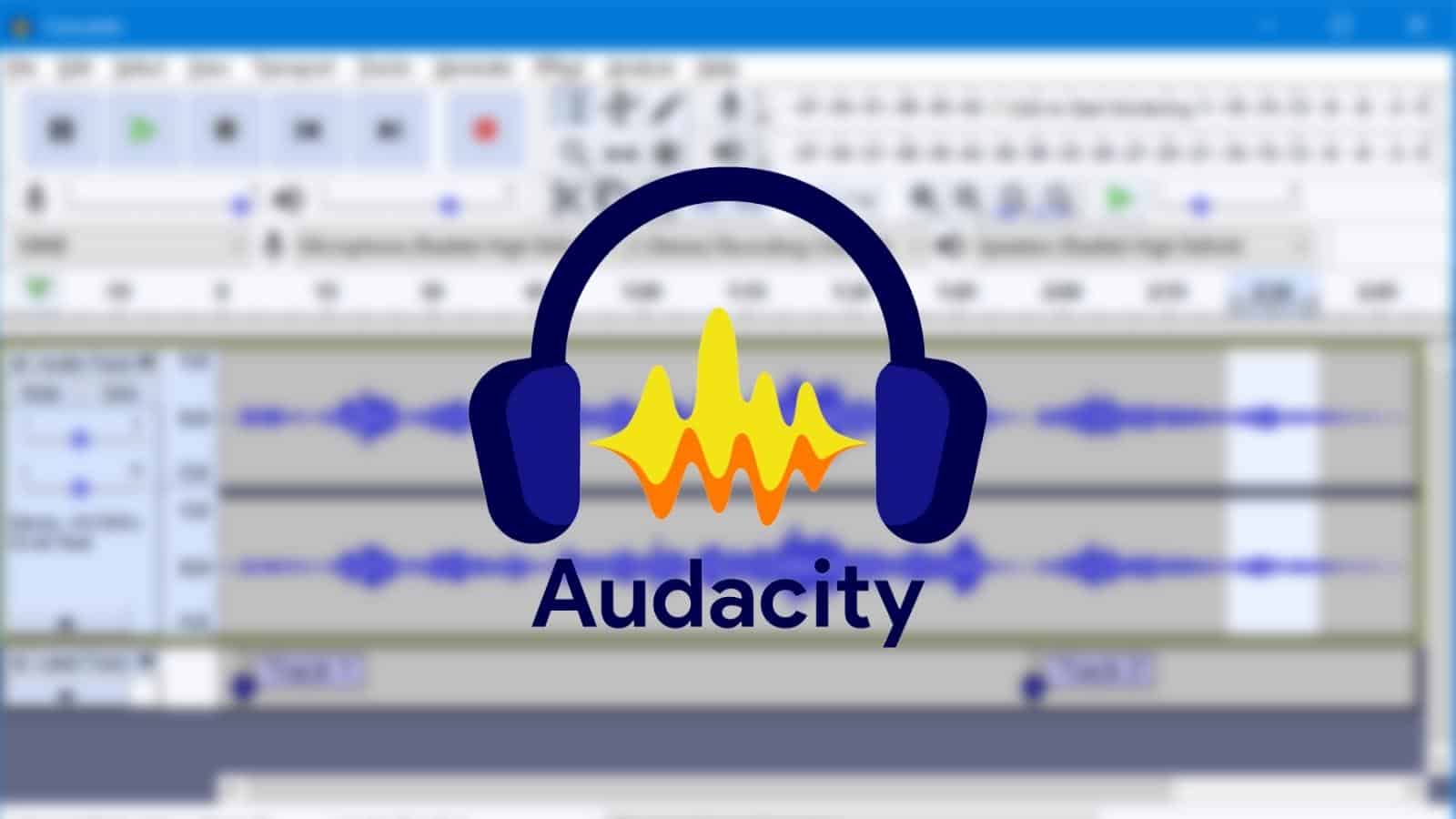 Ever since its launch in 2000, Audacity has become one of the most popular audio editing software programs in the world. It has outshined every other audio editing software in the market.
Whether you're a hobbyist producing your first musical piece or a professional in charge of editing audio recordings, Audacity is often the number one choice. Audacity comes with a range of different features.
There are a number of platforms where it is available, including Windows, Linux, and macOS. Audacity is free, which means anyone can use it to start recording audio. You can also use it on more than one device at the same time.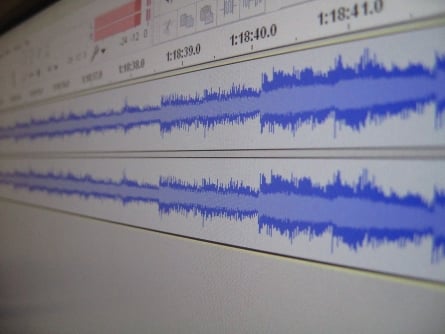 However, because of its free nature, Audacity has been the subject of quite a few rumors, many of which claim that the program is actually spyware designed to steal information.
To get to the bottom of this rumor and answer the question once and for all about Audacity's safety, we did some extensive research
Open Audacity Audio Is Not Spyware
What Is Open-Source Software?
One of the major reasons why so many people claim that Audacity is spyware is because of its open-source nature. But, what exactly is open source software? Simply put, open-source means that anyone can download the source code and modify the program according to their needs.
It's a common term used in software development to refer to projects that allow collaboration from different parties. Audacity has been open source since day one, and the company has continued to introduce improvements through an incredibly talented and devoted team.
But, because of its open-source nature, you might want to be very careful about where you download it from. Since anyone can manipulate the software's source code, there's always a risk that you might end up with a manipulated version that's risky.
Choosing the Source?
When downloading Audacity, the best thing to do is to make sure that you get it straight from the official website. There are obviously file hosting platforms and other places where you can find versions of Audacity too, but that's strictly not recommended.
The latest version of Audacity is released timely on the website, so you can just download it straight from there. If you download it from a third-party file-sharing platform, there's always a risk that the program might not pass malware checks.
Is Audacity Safe?
An update in the privacy policy of Audacity has raised concerns for many users online. However, there is nothing to worry about because Audacity is totally safe. You can easily download it and install it without worrying about your data getting stolen.
There is no virus associated with Audacity either. If you have heard about Audacity compromising your device in certain ways, it's a false rumor.
A misinterpretation of the update in the privacy policy of Audacity led people to believe that the software would collect data from its users, but Audacity has firmly hit back against it. In addition, it also hinted at the sharing of data with the government law enforcement agencies upon request.
Ever since this misunderstanding, revisions have been made to the original privacy policy. More importantly, for people who know a thing or two about legal data collection practices, this is completely normal.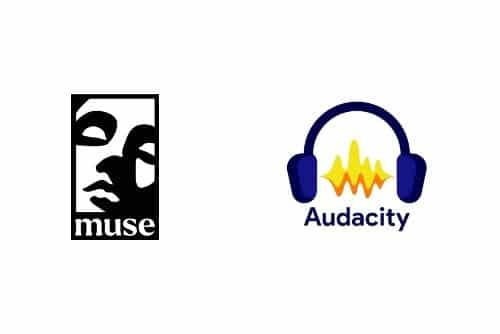 Audacity was bought out by Muse Group in 2021, and the company made quite a few changes to the way Audacity works. The sudden updates to the privacy policy definitely raised concerns for quite a few people, with many wondering how Muse was going to use data from users.
Download The Older Version
If you are not comfortable with the fact that the update in privacy policy has been modified, you can opt for installing the previous version of Audacity. Audacity's developers regularly release new versions with patches. But the original and older versions are still available online.
Instead of using version 3.0.3, you can install 3.0.2. The latter is not bound by updates to the privacy policy. There's also the issue with telemetry data. With the latest update, the option to collect telemetry data is turned off by default
However, if you want to play your role in improving Audacity's performance, you can select this option, and the app will automatically start collecting telemetry data.
Is Audacity Spyware?
Audacity has categorically denied all the allegations concerning the possible spyware associated with its new privacy policy. It further explained that only software updates and error reports are collected, which is the standard across the industry.
Audacity does not record any data related to how users interact with the program.
Audacity Data Collection Practices
There are a few categories of recipients that get your personal data. Your personal data is generally quite safe with Audacity. However, the company does record certain information, starting with update checking.
Essentially, this is required for Audacity to check whether you're using the newest version or if you need to update it. The company also states that they take appropriate technical and organizational measures to protect user information.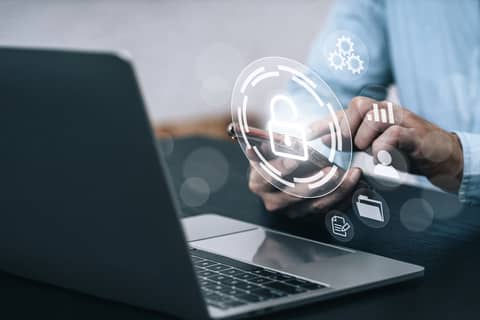 Essentially, Audacity collects the country you're logging in from, any error codes, and essential technical information, such as the computer on which you're running it on, and the specs.
More importantly, the company anonymizes all user information, including IP addresses, so nobody really knows who the data belongs to, especially since the company uses this information for analytical and statistical reasons.
And, if you live in an area that's protected by GDPR, you can request the company to delete, update, or amend your data by emailing them.
They are fully GDPR compliant and allow users to request any data-related information that they need. The Audacity Team has also clearly mentioned that they discard, or simply don't collect, any data that can be used to identify a user.
Conclusion
Audacity has been a top-notch audio editor company for more than two decades. There is no risk associated with its download and installation unless you are using its official site.
The company has been very clear and transparent with its privacy policy, so there's nothing to worry about. In a nutshell, this is not spyware at all.