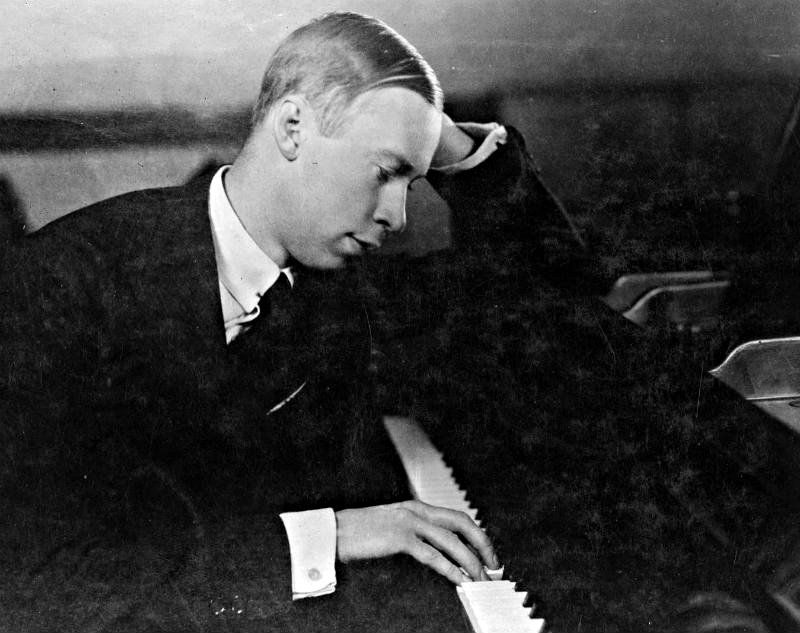 For a man who left behind volumes of written records and explanations, Prokofiev remains a remarkably mysterious figure in the history of 20th century music. His work tends to inspire intense reactions from its listeners; many Western listeners who are quite fond of Tchaikovsky, Shostakovich, and other Soviet composers of the era draw the line at Prokofiev, at least once one moves beyond the more widely-loved and accessible parts of his corpus. This is not to say that he isn't popular or appreciated, but his music can have radically different effects on different listeners.
This isn't because he abandoned melody. Much like Barber in the West, he relied on melody more—not less—than most of his contemporaries. Prokofiev's work is approachable, usually even hummable, but his memorable melodies sound violent or alien to some ears. He was neither ahead of his time nor behind his time; he produced work that seemed to exist on its own timeline, work that rose and walked of its own power.

Feel free to Subscribe to Our YouTube Channel if you like this video!
1. He composed his first piece at age 5, and his first opera at age 9.
Sergei took to music at a very young age, an interest that his parents enthusiastically supported. He'd already written a few piano pieces by the time he discovered opera, a product of a family trip to Moscow, and his three-act The Giant (1900) commemorated his childhood games in operatic form. His family would later put on a performance of the piece, with Sergei singing as himself and his aunt Tatyana playing the role of the giant.
2. He was an amazing chess player.
If music didn't work out for Prokofiev, he could have had a decent legacy as a professional chess player. In 1914 he handily defeated future world champion José Raúl Capablanca, something that very few world-class professional chess players ever did. Prokofiev later defeated fellow composer Maurice Ravel.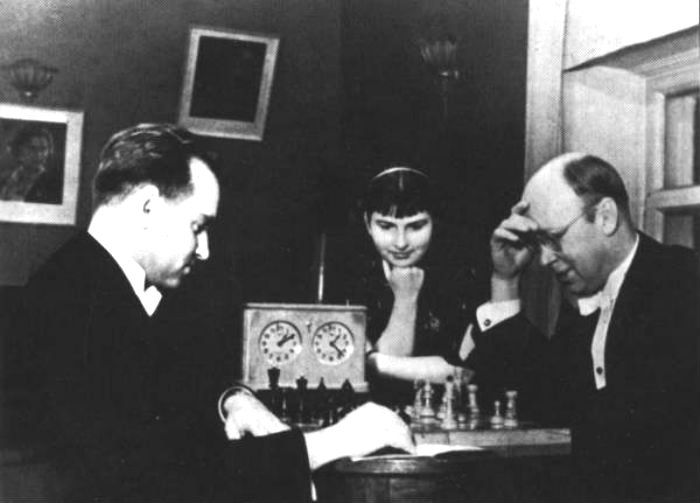 3. Although he is well-remembered in the United States today, his plan to become a critically acclaimed U.S. opera composer flopped.
Sergei Prokofiev's adaptation of the fairy tale The Love for Three Oranges (1921) debuted in Chicago, but proved to be such a critical failure that it would not be performed again in the United States for another 28 years. He relocated to Paris, where his work met with a warmer reception and his international reputation quickly grew.
4. He wasn't enthusiastic about ballet at first.
Prokofiev's nine ballets make up an important part of his body of work, but he took to the genre slowly. His early sensibilities were a better fit for operas and cantatas, and it was only with the success and heavy-handed influence of ballet impresario Sergei Diaghilev that he began to work in this challenging, risky new genre. It paid off; Romeo and Juliet (1936) and Cinderella (1944) are among his best-remembered works in any category.
5. He wrote Peter and the Wolf as a favor to the Moscow Children's Musical Theater, finishing it in less than two weeks.
Prokofiev, who began composing as a child and had two sons himself, loved composing for children. His best known piece, the children's suite Peter and the Wolf, teaches children to distinguish musical instruments by associating each instrument with a specific character. He wrote it in very short order, and told the theater to pay him whatever comfortably fit within their budget.
At the time he was commissioned to write Peter and the Wolf, he had recently completed Music for Children (1935); he would go on to write Three Children's Songs (1936) later the same year.
6. He appeared apolitical in a calculated effort to avoid Soviet suppression. It did not always work.
Prokofiev loved his homeland, but it didn't always love him back. After returning to the Soviet Union from Paris in 1933, he enjoyed a brief period of relative insulation from government criticism and surveillance but—like nearly all internationally famous Soviet composers—would eventually fall prey to the paranoid excesses of Stalinist totalitarianism.
In 1948, a team of Soviet party officials with no formal background in music declared his compositional style to be tantamount to "anti-democratic formalism" and began censoring some of his work. His attempts to stay in the regime's good graces by composing simple, bombastic pieces celebrating Communism were treated with skepticism because they were not regarded as similar enough to his earlier work. You may find yourself wondering why Soviet authorities would want him to write patriotic music in a style that they had already condemned as unpatriotic, and it's likely that he found himself wondering the same thing. (Soviet party officials of the later Stalin era contradicted themselves regularly and regarded requests for clarification as confrontational, which sometimes made compliance difficult.)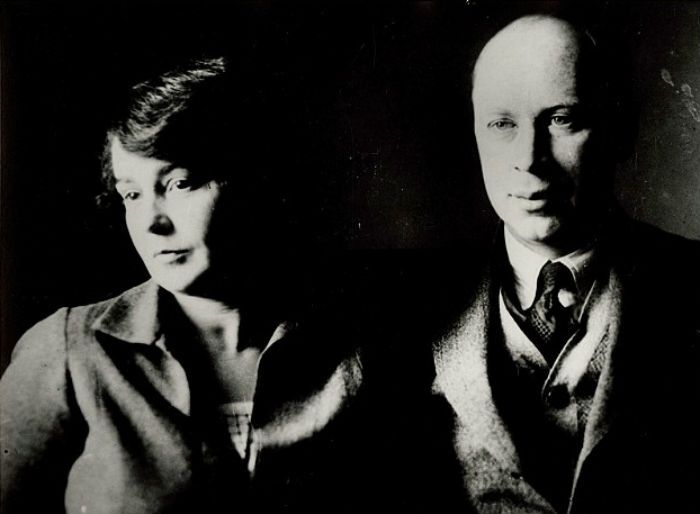 Ultimately, Prokofiev's first wife was arrested on spurious espionage charges and sent to the gulags for eight years. He and his children did not meet the same fate, but the complexity of his work and its popularity abroad convinced Stalin that he was not to be trusted. Prokofiev spent his final years as most Soviet artists and intellectuals of his time did: looking over his shoulder, working to appease a mysterious and hostile bureaucracy, and keeping quiet so as not to place his friends and family members under further suspicion. It's likely that Prokofiev would have enjoyed greater autonomy following Joseph Stalin's death in 1953, but he never got the chance; he died during the funeral procession.