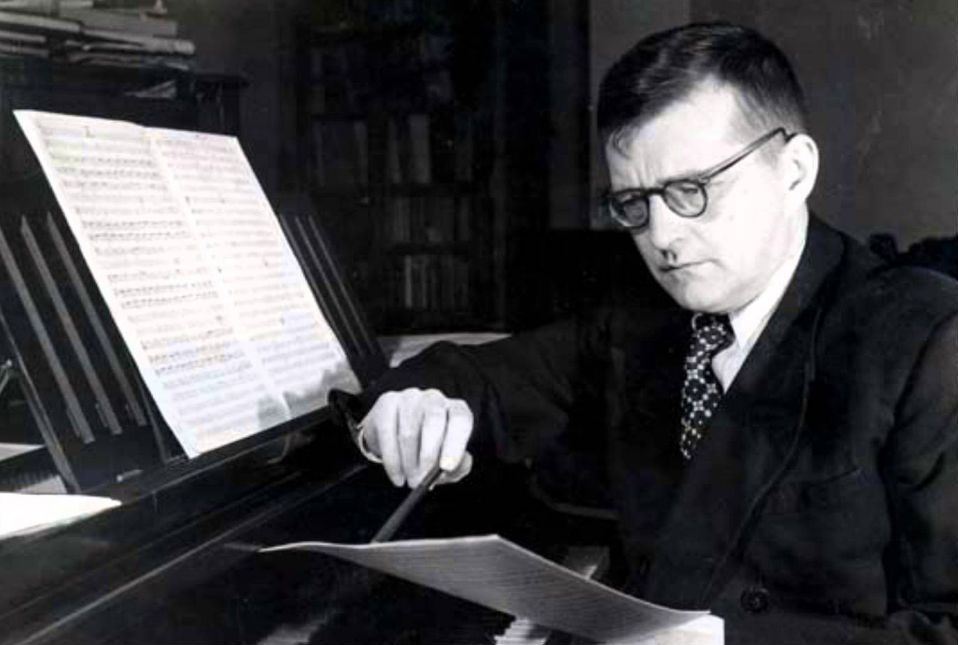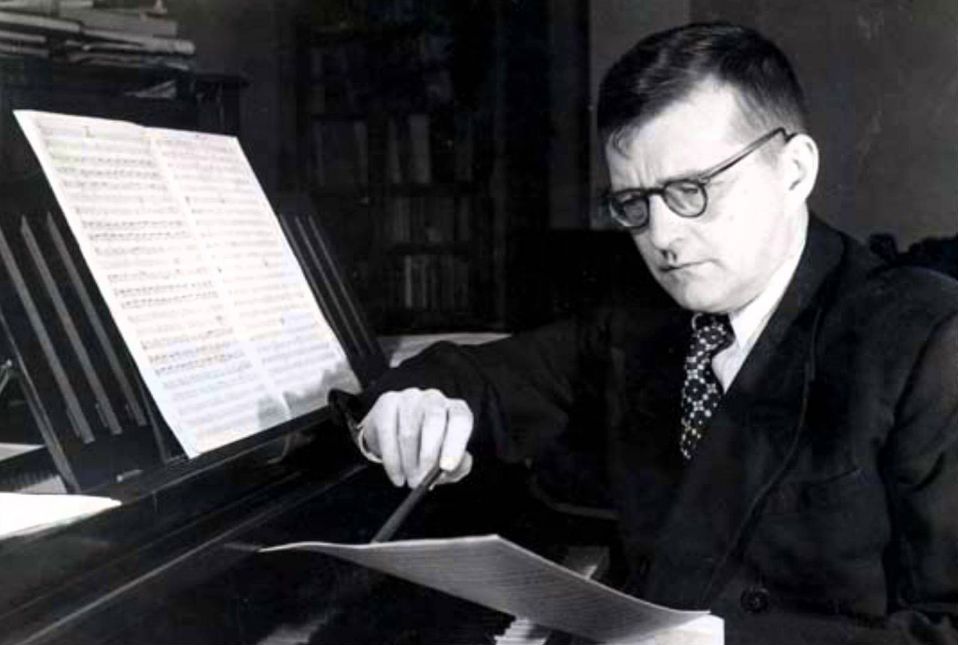 Dmitri Shostakovich was one of the most prominent figures of 20th-century music. He's most well known for his fifteen symphonies, many of which are standard repertoire for orchestras around the world, but he also wrote fifteen string quartets, a set of 24 Preludes and Fugues for piano, seven operas, five ballets, multiple concertos, and almost 50 film scores and incidental music for plays. Below you will find eight most interesting facts about the great Russian composer's life and music:
Feel free to Subscribe to Our YouTube Channel if you like this video!
1. Shostakovich was a perfectionist not only in music but in his personal life: according to his daughter he was "obsessed with cleanliness"; he synchronized the clocks in his apartment, or he would regularly send cards to himself to test how well the postal service was working.
2. Shostakovich loved soccer, was a certified referee and also liked card games. His favorite team was Zenit Leningrad.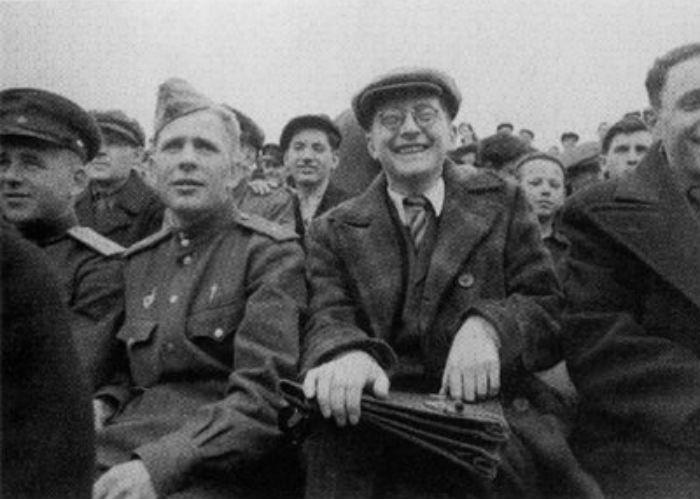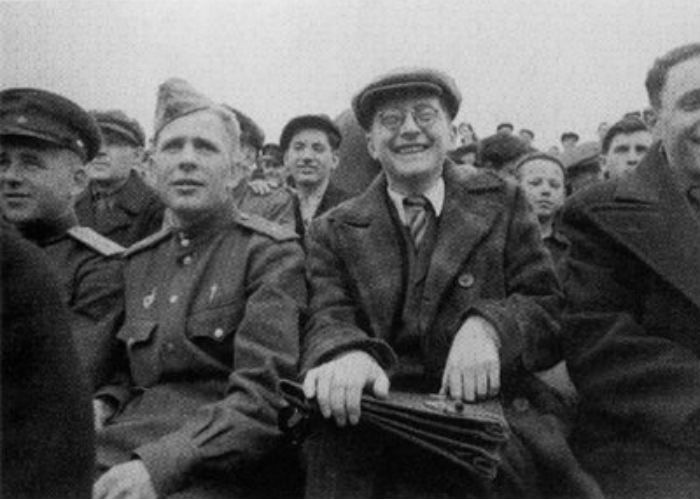 3. Shostakovich was only 26 when he completed Lady Macbeth of the Mtsensk District. The opera featured a racy plot set to avant-garde music and premiered to critical and popular acclaim. Two years later, three different productions were running in Moscow. Then Stalin himself went to a performance. The next morning the state newspaper Pravda condemned the work, saying it corrupted the Soviet spirit. The opera disappeared overnight and every publication and political organization in the country heaped personal attacks on its composer. Shostakovich lived in fear, sleeping in the stairwell outside his apartment to spare his family the experience of his imminent arrest.
4. His Eighth String Quartet, Op. 110, was written from start to finish over the span of just three days.
5. Shostakovich is also regarded as a great film composer. In all, Shostakovich composed music for 36 films. Much of Shostakovich's film music, however, has been lost or exists only in fragments. Here is an excerpt from Shostakovich's third film score, The Golden Mountains, one of the most varied, colourful and over-the-top of all his film-scores.
6. In the 1960s, Shostakovich befriended Benjamin Britten, and the two held each other's music in high regard.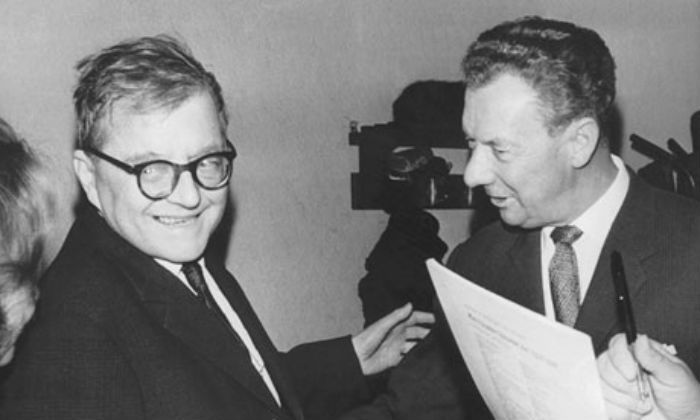 7. Shostakovich's Waltz No. 2 is one of the most recognized classical music pieces in the world. The Waltz was made popular by the soundtrack to Stanley Kubrick's Eyes Wide Shut and by Dutch violinist Andre Rieu (also known as the 'Waltz King') who has built an immense global reputation with his Johann Strauss Orchestra in the last 20 years.
8. The Story of Shostakovich is Tony Palmer's award-winning film starring Ben Kingsley, based on the memoirs of Shostakovich and his life and career during the terrifying rule of Stalin.