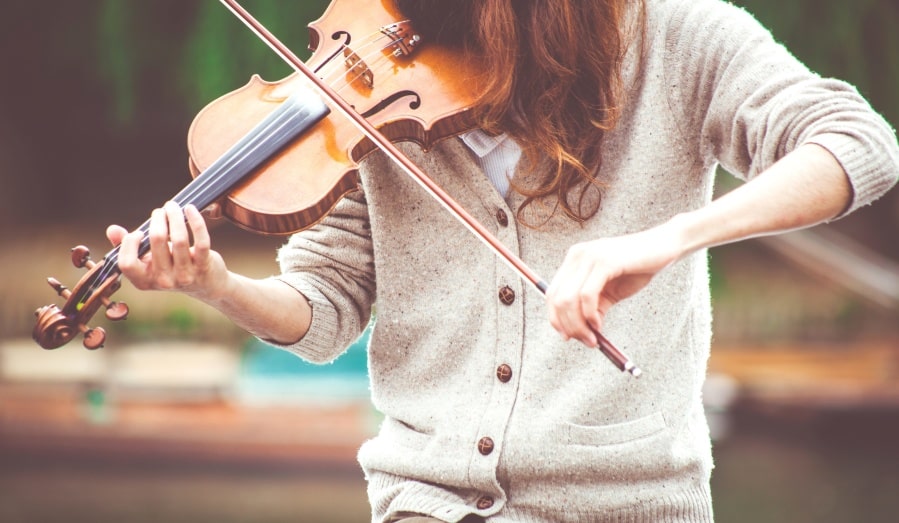 Left-handed violinists are somewhat like mythical creatures of the classical music realm. If you ask around, you might discover that there are people who specifically do not know of any left-handed individuals that play the violin.
However, this is probably because most left-handed violinists train themselves how to play in the expected right-handed manner.
Is it possible to play the violin lefthanded?
Most classical string players seem to bow only with the right hand. Although the right-handed bias towards playing all bowed instruments including the cello and viola exists, jazz violinists, country and folk fiddlers, symphony violinists and other leaders of string quartets have recognized that there are some advantages of bowing lefty.
For instance, apart from the overall creativity of most lefthanders, the left-handed person's brain is at the center of the sense of rhythm and perception of pitch, which is probably why there are so many successful lefthanded composers and musicians. Whether an individual is left or right handed, it is always more advisable to bow or play using the dominant hand.
The demands that are often placed on a violinist's left hand are typically more challenging especially when dealing with technically demanding pieces. Aside from ensuring that they maintain a purity of intonation and use of vibrato, left-handed bowers also have to rely on a wide-ranging vocabulary of articulation that has to be applied with great finesse in order for it to work. It, therefore, takes a lot more work to become a successful lefthanded violinist than it does to become a righthanded one.
In any case, playing the violin is not easier or more challenging for right or left-handed violinists. Still, the percentage of famous left-handed violinists is much smaller compared to right-handed violinists. To get you conversant with this rare breed of violinists, here is a list of famous lefthanded violinists:
7 Famous Left-handed Violinists You Should Know
Ashley MacIsaac
Ashley MacIsaac is currently one of the most successful and popular lefthanded violinists of our time. This Canadian fiddler and songwriter has several awards under his belt (he has 3 Juno Awards) and has managed to sell over 500,000 albums. Considered as something of a prodigy in his local Cape Breton town, Ashley has broken through to the mainstream, which has helped upcoming lefthanded fiddlers and violinists to find their place in contemporary music circles.
Richard Barth
Richard Barth was one of the only lefthanded German violin virtuosos of his day. Regardless of his peculiar playing style, he managed to gain fame and success as a concertmaster of orchestras in locations such as Marburg and Munster. He was also a successful music teacher in his own right before he switched careers to become a conductor of the Singakademie and Philharmonie in 1908.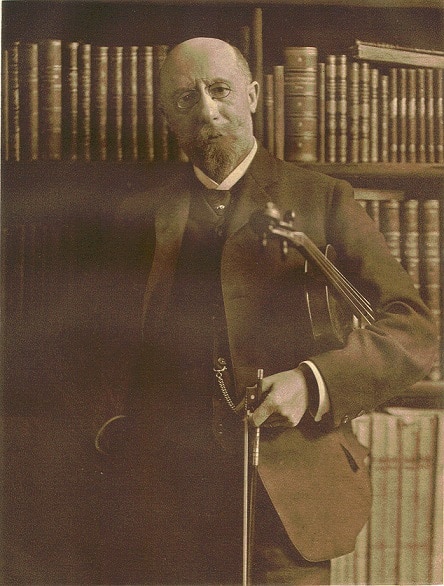 Paavo Berglund
Paavo was a Finnish violinist and conductor that also performed the violin using his left hand. He is remembered for making the music of Jean Sibelius popular with the European audience. Paavo was increasingly popular in Denmark where he worked mainly with the Royal Danish National Orchestra. As a conductor, he would also hold the baton with his left hand while using the right to colour the performance.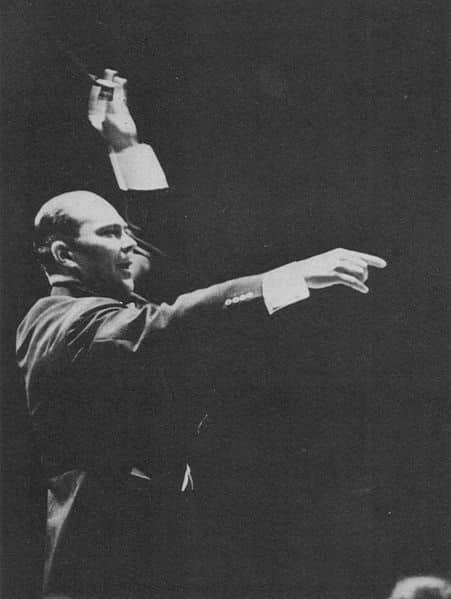 Charlie Chaplin
Although mainly remembered as an actor, it is also a well-known fact that Charlie Chaplin often played the violin using his left hand. As an amateur violinist, he would use his left-handed violin to compose numerous scores for his films. As a child, Chaplin had great ambitions of becoming a professional violin player; by the time he was 1, he was playing in English music halls but chose to concentrate on acting later on instead.
Rudolf Kolisch
Rudolf Kolisch was the founder of the New Vienna String Quartet turned the Kolisch Quartet, which was responsible for popularizing the works of Schoenberg, Bartok, and Berg. He is also one of the few proficient violinists in the world that played left-handed as a result of an injury that occurred to the fingers as a youth.
Niccolo Paganini
Although there are no definitive sources, it is often rumored that Niccolo Paganini's left hand was a lot more dominant than his right one. There are some sources that also claim that Niccolo Paganini suffered from Marfan Syndrome, which typically elongates an individual's tendons and joints, which may have forced him to play with his left hand for a period of time during his career. Like most left-handed violinists, Paganini was ambidextrous thanks to continued practice, which means that he did not necessarily feel a particular need to use his left hand when bowing.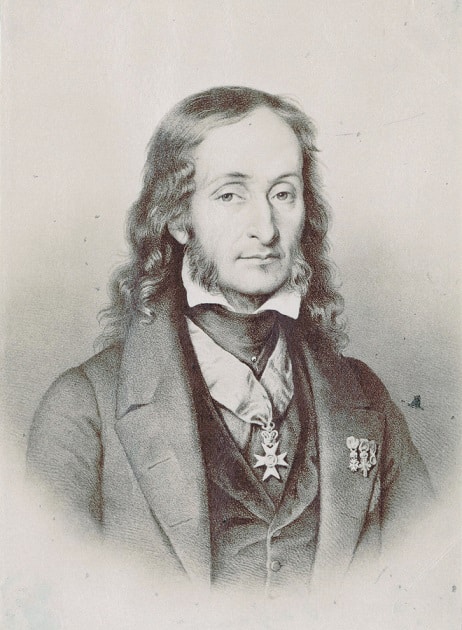 Nicola Benedetti
Intelligent, graceful and talented beyond measure, Nicola Benedetti is one of the most renowned lefthanded violinists today. As one of the most sought-after artists of her generation, this Scottish violinist was not confident in her ability. As a child, she struggled to come out of her shell as one of the few lefthanded students in her class. Fortunately, she moved on to overcome her insecurities to perform in top venues all over the world alongside great orchestras like the Czech Philharmonic Orchestra and the Deutsches Symphonie-Orchester.