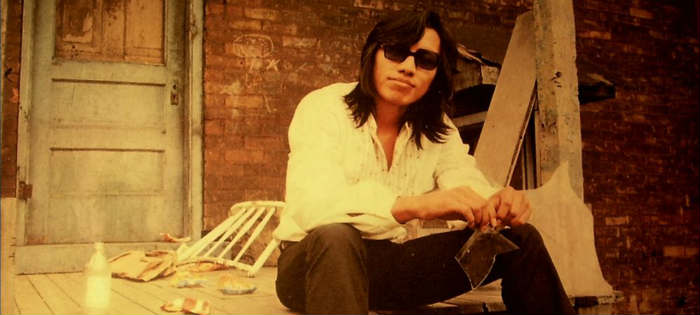 When we look for indie musicians, often we're looking for the newest release or the latest band to come out with fresh material. What we often miss, however, are some of the best songs already available to us if we'd only look. That's the beauty of the history and the founders of modern indie music.
Indie music isn't a genre like folk, rock, or hip-hop. Instead, it's a classification that denotes whether an artist or band is a part of a major record label or doing music independently of a corporate entity. Major labels include Warner, Columbia, Sony, Atlantic, Motown, Virgin and others. The labels have been around since recorded music first found its place on the airwaves and people started enjoying hearing bands on the radio.
Many of the artists who first made it on the radio were associated with these labels. However, there have been some outstanding artists who have made a lasting and powerful impact on music without the help of a label or corporation. These artists include Sixto Rodriguez, Jimi Hendrix, Nirvana and others.
As we explore the history and founders of indie music we can see how modern artists like Sufjan Stevens, The Killers, Cat Power, and Amanda Palmer have been able to learn from the past and incorporate historical artists' work into their own unique sound. And we're better for looking back, so that we can keep pressing forward.