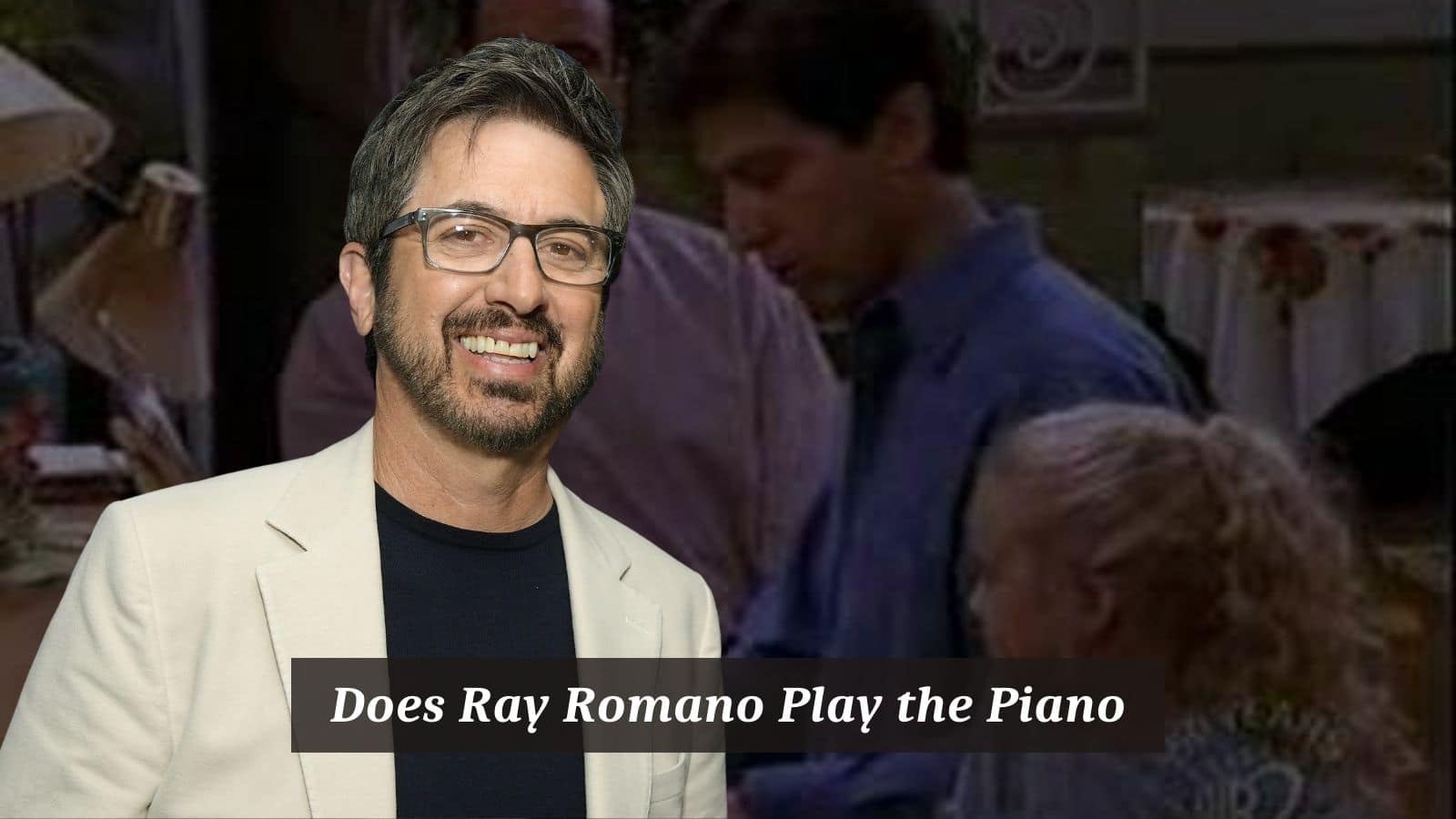 Ray Romano plays the piano in the TV show Everybody Loves Raymond. Who knew? We'll delve into Ray's first piano lessons with his mother and see what else we can find out about his piano playing.
Ray Romano — A Very Brief Biography
Ray Romano, born Raymond Alberto Romano, born 21 December 1957, grew up in Forest Hills, a neighborhood in Queens, New York. He is the second son of Albert Romano (1925–2010), an engineer and real estate agent, and Luciana 'Lucie' Romano (née Fortini).
Ray's mother was a piano teacher. Ray has an older brother Richard (1956–), a sergeant in the NYPD police force. There's also a younger brother, Robert (born around 1966), a second-grade schoolteacher in New York City.
Does Ray Romano Play the Piano?
Ray Romano's Piano Background
Ray Romano's mother, Lucie Romano, was a piano teacher and gave him his first lessons at the piano. Lucie studied and graduated from Juilliard to become a concert pianist but gave up her concert career to raise her family.
Luckily she did not lose her love for music and the piano and taught piano lessons for 50 years. But, one does wonder how her life would have turned out if she had the opportunity to pursue her career.
Ray's show is loosely based on his real life, and that's why his real name is used for the titular character. Growing up in Forest Hills, a neighborhood in Queens, Ray infused the show with his own lived experiences growing up in Queens.
His daughter in the sitcom, Ally, is named after his own daughter (Alexandra 'Ally' Romano), and the twins in the show are also based on his own twins. He changed the twins' names to Michael and Geoffrey for the show. These intertextual parallels add an exciting dimension to the show.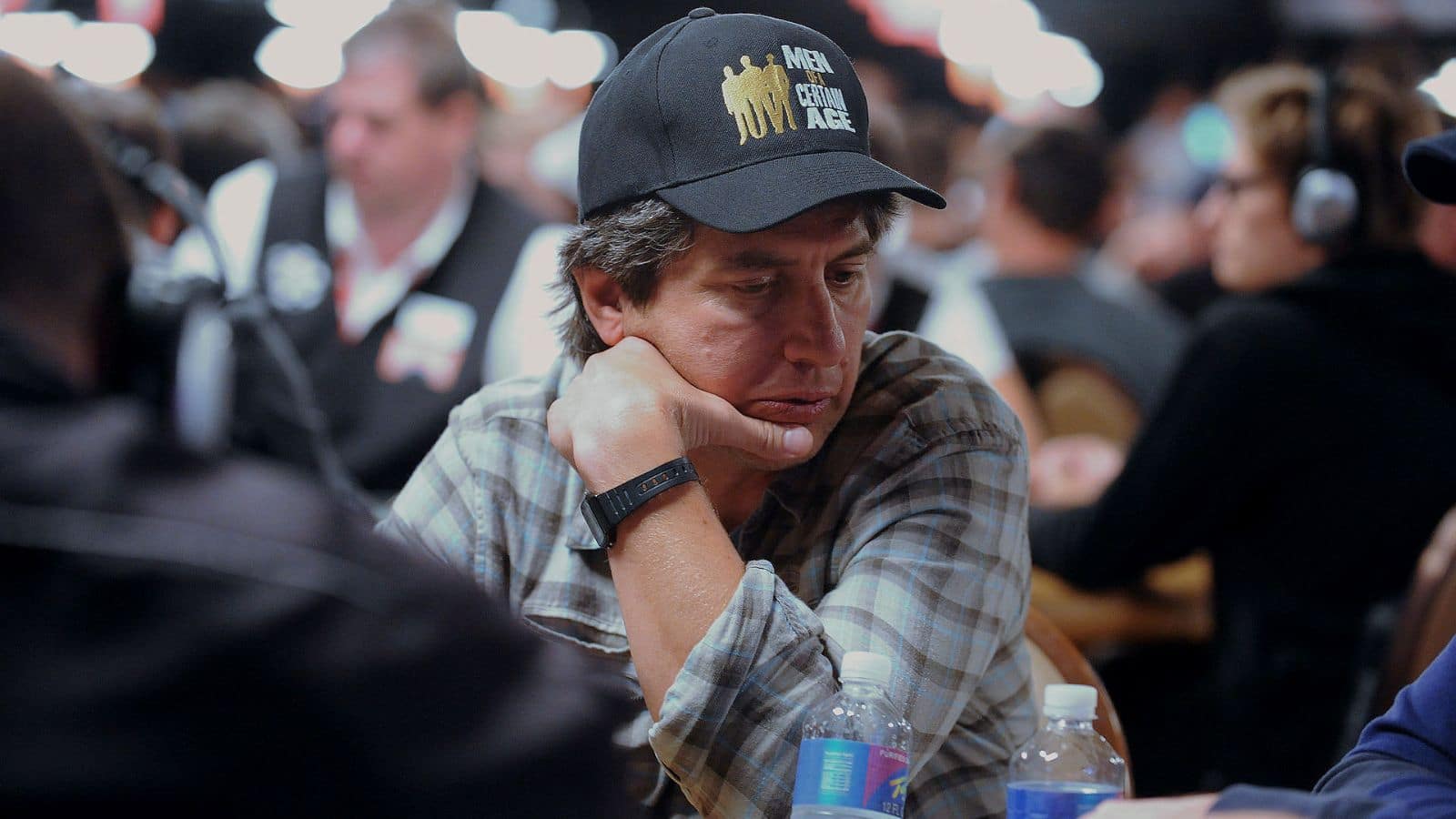 Playing the Piano on Everybody Loves Raymond
In season 2, episode 4 of Ray's TV show Everybody Loves Raymond, we see Ray playing the piano in the final minutes of the episode titled Mozart.
In the show, Raymond's daughter storms into the house, stating that she refuses to continue with piano lessons from her grandmother, Marie (played by Doris Roberts), who shortly follows behind her. Ally clearly says the classes are boring and doesn't want to take any more lessons.
Ray's wife (Patricia Heaton) tries to convince Ally to continue with her lessons, but Ally refuses. To help show Ally that playing the piano is really fun, Ray goes to his mother's house across the street to convince her to give him piano lessons.
Ray has given up piano lessons as a boy to instead play with the other children, so he hasn't played in a long time.
Marie gets frustrated by Ray, who has forgotten almost everything about playing the piano, so she takes him back to the basics. Ray is upset because Marie's upset and frustrated with him, but eventually, he relearns the basics.
By the end of the episode, Ray amazes his whole family with his piano playing, and they all seem genuinely impressed. Ray even impressed his older brother so much that he plays the drums again, showing that music can bring positive feelings.
Unfortunately, in my opinion, Ray's father detracts from the beauty of the musical moment when he asks if anyone wants to go outside and play tee-ball. Finally, in the final moments, we can see Ray's older brother playing his drums, possibly inspired by Ray's return to the piano.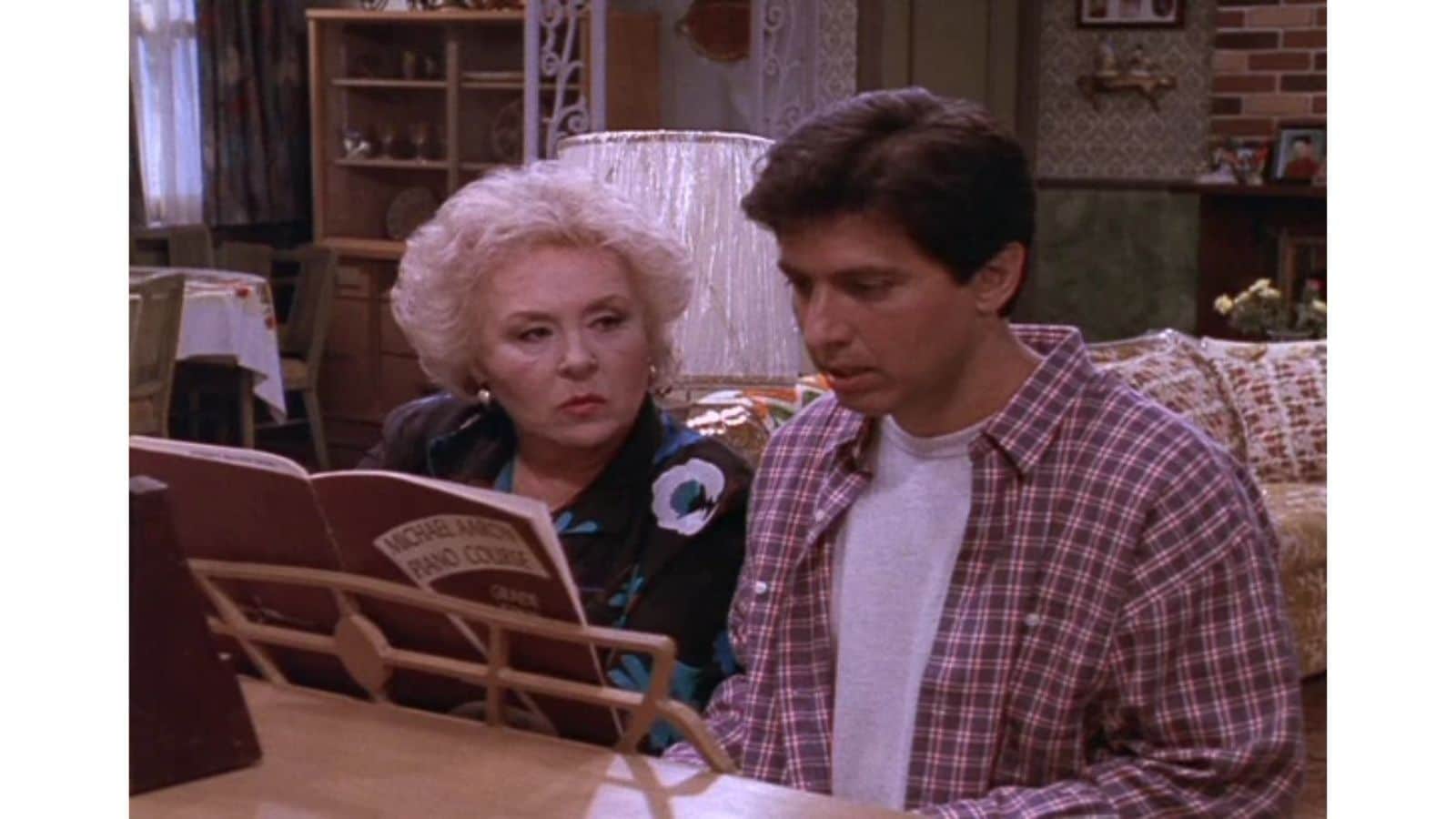 95 Miles To Go
Just in case you thought that Ray Romano specifically went to get piano lessons for the episode in Everybody Loves Raymond, he did not. However, in this excerpt from the 95 Miles To Go DVD, you can briefly see Ray playing the piano without any sheet music.
The premise of the film/documentary is to follow Ray Romano and his fellow standup comedian, Tom Caltabiano, as they drive 1,000 miles on a standup comedy tour.
95 Miles To Go offers viewers a candid look at show business life and what life is like on the road for performers.
Ray's Overall Piano Technique
In both Everybody Loves Raymond and 95 Miles To Go, we can see that Ray has a good playing technique:
Rounded hands and lifted wrists form a straight line with the forearms
He has a straight posture when he sits at the piano with a bit of leaning in, but without an excessive curve towards the keyboard (like Glenn Gould)
Relaxed elbows that are tucked into the sides of the body
What Can We Learn From Ray's Piano Playing?
What struck us about Ray Romano playing the piano in Everybody Loves Raymond is his mother, Marie's tirades about how culture, music, and beauty always have to take a backseat to sports.
The episode opens with Ray lying on the couch watching, presumably, a football game (Ray is a successful sports writer, so the game is part of his 'work'). Although it is a sitcom, Marie does have a point that we as a society also need the arts to 'feed' our souls and make us rounded humans.
Although Raymond is interested in sports, he also shows us that playing the piano does not make him strange. On the contrary, through his piano lessons, he learned valuable life lessons as a child, like not quitting when things get hard and setting an excellent example for his children as a parent.
Conclusion
Like many children who were privileged enough to have the opportunity to learn to play an instrument, Ray Romano also learned to play an instrument, namely the piano. His mother, a trained concert pianist, taught Ray his piano lesson
This actual life event from Ray's life inspired episode 4 (Mozart) in season 2 of his show. In the show's final moments, we can see Ray Romano playing the piano, and the audience and cast members' reactions seem genuine to what they've just witnessed.