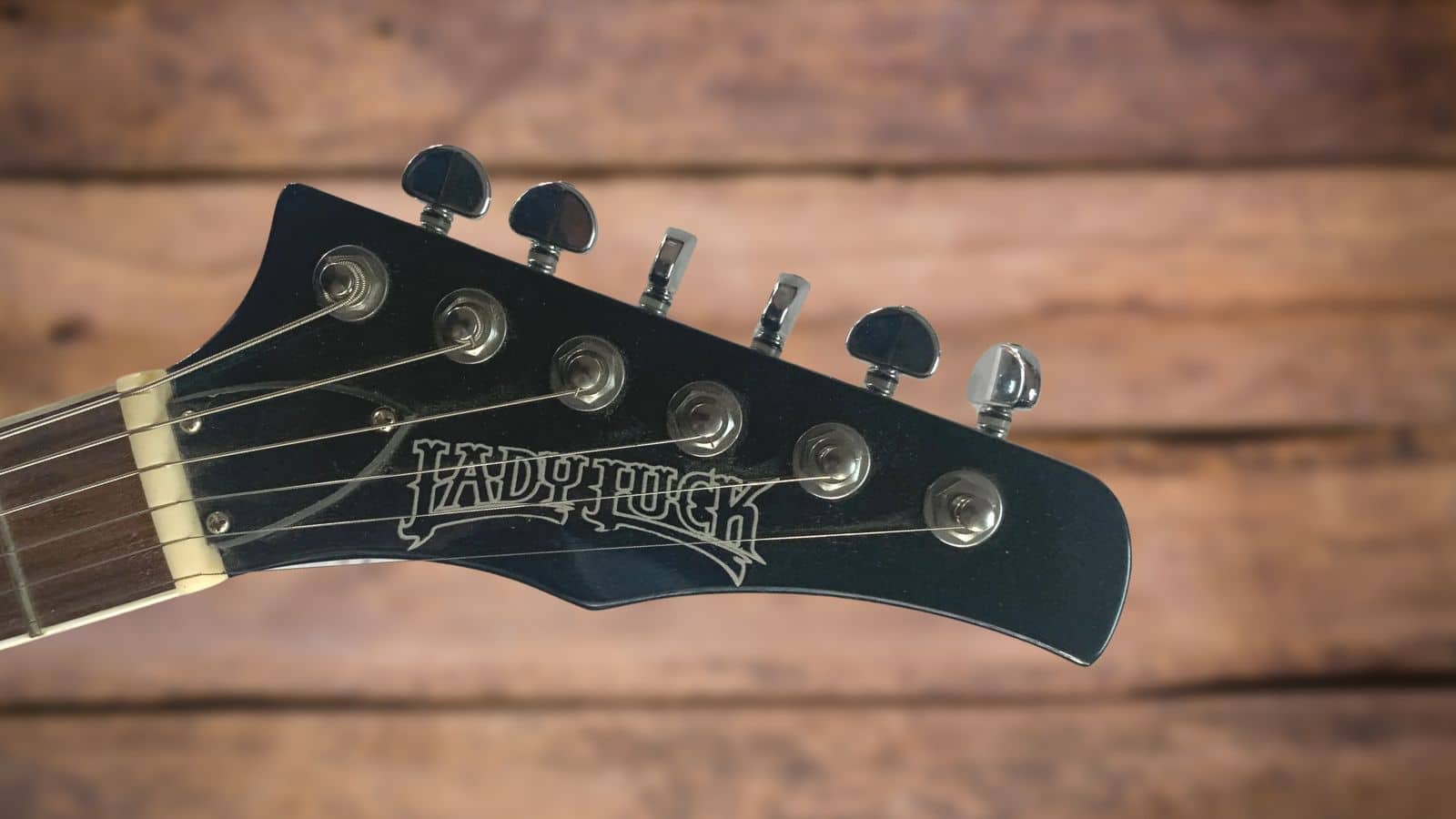 The guitar is a staple musical instrument in many genres, be it heavy metal or classic. Its portability and versatility give it a prominent place among all musical instruments. It can be played solo and also blends well with other instruments.
Moreover, it has shown several health benefits as it relieves your stress and improves your memory.
With that out of the way, the guitar market is saturated nowadays. With hundreds of guitar brands, it could be hard to choose the right one, and beginners often go through a dilemma when purchasing their first guitar.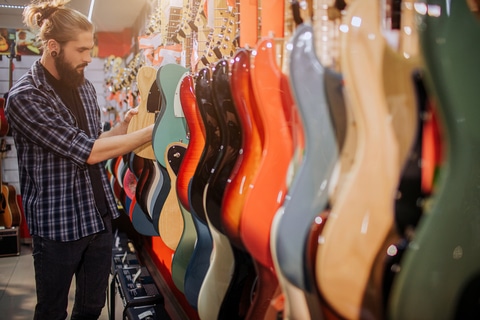 Talking about the guitar brands, one cannot just leave Hard Luck Kings guitars behind. It is a well-known brand that designs, develops, and sells guitars and accessories.
The company was established in 2010 and has come a long way since then. It has offered many reliable instruments over the years and has made a sound reputation.
So, are the Hard Luck Kings guitars any good? What features do they have, and do they offer value for money? Today, we will be taking a look at some popular Hard Luck Kings guitar models. Let's delve further!
All About Hard Luck Kings Guitars
The company and the main features
Although Hard Luck Kings is new to the industry, it has won thousands of musicians worldwide. It offers a wide range of quality guitars at reasonable prices- something that only a few companies have been able to achieve.
With its affordable, yet reliable guitars, it has managed to fill the market gap. Whether you want an electric guitar or a bass, Hard Luck Kings offers everything.
Hard Luck Kings Electric Guitars
Electric guitars have secured great popularity lately. For starters, they have smaller bodies, and carrying them is not a hassle like other guitars.
Therefore, they are recommended for gig players who travel a lot. Furthermore, the strings on these guitars do not feel tight and are great for aggressive genres.
Most Hard Luck Kings guitars have humbuckers, but you can also find one with a single coil pickup. For example, the Kustom Series 20 Bombshell Joker comes with three single coil pickups.
ou can choose any depending on your personal choice. Consider opting for humbuckers if you are into warmer and beefier tones.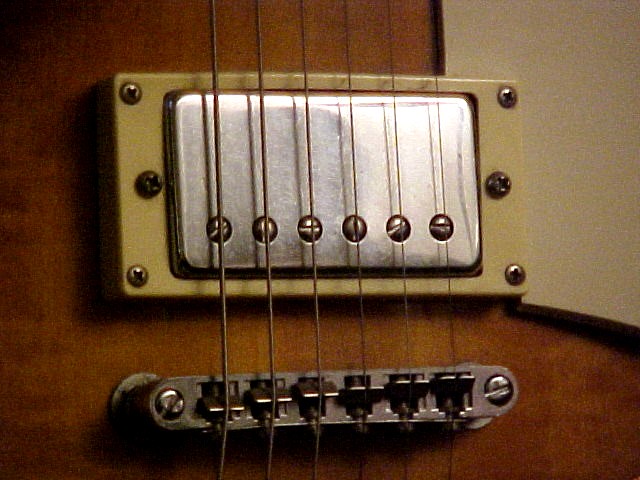 It goes without saying that the pickup is the most important component of any guitar. It has a direct impact on your guitar's playability as it shapes its tone. Fortunately, you get quality humbuckers on the Hard Luck Kings guitars.
Another great thing about the Hard Luck Kings guitars is that they are handmade. The company has a team of experienced workers who craft every guitar with great attention to every detail. From pickups to tuners, everything is positioned correctly.
Most Hard Luck Kings electric guitars have medium jumbo frets for optimal playing experience. If you have used these frets before, you'd know that they offer easier bending.
In addition to that, they give a great sustain too, which is why they are a preferred option for many professional players.
Some Hard Luck Kings electric guitars resemble designs of electric guitars by other manufacturers, but they have unique twists to their bodies and headstocks. They are probably designed that way to avoid copyright issues.
Having said that, it is important to note that some users complained about the quality of the nuts used in the Hard Luck Kings guitars. Due to poor nuts, these guitars can go out of tune sometimes.
However, this is not a common problem, and most users are satisfied with the guitars' quality.
When it comes to pricing, the Hard Luck Kings guitars are the best of both worlds. They are priced low so that everyone can afford them regardless of their budget. And yes, if you do not know how to set up a guitar, you can ask the company to do it for you.
Of course, that will cost you a few extra bucks, but you will surely have peace of mind. The setup process is crucial for your guitar's optimal performance, so it is always better to get it done by a professional.
However, the retail price of these guitars is so low that they are quite affordable, even after the setup cost. All in all, the Hard Luck Kings guitars are a great option for beginners who are not willing to spend a fortune on guitars.
Hard Luck Kings Acoustic Guitars
The thing about Hard Luck Kings is that it has something for everyone. Apart from the electric guitars, it also offers a variety of acoustic guitars.
Like the electric guitars, the Hard Luck Kings acoustic guitars are also available in many shapes and sizes. And yes, you get lots of color options as well. Whether you are looking for a dreadnought or a single cutaway guitar, you will surely find one at Hard Luck Kings.
The Hard Luck Kings acoustic guitars tend to be a bit bulkier than their electric counterparts. However, it is seen that they are more stable and last longer.
Furthermore, they are also louder than electric guitars, and you won't need a guitar amp for recording in a studio or jamming with your buddies.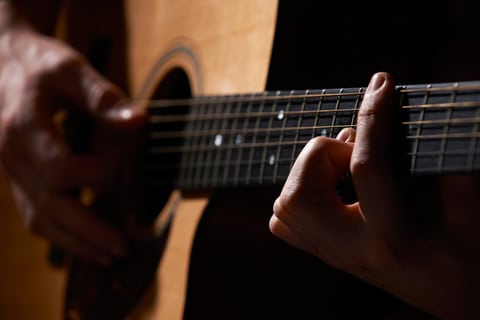 The fingerboards of most Hard Luck Kings acoustic guitars are made of rosewood and maple. Both are highly durable materials and are widely used in flagship models.
The Hard Luck Kings acoustic guitars sound great. They have a balanced and clear tone, which comes from their premium components. Some models even have a tremolo bridge that allows you to create a more diverse range of sounds.
So, the Hard Luck Kings acoustic guitars are incredibly versatile, and you can use them to play lots of different genres.
You can also get customized guitars at Hard Luck Kings. From neck to pickup, you can have everything of your choice.
These guitars might be a bit costlier, but they will surely fulfill your playing needs. Just contact the Hard Luck Kings team and tell them how you want your guitar to be.
Customer Support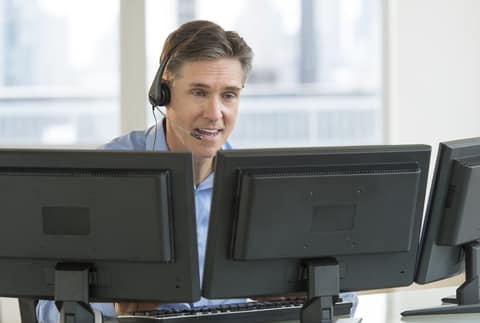 Hard Luck Kings has a great customer care service that will save you from headaches in case you face some problem. You can contact the company on its website and various social media platforms.
The company even accepts returns and exchanges as customers' satisfaction is its top priority.
Simplicity, reliability, and affordability
The Hard Luck Kings acoustic guitars are easy to learn, affordable, and reliable instruments. You won't experience any buzzing or distortion problems while using them.
We went through countless user reviews, and most users were happy with the guitars' quality.
Nothing too fancy, but well worth the price
There is nothing fancy about the Hard Luck Kings guitars. They are pretty balanced, and the company has not overdone anything, be it design or features.
Every instrument is well-built and sounds fine too. As a cherry on the cake, they come at reasonable prices, giving you full value for your money.
The Bottom Line
With its top-quality instruments, Hard Luck Kings is among the fastest-growing guitar manufacturers. It brings you an extensive range of guitars at affordable prices.
All guitars are handcrafted and made of durable materials for ultimate performance. You can also opt for a custom-made guitar to match a certain playing style.