We've reported here before how the growth in streaming music is changing listening habits and having a major impact on musicians themselves.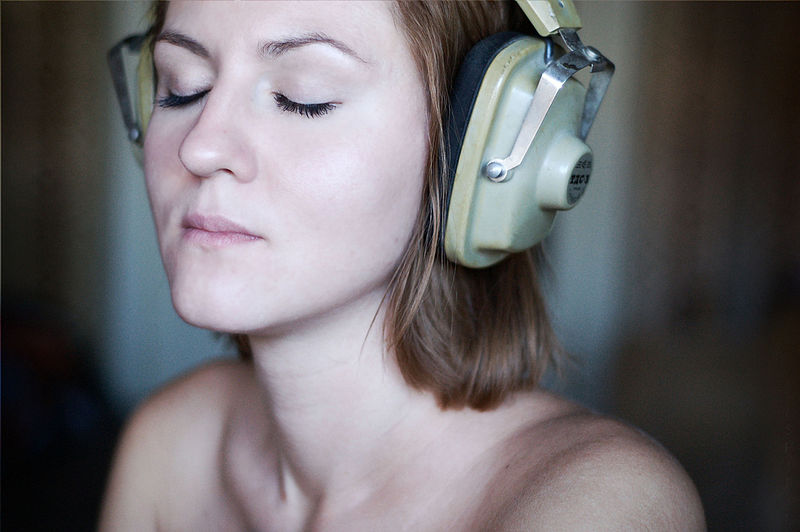 The latest indication of a shift comes in the form of a study showing that Americans are more likely to listen to tracks as part of a playlist than an album. The Music Business Association, based on research from 3,000 individuals, found that 31 percent of music listened to came from a playlist and just 22 percent from albums. The largest percentage of listens came from single tracks (46 percent), illustrating the dominant position enjoyed by services like Youtube.
How will all of this affect classical music? The results of the survey don't break down listening habits into genres, so it's difficult to tell from these figures. But the embrace of playlists as a new option has been noticeable in recent times.
Gramophone announced in late August that it had become an official curator on Apple Music. It launched 15 playlists, noting that it hoped to produce "interesting and unexpected juxtapositions of repertoire." These playlists included selections focused on particular moods, such as contemplation and celebration, and one called Variations on the Goldbergs to showcase different pianists performing each movement of Bach's famous work.
However you view this development, it seems undeniable that it will impact on the reception of music. Anyone who has bemoaned the difficulty of organising your classical music collection in iTunes or other programmes, with the result that movements of symphonies or concertos frequently fail to follow each other in the manner they were intended by the composer, are likely to be troubled by the prospect of playlists offering a selection of music based on a particular theme that does not always stay true to the original.
But on the other hand, there are those like Gramophone who see the potential creative playlist selections have in attracting new audiences and getting them enthusiastic about the classical music repertoire.
Thoughts anyone?