Music curation is all around us, but it hasn't been put into the context or terminology it rightfully deserves in the lexicon of music history. Until now.
Music curation is taking a front-and-center seat at the decision-making table for the future of the music industry, and music entertainment. The rise of music streaming platforms like Pandora, Spotify, Rhapsody, BeatsMusic, Songza and Apple Music (which are only a few of the many platforms available) are an indication of where the industry is headed.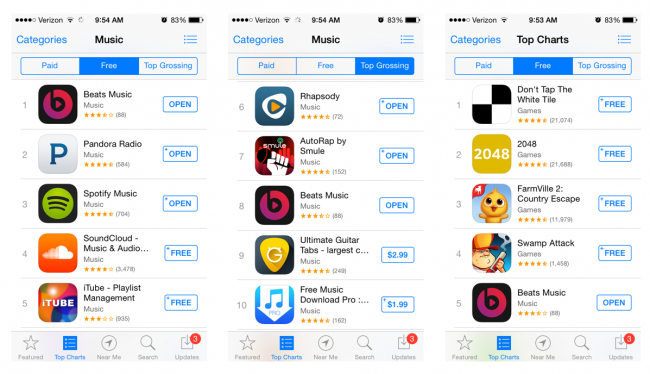 If you're not familiar with the term "music curator" here's a brief explanation:
Music curators are similar to art or museum curators: they are privy to a massive quantity of music and make choice selections with particular themes in mind to showcase a truly moving and enjoyable listening experience. This is not to say that everyone on Spotify who creates playlists are music curators. Far from it. Playlist creation and music curation are two different bags.
Yet the big time players in the music streaming business see it the same way, which is why they have brought in A-list producers, composers, musicians and celebrities to be choice curators on their platforms. Pharrel Williams is one of the more famous names dropped as a curator with Apple Music, but he's not alone.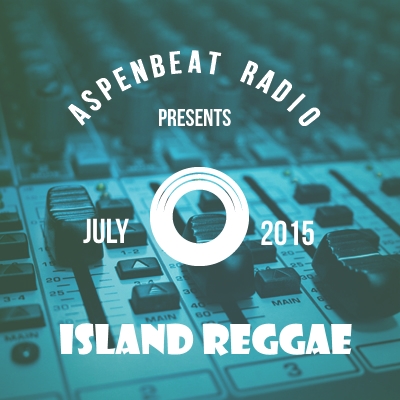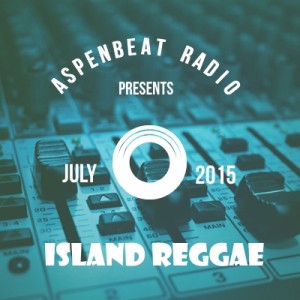 Here's something to be aware of in this shift in music presentation. Truly great music curators have been operating in this space for much longer than Spotify, Rdio or Apple Music have, and they include the great indie radio programers like Bob Boilen at NPR Music, Andrea Young at Aspenbeat Radio, Stephen Hill at Hearts Of Space and many others. I venture to put The Appetizer Radio Show in that mix, but we do have a place in the music curation process.
Playlists will be what make great curators stand out from the novices and everyone in between, but the true test of how excellent a curator is will always be the experience that they provide to their audience. No automated robotic playlist generator will ever be able to replace a talented ear, and a mind behind it that can curate the musical selections to craft a really dynamic music experience.