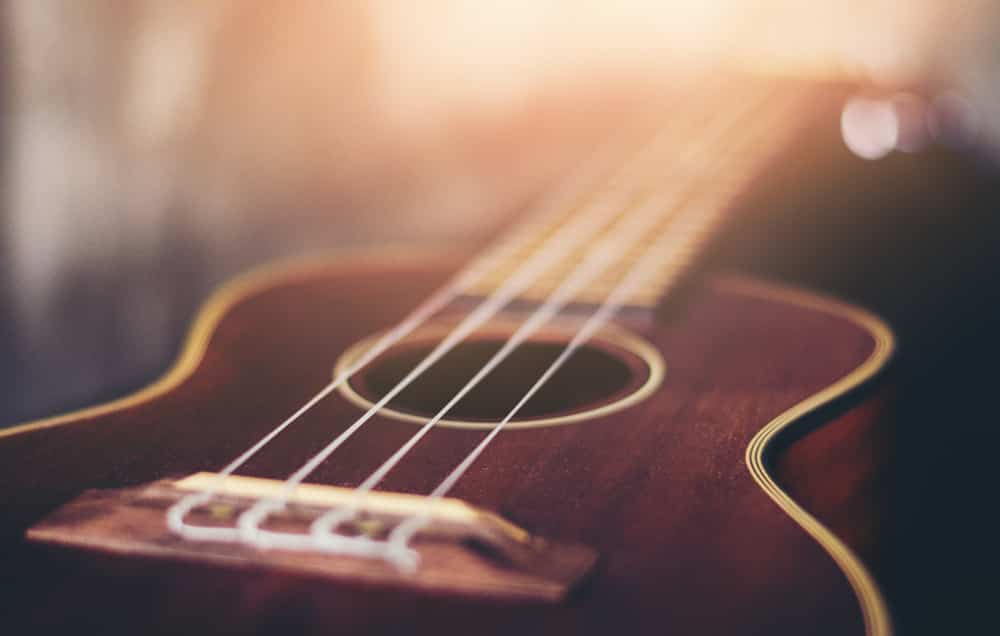 There is a wide range of elements and materials that are being used for manufacturing guitars. The wooden guitars are still royalty and people would simply love to have their hands on a wooden guitar. There are different woods from different sorts of trees that you can get.
This allows you to have the right choice on the design aesthetics and not only that but also a lot of different perks on these wooden guitars as well. Walnut and Rosewood are two of the most popular types of wood that are being used to manufacture these guitars. Of course, both have their pros and cons.
That is why you will have to make sure that you are choosing the right wood type for your guitar. There is a lot that goes behind the process of finishing up the wood and shaping it to a guitar and finishing matters a lot when it comes to the guitar aesthetics and more. A few things that you will need to know about these wood types and which one would be better if you are looking to choose a guitar are:
Rosewood vs Walnut
Walnut
Walnut has an excellent wood type that goes beyond ordinary and it allows you to have a perfect balance between aesthetics and durability. Walnut and Cedar combination is quite popular with all the different sorts of European guitars and a lot of manufacturers are using the wood from Walnut tree to make their guitars a lot more durable and aesthetically better.
It doesn't only help you out with the durability and aesthetics but there is a lot more to the walnut wood being used as the base material for all these different sorts of guitars. The walnut wood has a tonal contrast that has great dynamics on the pattern and that allows you to enjoy the perfect color and finish on your guitar. Moving forward, you will also be getting a unique color scheme on it that is between mahogany and rosewood and that gets you the better design.
Moving forward, it has a tone that is slightly warmer than maple and comparatively a little heavier than other woods but that is the price you might have to pay for the durability and strength on it. In addition to all that, Walnut wood would be the perfect fit for you to enjoy the right experience with all the different sorts of guitars.
Additionally, it would be the best thing for you to ensure a perfect material for your guitars that will resist wear and tear, take some scratches and beating over time and you could enjoy the right experience that you might be looking for years and years on the guitar.
Rosewood
Rosewood is certainly great if you want some dynamic colors for your guitar. It has a rich variety of brown and purple colors that will help you to get the perfectly fine experience that you might need on the guitar.
The best thing about having a rosewood guitar is that they are not only great in terms of looks but they will also be just the perfect thing for you to have if you are looking for a lightweight material that you can get to play the guitar for hours and hours without facing any tiredness at all.
The rosewood is not only great when it comes to the functionality and having the right edge of feasibility on your guitars, but it is certainly a lot harder and more durable than maple as well. In addition to all that, rosewood also gets you richer tones when it comes to the resonance and volume of the guitar due to its porous nature.
It might be a better choice for you to choose the rosewood for your guitar, but of course, if you are on a budget and don't want to break your bank, Rosewood might be a little expensive than walnut wood. However, if budget is not an issue, rosewood is a better choice than you can get and it will allow you to have the best bang for your bucks and enjoy a better experience.