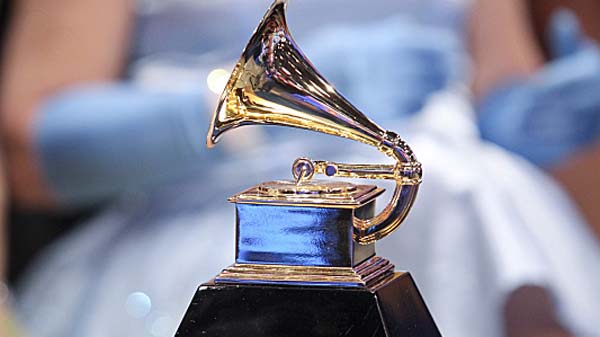 The list of nominees for the 58th Grammy awards, which will take place in February 2016, were released on 7 December. The classical categories cover a wide range of instrumental and vocal performances, including best orchestral work, opera recording, and contemporary classical composition.
The best orchestral recording category is dominated by US-based symphony orchestras. The Boston Symphony Orchestra, in its first recording with conductor Andris Nelsons, has been nominated for its performance of Shostakovich's Symphony No. 10. They will be up against the Pittsburgh Symphony Orchestra's recording of Bruckner's 4th, the Seattle Symphony's second volume of the orchestral works of Dutilleux, and the Oregon Symphony's collection entitled Spirit of the American Range, which has works by Piston, Antheil and Copland. The only contender from outside the US is the New Zealand Symphony Orchestra with its performance of Symphony Human 1839 by Zhou Long and Chen Li.
The Pittsburgh and Seattle orchestras are returning after being nominated last year. The Seattle Symphony is also up for two other nominations in other categories, and it could well return next year since the third volume of Dutilleux's works is due out in 2016, which will mark the composer's centenary.
Opera will be represented by Yannick Nezét-Séguin's third Mozart opera, the Abduction from Seraglio, Janacek's Jenufa, Monteverdi' the Return of Ulysses performed by Boston Baroque, Ravel's l'enfant et les Sortileges, and Steffani's Niobe, by the Boston Early Music Festival.
The Boston Early Music Festival will be hoping to repeat their success from last year, when they secured a grammy for their recording of Charpentier's 17th century opera La Descente D'Orphée Aux Enfers.
Julia Wolfe, who won this year's Pulitzer prize for her piece Anthracite Fields, is up for the contemporary classical composition award. The Pulitzer committee described her oratorio, which draws on oral history, children's rhymes and coal advertisements, as "a powerful oratorio for chorus and sextet evoking Pennsylvania coal-mining life around the turn of the 20th Century." She told an interview at the time, "One thing that is really important to me was to honor that life. It's not like nobody knows the history, but it's not necessarily mainstream history. The politics are very fascinating, the issues about safety and the consideration for the people who are working and what's involved in it. I really wanted to leave it open for people to think."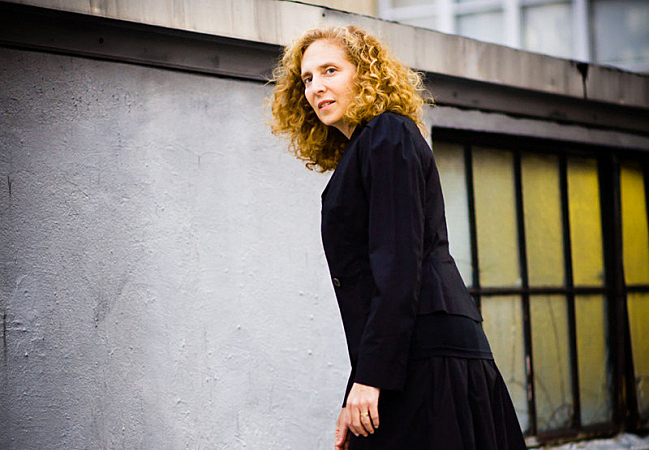 Wolfe is joined in the category by Gerald Barry's the Importance of Being Earnest, Andrew Norman's Play, Prayers and Remembrances by Stephen Paulus, who died in 2014 and is to be commemorated at the ceremony, and Joan Tower's Stroke.
In the section for chamber music and small ensembles, Brahms' Piano Trios features in a recording by brother and sister Tanja and Christian Tetzlaff and Lars Vogt. They will be competing against Eighth Blackbird, a Chicago-based group which has previously secured Grammy success on three occasions. This time, they are nominated for their album Filament, which includes guest appearances by artists from various genres. Other contenders are Roomful Of Teeth with Render, Nadia Shpachenko with Airdancing for Toy Piano from the album Woman at the New Piano, and Shostakovich's Piano Quintet and String Quartet by Takács Quartet.
The best instrumental performance covers some orchestral works as well as smaller scale pieces. The Seattle Symphony is nominated again in its recording of Dutilleux's Violin Concerto, with Augustin Hadelich on violin. Playing with the Deutsche Radio Philharmonie Saarbrücken Kaiserslautern, Joseph Moog is in the running with concertos by Grieg and Moszkowski.
Kristian Bezuidenhout finds himself nominated twice, first in the instrumental category for Mozart's Keyboard Music Vol. 7, and again as an accompanist to Mark Padmore in the best vocal category for recordings of songs by Beethoven, Haydn and Mozart. Other vocalists on the shortlist are Jonas Kaufmann for his Nessun Dorma: the Puccini Album and Cecilia Bartoli for St. Petersburg.
A full list of all the classical music categories can be found here.