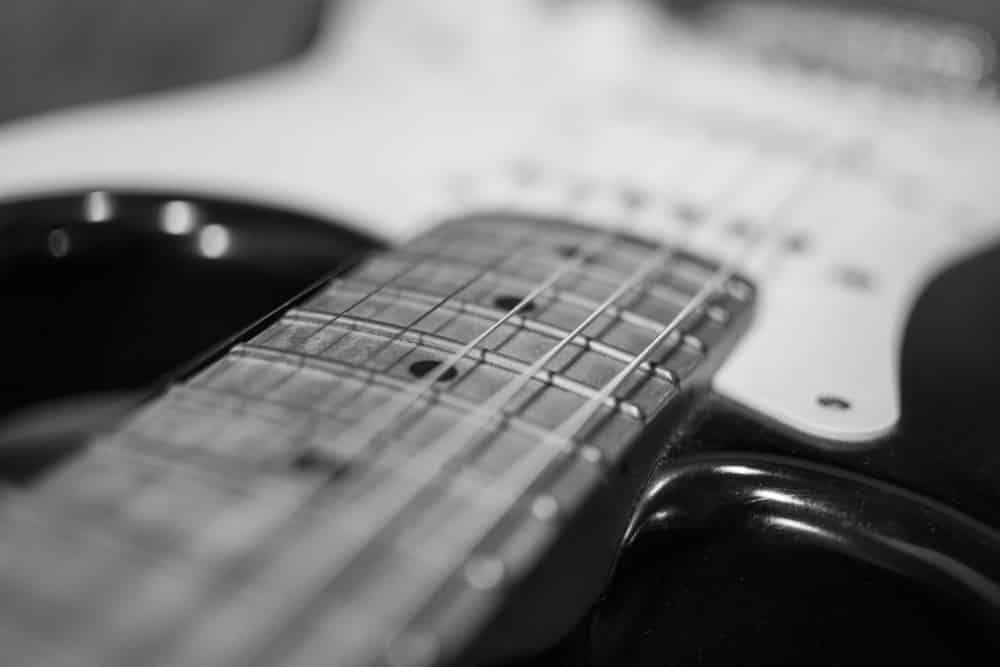 Rock Band 4 guitar is an excellent addition to the Xbox lineup, and you must acquire it as soon as possible because it is quite remarkable. The Rock 4 Band guitar is manufactured by Fender and features the correct Stratocaster design.
The Stratocaster-style electric guitar is undoubtedly the most well-liked type of electric guitar now available. Nevertheless, it is a simulator or controller for the Xbox that can be purchased separately. That you can enjoy playing all of those Xbox Guitars with an experience and feel similar to that of a real guitar is an amazing thing to be able to do.
You should not be too concerned about the overall durability of the guitar that you purchase because it is made to a high standard. However, if you are unable to play the guitar, the following are a few things that you will need to test.
How to Fix Rock Band 4 Guitar Not Working
Before you start testing your troubleshooting skills on your guitar, you must try to know the actual problem. Solving an issue can be very easy if you understand the exact problem. You can deal with it accordingly without wasting time or energy.
Below mentioned methods are described as solutions to a common issue with these guitars. They stop working or turning on.
Connect It Again
If your guitar in Rock Band 4 is not functioning properly, you should first check to see if you are experiencing any problems similar to these, as there may be a problem with the connection between your guitar and the game.
Therefore, you will need to separate the controller from the components on your Xbox or PlayStation that it is being used to continue. After that, you will need to perform another attempt at connecting it by performing another search for the controllers and then choosing them.
You can test the keys to see whether they are functioning properly once it has been reconnected. That would be the ideal thing for you to do to ensure that you can make Rock Band 4 work out reasonably well without having to deal with any serious problems afterward.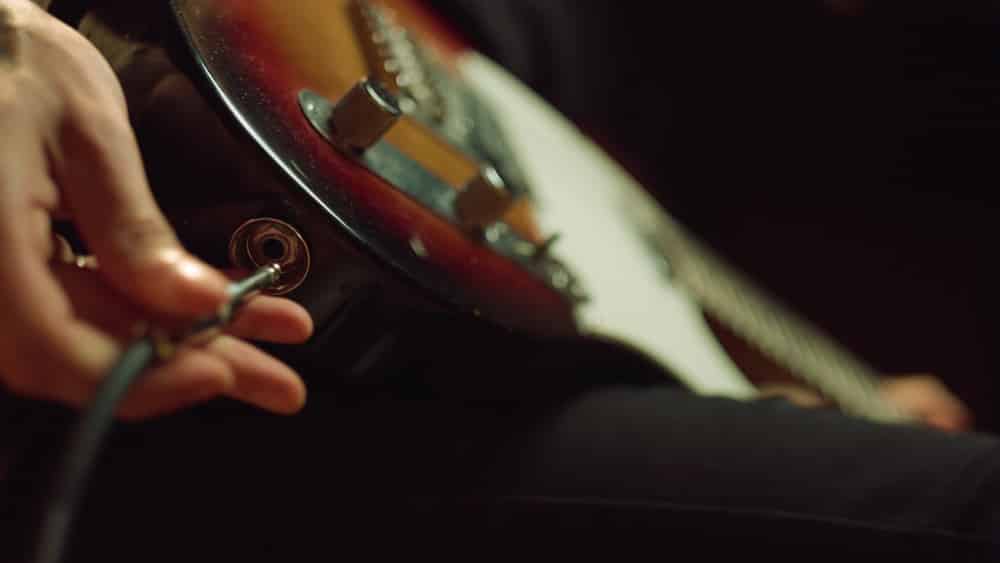 Check​​ The Batteries
In addition, you will need to ensure that you check the batteries in your Rock Band 4 often. Because it is a wireless controller, it requires batteries for power and for the best possible communication. If you do not have sufficient capacity on the batteries to power up your Rock Band 4, you could run into some significant issues.
Because of this, you will need to make sure that you are checking on the batteries, changing or recharging them if necessary, and that would be the ideal thing for you to do to get it sorted out, and then your Rock Band 4 will start working again without any of the troubles that you had been encountering earlier in the process.
Reboot it
You will find a power button on your Rock Band 4, and you will be required to keep pressing it until the light that is displayed on the button goes out. You can also restart the guitar by pressing a different button located on the instrument. And it's possible that the connections aren't made correctly, which could lead to problems for you.
After that, you will need to continue holding the button down for a little while longer so that it can be powered up once again. This should make it possible for you to have it connected automatically with the Xbox in a rather smooth manner.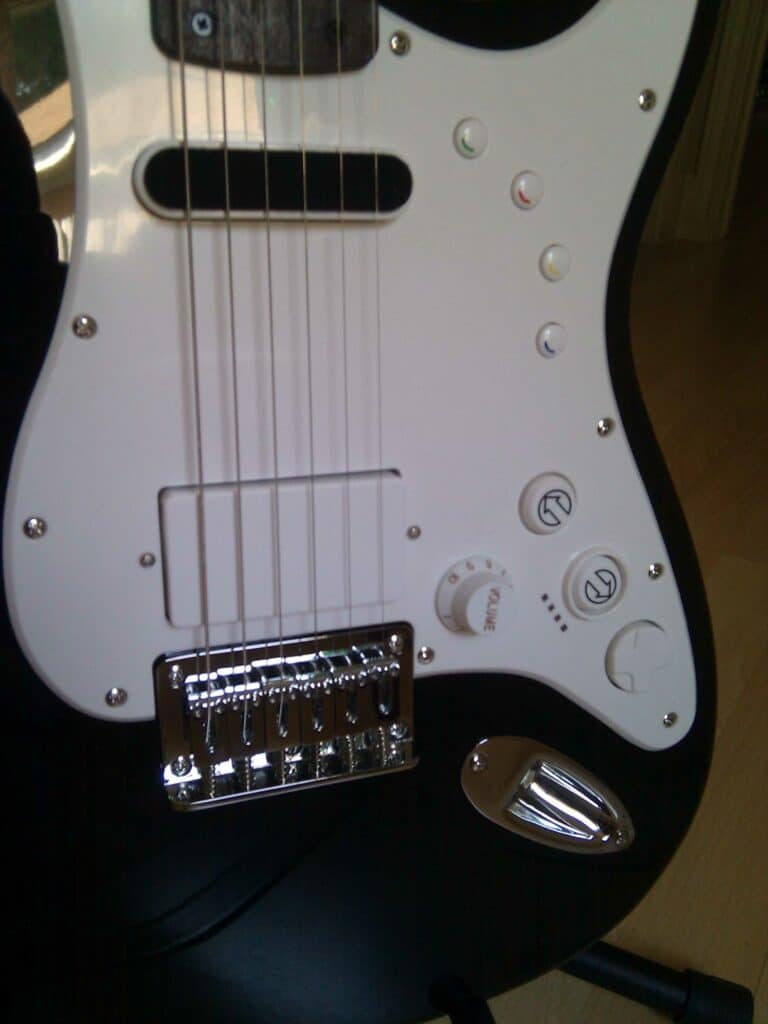 That is the best thing that you can obtain, and once you have it, you won't have to deal with any difficulties in getting it to function properly. If your guitar freezes up while you are playing, you will need to do a hard reboot on your wireless guitar.
To restart your controller, press and hold the XBox button on the guitar until it turns off, then press it again until it turns back on. This will reset your controller. To restart your wireless guitar, you may remove the batteries from the back of the instrument and then re-insert them.
This is one of the methods. If the issue continues, you will likely need to replace the batteries in your device.
Check the List of Controllers
If you are having difficulties getting Rock Band 4 to work on your Xbox, the fact that you already have four controllers attached to your console could be to blame. Xbox only allows a maximum of four controllers to be connected at any time.
As a result, if you want to be absolutely certain, it would be best for you to check on all of the lists provided for connected controllers and devices and remove any other controllers you are not using.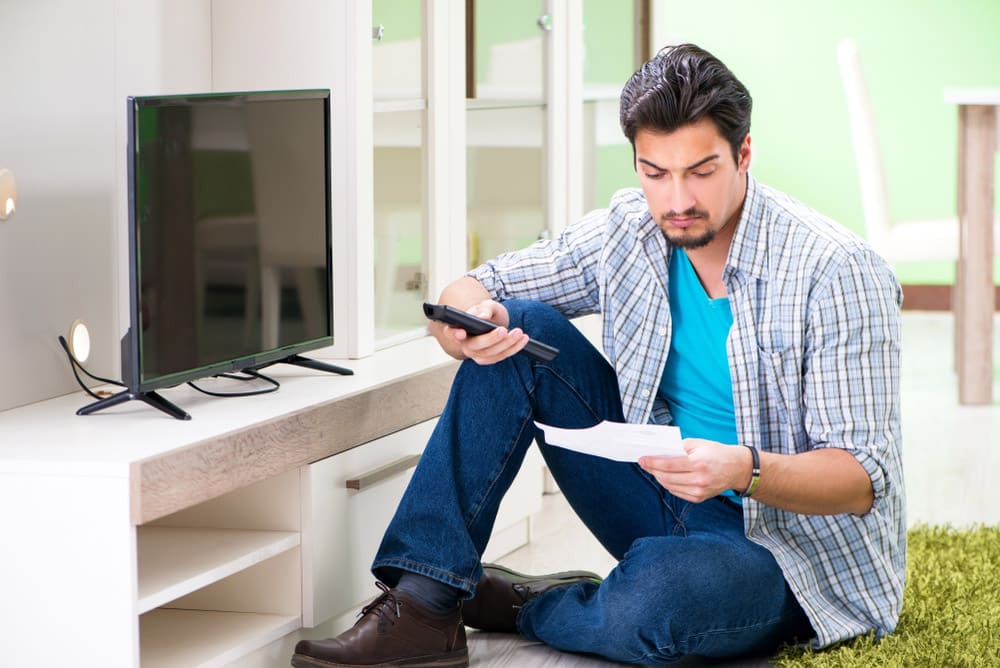 This will ensure that you can connect your Rock Band 4 to your Xbox in the most effective manner possible, allowing you to play any guitar game you would like to play.
Check Buttons
It's possible that the fretting key on the controller isn't working properly since it might have jammed. To fix the issue, you will need to recalibrate the controller. This will assure that the issue is not with the gameplay itself but rather with the button itself.
If the issue is with the button, detach it carefully and then use your breath to clean the back of the button as well as the point of contact it has on the neck. This will remove any dust or debris that may have formed there.
It is essential to remember that cleaning the guitar controller with cleansers, cleaning chemicals, or pesticides could potentially cause damage to your Guitar Hero Live controller if you do so.
Replace Whammy Bar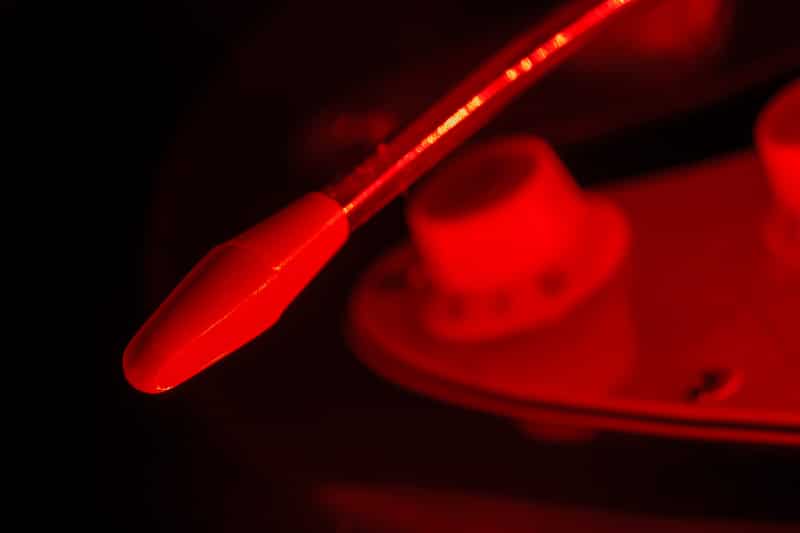 It is possible that the guitar's cable connecting the whammy bar to the motherboard has been disconnected, which would make it unstable. In this case, the cable would either need to be reconnected or replaced. Fixing the whammy bar so that there is more resistance to the rotation of the bar is necessary if it is too loose.
It is important to keep in mind that hot glue is an effective method for reattaching the whammy bar.
The Bottom Line
No one feels better when their favorite instrument stops working. These instruments are prone to many issues as you use them on a regular basis. Your Rock Band 4 guitar can suddenly stop working due to several possible reasons.
The first step is to identify the problem and then implement one of the solutions mentioned above. You can easily troubleshoot your guitar by following these methods. Usually, these techniques work for all guitar models and are very easy to perform.
Make sure you don't try to be over-smart while applying these methods because you can make the problem even worse. Contact the technician if you feel the problem can't be solved with these methods.