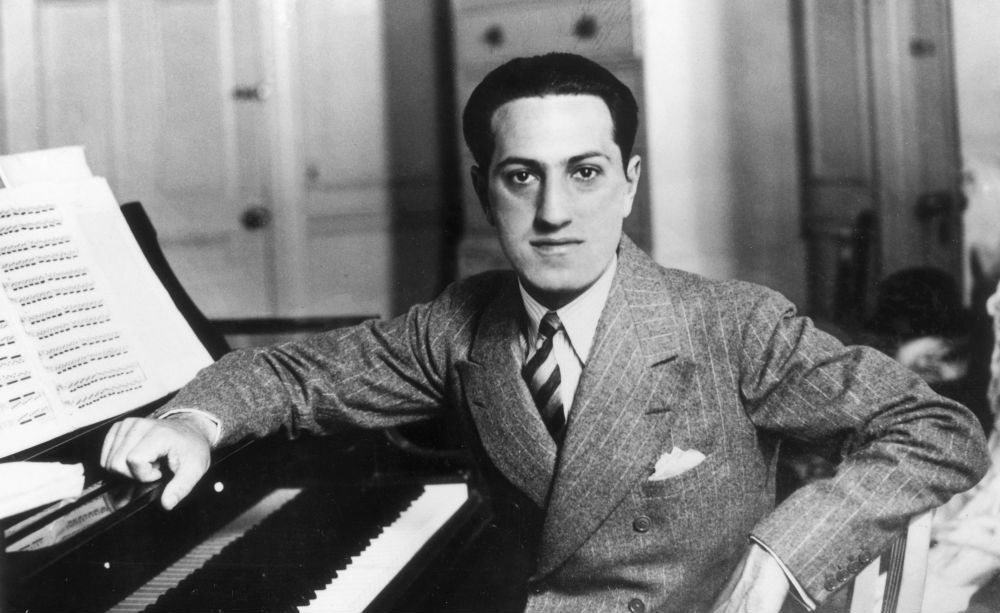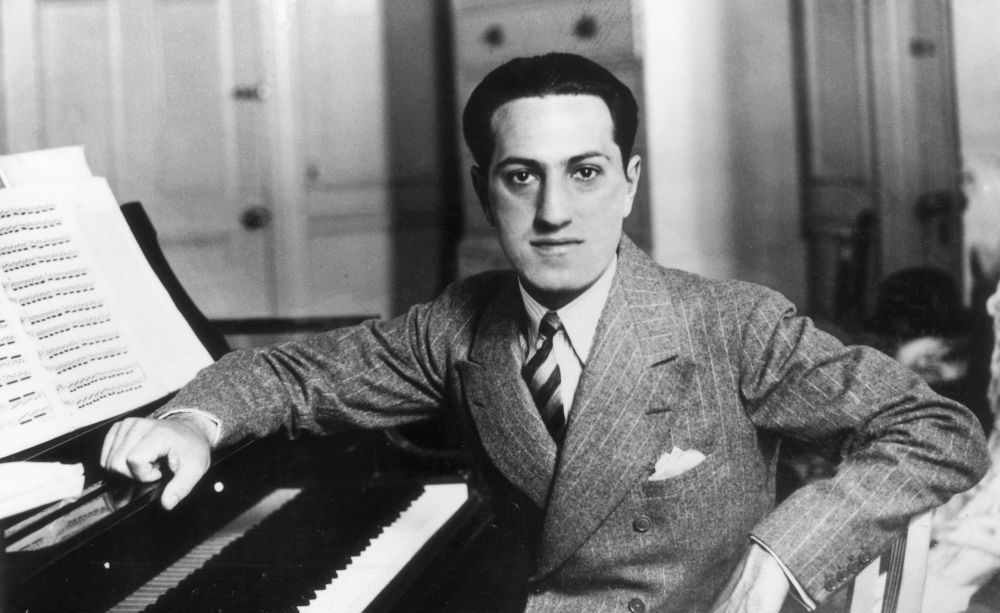 George Gershwin was one of the most remarkable American composers of the 20th century, known for his Broadway musicals as well as his world famous orchestral compositions Rhapsody in Blue, An American in Paris and the opera Porgy and Bess. He is widely regarded as the man who brought "jazz into the concert hall." Gershwin sadly died young, at the age of 38, but he has left behind an impressive collection of songs, many of which became great American jazz standards.

Feel free to Subscribe to Our YouTube Channel if you like this video!
Below you will find twelve most interesting facts about his life and music:
1. At age 15, Gershwin dropped out of school and took a job as a pianist and song plugger for Tin Pan Alley, a collection of music publishers and songwriters in New York City. Song pluggers were basically pianists who helped in selling new sheet music by playing the latest tunes inside a music store.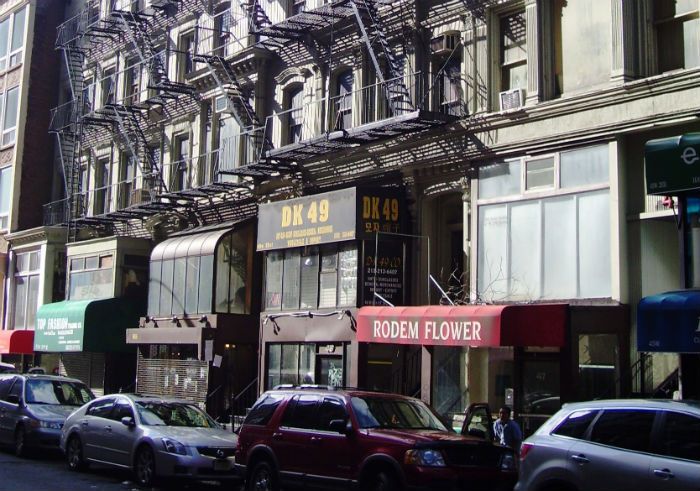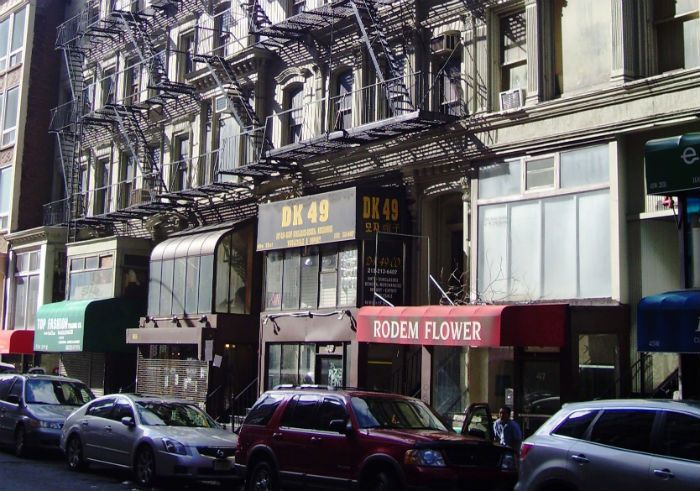 2. Gershwin especially liked parties and dated many glamorous women. He even proposed to one but he never married, he said he was too busy. Here is one of George Gershwin's most famous quote: "Why should I limit myself to only one woman when I can have as many women as I want?"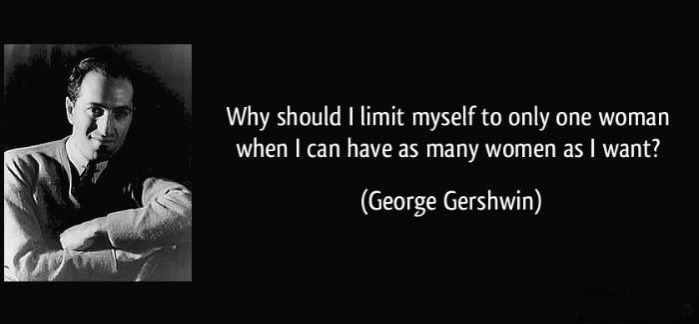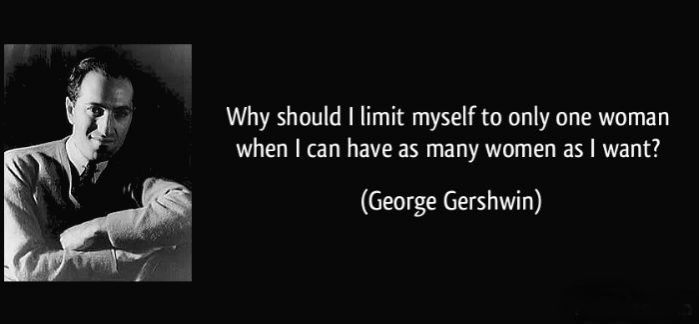 3. Gershwin began his hobby of painting and he got quite good at it. He became more serious about it as he went along. His last oil portrait was of his good friend, Arnold Schoenberg.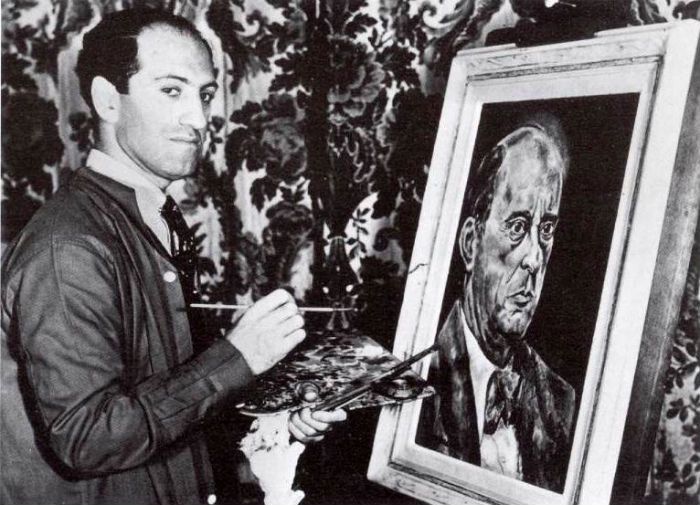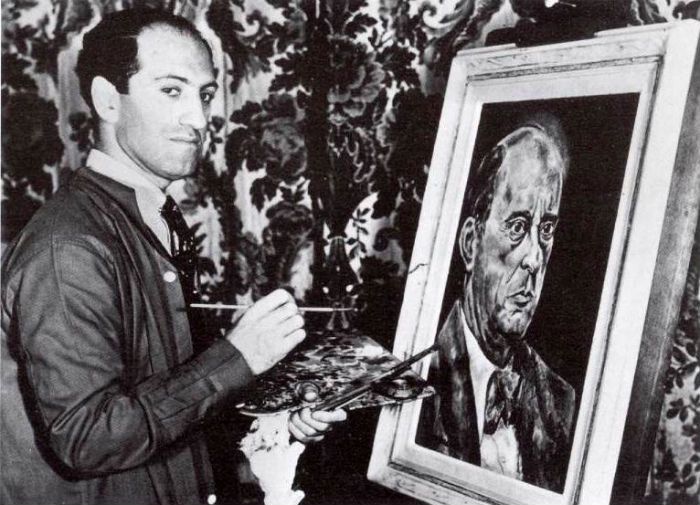 4. Schoenberg and Gershwin got along very well, they used to play tennis weekly at Gershwin's Beverly Hills court. He even asked Schoenberg for composition lessons but Schoenberg refused by saying: "I would only make you a bad Schoenberg, and you're such a good Gershwin already."
5. Although not conservatory educated, he spent five years with private teachers both in piano and in basic theory and composition. George Gershwin continued to study throughout his life, despite a hectic schedule, learning conducting and doing advanced study with Joseph Schillinger in counterpoint and orchestration.
6. Gershwin's house in Hollywood was later owned by Puerto Rican José Ferrer and actress Rosemary Clooney. However, in the summer of 2005, with no preservation ordinance on the horizon, the City of Beverly Hills issued a permit to have the house and the entire property demolished.
7. Throughout his life he often collaborated with Ira, his younger brother. Together they wrote many popular songs, orchestral pieces and musicals. Of Thee I Sing (1931) is widely hailed as one of the greatest Broadway musicals ever staged and was the first musical comedy to win a Pulitzer Prize.
8. The opera Porgy and Bess contains some of Gershwin's most refined music and some great hit arias: Summertime, I Got Plenty o' Nuttin and It Ain't Necessarily So. When it was first performed in 1935, it was a box office flop. Now it is widely regarded as one of the most important American operas of the 20th century.
9. "Summertime" is the best-known selection from Porgy and Bess. It is also recognized as one of the most covered songs in the history of recorded music, with more than 33,000 covers by various bands, ensembles and individual musicians.
10. When George Gershwin wrote "I Got Rhythm" he couldn't have known he was changing the direction of jazz forever. The song's chord progressions, simply called rhythm changes have become the second most common harmonic structure in jazz after the pervasive 12-bar blues. Popular musicians in the 30s and 40s, such as Sidney Bechet, Lester Young, Dizzy Gillespie and Charlie Parker started to play over this form, and did countless recordings.
11. In the mid-1920s, Gershwin moved to Paris for a while, where he applied to study composition with prominent teacher Nadia Boulanger who, along with several other prospective tutors such as Maurice Ravel, refused him saying he was fine the way he was. Gershwin also sought to study with Igor Stravinsky. When he approached the composer at a party Stravinsky surprised him with the question "How much money do you make a year?" Upon hearing the answer Stravinsky replied, "Perhaps I should study with you, Mr. Gershwin."
12. Early in 1937, Gershwin started to complain of headaches and coordination problems. He was diagnosed with a brain tumour. Despite the surgical intervention Gershwin died immediately on 11 July at the age of 38.