If you're hosting a Halloween party, or just looking to get yourself suitably worked up into a frenzy of terror for whatever you have planned, don't forget to incorporate some classical music into your playlist.
Read: Most Scary Classical Music Pieces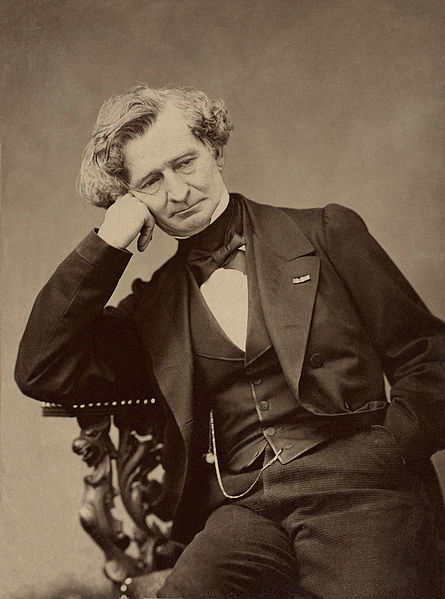 Composers from Bach to Sibelius have produced pieces that can shake you to your bones better than any movie or ghost story. Here we take a look at a small selection…and don't say we didn't warn you!
Modest Mussorgsky, Night on the Bare Mountain
This work was never performed during Mussorgsky's lifetime, but it has since established itself as one of the most well known when it comes to spreading a sense of fear among an audience. Most people will recognise the piece for its appearance in Fantasia.
2. Franz Liszt, Totentanz
Maybe those rumours about Liszt's bargain with the devil really were on to something. At least after listening to this spooky death dance you'd be forgiven for thinking so.
3. Hector Berlioz: Witch's Sabbath
Nothing can quite compare to the terrifying irregularity and unexpected shocks that emerge in the fifth movement of the Symphonie Fantastique. The entire piece was written by Berlioz about an artist and his dreams while he is drugged. The fifth movement depicts a series of visions he has.
4. Gyorgy Ligeti, Volumina
Ligeti's experimental music is perfect for terrifying the life out of you or your neighbours. And nothing comes close on the scary scale to a dramatic organ piece.
5. Arnold Schönberg: Erwartung
It isn't just Schönberg's famous atonal music that makes this work unsettling. The one act opera is written for solo soprano and follows a woman as she walks through the woods at night in search of her lover, who she believes is dead. It would be hard to find a topic more suited to halloween if you tried!