It's beach season and you might just be looking for your perfect beach read. Bloodshed, deceptions and steamy love stories make for great beachside companions —The Girl on The Train combines all three of those elements.
What does all of this have to do with classical music, though? Well, we mainly focused on the pieces of music and the compositions, and we sometimes neglected the fact that, at times, the scandals, the love affairs and their personal "quirks" are as interesting as their compositions. Here are five composers whose private lives and proclivities would make an extremely interesting beach read.
Carlo Gesualdo (1566-1613)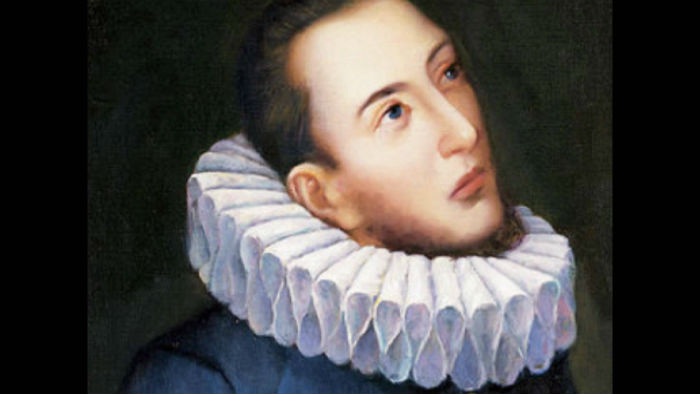 He was an author of madrigals…and murders, and also the prince of Venosa. The hot (and blue)-blooded composer killed his wife and her lover after catching them in Flagrante delicto.
A delegation of Neapolitan officers, upon inspecting the apartment the next day, found the body of Gesualdo's wife's lover wearing nothing but an embellished woman's nightdress. The corpse displayed a gunshot wound that pierced his elbow and went straight to his breast, while another gunshot wound in the head had caused a bit of the brain to ooze out. Underneath the corpse, they found a pattern of holes: supposedly, they had been made by swords that had pierced the body and had, as a consequence, penetrated deeply into the floor. The corpse of Gesualdo's wife lay on the bed, her throat was slashed. It is still unclear whether Gesualdo subjected the corpses to genital mutilation or whether he exposed them outside for everyone to see. Thanks to his status —a prince he was— there were no significant repercussions.
Johann Sebastian Bach (1685-1750)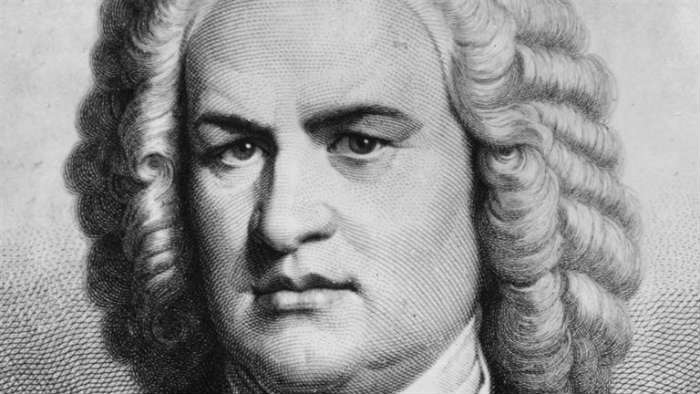 Please refrain from complaining about how busy your kids make you after this one. Johann Sebastian Bach sired a total of 20 children during his lifetime. He started at age 23 with his first wife Maria Barbara, his cousin. With her, he had seven children. While he was cunducting the court orchestra in Cöthen, however, she died and, in 1721, he re-married: her name was Anna Magdalena Wülken and she was a twenty-year-old singer. She had to take care of the children of her husband's first marriage. However, during the following twenty years, Anna Magdalena presented him with thirteen more children. During the Cöthen period, he wrote his major orchestral pieces, whereas the keyboard works were meant for the sake of his children's instructions.
Wolfgang Amadeus Mozart (1756-1791)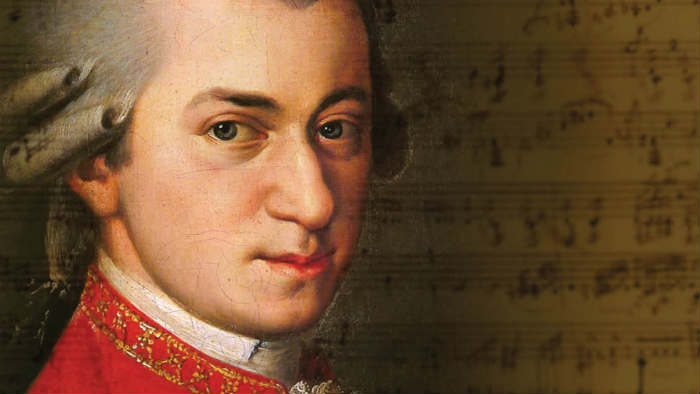 Mozart liked scatological humour. When he was not composing his 600-ish masterpieces, he would write letters to his female cousins where he expressed the desire to "shit on her nose" and watch it "drip down her chin". On other occasion, he would write to his cousin wishing her goodnight and commanding her to "shit in your bed with all your might, sleep with peace on your mind and try to kiss your own behind. […] Oh my ass burns like fire! What on earth is the meaning of this! —- maybe muck wants to come out? yes, yes, muck…"
Franz Liszt (1811-1886)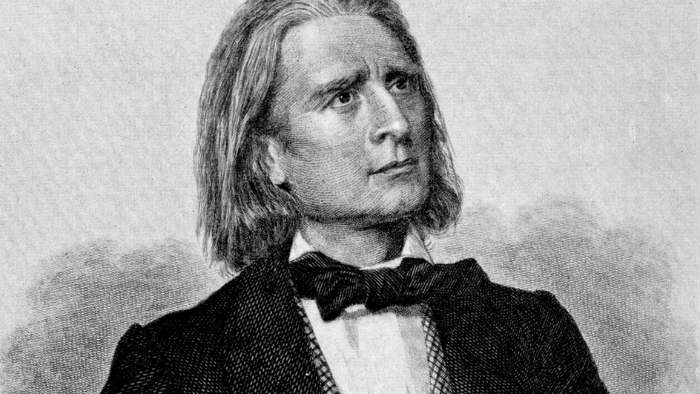 The Hungarian virtuoso estranged the Countess Marie D'Agoult from her husband, a French cavalry officer, made her his lover and had three children with her. They lived together from 1835 to 1839. During that time, she became close to her lover's inner circle, especially to Frédéric Chopin, who dedicated his second set of 12 Etudes to her. One of their children, Cosima, would marry pianist Hans von Bülow and then Richard Wagner. Truth be told, however, Marie D'Agoult (née de Flavigny) had entered a marriage of convenience with her former husband. Oh, and she was a prolific author, penning her works with the pseudonym Daniel Stern.
Richard Wagner (1813-1883)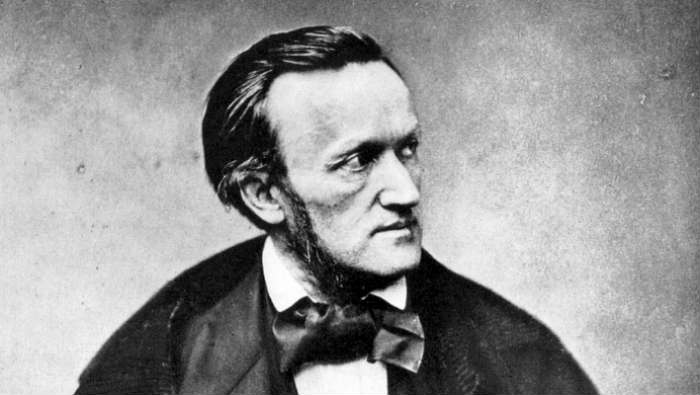 Wagner's first wife was Christina Wilhelmine "Minna" Planer, an actress who was seduced by an army officer at an early aged and bore a daughter who was raised as her sister. Wagner married her in 1836, and they stayed legally married for 30 years, even though, for the most part of the marriage, they were both unfaithful to each other. During the early years of their marriage, she was the main breadwinner in the household, since her acting career was quite successful.
In the 1850s, while the couple lived un Zurich, Wagner became infatuated with Mathilde Wesendonck, the wife of a wealthy Zurich banker who championed and supported Wagner. Before becoming involved with Mathilde, however, he had planned to elope to the Far East with Jessie Laussot, a 21-year-old married woman.
In 1856, Mathilde became Wagner's neighbor and he took up being her music teacher. Then, however, the student-teacher relationship turned into a love affair. Even though this caused both financial anxiety and domestic trouble in the Wesendonck household. This tense situation, however, resulted into a burst of creativity on Wagner's part: he wrote the poem of Tristan and Isolde in that period and, when his affair with Mathilde ultimately unraveled, he translated his feelings into the second act of Tristan. Of course, Minna left Wagner as well, and considered the characters of Tristan and Isolde as "a much too enamoured couple".
Wagner caused another scandal when he became involved with Cosima von Bülow, the wife of the pianist and conductor Hans von Bülow. The couple got acquainted to Wagner when they visited him in Zurich during their honeymoon in 1857. Cosima and Wagner declared their feelings during a cab ride in Berlin on November 28, 1863, while he was rehearsing for a concert. "With tears and sobs", Wagner wrote, "we sealed our confession to belong to each other alone". The trio then moved to the Munich area because King Ludwig II had become Wagner's patron and had named von Bülow the "royal pianist." During that time, Cosima bore Wagner three children. Throughout the duration of this affair, von Bülow's devotion to Wagner's music never faltered: he conducted Tristan und Isolde and Die Meistersinger von Nürnberg. After the birth of their third child, von Bülow agreed to Cosima's request fora divorce. "You have preferred to consecrate the treasures of your heart and mind to a higher being: far from censuring you for this step, I approve of it." he eventually distanced himself from Wagner and Cosima, who got married on August 25, 1870.