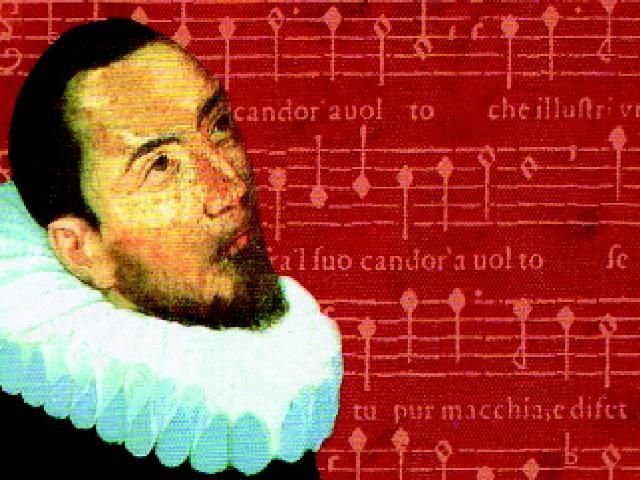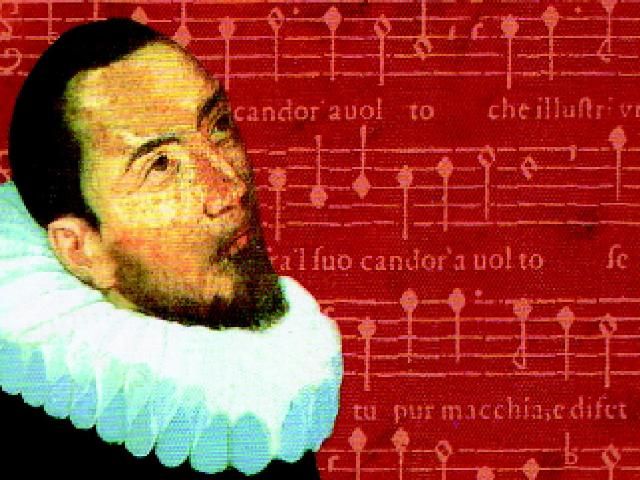 Carlo Gesualdo, also known as Gesualdo da Venosa is probably one of the most controversial composers of all time. He has always been considered a forward-thinking genius because of his approach to composition, yet this character has a very dark side to his personality. In 1590, Carlo Gesualdo spent some time in Naples, Italy, with his wife of two years, Donna Maria D'Avalos.
The woman was actually having an affair, and while Gesualdo was away on a hunting trip, she used to meet with her lover. Gesualdo was suspicious and one day, he caught them in the act. Completely taken over by rage, he murdered his wife and her lover, and exposed their mutilated bodies in the streets for all to see. Since he was a noble man, Carlo Gesualdo could not be legally prosecuted, but he fled for fear of revenge and moved back to his castle in Venosa.
These murders would haunt Carlo Gesualdo for the remainder of his life, and the experience would be a profound influence on his music. Most of his body of work was made up of madrigals, instrumentals or sacred / religious songs, as Gesualdo was hoping for forgiveness from the Lord. His struggle to cope with the guilt is arguably deductible through his music, with compositions such as "Tristis est anima mia" ("My soul is sad").
To this day, Carlo Gesualdo's approach to composition remains rather unique and it has been rarely copied by other composers. Despite the dazzling harmonic shifts in Gesualdo's fifth and sixth books of madrigals, his music was so extreme that some 20th-century critics and composers believed him to be a proto-serialist, going further than any composer before Schoenberg in mining the expressive potential of saturated dissonance. Watkins goes on, fascinatingly, to chart how the story of Gesualdo and his music has enthralled and inspired 20th- and 21st-century creatives, from Stravinsky to Boulez, Andriessen to Brett Dean, Werner Herzog to Ian Rankin.