Unlike other orchestras, viola is a unique one that requires a long time mastery of the complex instrument. Viola is almost similar to violin since they are all members of the string family that is played with a bow only that viola is larger and has a deeper sound.
Ever since the art was developed, there has been a competition over some of the greatest viola players. There are many players who have left great legacy and their memories will live throughout the history of viola art. Herein is a history of ten of the popular viola players (in no particular order):
10 Famous Viola Players You Should Know
1. Niccolò Paganini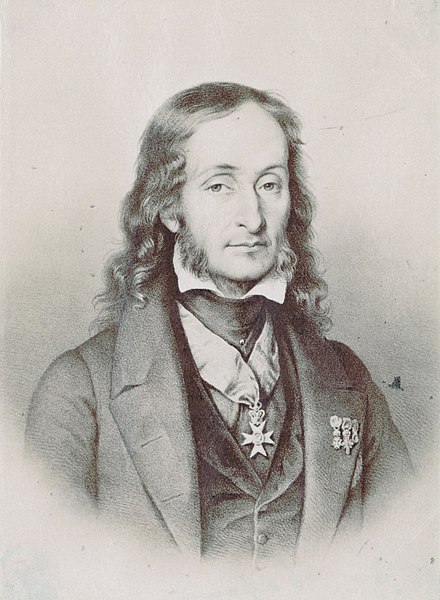 Nicola was an Italian who had much love for the viola art. He was born in 1782 and died in 1840 but he was among the most celebrated violist during his time. Through his love for the art, he managed to leave a mark in the industry by acting as a pillar of the modern violin technique that is commonly used even today. Most of his songs act as an inspiration to many prominent composers particularly his Caprices for Solo Violin compose in 1824.
2. Kim Kashkashian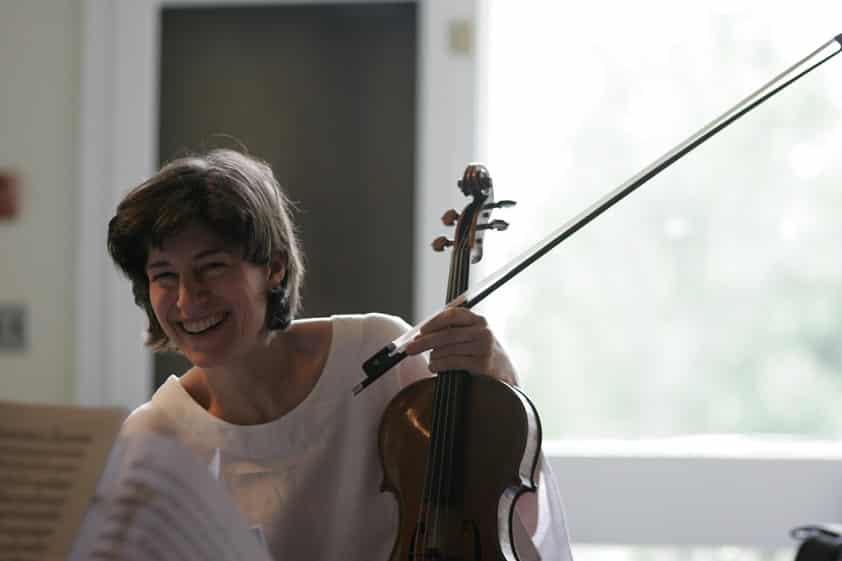 Kim Kashkashian is one of the present day Viola players who is famous for his exemplary work as a Viola teacher. She started showing interest in the Viola art while still in high school. Immediately after the completion of her O levels, she embarked to nature her interests where she studied the instrumental art together with Karen Tuttle.
Through years of practice, she won two awards in 1980 held at Munich. To the current date, she has won too many awards and has recorded more than 30 albums that include both contemporary and classical composers. She has also made a significant mark in the Viola industry by commissioning new works in the industry with the likes of Betty Olivero and Tigran Mansurian.
3. Paul Hindemith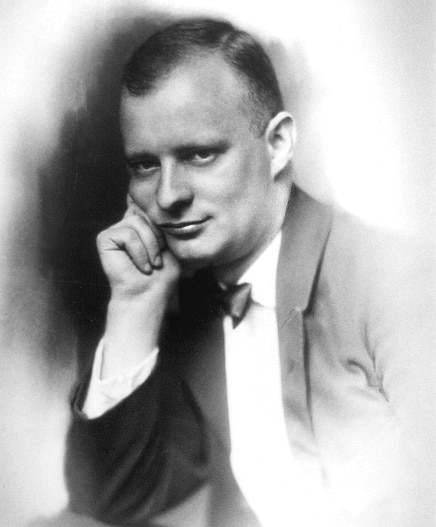 Paul Hindemith was a famous German known for his art in composing viola music and playing the instrument. He was also a violinist, violist, teacher and a conductor platform that gave him a wide platform to sell his viola art. Though he died in December 1963, Paul has left notable recordings including Der Schwanendreher and song cycle Das Marienleben which are famous even today.
https://www.youtube.com/watch?v=ta9drEtWy80
4. William Primrose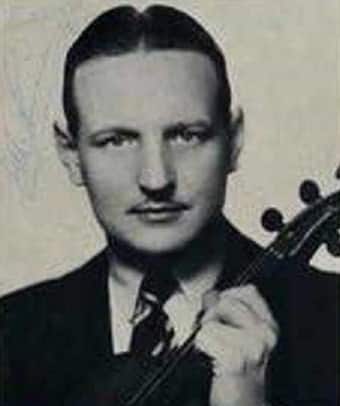 Primrose was a viola player who was well known for his contribution both as a teacher and a performer in the Viola industry. He lived in the 20th century and he is till to date remembered for his  numerous aspects of classical music which includes, orchestral employment, solo showcasing and string ensemble performance among others. He was also popularly known for his transcribing act a technique that was highly celebrated and respected during his time.
https://www.youtube.com/watch?v=hn3RYzDuQcE
5. Carl Stamitz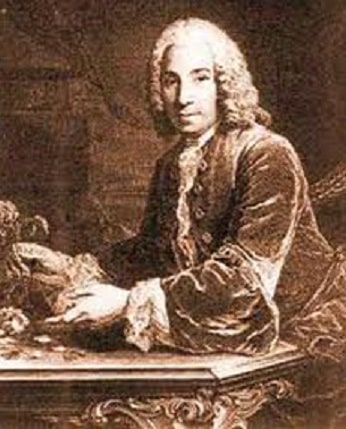 Looking back in the 18th century, Carl was violist who will remain celebrated for his championship in ensuring viola thrives in the music industry. Carl is actually the very first violist who championed for the soloist spotlight in the industry. Stamitz is believed to have been playing out of loyalty and love for the music. Most of the people who listen to his music and recordings even today acknowledge him for his majesty and tenderness in his art.
https://www.youtube.com/watch?v=FwHXdjC13Lc
6. Tabea Zimmermann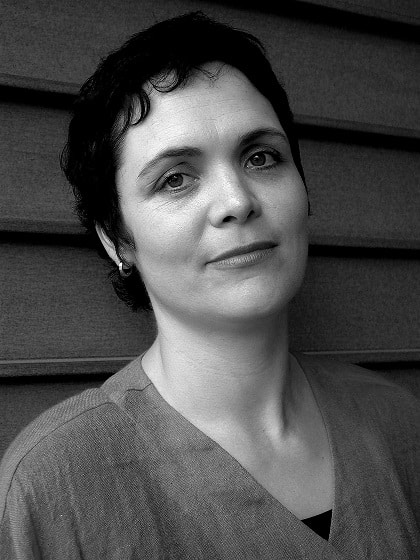 This is one of the most commonly known violists for his natural and fresh talent. The present-day viola performer has since his youthful stage tried her best to bring new energy to the viola industry through her pleasantry. She is said to have started playing while still a child at the age of 3. Since she started performing she has worn numerous accomplishments including residences and other music awards.
7. Nobuko Imai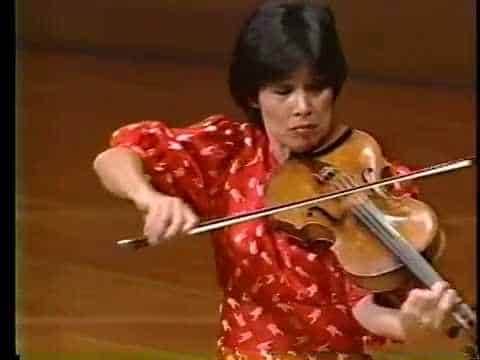 Imai is yet another famous Violist present even today. She was born in 1943 and has managed to record more than forty discs since he joined the viola industry. She is also credited in setting up space in the viola industry particularly the annual festivals that were being held in Tokyo some time back. Her love for the instrument was marked after she heard it being played at the Tanglewood in America. She had also been performing the art at her youthful stage both in high school and the university level.
8. Lawrence Power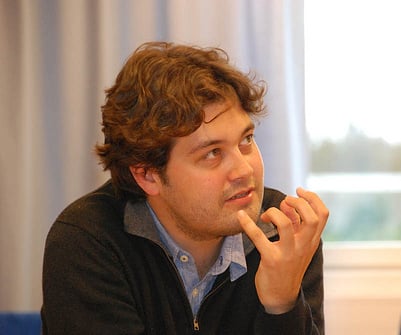 Lawrence is yet another viola performer who present till today. He is commonly known for his art in playing the Viola in an intelligent and dramatic way that instills imaginations to his listeners. Through his instrumental career, he has worked both as a soloist and a chamber musician. Many people regard him as a predecessor of some of the commonly known violist who lived long before.
9. Lionel Tertis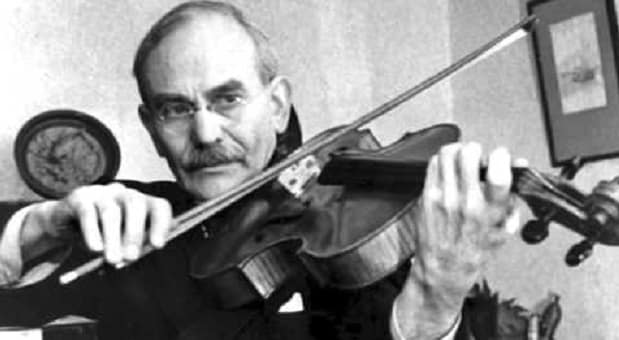 Lionel is a violist who became popular due to his acts of reviving the viola art in the 19th century when most of the people had abandoned it. By this time, he was just 20 years of age but with a beauty of tone and expressive intensity and determination for the industry. Unlike other artists of the time, Tertis was so passionate to develop new and unique techniques of the viola that are still used even today.
10. Yuri Bashmet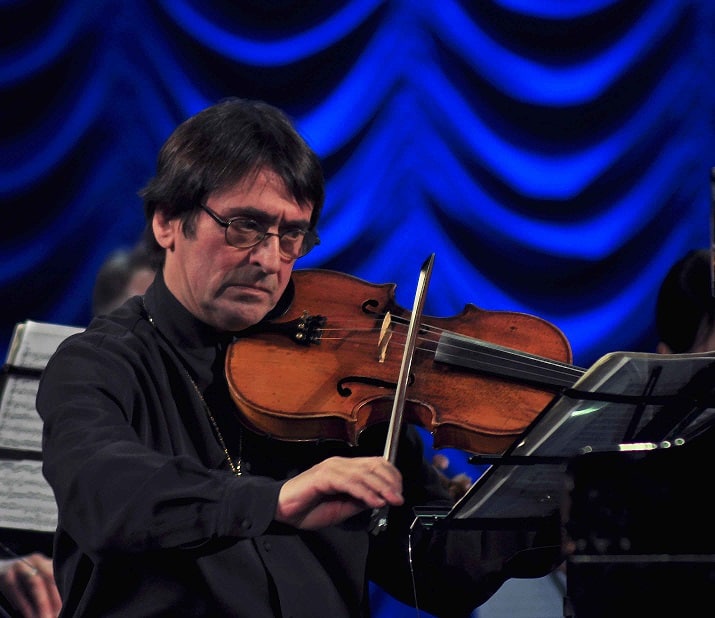 Yuri is one of the Viola artists who are present and celebrated today. Key things that have contributed to his popularity is his art of managing to produce inspirational, daring and sensitive music that is breathtaking. The performer who is only 56 years of age and only 34 years old in the industry has set up his own string ensemble in the viola industry. Every music that he produces is welcomed with a hit a factor that has contributed to his popularity.
https://www.youtube.com/watch?v=ccQF31vO7y8