Feel free to Subscribe to Our YouTube Channel if you like this video!
Many people know that the ukulele is a popular instrument in the Hawaiian culture. However, this humble instrument has become increasingly popular with other global cultures. Although it is mainly used as an accompanying instrument, its resurgence has allowed players to stretch the possibilities, with many now using the uke as a solo instrument.
The ukulele has great musical appeal because compared to other instruments such as guitars; it is possible to get a decent and quality ukulele for a decent price. As a four-stringed instrument, it is also relatively easier to learn how to play the ukulele, especially with continued time and effort.
Playing the ukulele is fast becoming a global trend, and although it is now on the radar for the public audience, it has a long history in Europe that dates back to the 18th century. Hawaiian communities started reproducing these small instruments after the Portuguese introduced them in the islands. By the start of the 20th century, the ukulele had become firmly established as their main instrument.
The uke started to move from a Hawaiian novelty at the start of the 30s, and thanks to ukulele players like Cliff Edwards, aka Ukulele Ike, the instrument started to gain considerable popularity. Musicians started playing the uke in indie and rock music, helping to contribute to its growth. To help you appreciate the growth of the ukulele, here are the best 10 famous ukulele players of all time (in no particular order):
10 Famous Ukulele Players You Should Know
10. Israel Kamakawiwo'ole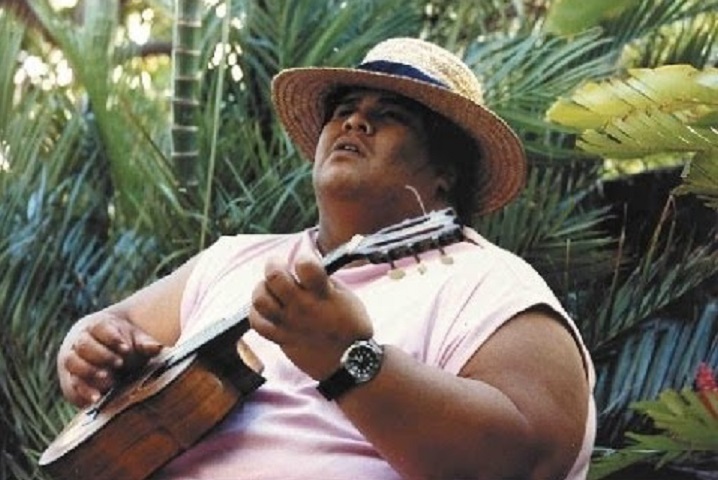 Israel Kamakawiwo'ole, the late Hawaain musical legend is best known for his world famous ukulele backed version of Over the Rainbow. Israel Kamakawiwo'ole passed away at a young age in 1997 but as the decades pass, his legacy continues to grow stronger. His recordings, many of which feature the ukulele, are featured regularly in countless TV series and films.
9. Jesse Kaleihia Andre Kalima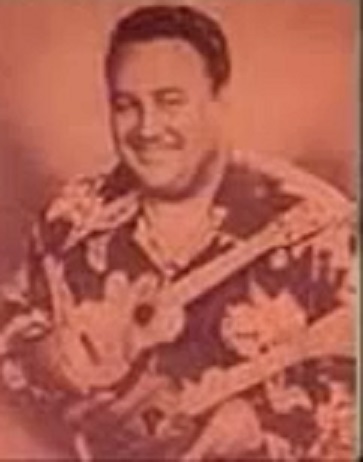 Jesse Kaleihia was born and lived in Honolulu for most of his life where he learned how to dance the hula, as well as play ukulele at the age of 6. By the time he was 15; Jesse had become popular with the locals, which allowed him to form a group known as the Kalima Brothers. Jesse and the group made a significant contribution to the ukulele movement at a time when the instrument had not yet been fully recognized for its capacity to serve as a solo instrument.
8. James Hill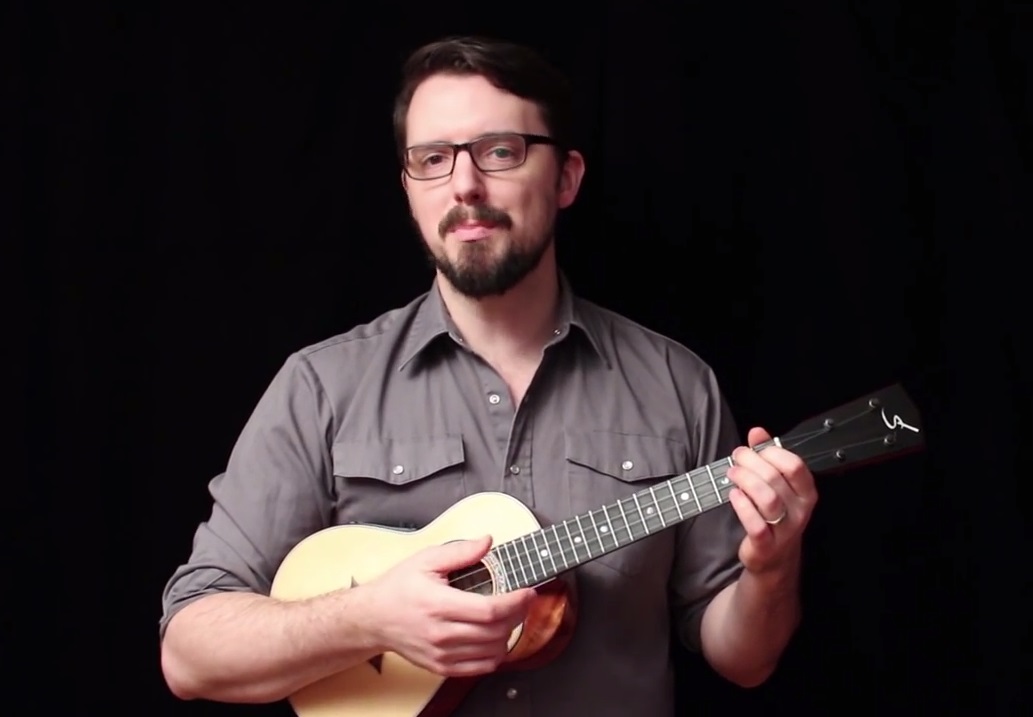 James Hill is a Canadian performer and ukulele prodigy that is best known for his world famous ukulele albums. James has released a number of albums since he made his debut back in 2002 and is considered by many contemporary ukulele players to be the best soloist currently in the world. James is continually pushing the boundaries and reshaping the way others view the ukulele, even managing to establish a popular online guide that teaches students how to play the ukulele. The virtuoso also recently produced books, Ukulele in the Classroom, which is today used to teach ukulele in music lessons.
7. Roy Smeck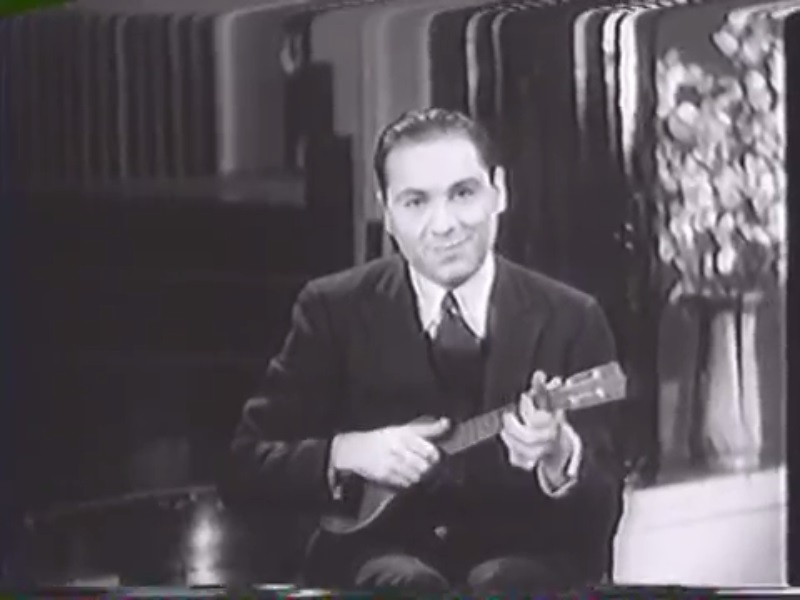 Leroy Smeck was a popular American musician during the 20th century. He helped to make the ukulele popular even when it was still considered a minor instrument. As a child, Smeck was obsessed with learning to play stringed instruments, which is how he learned how to play the guitar, banjo, and the ukulele expertly. This capability earned him the nickname 'The wizard of strings' and he was featured in many stage and screenplays in the 1940s. Apart from producing wonderful music with the ukulele, he also taught the instrument throughout his life. A large number of young players today credit Roy Smeck as their main source of inspiration for playing the instrument.
6. Jake Shimabukuro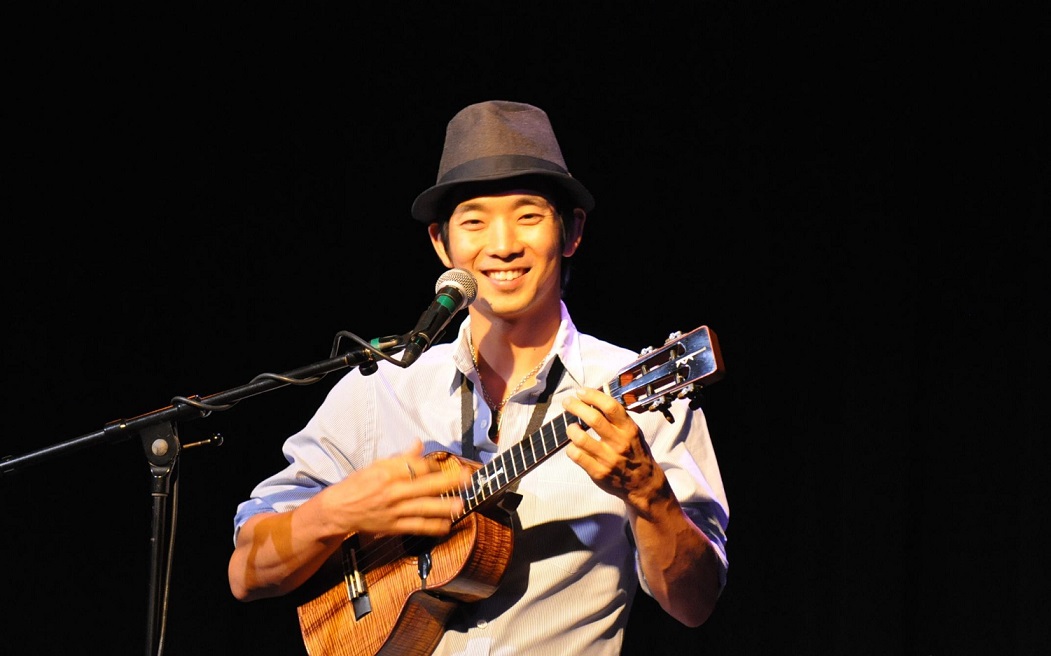 Jake Shimabukuro is a ukulele player and sensation who gained fame years ago after his performance went viral on YouTube. Best known for his impressive capability and innovative approach to the ukulele, he is often compared to musical geniuses such as Miles Davis. His ability to play the ukulele with super fast speed has allowed him to put unique twists to well-known classics such as Bohemian Rhapsody. While he is mainly known for his renditions and covers, he is also an accomplished composer and collaborator that is revered by both young and veteran players.
5. John King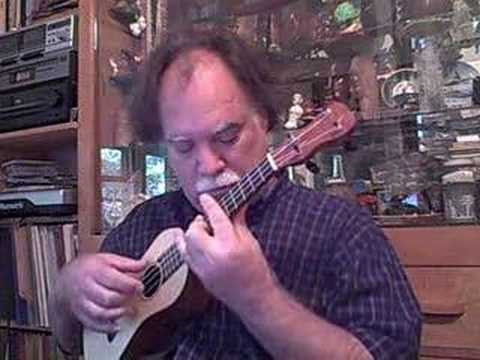 John King is another beloved American classical guitarist who fell in love with the instrument and the culture behind it. He adapted the Campanella technique of playing to the ukulele, which helped to breathe new life into his arrangements. A lot of seasoned players agree that King had and still has some of the most beautiful ukulele arrangements in the world. Aside from playing well, he was respect for his obsessive approach to researching the ukulele and his knowledge on the instrument helped to place him on the global ukulele map as one of the greats.
4. Eddie Kamae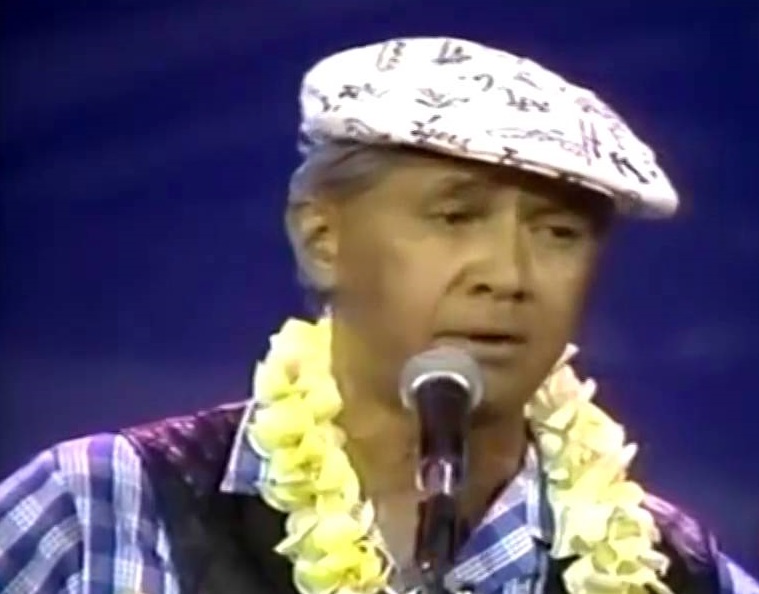 Eddie Kamae is a famous ukulele player, composer, singer, and popular film producer. He is also a founding member of the group Sons of Hawaii and was one of Hawaii's greatest ukulele players. He experimented on a regular basis with many ukulele techniques, which stretched the ukulele to its highest potential. Classified as a true ukulele expert, Kamae's playing ranged from tender finger picking to fast strumming. His performances, all through, were simply captivating helping to usher in a new breed of ukulele players.
3. Tiny Tim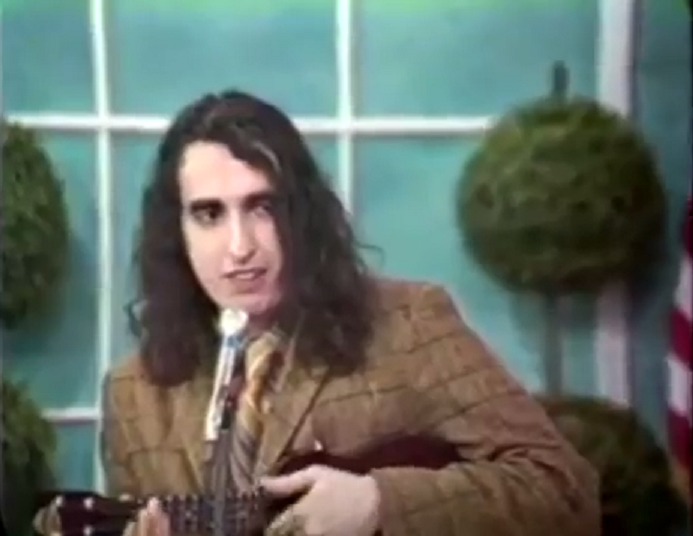 Anyone that has played the ukulele through the years has probably heard of Tiny Tim. Tiny Tim is an American singer and one of the most well-known ukulele players of all time. He is most well remembered for his ukulele version of Tiptoe through the Tulips.  He had a fairly successful career especially as a result of his novelty acts on many television shows. In the 90s, he attempted to revive his career but was unsuccessful as he, unfortunately, died from a heart attack while performing on a stage in Minneapolis.
2. The Ukulele Orchestra of Great Britain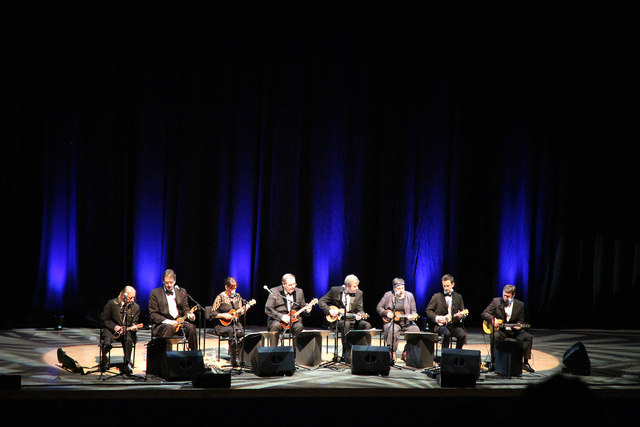 The Ukulele Orchestra of Great Britain is composed of singing ukulele players that perform and play the instrument in various registers. The orchestra plays a range of genres all on the ukulele. The group believes and spreads the message that any song can be interpreted and played on the ukulele, which has helped introduce a lot of young new players to the instrument. Whether the orchestra is playing intricate melodies or complex chords, the Ukulele Orchestra of Great Britain has re-shaped and continues to shape the ukulele as a high-quality musical instrument that can entertain even the most knowledgeable musical audience.
1. Cliff Edwards – Ukulele Ike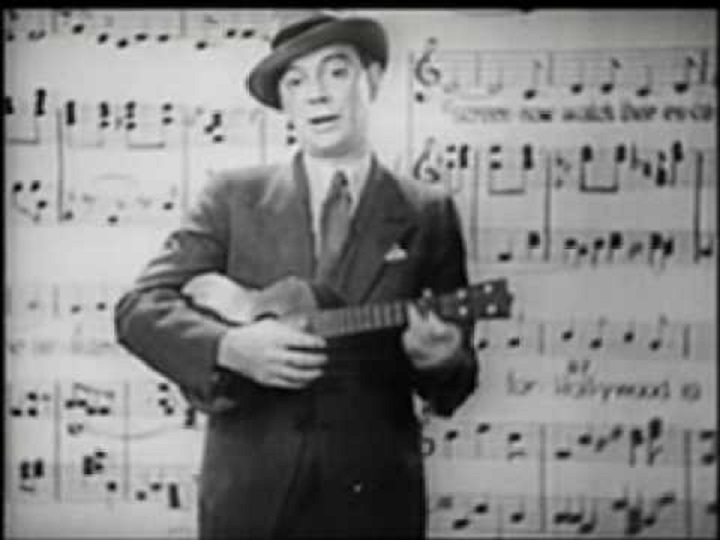 Ukulele Ike is considered by many as the godfather of the Ukulele. He played a significant role in influencing how the world viewed the ukulele. Ukulele Ike enjoyed considerable fame during the 20s and early 30s because of his popular jazzy interpretations and renditions of pop songs and tunes, however, his most popular piece was "Singin' In The Rain" which was produced in 1929.He was also a popular voice-over artist, lending his voice for animated cartoons and films later on during his performing career. His most popular voice-over act was the voice of Jiminy Cricket in Pinocchio which was released in 1940.