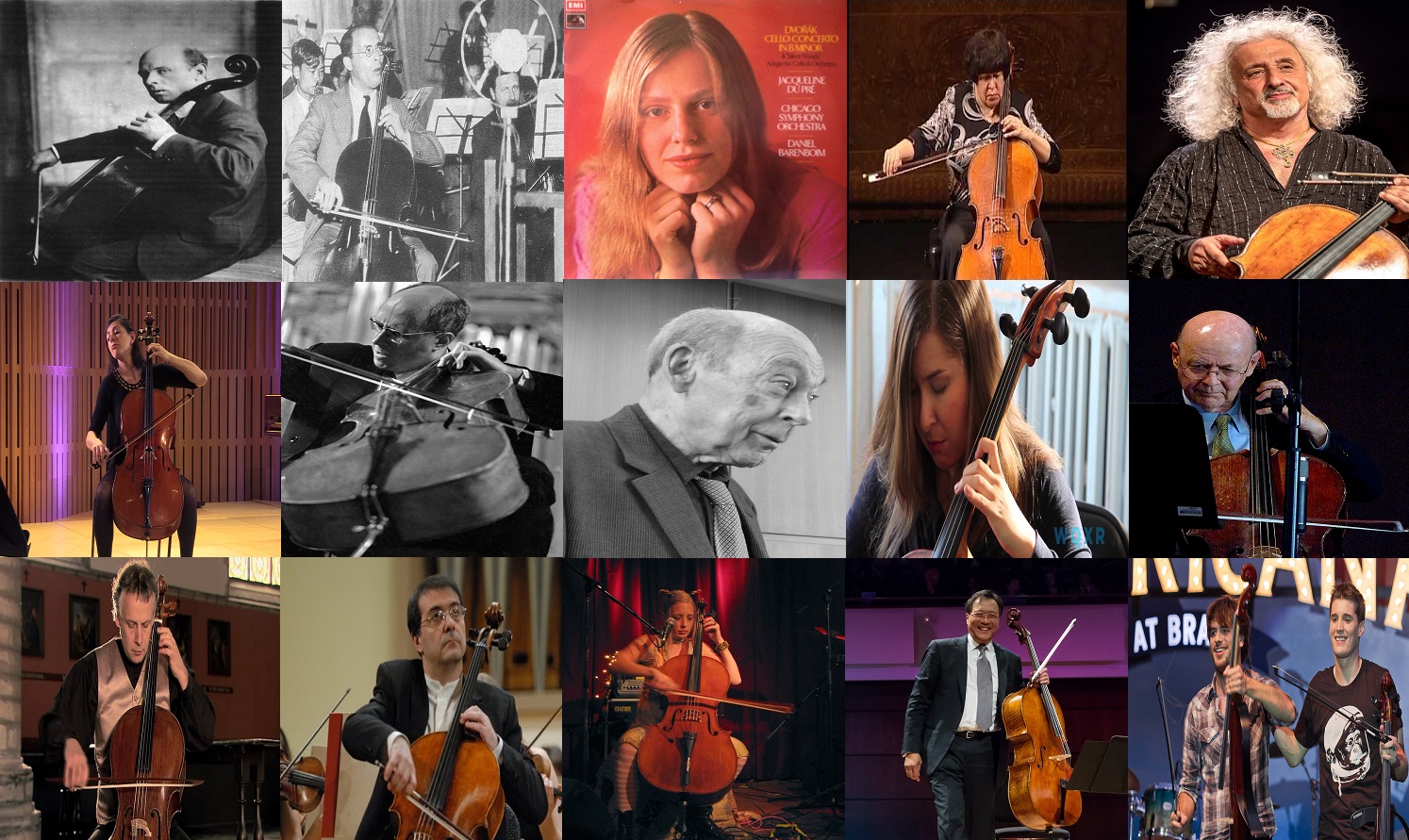 Feel free to Subscribe to Our YouTube Channel if you like this video!
The cello is a staple in any orchestra; classical music would not be the thing of beauty that it is today without it. Like most of the other instruments in the string instrument family, the cello is typically included in the section of the orchestra that has the best nuance, a range of expression and intensity. The cello, in particular, has developed into one of the most prominent instruments in the orchestra owing to its evocative character- of all the string instruments, the cello is the one that produces the most human-like sound.
Unlike the violin, which is equally as impressive, the cello is straddled by the musician as it rests on the floor instead of being held by the chin. As you would expect, the cello is incredibly difficult to learn and play because it has a large fingerboard that requires extreme coordination and muscle memory if you want to find the perfect note. Additionally, the task of having to play the correct notes in tune while holding the cello in place requires a special form of the upright position that is hard to execute.
Because of this, cellists have earned a special place in musical history through the years owing to years of masterful dedication and sheer passion for the instrument. The contribution by modern players has helped the cello to experience a contemporary renaissance. To commemorate the cello's irreplaceable place in the world of music, here are 15 famous cellists in no particular order:
15 Famous Cellists You Should Know (Male & Female Cellists)
1. Pablo Casals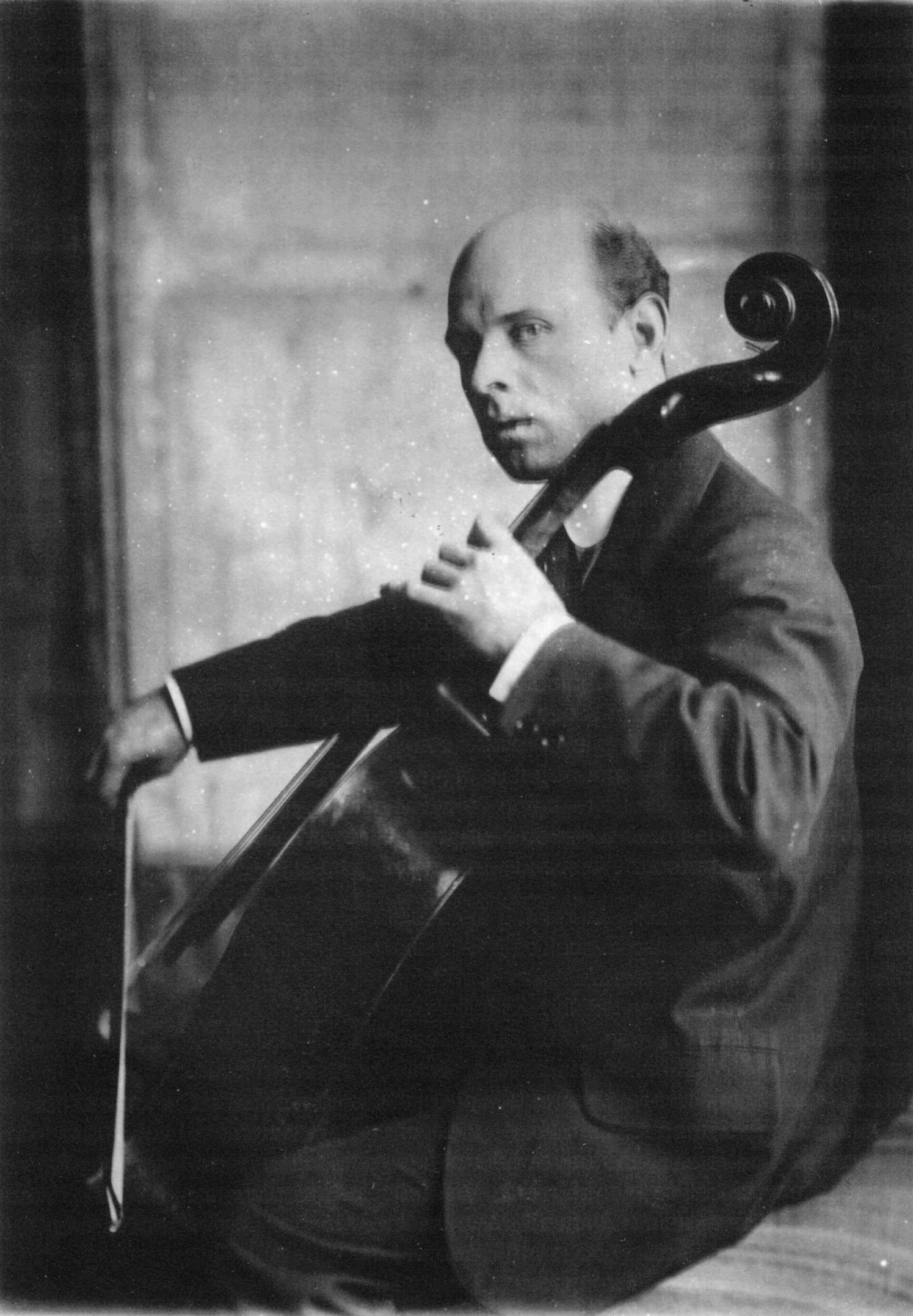 One simply cannot explore iconic cellists and cello recordings of the 20th century without mentioning Pablo Casals. He revolutionized the cello and transformed it into a world-accepted solo instrument, which helped to pave the way for thousands of others after him. All through his career, Pablo made numerous recordings including chamber and orchestral music in addition to his solo work. He is remembered for countless works but the Bach Cello Suites (1936-1939) are arguably his most memorable. According to Fritz Kreisler, Casals is the greatest musician to ever draw a bow.
2. Emanuel Feuermann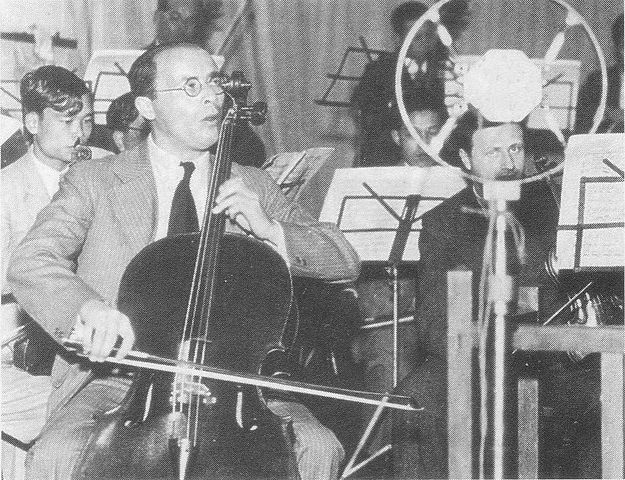 Commonly referred to as the Wienawski of the cello, Emanuel Feuermann was an internationally recognized Ukrainian born cellist that lived and performed in the first half of the 20th century. Although he passed away at a relatively young age (39), Emanuel left a lasting legacy that will always receive recognition in music halls everywhere. He set standards of virtuosity in cello playing that are yet to be exceeded by most modern cellists of today. For a while, he was a very influential teacher at the Berlin HochschulefürMusik until he was dismissed for being a Jew. His move to America to pursue a solo career catapulted him to fame as a result of successful partnerships with the likes of Arthur Rubinstein and Jascha Heifetz.
3. Jacqueline du Pre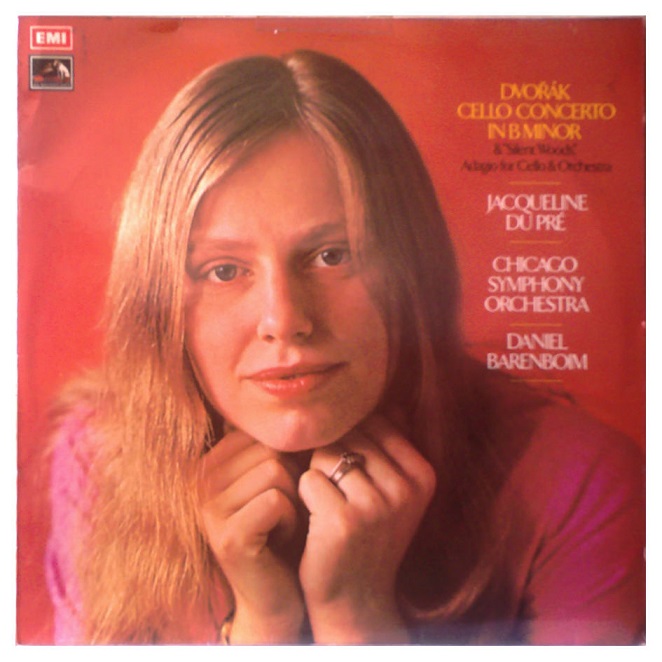 When talking about popular female cellists, Jacqueline du Pre immediately springs to mind. She was only 17 when she gained critical acclaim and even younger than that when she set off to the Swiss Mountains to learn under the greatest virtuoso of all, Pablo Casals. Unfortunately, Jacqueline du Pre's playing had to end her professional career early after she learned at just 28 that she suffered from multiple sclerosis. Thanks to recorded performances and documentaries made in her honor, her legacy will live on forever and her music will remain familiar to audiences both far and wide. Although she was forced to stop playing at an early age, Ms. du Pré made a significant impact in Britain, managing to set a standard for other British cellists.
4. Natalia Gutman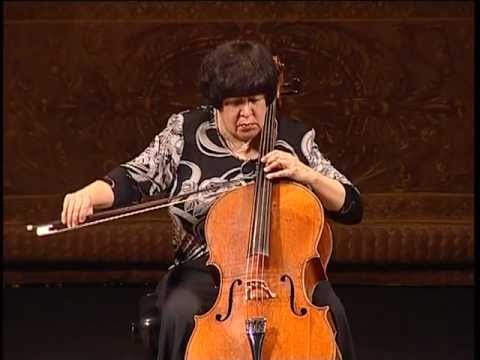 Natalia Gutman is a Russian world-famous cellist and one of the most distinguished of her time. Born in Kazan in 1942, Natalia learned and trained under the indomitable R. Sapozhnikov in Moscow but later, she joined the Mosco Conservatory to specialize her training. She is commonly referred to as the Queen of the Cello by both critics and her fans. Her status and reputation among famous cellists are embodied by the numerous awards she holds including the state prize of Russian Federation in 2000 and the National artist of the year in 1991.
5. Yo-Yo Ma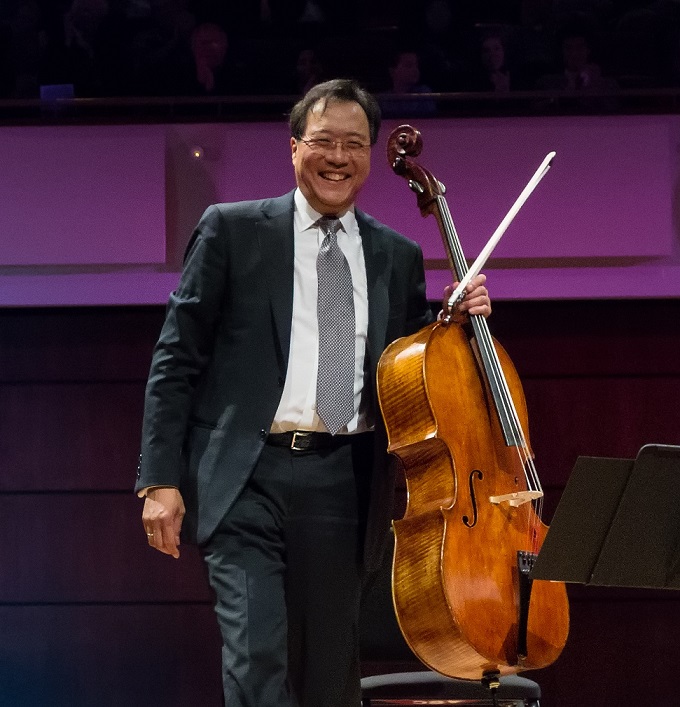 Yo-Yo Ma is easily the most recognizable cellist of these modern times. The American Chinese musician was born in Paris. He was a child prodigy that was already performing complicated pieces by the time he was five. He spent a large chunk of his childhood and youth training in New York before graduating from the prestigious Julliard School and Harvard University. Yo-Yo Ma is respected and loved by fans and fellow cellists in equal measure. Ma has set a standard for pushing boundaries. Whether he is participating in a bluegrass music project or coming up with content for Goat Rodeo Sessions, everyone will agree that Yo-Yo Ma is the best there ever was.
6. Mischa Maisky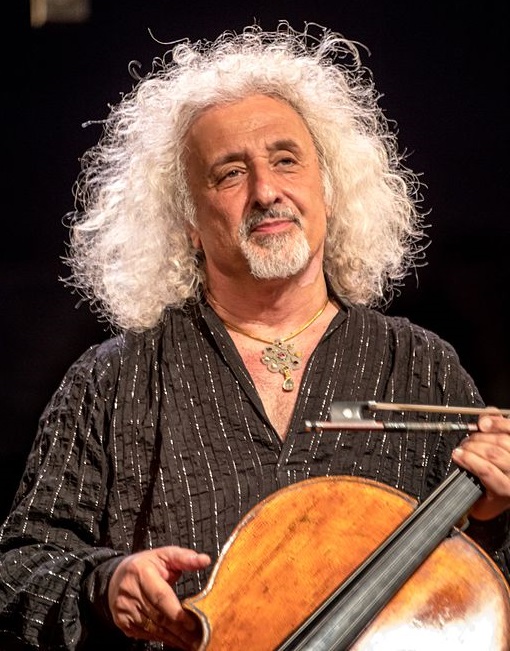 Maisky made the cello sing and speak like no other player on this list. The secret to his fame not only lay in his unique sound that could not be replicated, but also in his hair. Because he had wonderful and easily recognizable silver hair, he quickly rose in the ranks to become a distinguished player. His intense performance, exceptional vibrato and power are still unmatched today. When he performed his debut with the Leningrad Philharmonic back in 1965, he earned himself the nickname Rostropovich of the Future.
7. Natalie Clein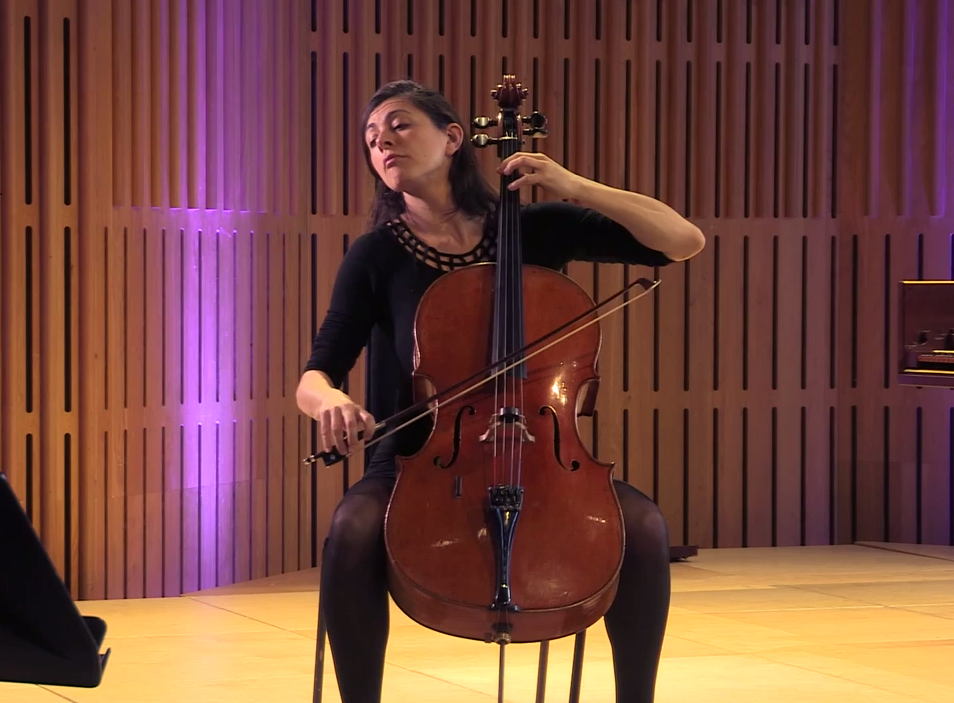 Like most other famous cellists, Natalie's career started at a young age after she won the Young Musician of the Year Award held in 1994. She studied at the Royal College of Music where she still teaches today and serves her role as the Director of Music Performance. She has collaborated with several other musicians including working alongside writer Jeanette Winterson who is best known for Oranges Are Not the Only Fruit.
8. Mstislav Rostropovich
A list of famous cello players would be incomplete if Mstislav Rostropovich was not included. A Russian master cello player, he is known as the most influential composer of his generation and one of the very first people who gained fame due to recorded classical music. Without his contribution, diversity and richness, the cello would not be the popular instrument that it is today.
9. János Starker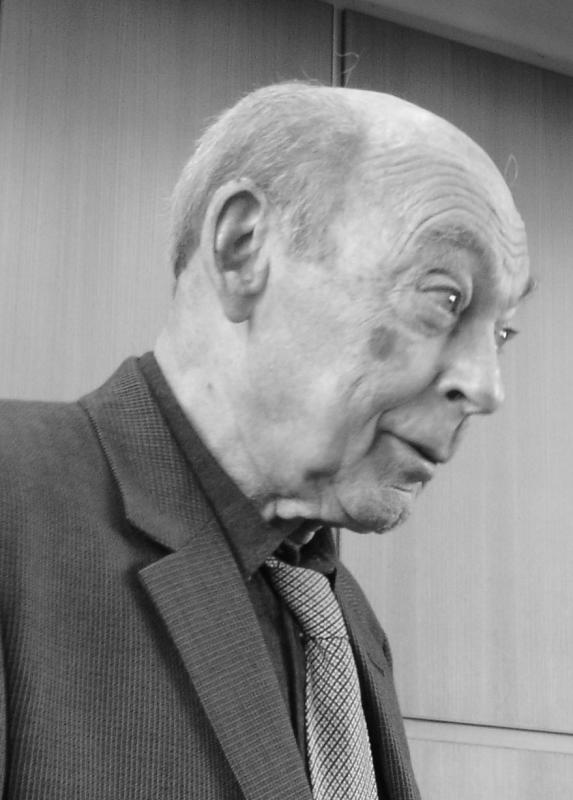 János was already a virtuoso in his youth and at just the age of 8, he was already giving lessons to people his senior. Predictably, owing to his prowess and his deep respect for the cello, he enjoyed a long and decorated career as a master player and teacher. Throughout his life, he came up with some of the best cello recordings available with the most notable being his interpretation of Kodaly's solo sonatas.
10. Alisa Weilerstein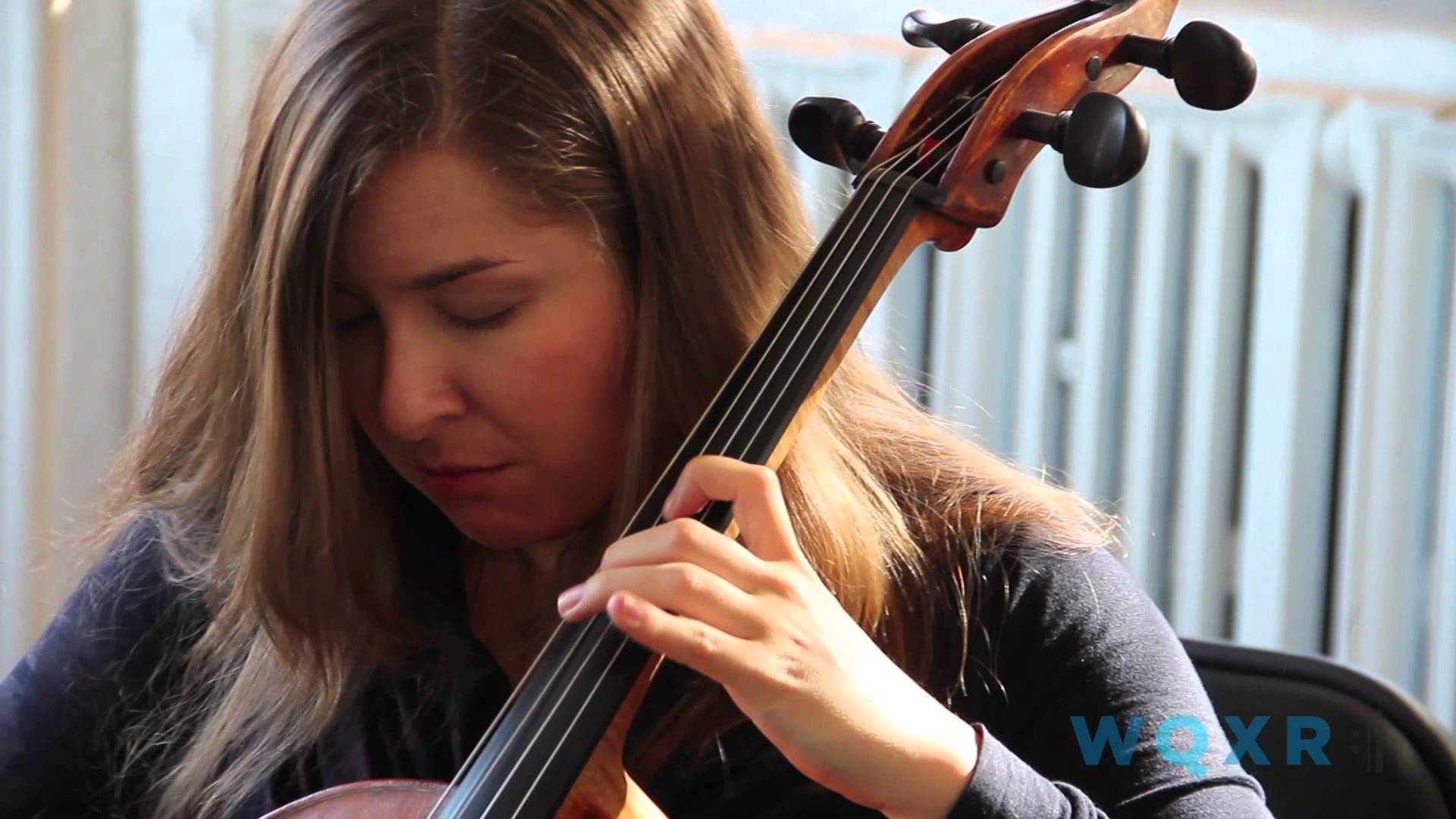 The young and extremely talented Alisa Weilerstein is a classical American cellist that has risen to fame in the recent past. The thirty-year-old currently carries the baton as the leader of innovation. She has an extraordinary capacity to breathe fresh life into old classics without tampering with their essence. In 2011, she received coveted fellowship grant from the John D. and Catherine T. MacArthur Foundation, which helped to greatly consolidate her place in history as a world-famous cellist.
11. Carlo Prieto Jacqué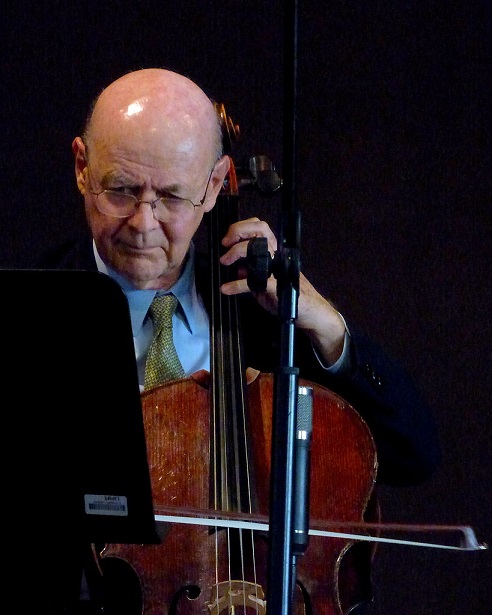 Carlo Prieto Jacqué, Mexico 1937, besides being a cellist, he's also a writer (with 9 books published in Spanish, two in English, one in Portuguese and one in Russian) and a diplomatic. He began his studies at 4 years old with a Hungarian professor, later he managed to study in Geneva and New York.
Since then he has been devoted to music and has positioned himself among the most respected cellists, from where he has become a promoter for Latin American composers. Among his most outstanding awards are the Mozart medal awarded by the Austrian ambassador in Mexico, the award for the achievement of the Institute of Mexican Culture in New York, Order of Arts and Letters award from the French government in the official degree, Award Cultural Leadership Citation of the music school of Yale University, The Pushkin Medal, granted by the Russian government and more recently the Master Emeritus of Venezuelan Youth title awarded by the President of the State Foundation of the Youth and Children's Orchestra System from Venezuela.
12. Pieter Wispelwey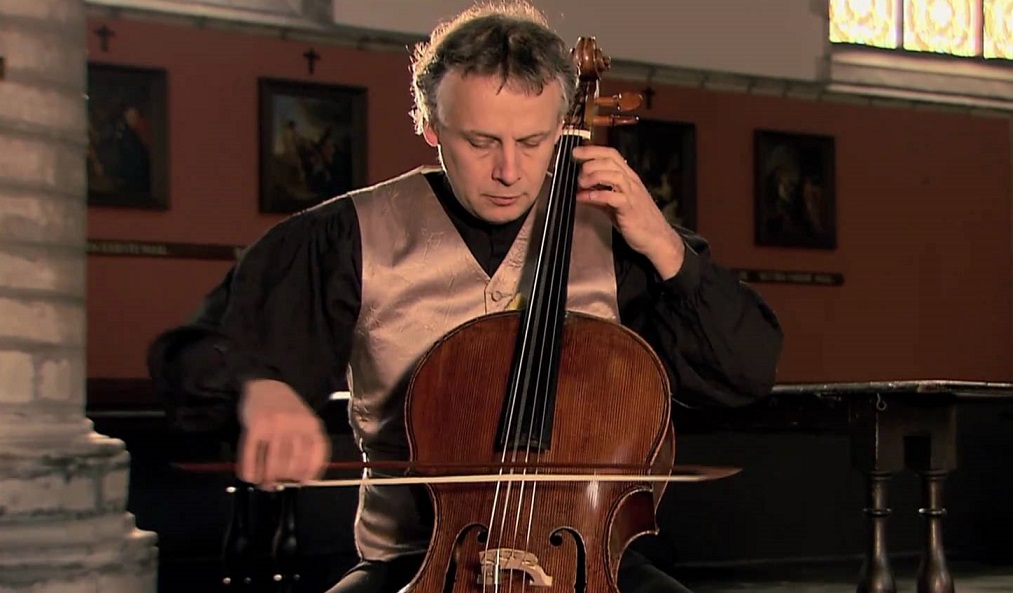 Pieter Pieter Wispelwey (1962), of Dutch origin, he started playing piano at a young age but then at 8 years old he decided to switch to cello, he studied in various parts of the world starting from his native country to Amsterdam, the United States and the United Kingdom. In 1990 he made his first recording of Bach's cello suites and received great praise for it. He has played in different parts of the world, from France, London, Argentina and Sydney.
His performance style is quite versatile, as he is comfortable playing the modern cello with metal strings or the baroque cello of four and five strings.
13. Alexander Rudin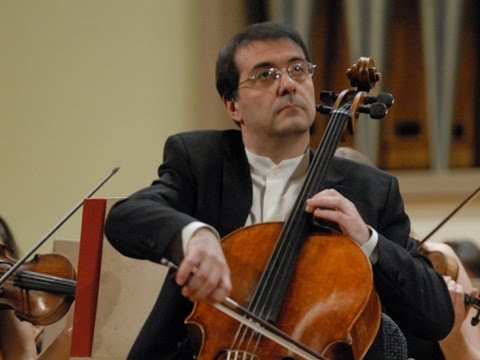 Alexander Rudin, Russia 1960, also an orchestral conductor and pianist. Graduated from The Russian Gnesin Academy of Music in 1983, he has achieved several awards not only in Russia but also in different countries, he's considered one of the most brilliant artists of the Russian music scene, also he has a professor position at the Moscow Conservatory, he's a researcher, orchestrator and has also dabbled in the field of composition.
His performances have been qualified as historically accurate. But even though he was trained in academic classical music he is also interested in early music, that he has been able to perform not only with the cello but with the viola da gamba (a primitive viola different from the one that is used nowadays) and the contemporaneous music, on which he has achieved not only balance between these three different styles but also a great domain.
14. Melora Creager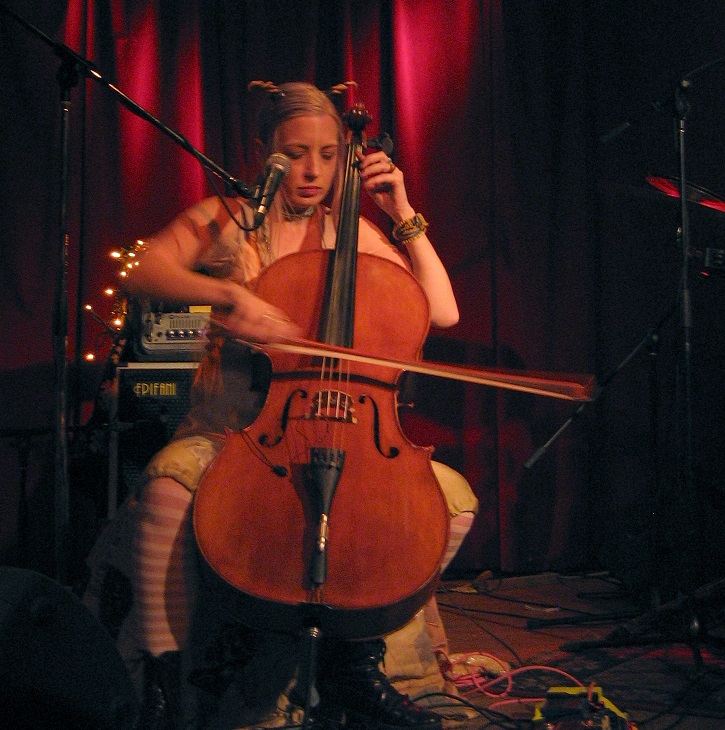 Melora Creager, United States (1966), cellist, singer, songwriter and founder of rock group Rasputina, has two solo albums and 22 with her band Rasputina. Creager participated as a cellist for artists such as Marilyn Manson and the group Nirvana. Melora Creager is currently one of the best references to the alternative contemporary music scene. Her influences range from baroque music to works of minimalist modernism.
Creager describes the cello as an instrument with which it is easy to identify since it has the same range of the human voice.
15. 2Cellos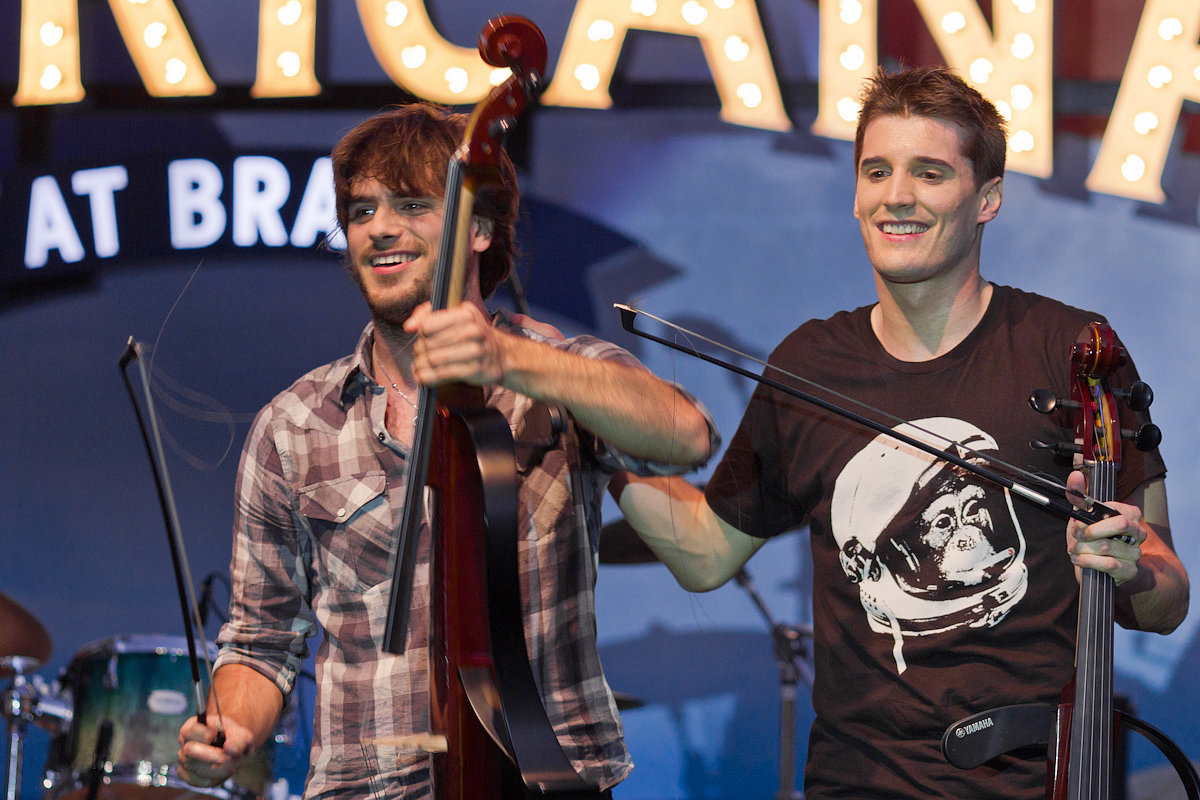 Stjepan Hauser (Croatia 1986) and Luka Sulic (Slovenia 1987), better known as 2Cellos, is a duo of cellists trained in classical music, both studied at the Zagreb music academy and were rivals in talent shows, after they decided to become a duo they have achieved not only great visibility but also virality mainly through their videos on the digital platform YouTube playing cello arrangements covers from bands like AC-DC, Nirvana, U2, Guns'n'Roses, Coldplay among others. They have a very particular performance style and always manage to astonish their audience.