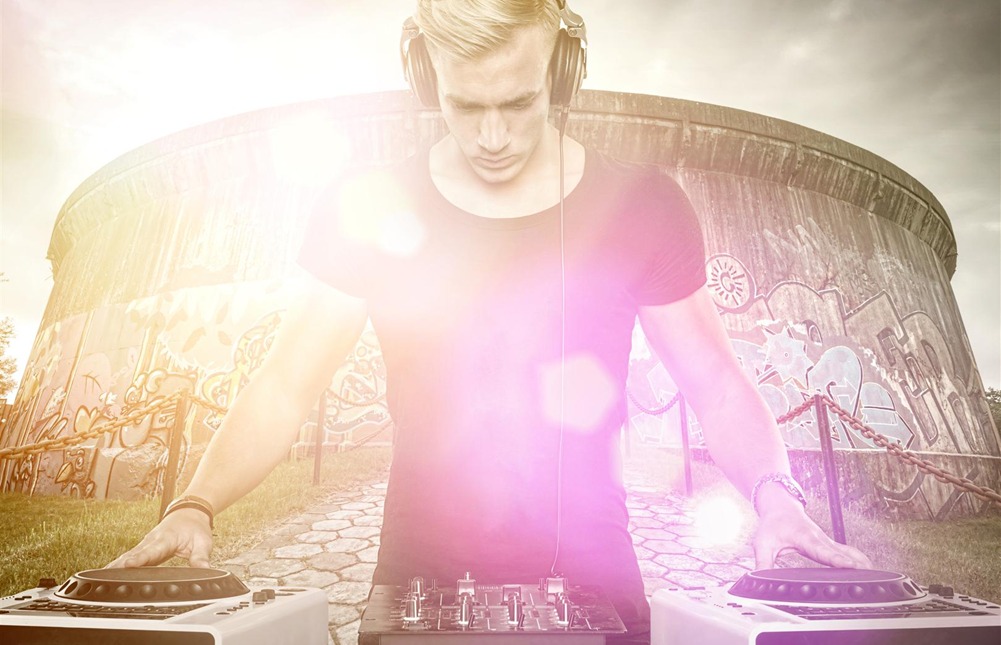 Diversity is not uncommon on our platform, and we've been very privileged to get to connect with some very diverse artists in recent weeks. The influx of hip­hop, EDM, country, and soul music as part of our Sound Bites presentation has been a benefit to all of us. This time we're showcasing a fantastic EDM artist and producer named Ben Solar. He's a seasoned veteran in both remix production as well as original composition. Ranging in styles from Dubstep/Glitchstep to Hip­hop and straight EDM, Ben Solar is a highly sought out remix producer, and for good reason.
I dove into his platform (all available via Soundcloud) and discovered some great tracks perfect for a variety of listening engagements aside from normal listening like workout music (many perfect for Zumba or other workouts) and dance club tracks. Producers of video would also be interested in reaching out to Solar for mixes for projects. Listen and you'll know why. Here are 4 that stand out most to me.
His remix of DEADMOU5′ "I Remember" adds interesting dynamic elements without changing the original beauty of the song. Under a different name (Think Floyd), Turn My Mind Off (featuring the talents of TknoGngstr) incorporates rich textures of sound, effects, and beats to create a uniquely powerful song. Other great songs are all available for streaming on his Soundcloud page.